Join A Supportive
Community of Your Peers
At Park Place Senior Living, we are truly committed to helping our residents live rich, fulfilling lives.
Your well-being is our top priority, and we do everything we can to provide a positive living experience. Every day, our team members go above and beyond to create a wonderful environment for our residents that engages them and provides them with a sense of security and connection.
Welcome to better living at Park Place Senior Living, where residents worry less and smile more.
Affordable
Sacramento Senior Living
Live in the heart of downtown Sacramento at Park Place Senior Living! At Park Place, you will find just what you are looking for with our subsidized senior housing program. Park Place is a HUD, project-based Section 8 property offering income-based rental options, making our senior housing more affordable for seniors on a low income or fixed budget. We are pleased to offer our senior residents an affordable place to call home. We offer studios that are spacious, cozy, clean, and centrally located. Park Place is only blocks away from the well-known K Street Mall and right across the street from the California State Capitol and the beautifully landscaped Capitol Park.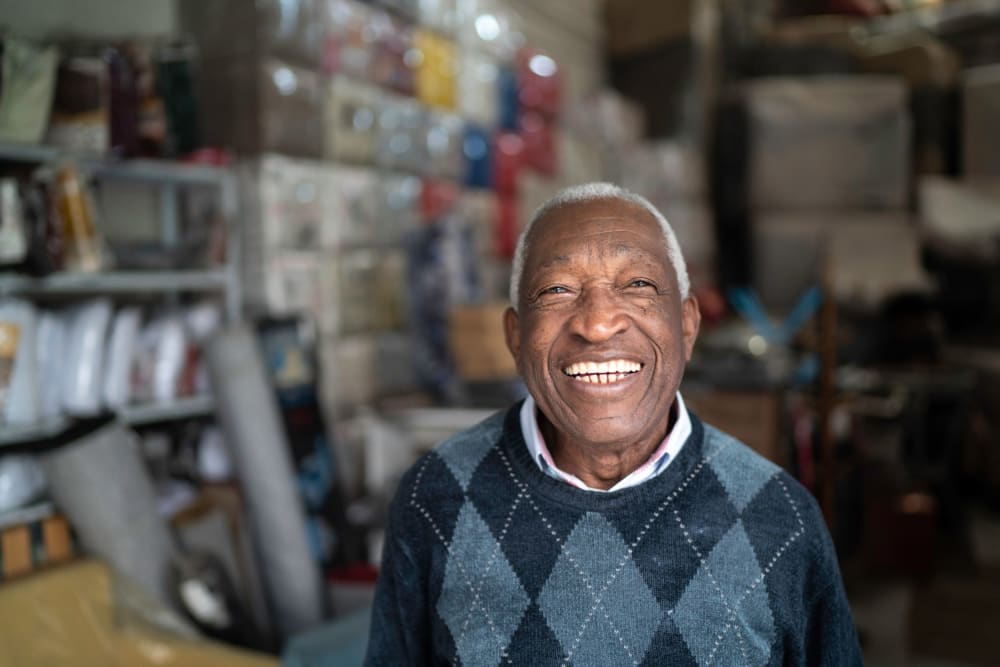 /
/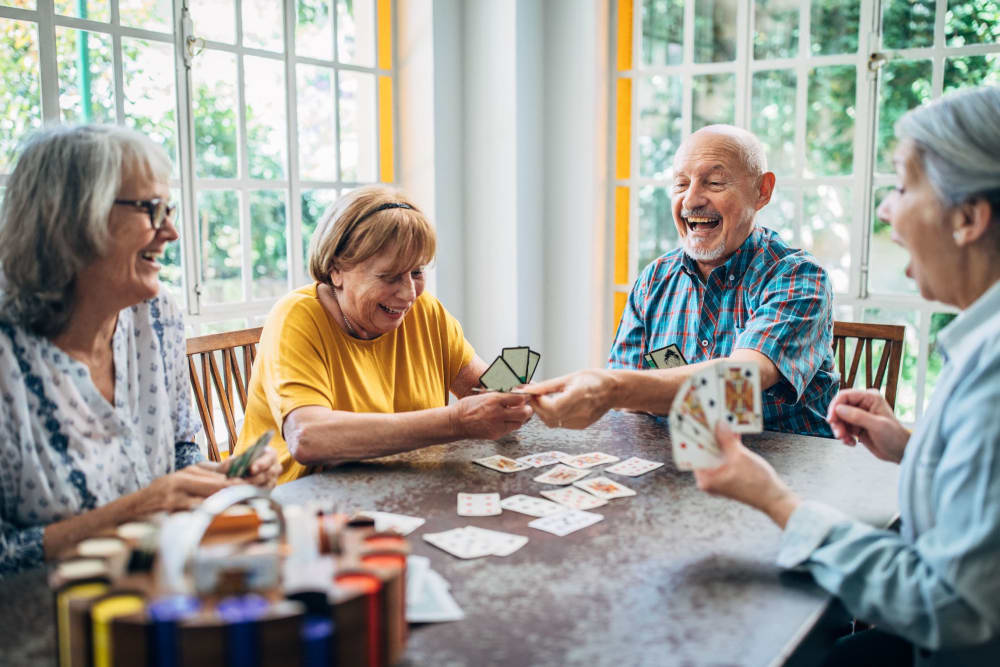 /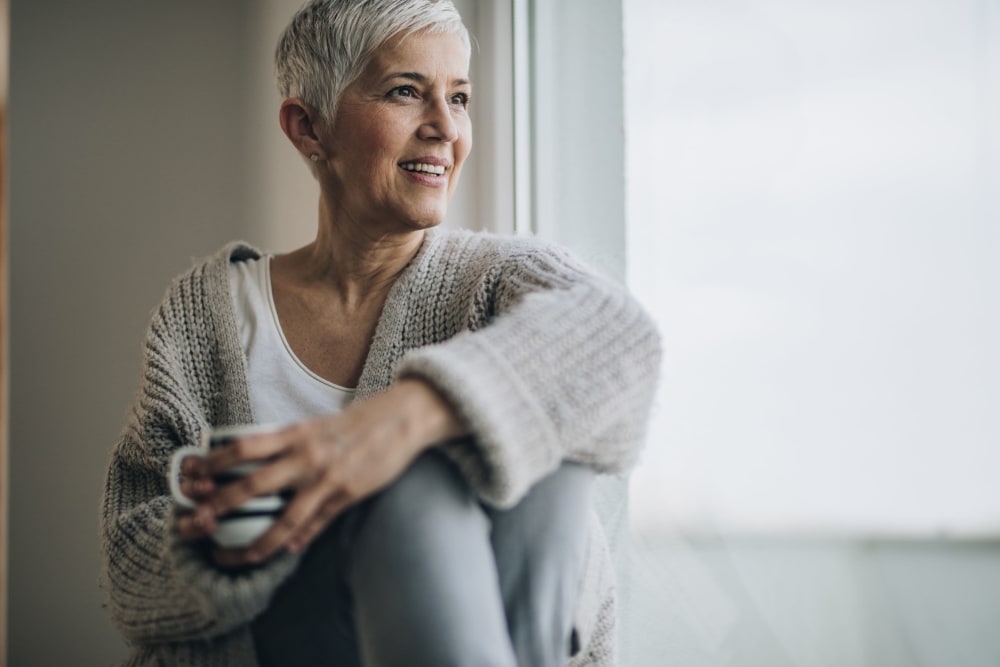 /