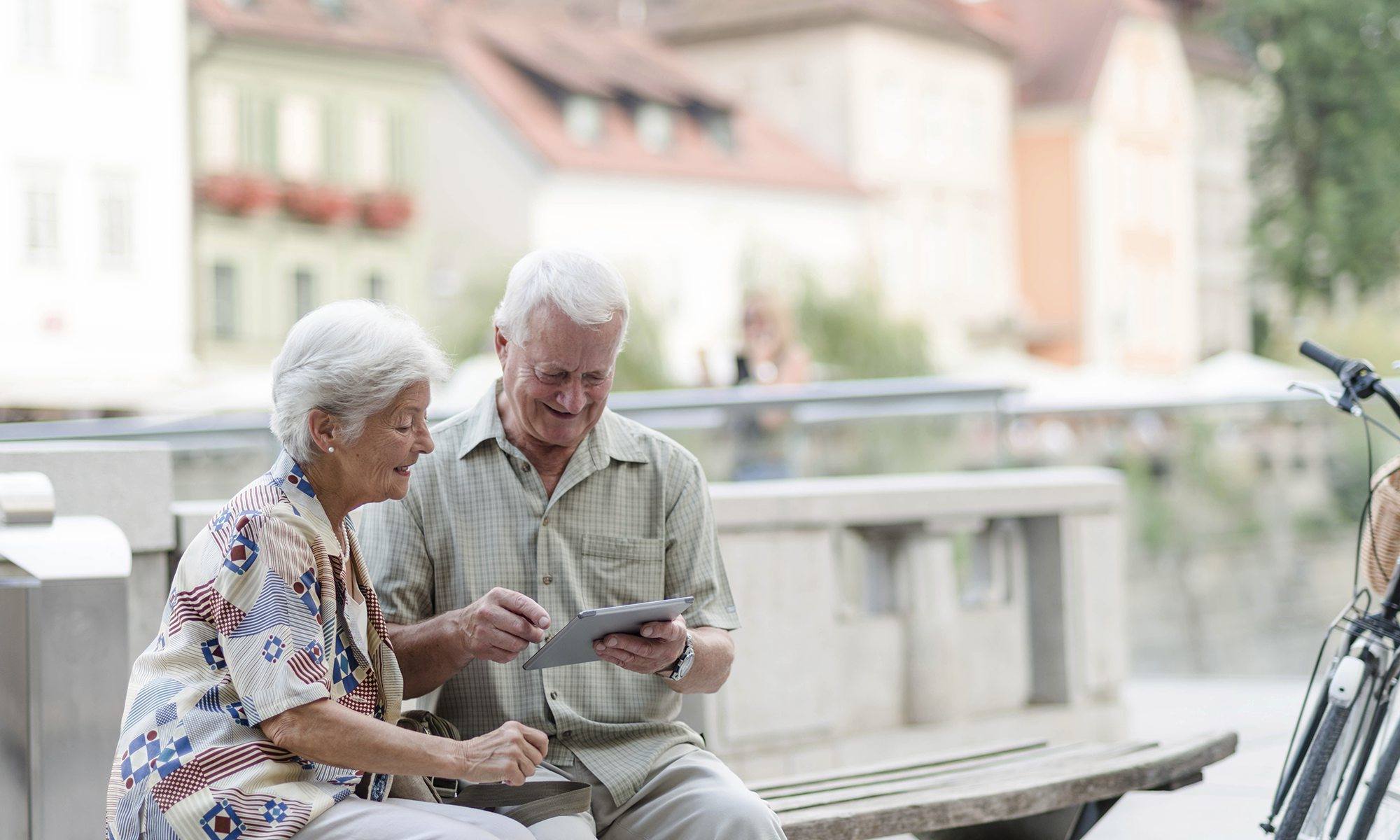 Welcome to

Ray Stone Senior Living

Welcome Home... Ray Stone Senior Living Communities are meticulously cared for and we focus on the residents. All of our retirement communities feature walking paths, inviting outdoor landscapes, beautifully appointed dining rooms, and casual common areas where you are encouraged to meet up with neighbors, friends and family.

Ray Stone Senior Living communities are founded on a premise that each individual's life experience is important and deserves to be celebrated.  Our top priority is our residents.  We strive each and every day to bring warmth, engagement and fun to their lives.
June Updates from Todd Stone