Homestyle Recipes
Chef-Prepared Meals
Delicious, wholesome food is an essential part of good living.
In the fertile Sacramento Valley, we are fortunate to be able to enjoy fresh fruits, vegetables, and other high-quality staples all year-round. Our trained chefs take advantage of the bounty by preparing one tasty and substantial meal daily for Park Place residents. Mealtime is a great opportunity to share some excellent food and conversation in the dining room with friends and neighbors.
Dine at Home
Anytime You Wish
Every Park Place studio apartment has a compact refrigerator/freezer. Our staff provides transportation for weekly shopping trips to stock up on the essentials. It is easy to find what you need. Downtown is close to a variety of choices, from big-name grocery chains to neighborhood co-ops. Options include:
Safeway
Grocery Outlet
Sacramento Natural Foods Co-op
Raley's
Sacramento is also home to a number of ethnic and specialty food markets.
/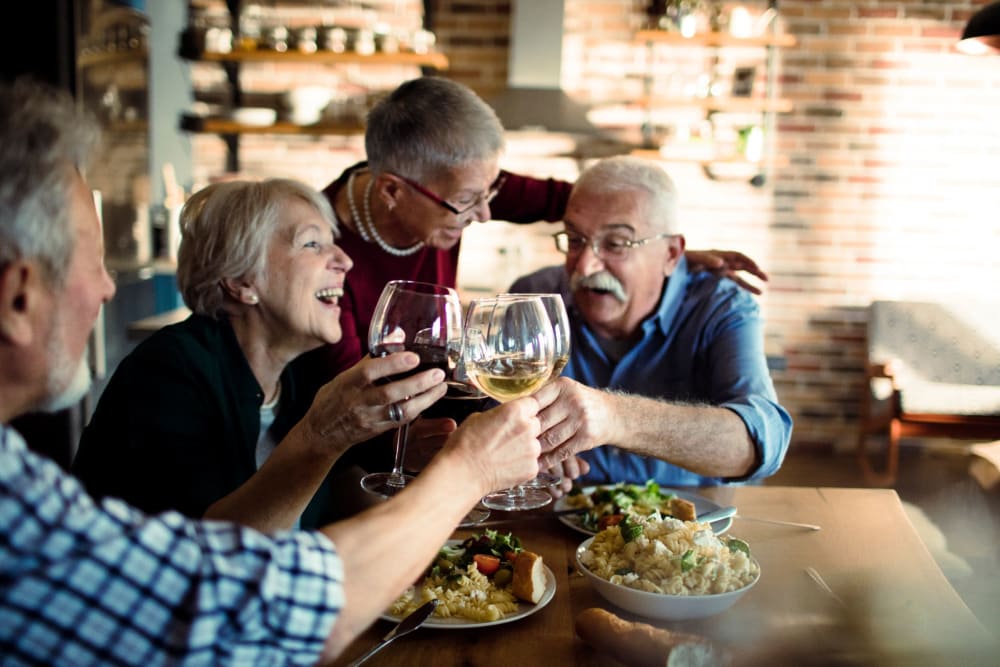 /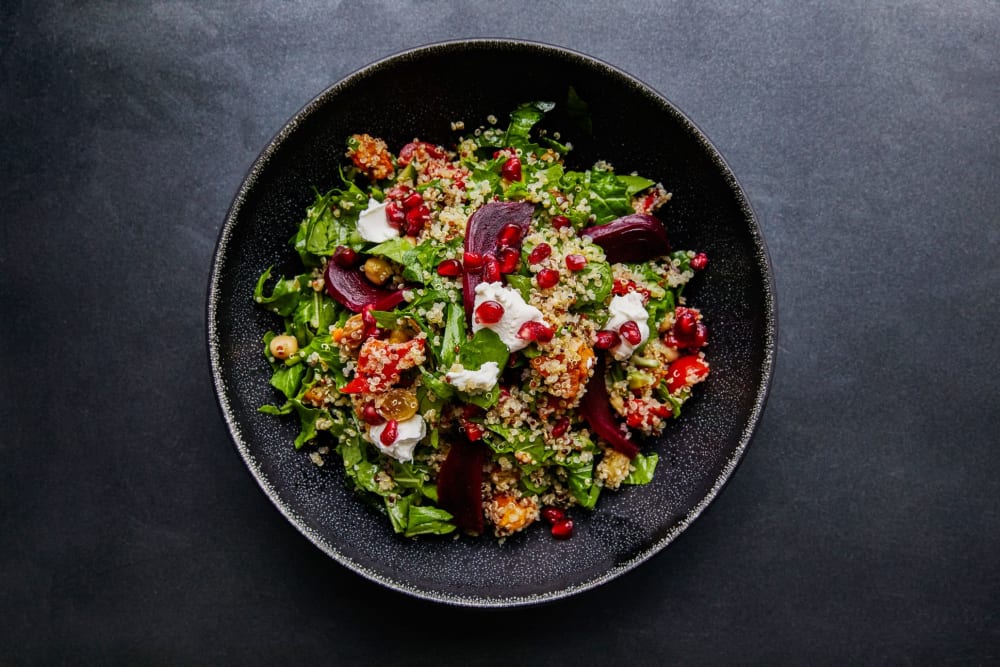 /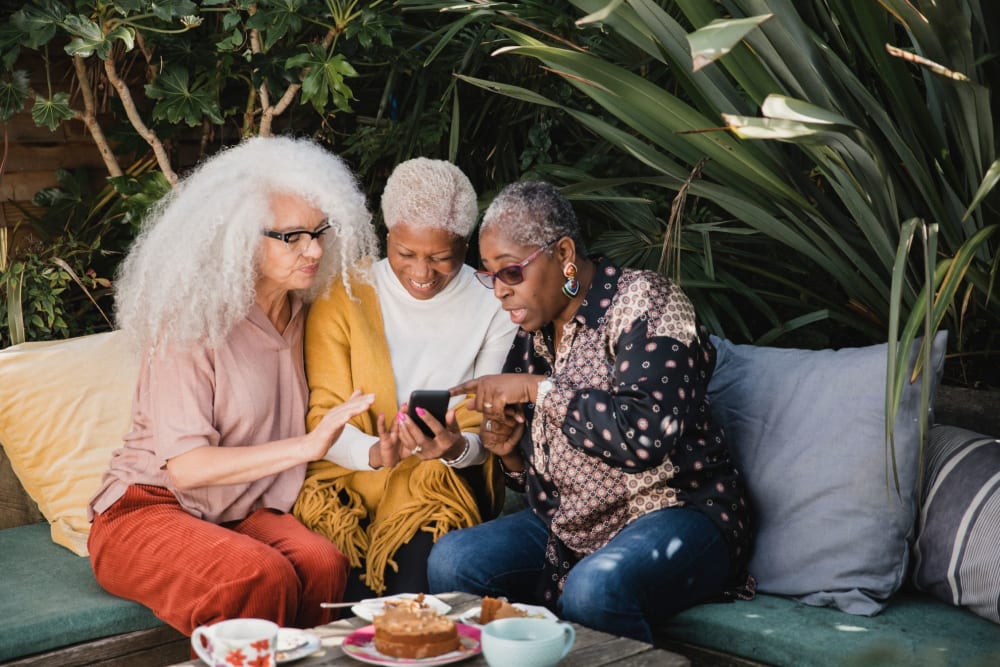 /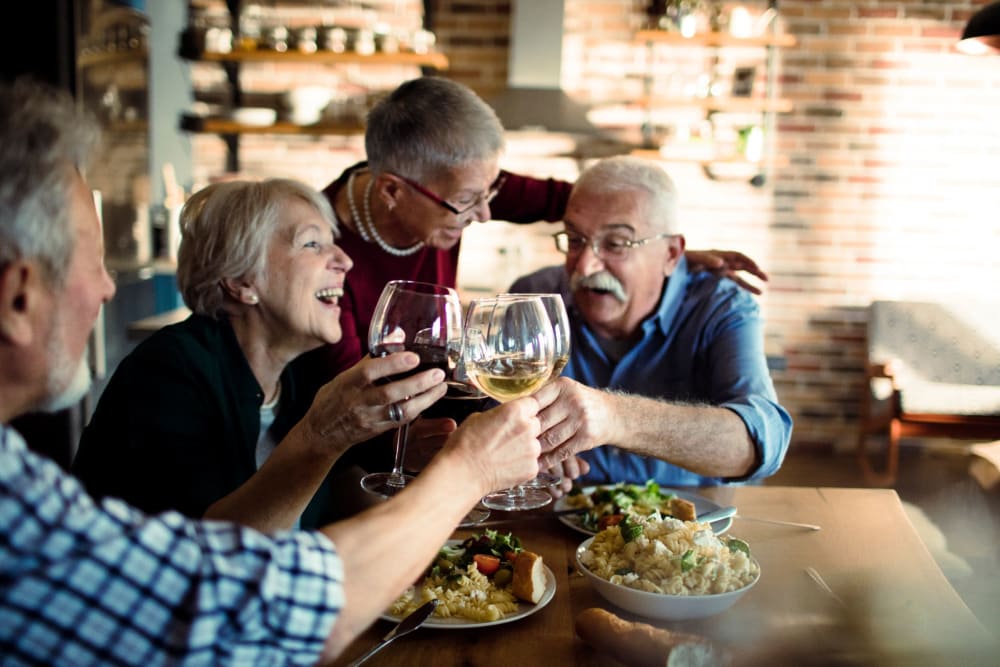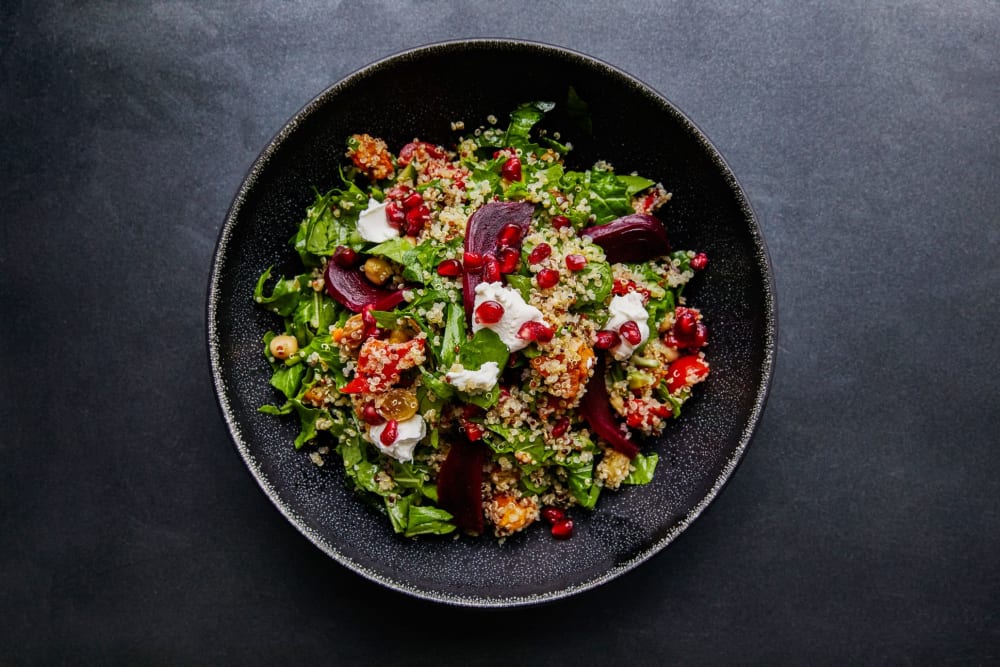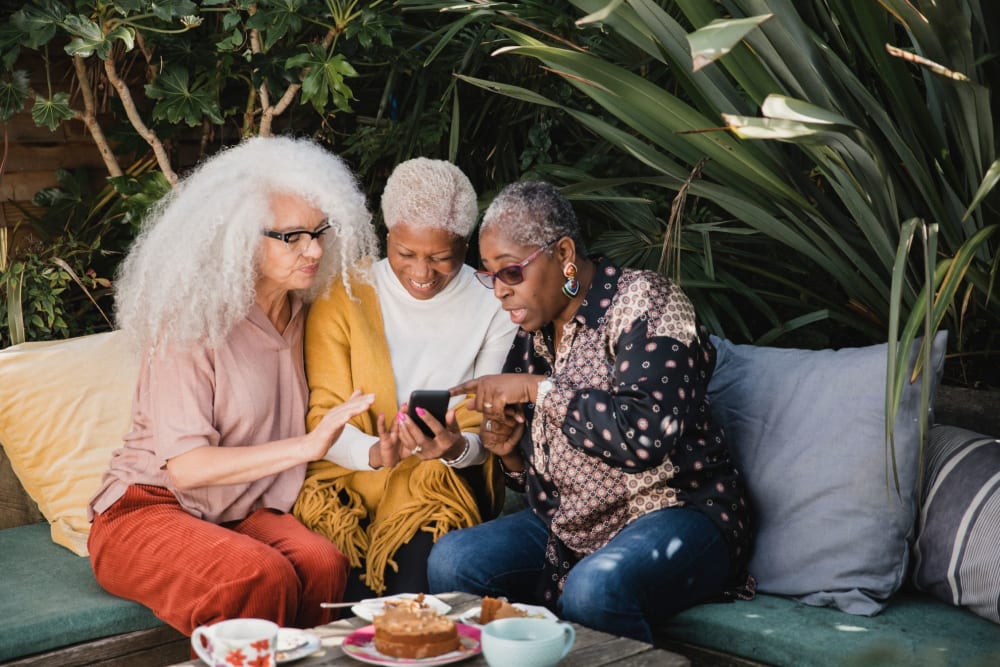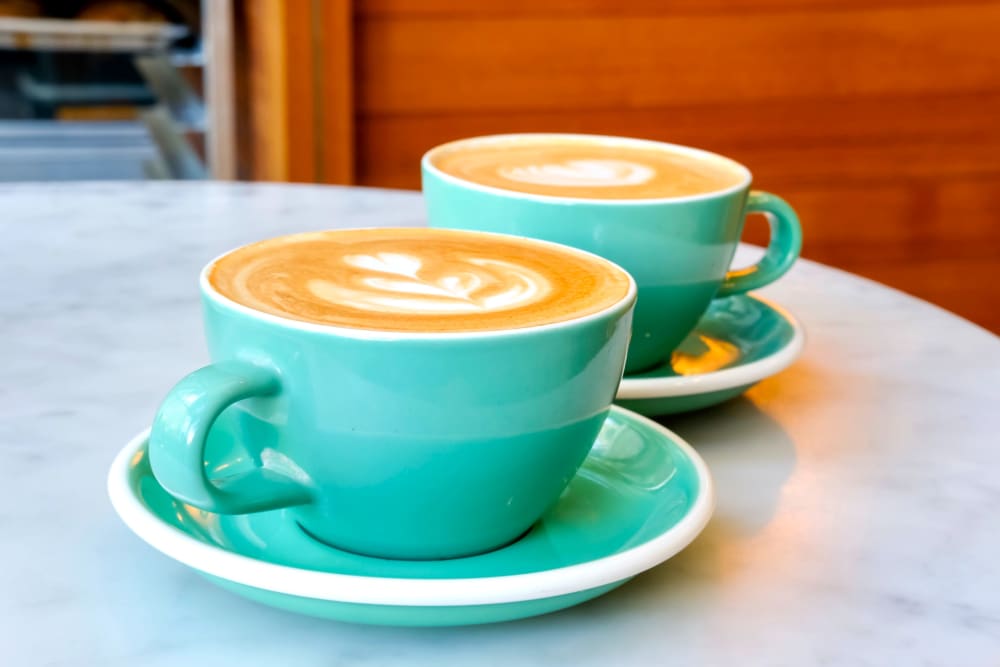 /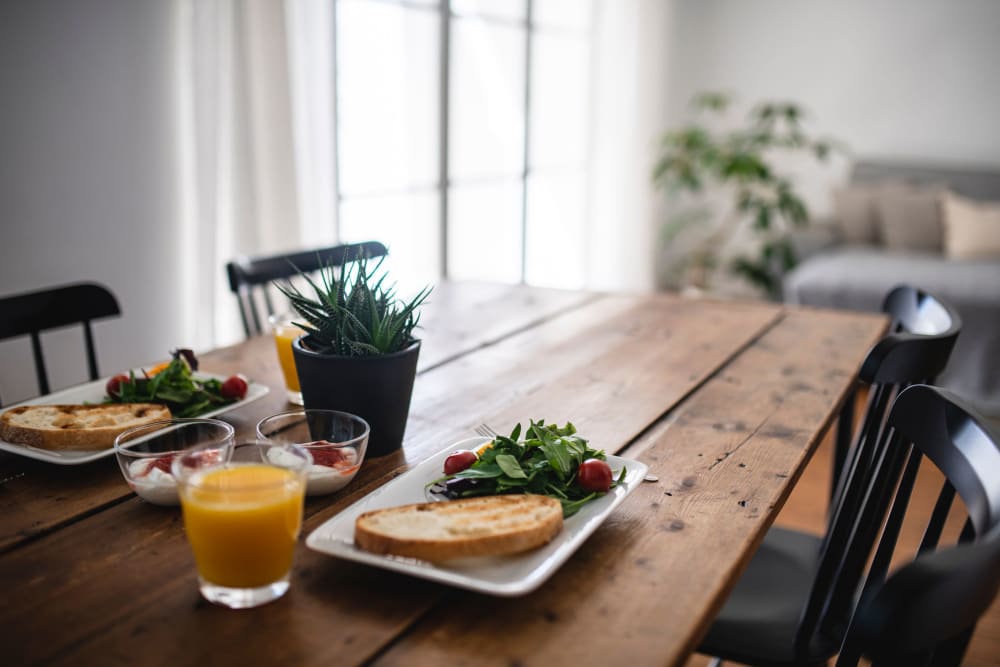 /
/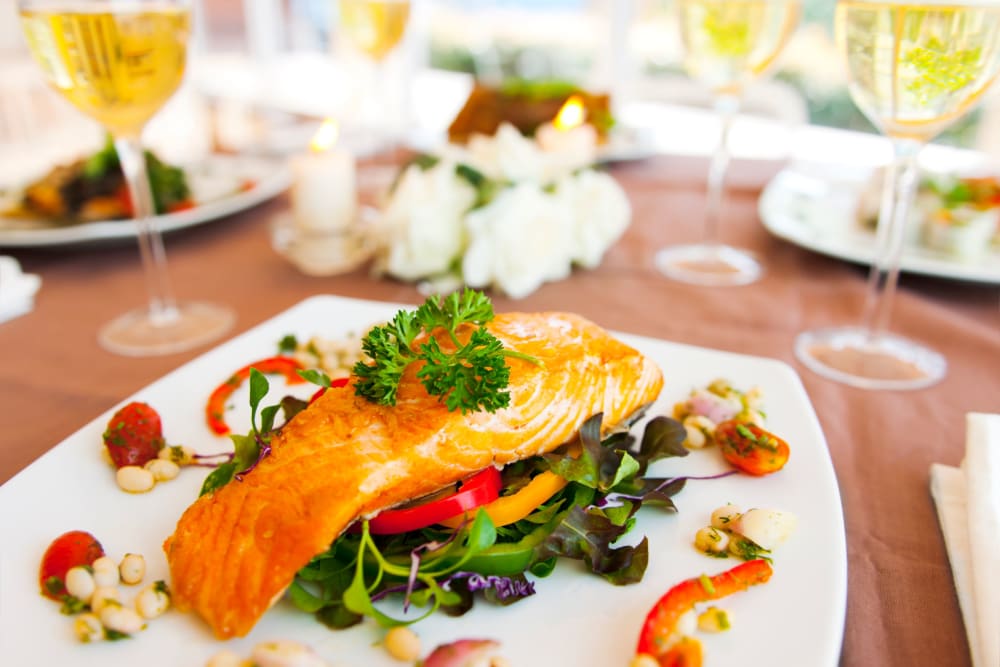 /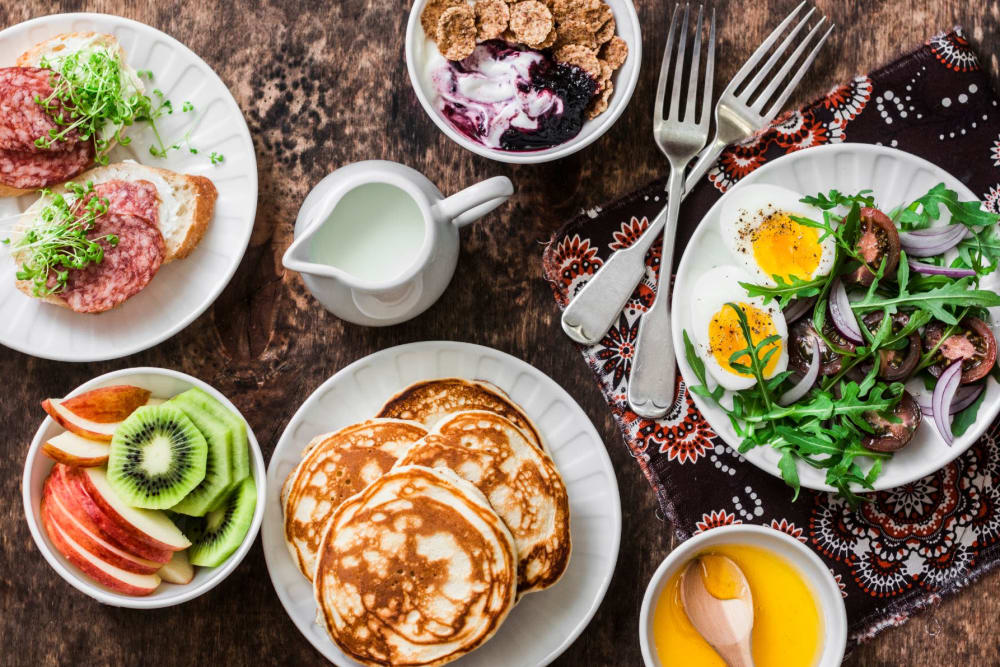 /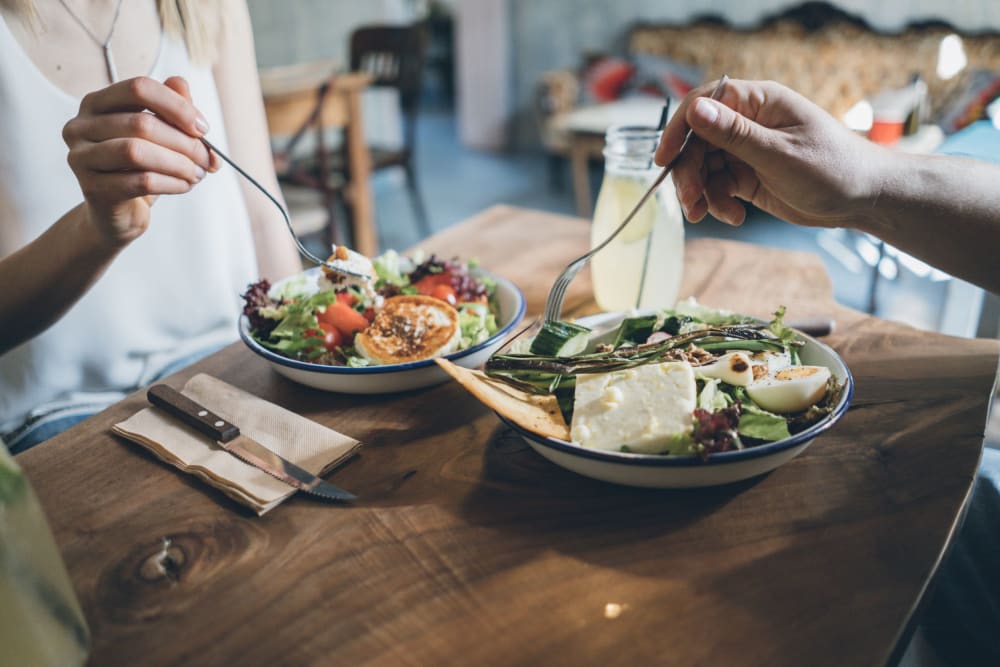 /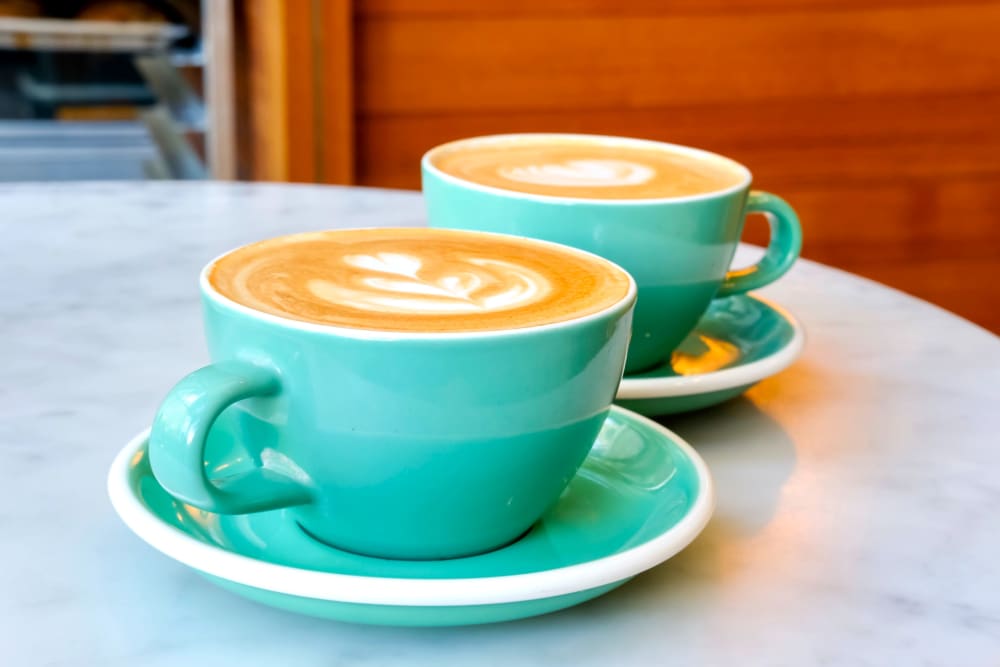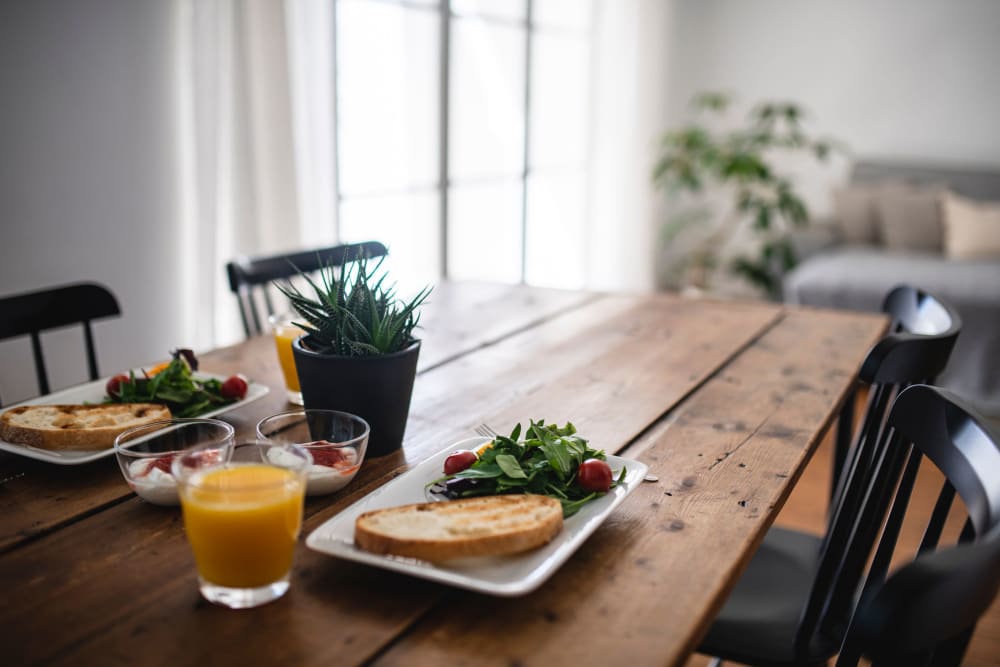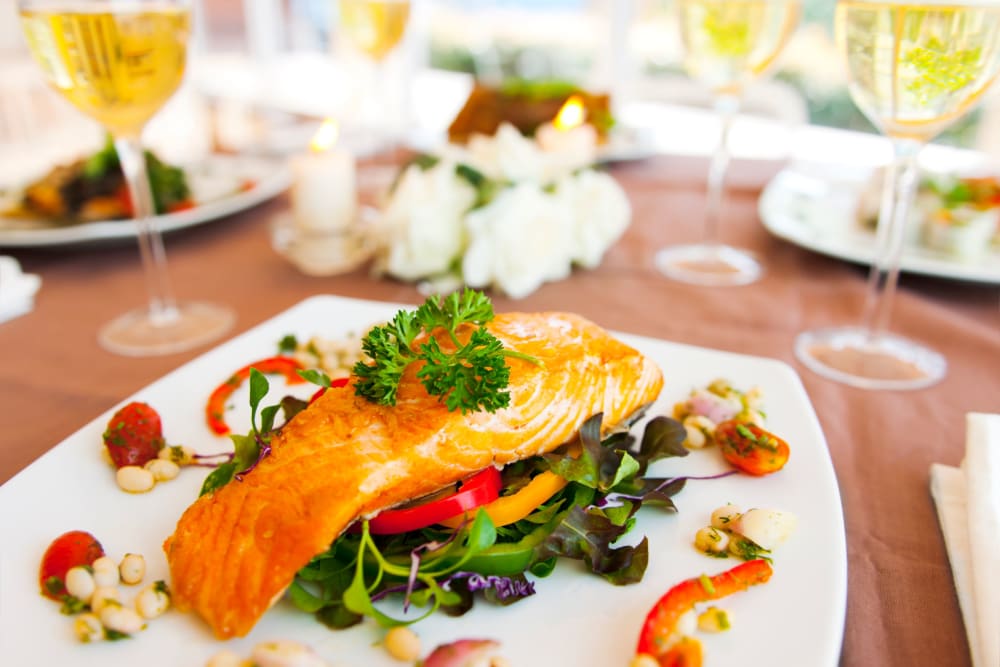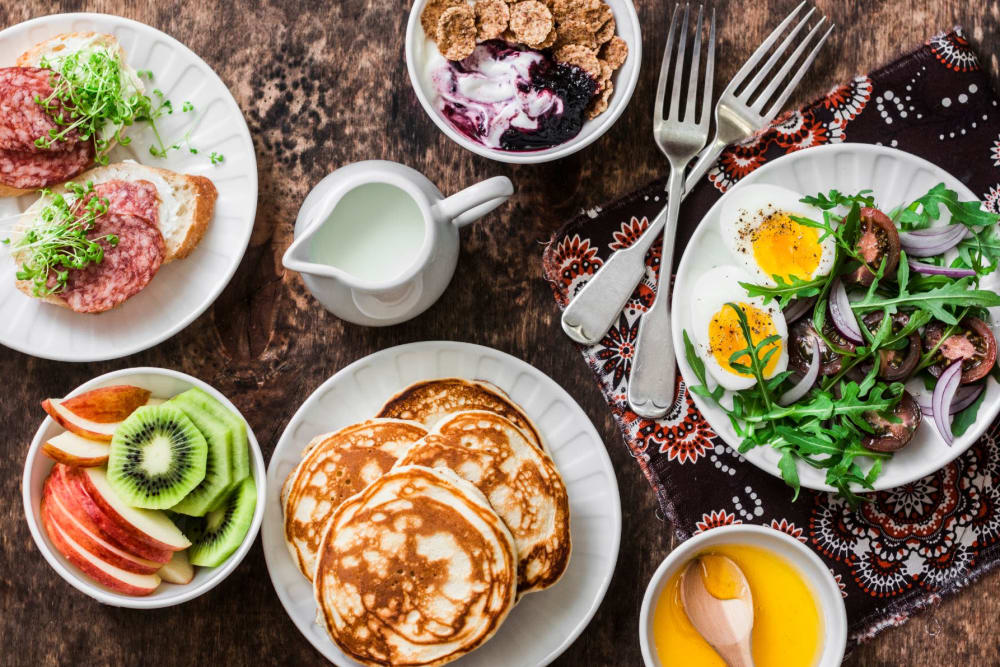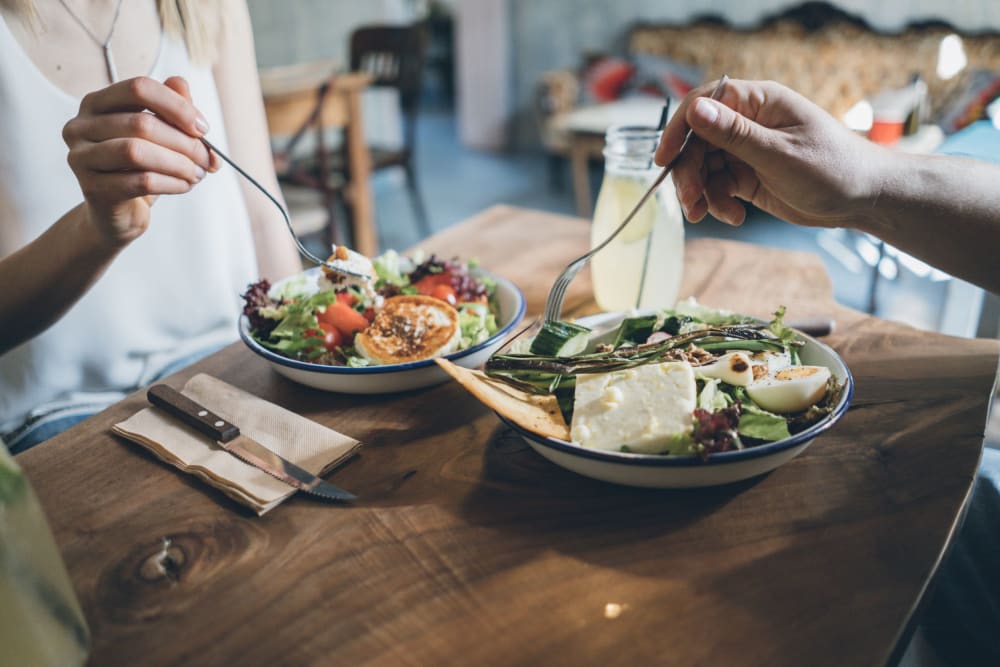 Eat Out


On the Town

Downtown Sacramento offers something for every taste. Explore the globe with affordable Thai, Mexican, Chinese, or Greek fare. Familiar standbys such as Subway, Round Table Pizza, and Marie Callender's are all nearby when you feel like grabbing a bite out.

Call to arrange a tour and talk with a friendly staff member about relocating to Park Place Senior Living in downtown Sacramento, California, America's Farm-to-Fork Capital.