Welcome to
Beautiful Roseville, California
Roseville enjoys the warm summers and mild winters typical of the eastern region of the Sacramento Valley.
The good weather brings everyone outdoors, whether for a walk through Old Town, a tour of the Maidu Museum & Historic Site, a round of golf at Timber Creek, or just to sit and enjoy the sunshine in one of the city's well-tended parks.
Discover


Historical Opportunities

Art, music, theater, and history are alive in Roseville. Tap your foot to al fresco musical offerings in Historic Old Town Roseville and at Music in the Park at Royer Park, or head to the Tower Theatre or Roseville Theatre Arts Academy for some comedy or drama. The area has a wealth of museums and historic attractions, including:
Carnegie Library Museum
Maidu Museum & Historic Site
Roseville California Telephone Museum
Historic Folsom, California State University, Sacramento, and Mondavi Center for the Performing Arts are a short trip away and host abundant opportunities for entertainment and enrichment. Come to Roseville Commons for a talk and tour. We are eager to answer your questions about all-inclusive senior living in beautiful Roseville, California.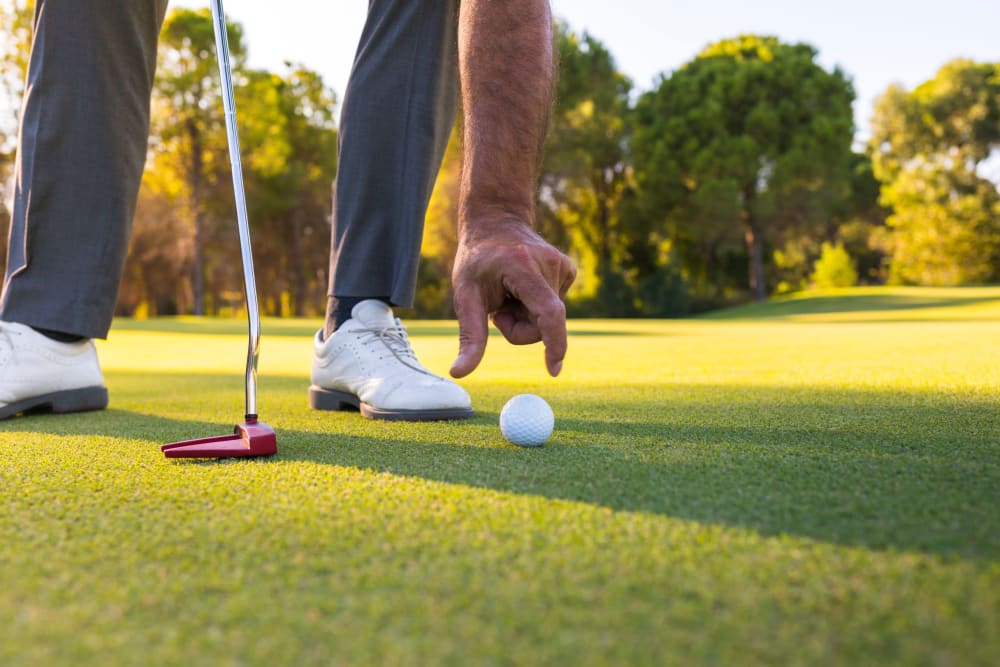 /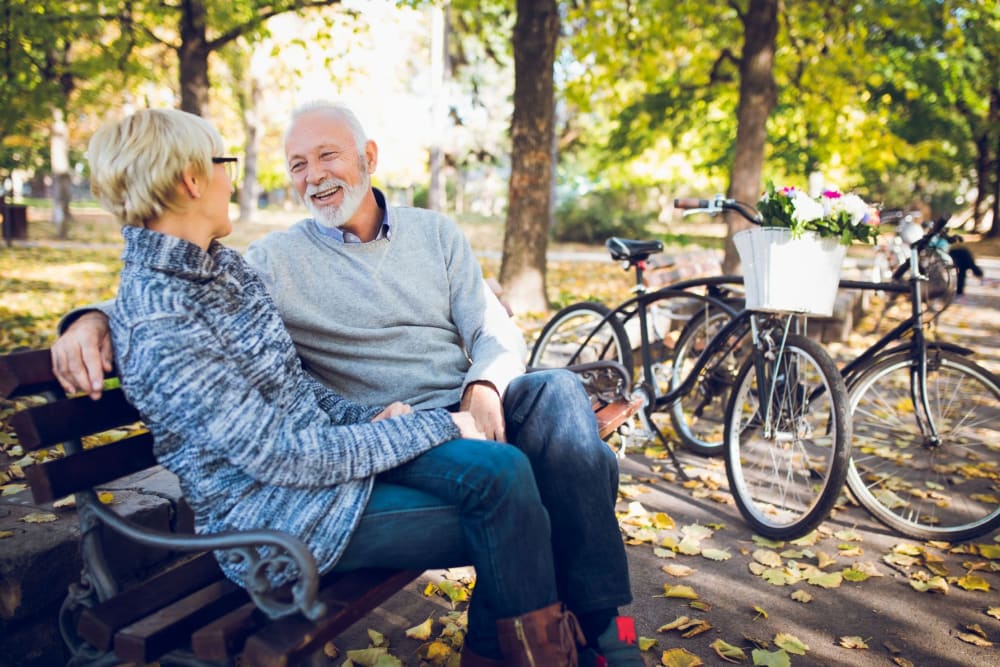 /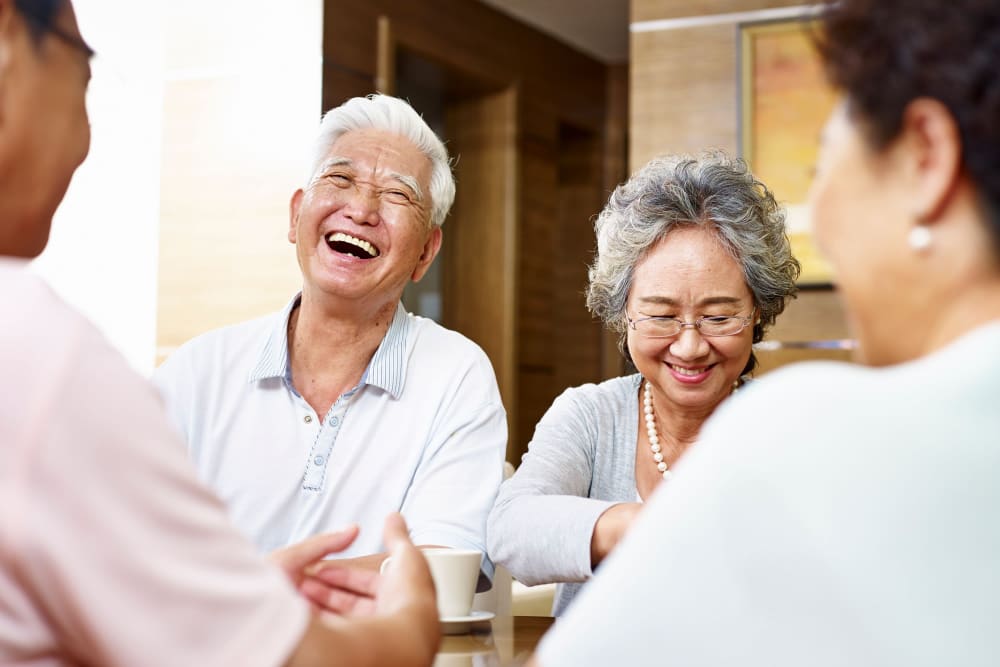 /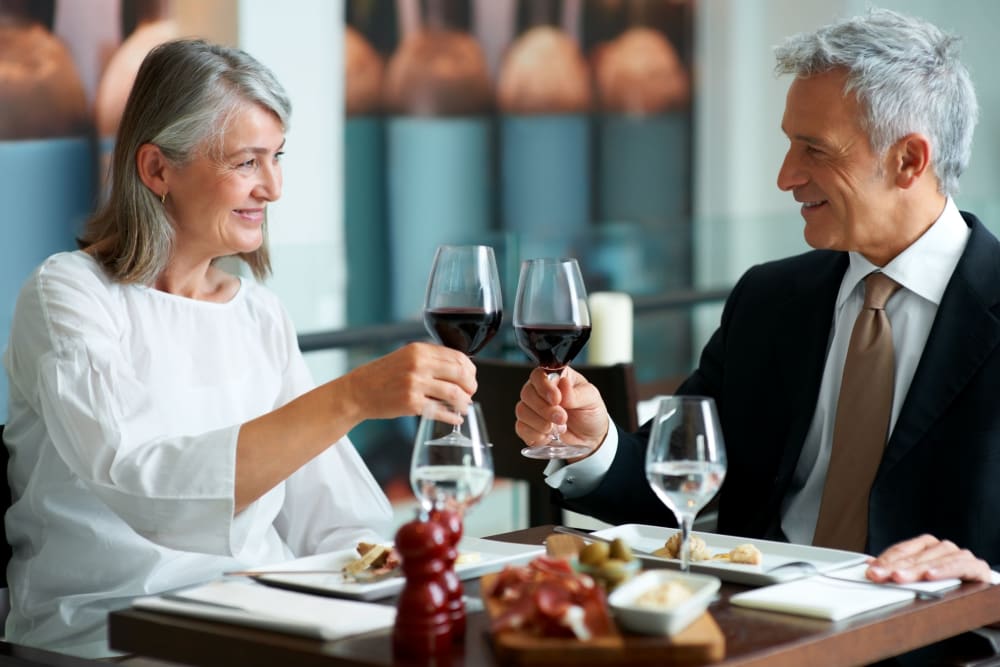 /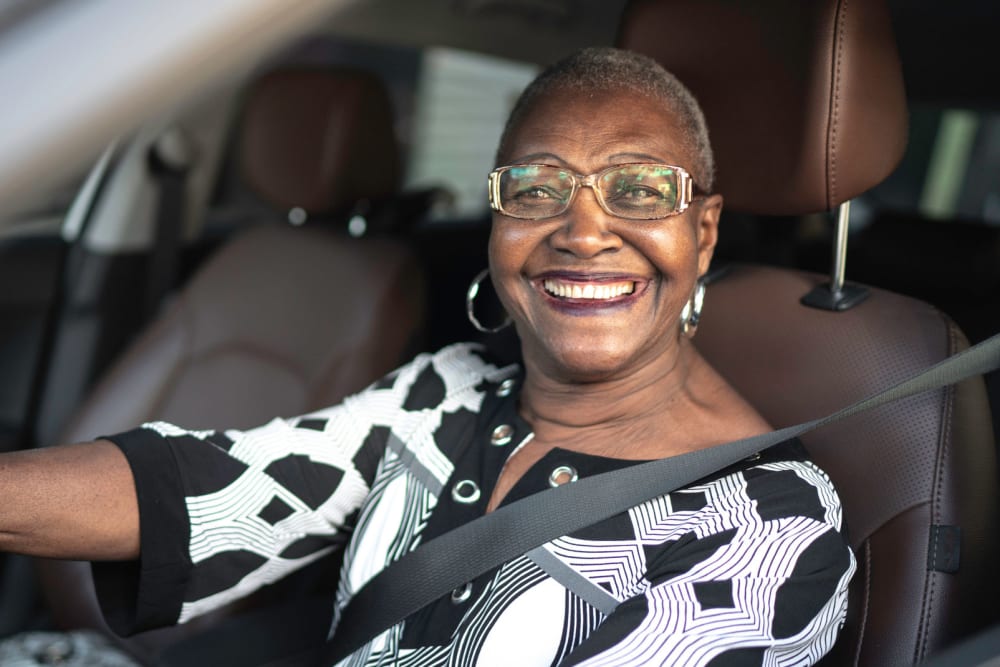 /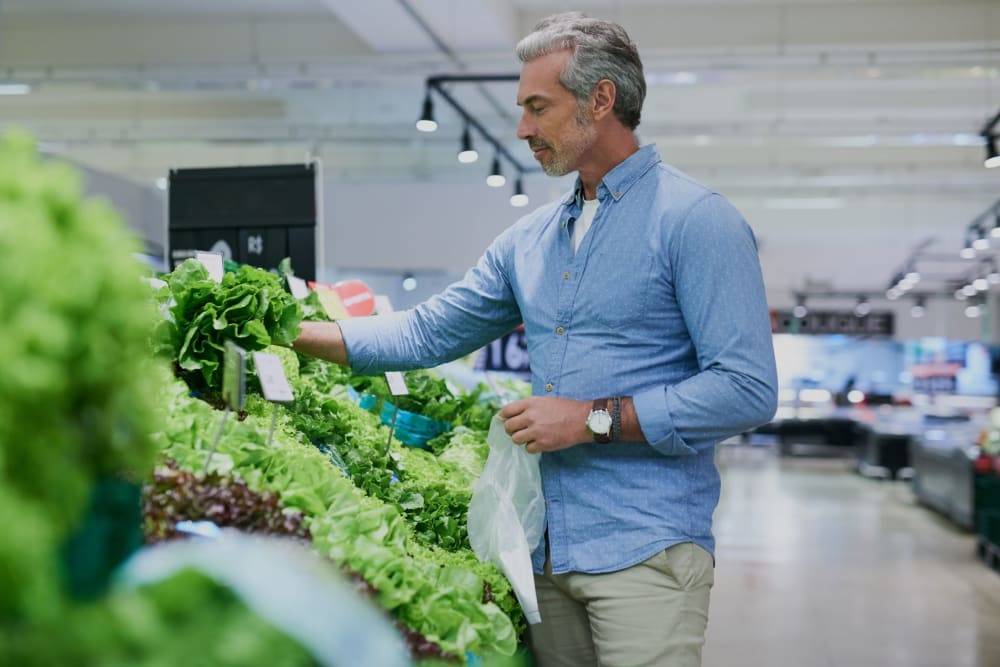 /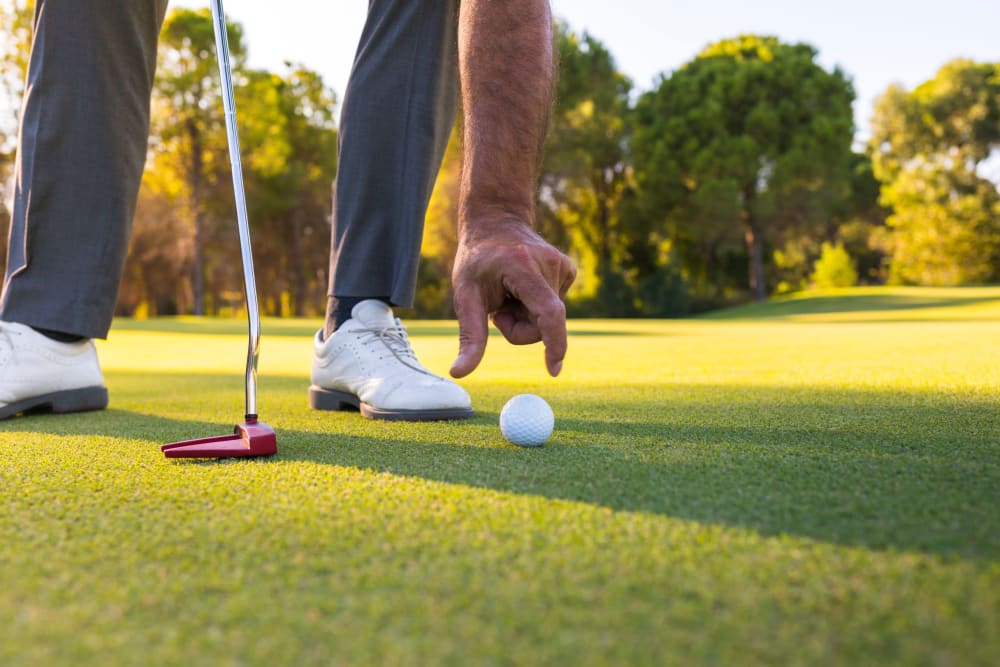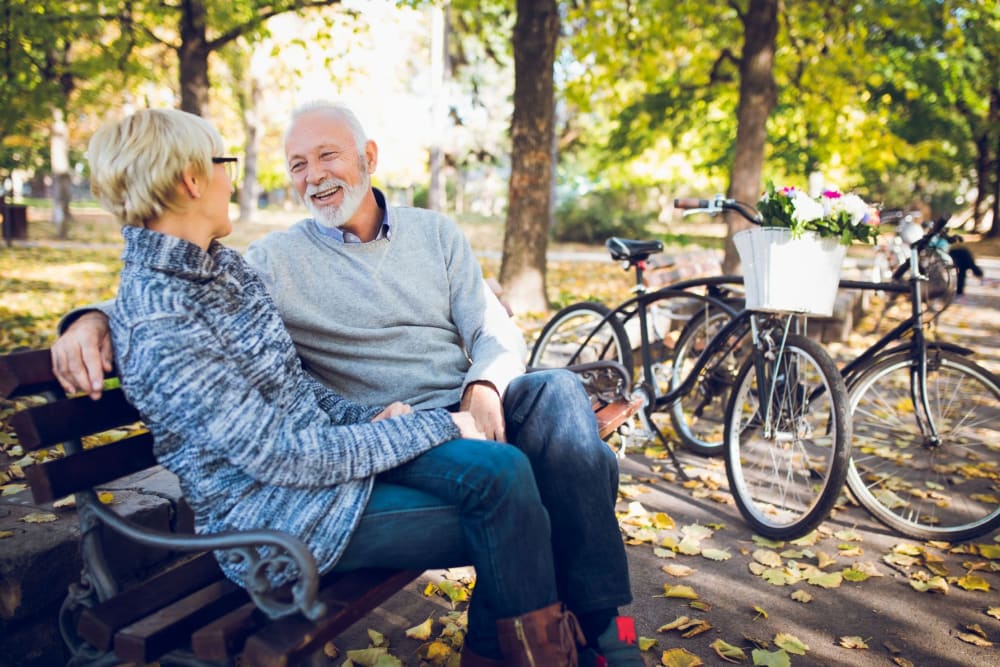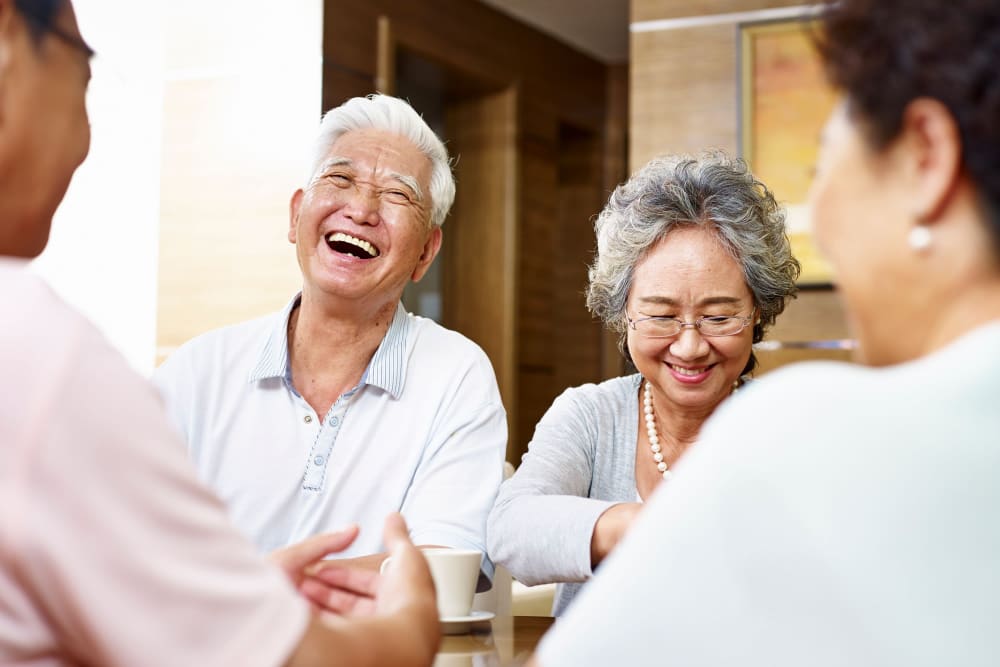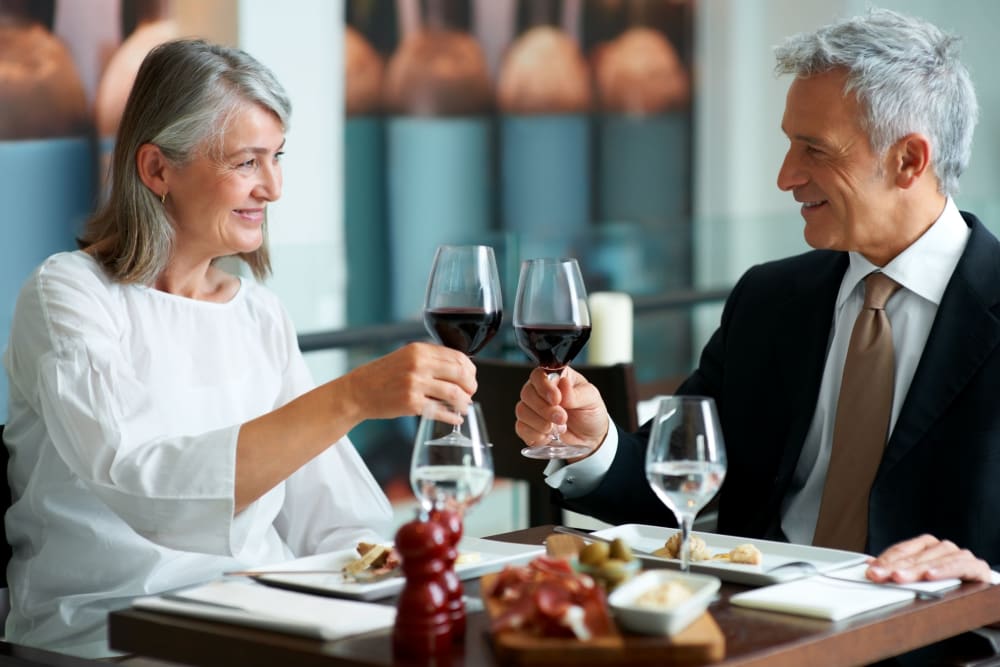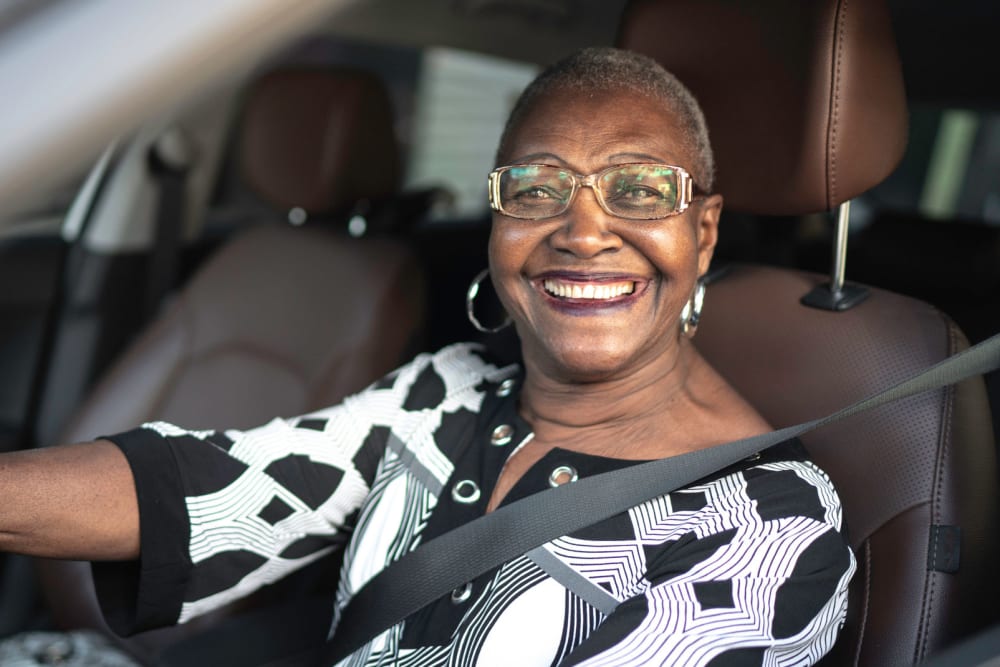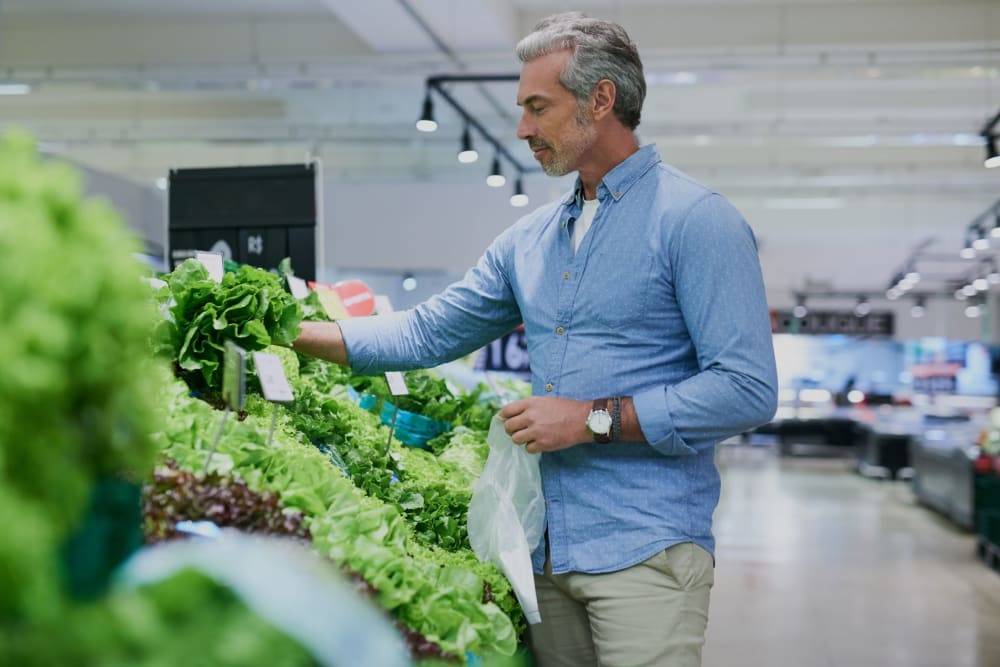 Convenient


Shopping & Wellness Resources

The Fountains at Roseville and the Westfield Galleria at Roseville shopping centers are ideal for upscale window-shopping and people-watching. Closer to home, Roseville Square shopping center offers a Smart & Final Extra!, Trader Joe's, Grocery Outlet, Rite Aid, and Starbucks all within walking distance. Exceptional medical care is another neighborhood amenity. Nearby medical services include:
Sutter Memorial Hospital
Kaiser Permanente
UC Davis Medical Center
Scheduled transportation is available for doctor's visits, prescription renewals, and other wellness activities.