Live Better
Roseville Commons Senior Living
At Roseville Commons Senior Living, everything we do works toward maintaining a housing community that supports seniors in living the independent and rewarding life they deserve.
Maintenance-free living means you will never again push a lawnmower, rake a leaf, unclog a drain, or wait by the phone for a repair person to show up. Our devoted staff keeps things shipshape indoors and out, so you can enjoy a beautiful landscape and a well-maintained home without the stress. Released from the burden of daily tasks, you are at liberty to stretch your muscles at an exercise class, expand your horizons at an educational seminar, or simply take your ease on the patio.
Plenty to Do
Space to Relax
Imagine waking in your bright apartment home to a day full of possibility. After coffee on the balcony, you could join a group for some shopping at the Westfield Galleria shops in town or head over to Trader Joe's for a few tasty tidbits. The gazebo is a great place to sip lemonade with visiting family, or you might want to catch up with friends over a delicious chef-prepared brunch in the dining room and make plans for a round of golf or a museum tour over the weekend. After strolling the grounds with the dog, relax with a book and maybe take a quick nap before appetizers and karaoke in the Rose Room before dinner. Another wonderful day.
Call our office to arrange for a visit. We are excited to welcome you to the Roseville Commons Senior Living community.
/
/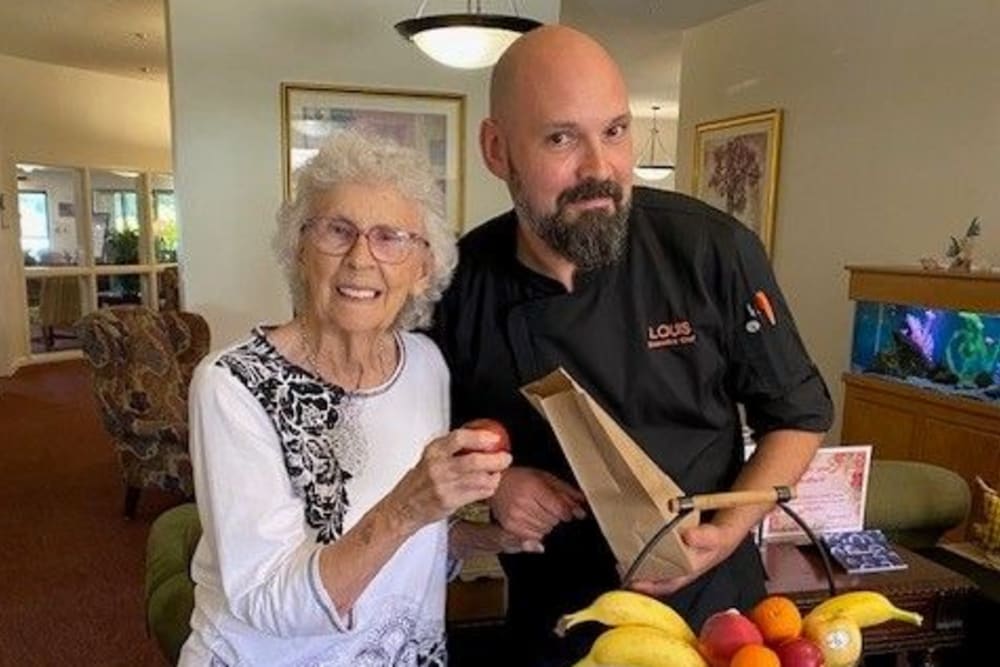 /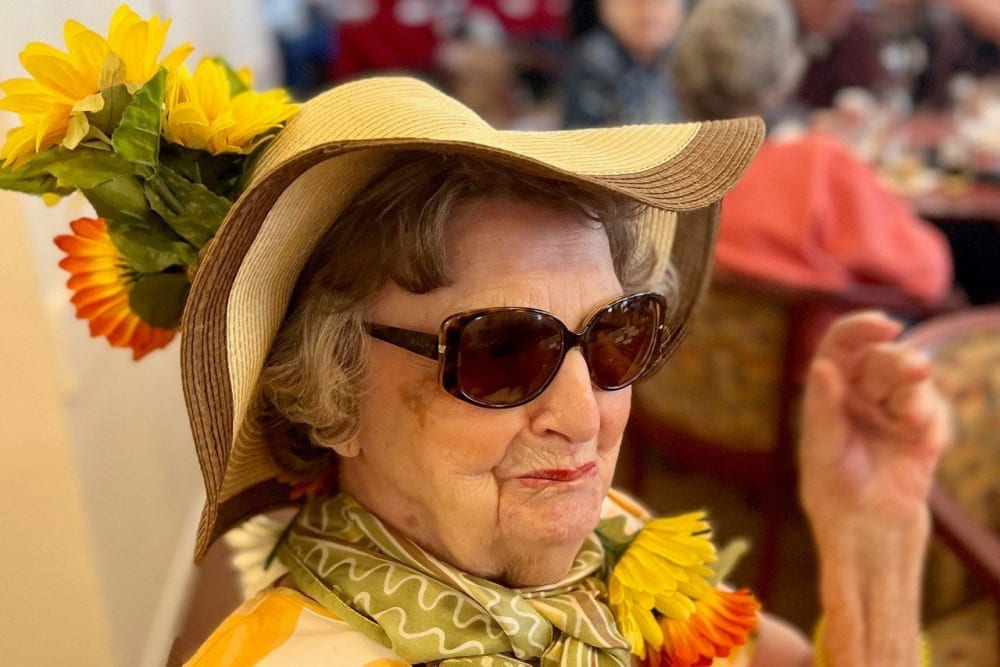 /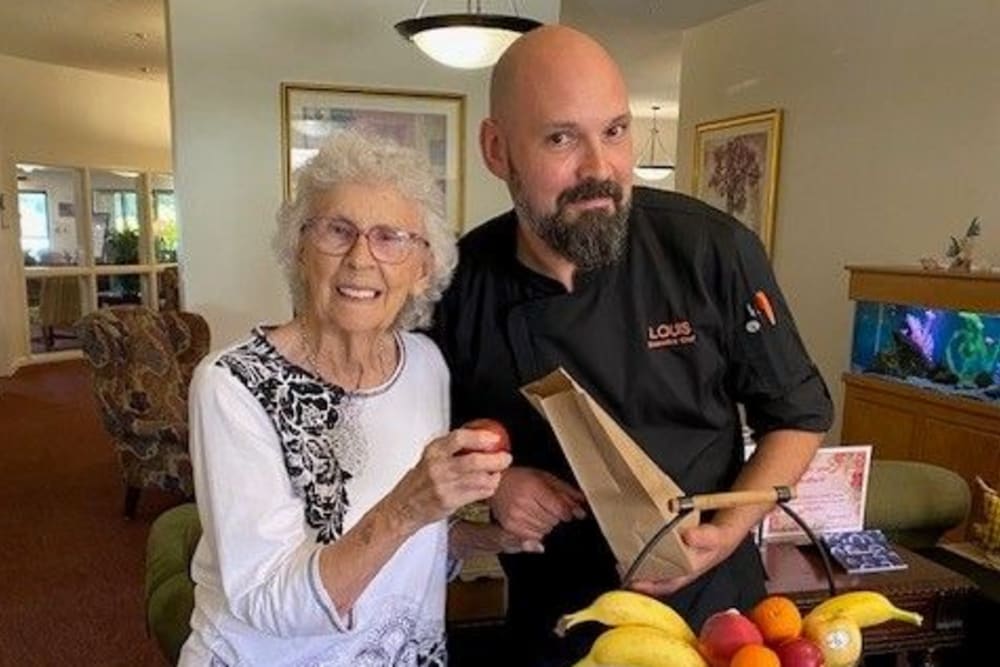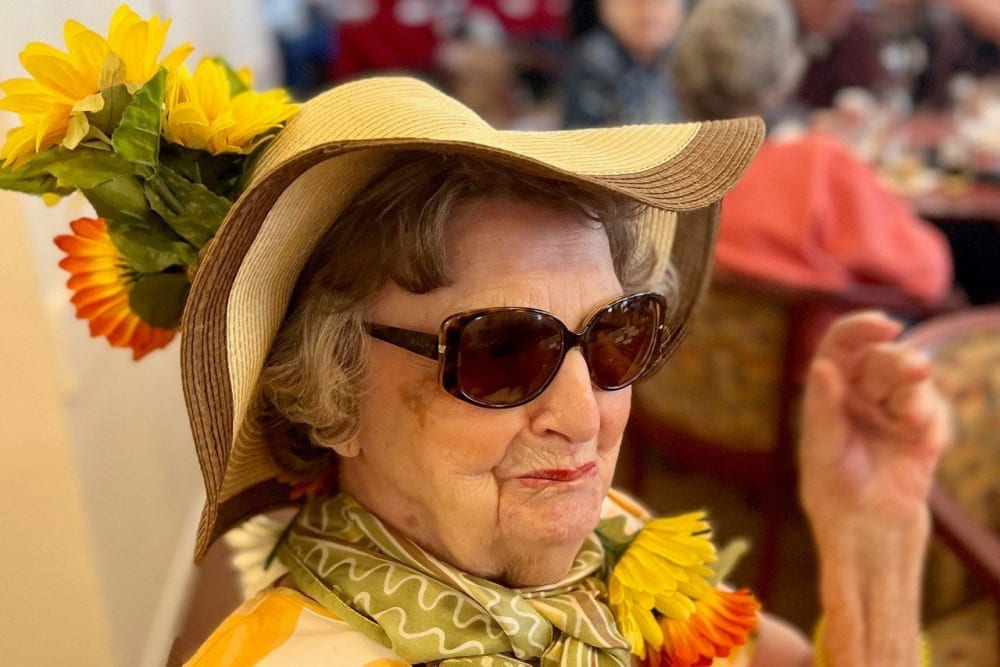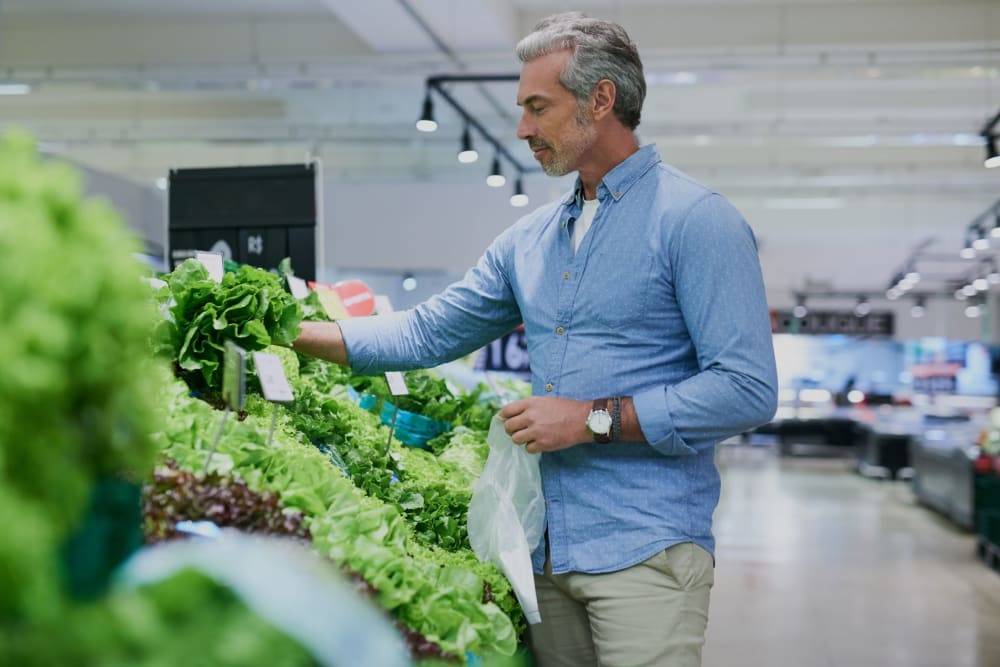 /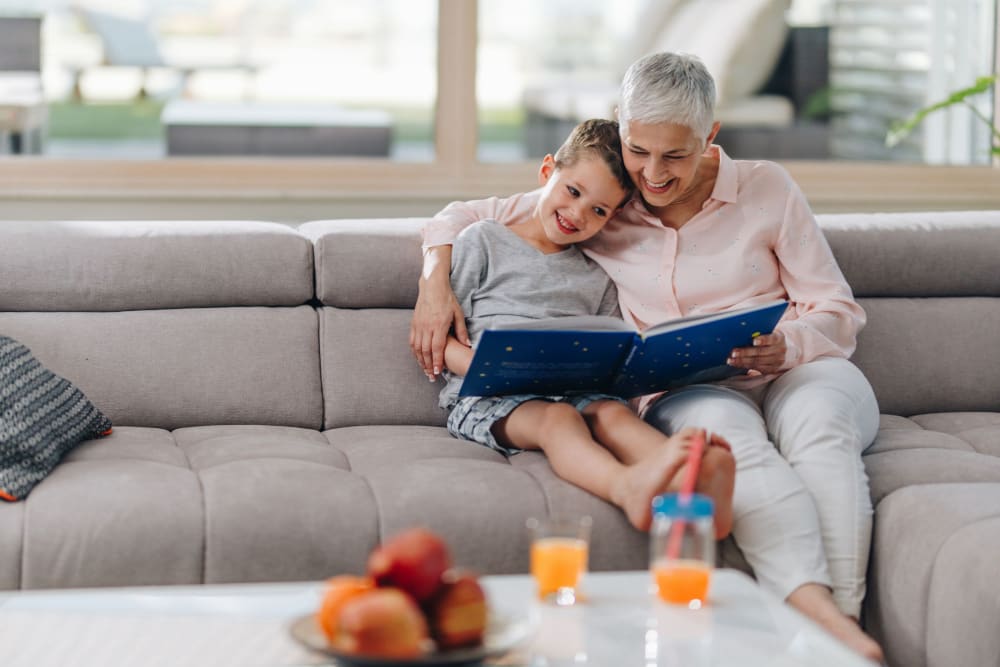 /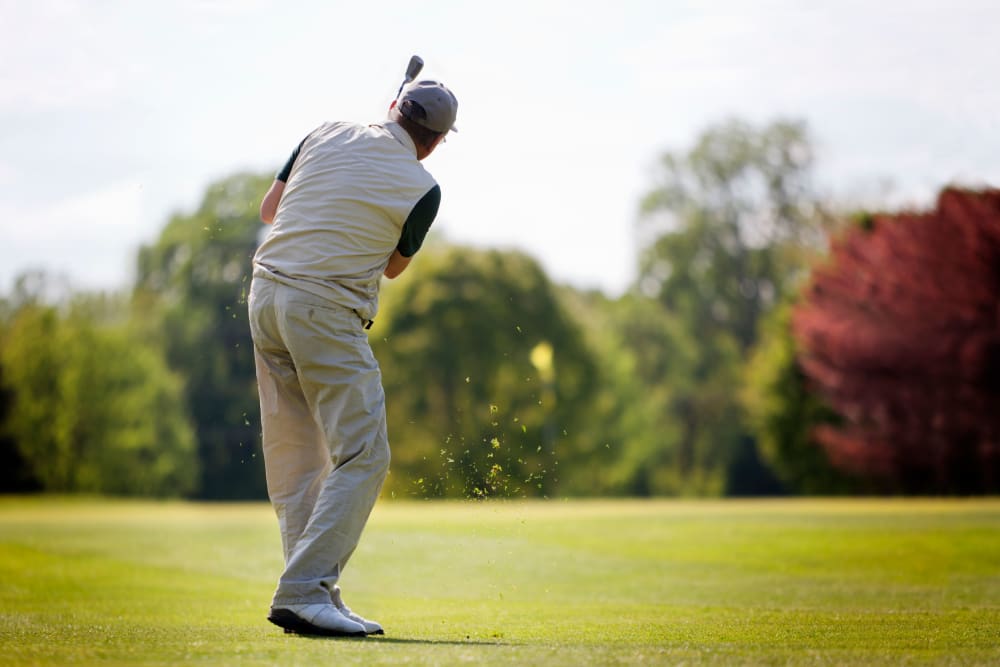 /
/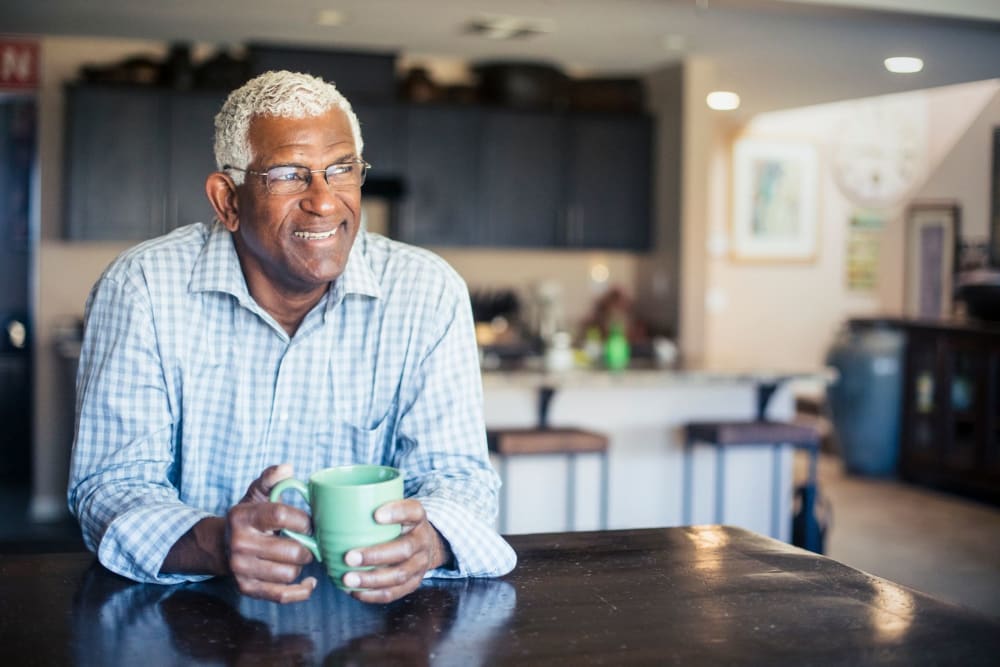 /
/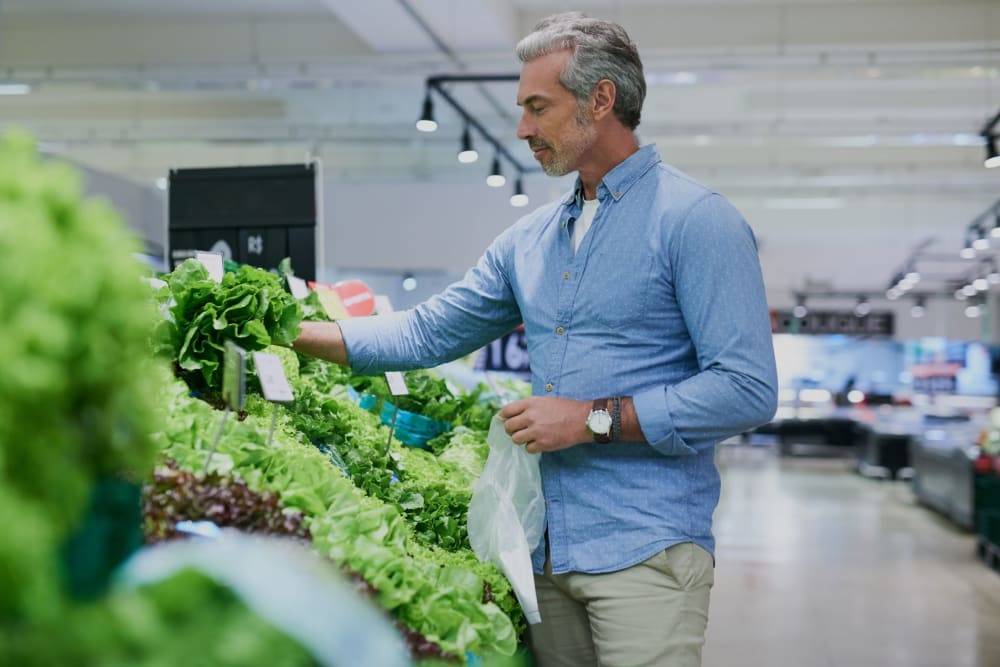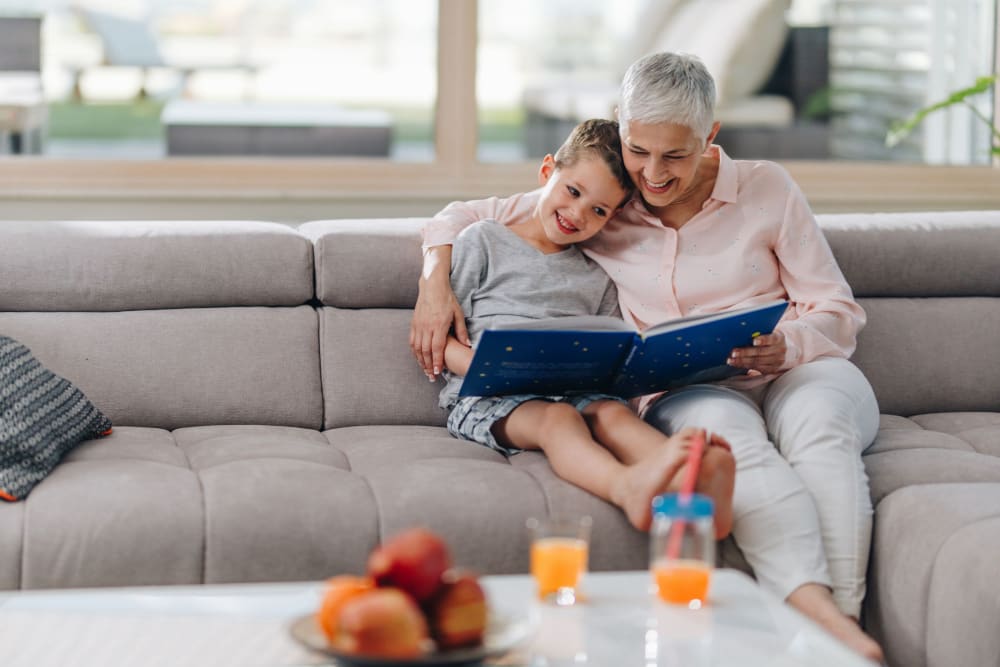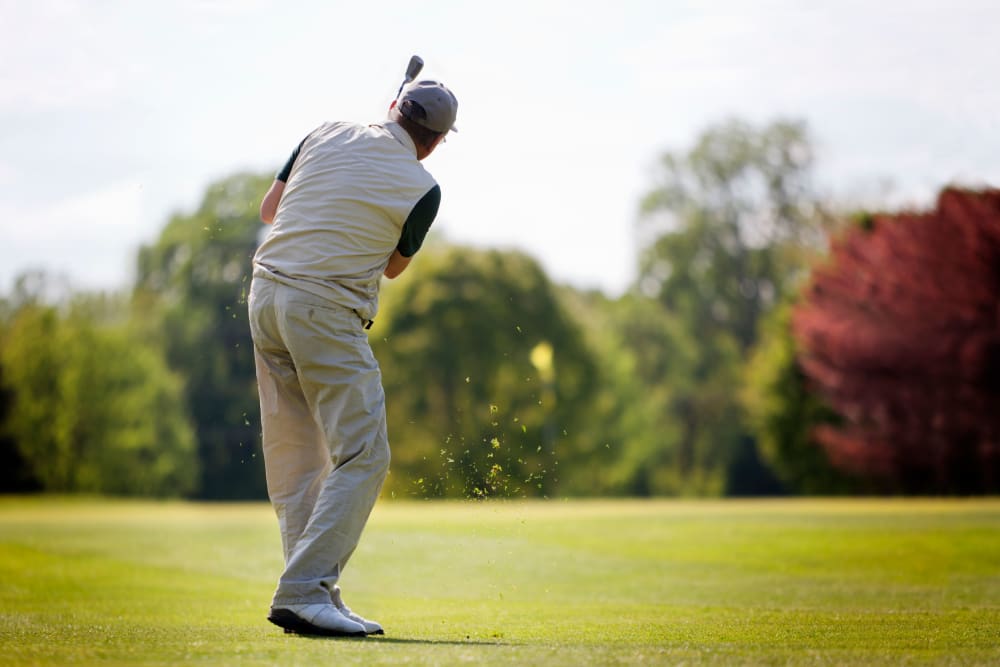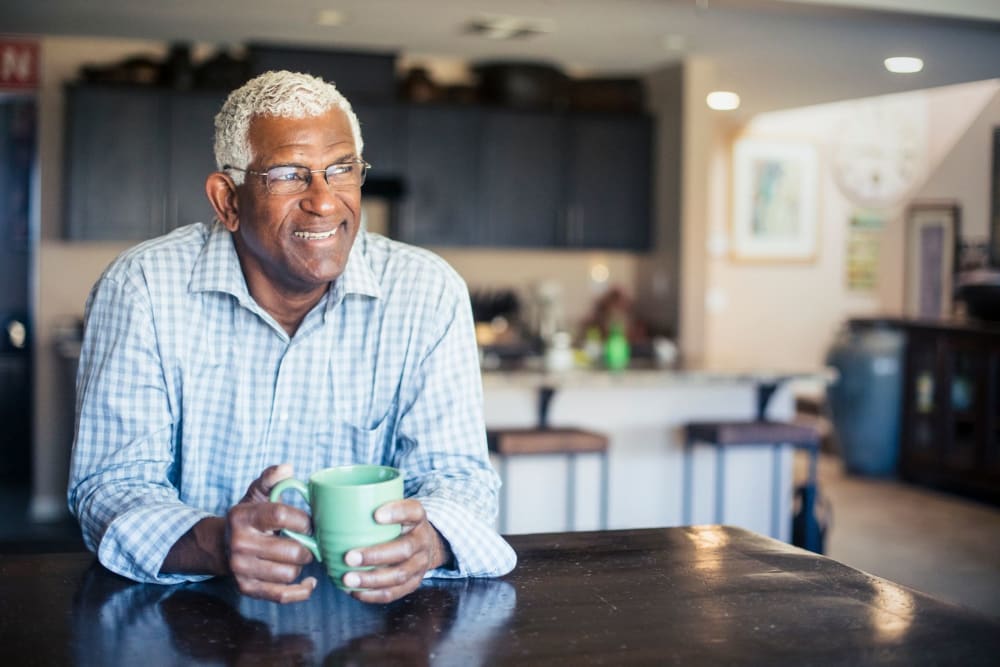 Off-Campus


Activities & Fun

Group outings are an enjoyable way to explore the region with friends. Take in the scenery as we manage the driving, navigating, and parking. Thunder Valley Casino Resort in Lincoln is just one of many area destinations for fun and a bit of adventure.
New Ways to


Engage Every Day

Activities and events at Roseville Commons are designed to strengthen the body and the mind, lift the spirit, and expand the horizons of our senior living community members. Classes and seminars offer a chance to create, to learn, and to enjoy the company of friends and neighbors. Plus, we have plenty of fun. Our calendar includes:
Small Group Fitness
Arts & Crafts
Educational Talks
Regional & Local Outings
Dancing
Live Entertainment
Happy Hour
Games
Book Club
Happy hour is a chance to listen, sing along to live music, and engage in some conversation over an appetizer or two. The Rose Room hosts big band sounds, Mardi Gras, and the occasional luau, among other celebrations. The variety never ends. With car shows, slot cars, and horse races, there is something for everyone!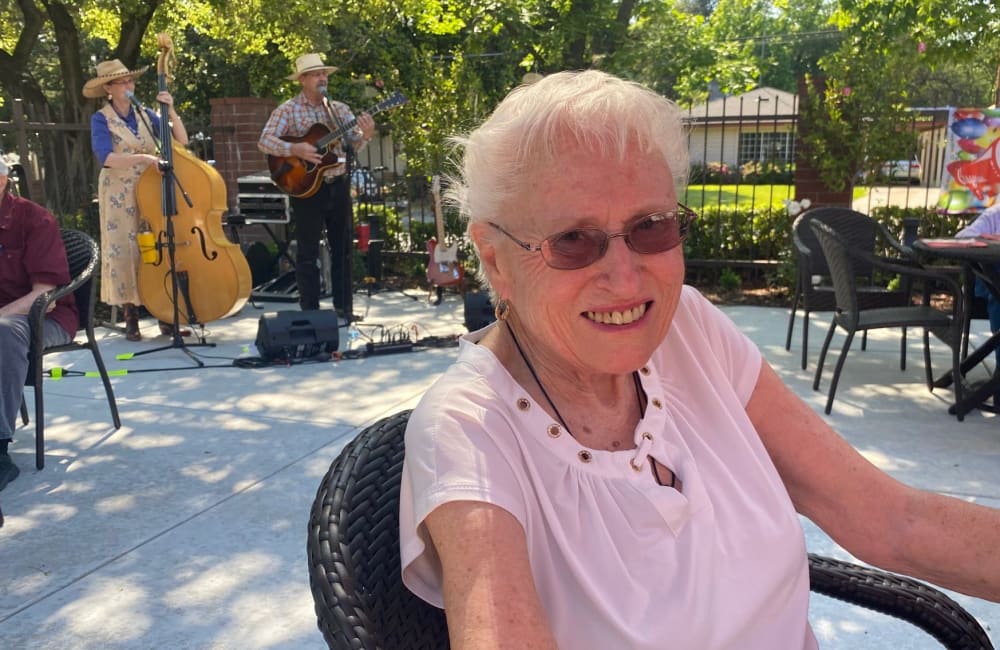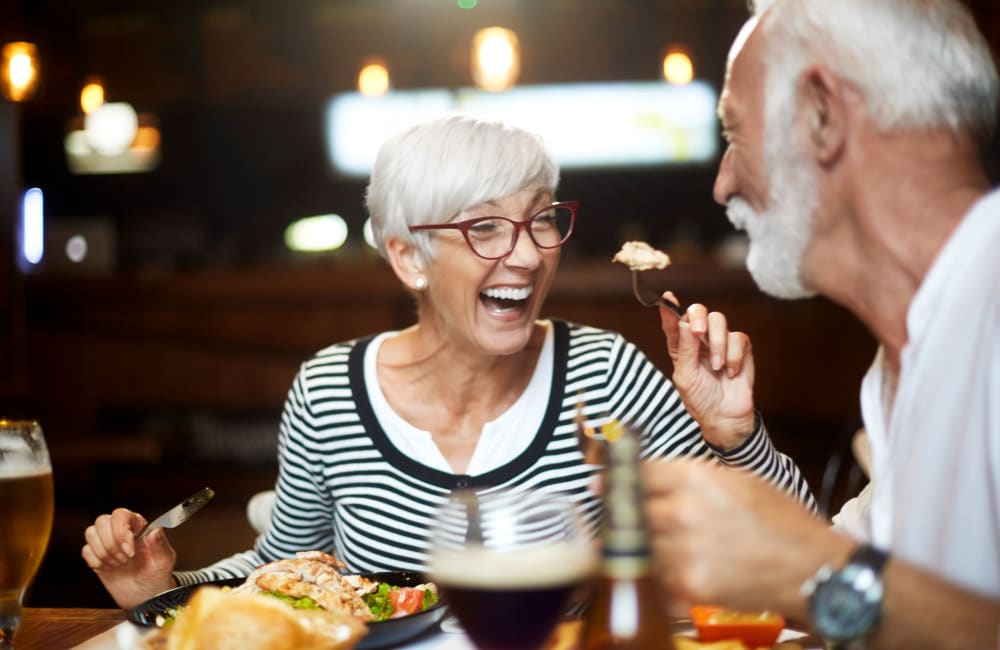 The Choice is Yours


Every Day is Always Your Own

While there may be no lack of scheduled events at Roseville Commons Senior Living, the day is always yours to do with as you wish. There are plenty of comfortable places to sit outdoors, quiet nooks for reading, impromptu card games to take part in, and places to do some quiet reflection. Be as busy or as relaxed as you like, or consult the calendar to find out what fresh events we have lined up. Come experience the rich possibilities of senior living at Roseville Commons.