About Ray Stone Senior Living
Communities That Truly Care
At Ray Stone Senior Living, our team is attentive to every detail in creating an engaging and pleasant resident-focused community dynamic.
Our retirement communities offer an abundance of amenities, including waterfront and terrace dining, gardening boxes, nature paths, elegantly appointed dining rooms, and tranquil gathering areas where residents enjoy meeting up with neighbors, friends, and family.
We Are Here For You
Join Our Community
Ray Stone Senior Living communities are founded on the premise that each individual's life experience is important and deserves to be celebrated. Our top priority is our residents. And we commit each and every day to bringing continued enjoyment and education to their lives.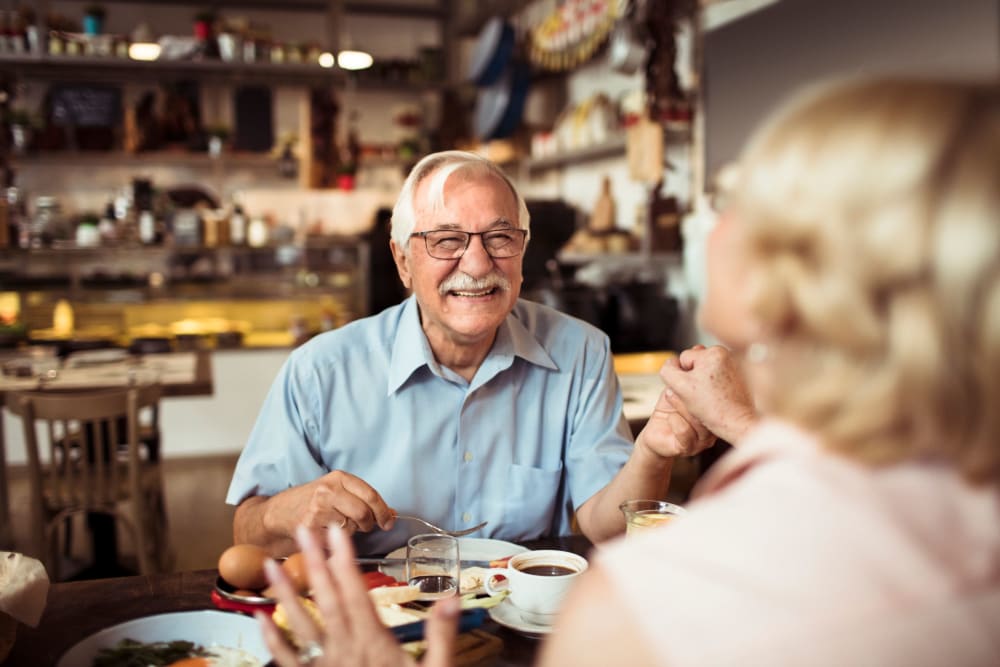 /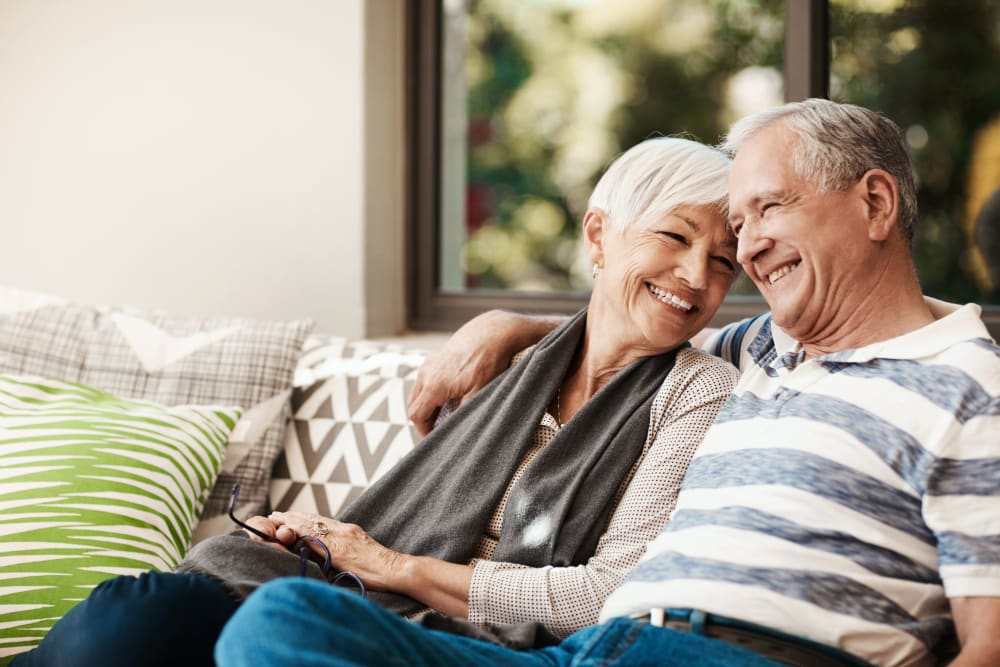 /
/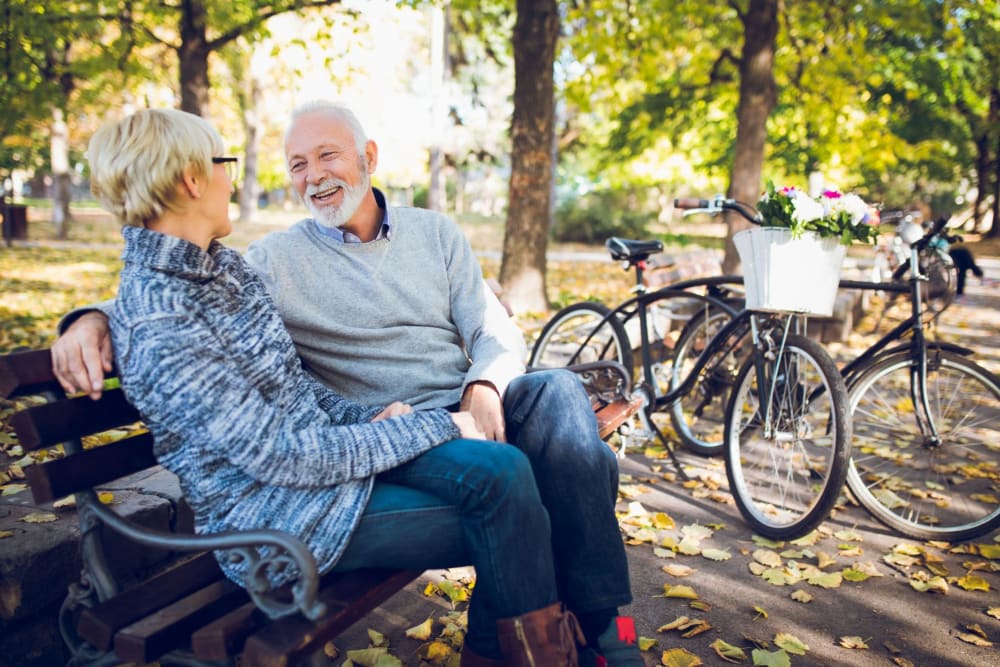 /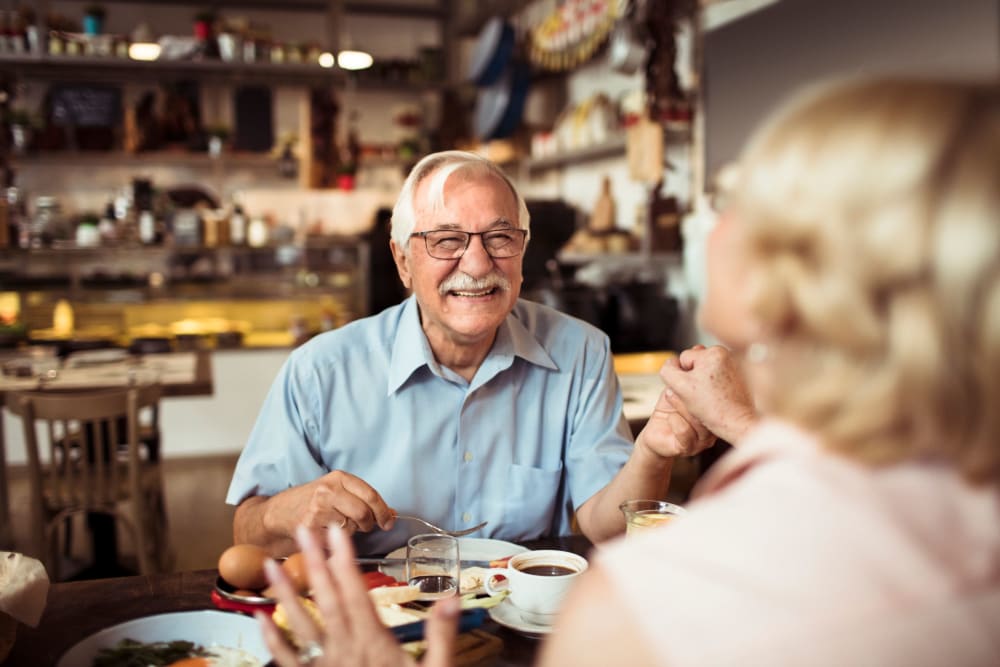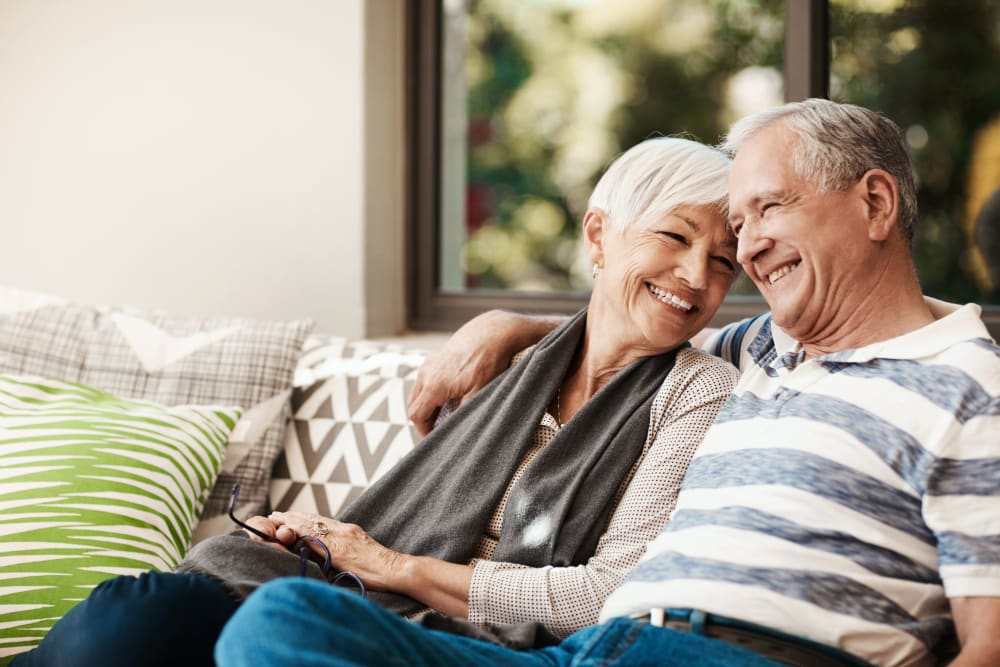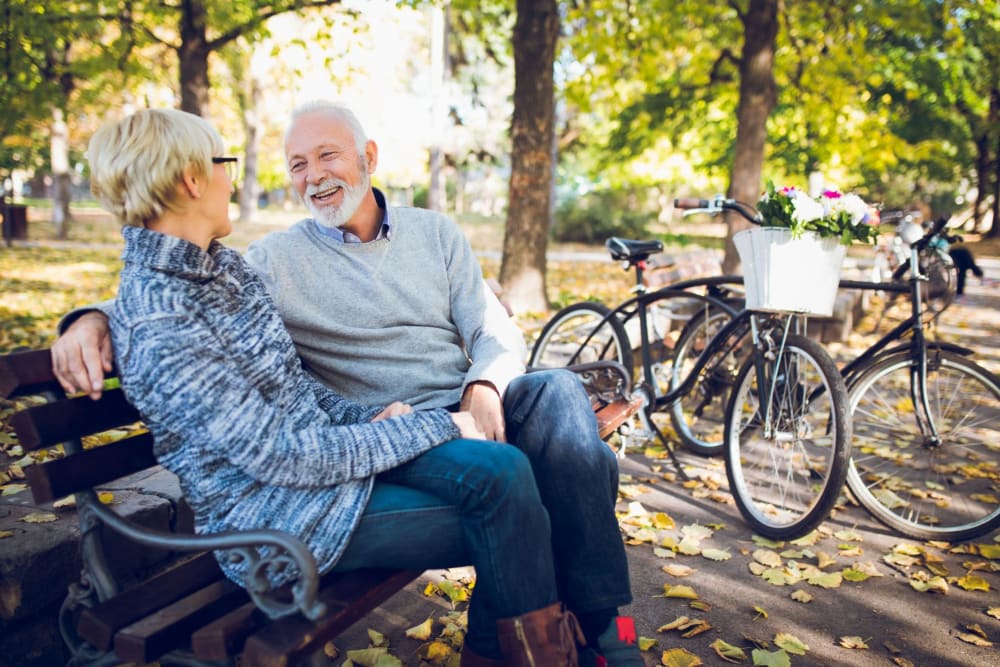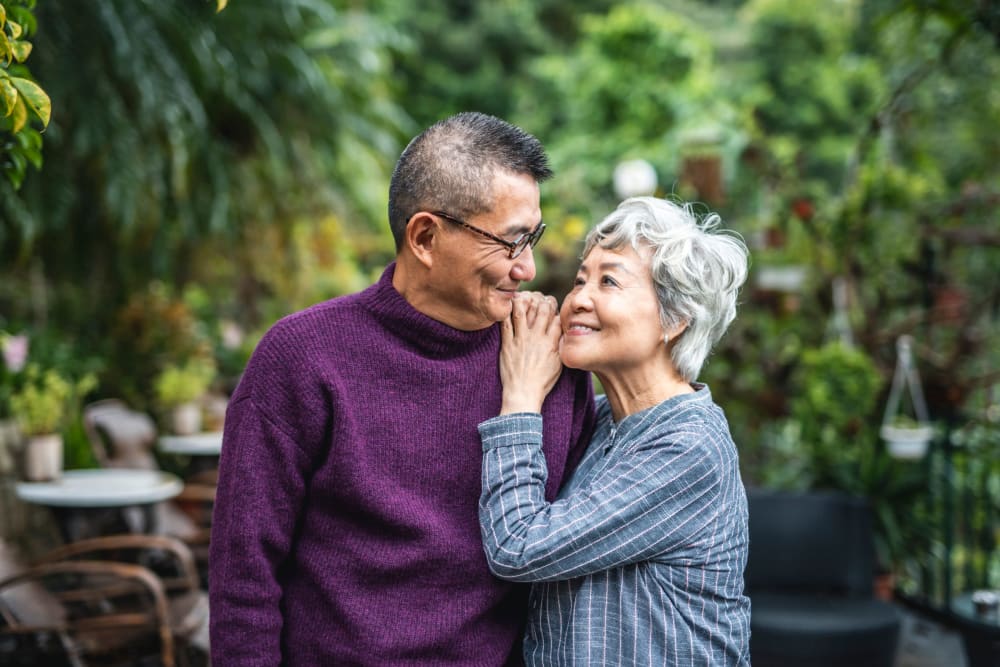 /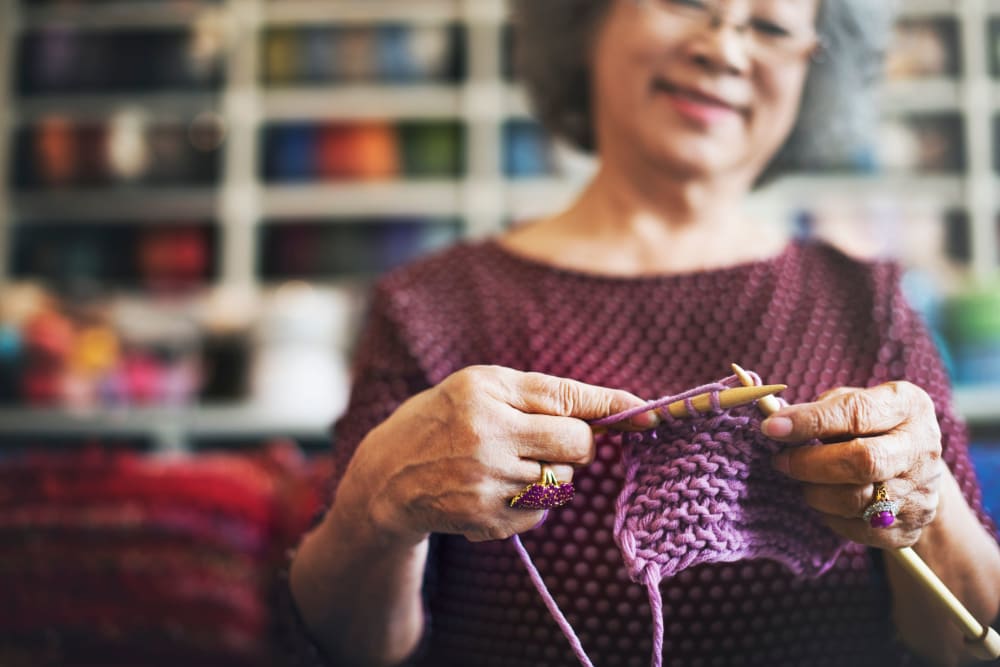 /
/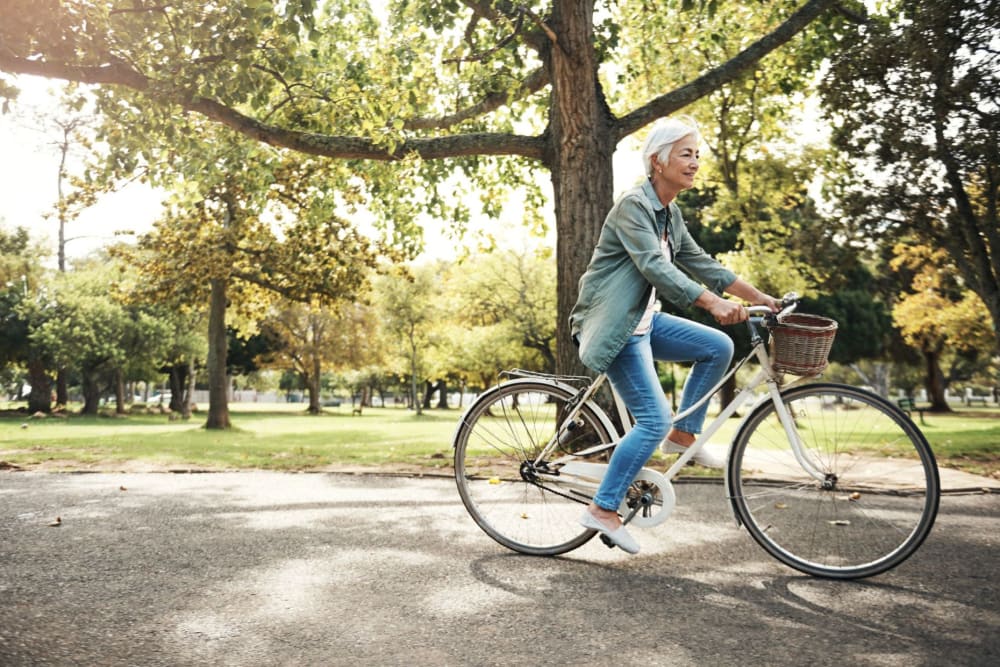 /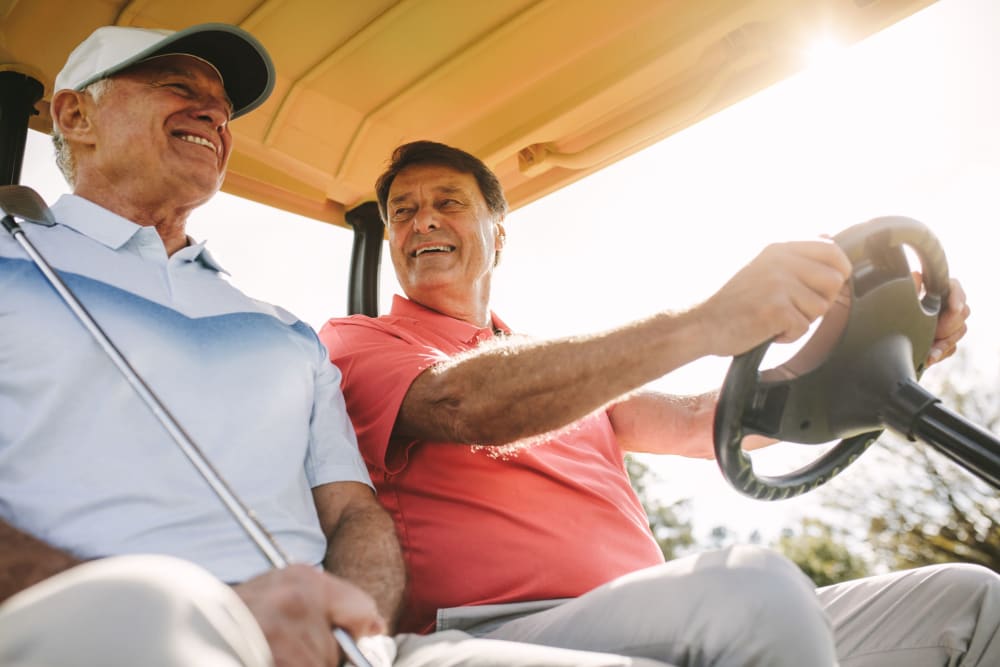 /
/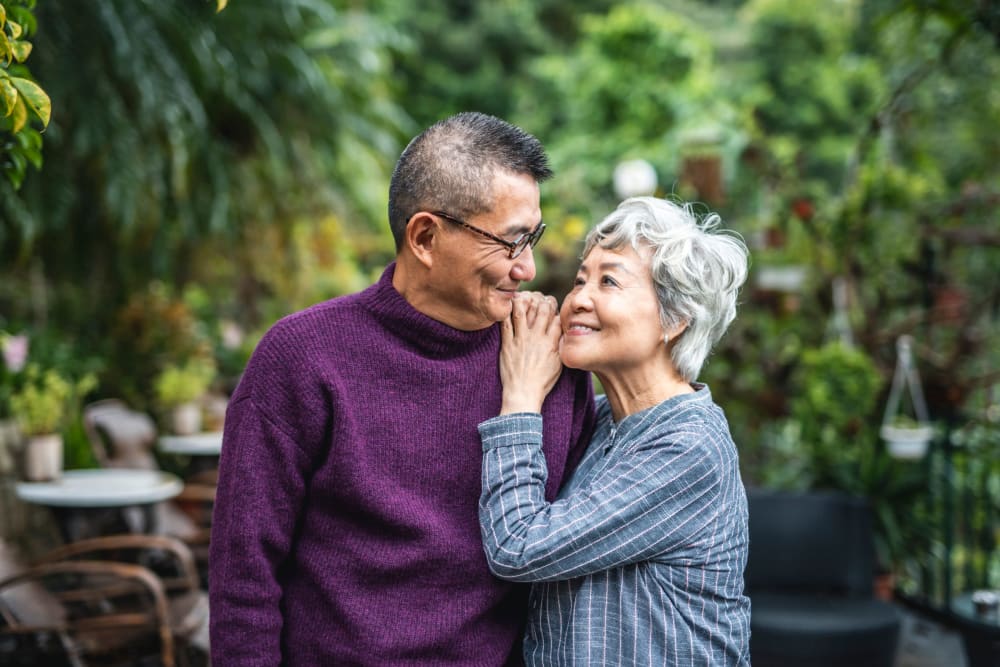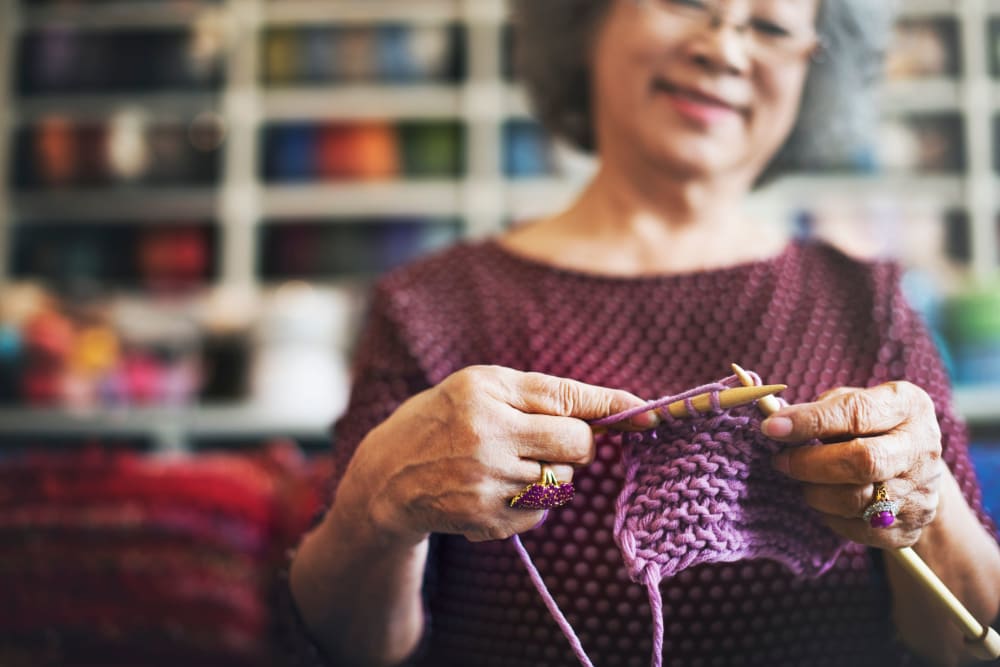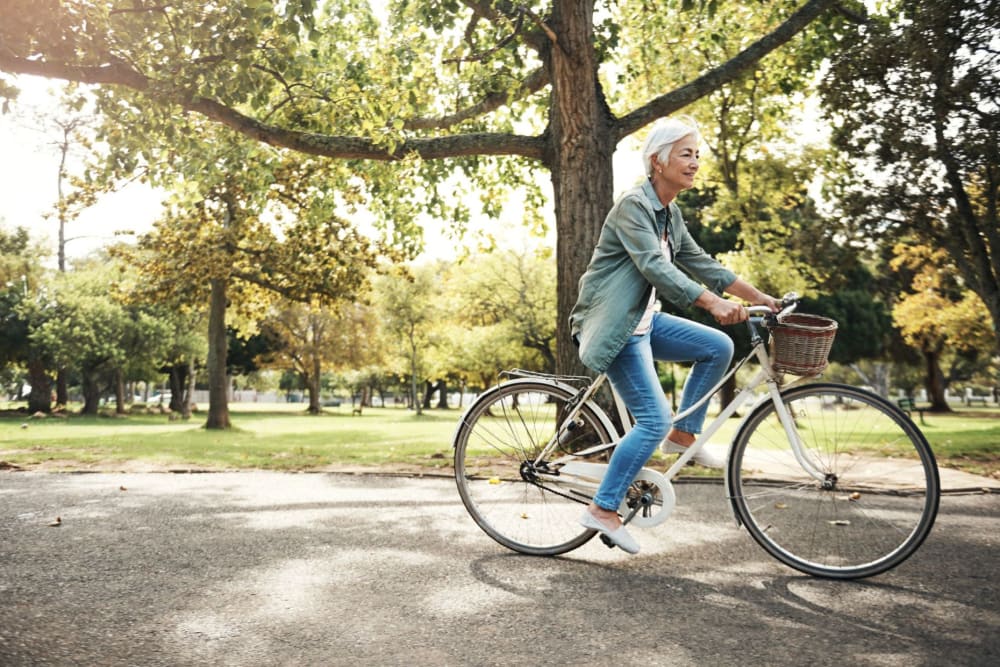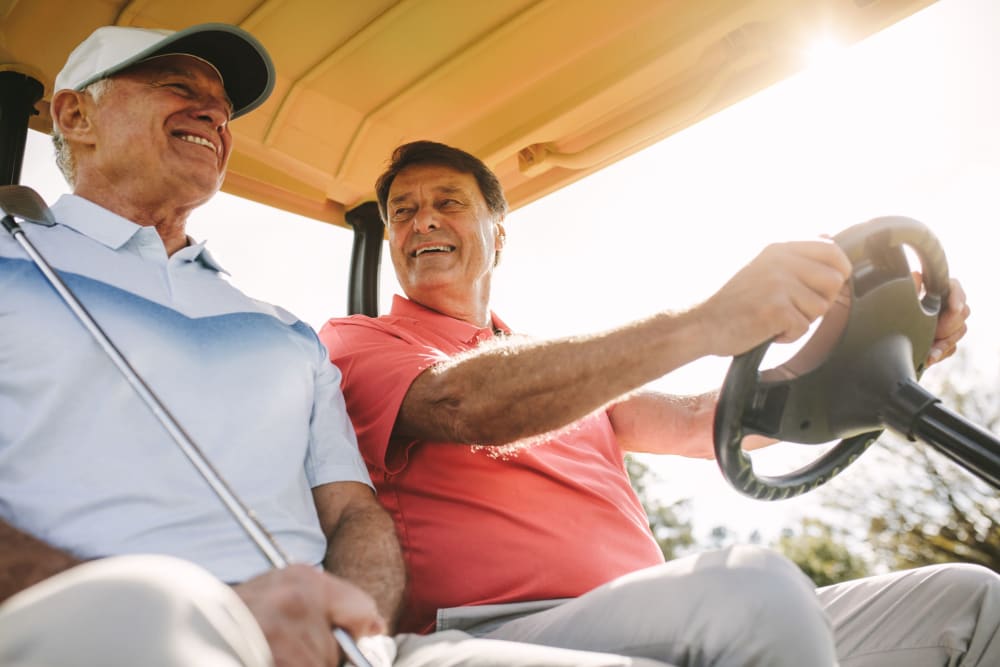 Let Us Serve You


Do You Have Questions?

We know how difficult it can be to understand all the senior living options and terminology in today's housing market. The process can be overwhelming. Whether you're a senior searching for answers or a caring family member eager to assist, we want you to have access to a knowledge base that will support an informed decision about the best living options available. We recommend finding the answers you need at Where You Live Matters, an unbiased, research-based website with thought provoking resources that will guide you toward smart, confident decisions.

Still have questions? We would love to help. Contact the team at Lodi Commons Senior Living today to learn all about our friendly senior living community. We look forward to serving you!