Homestyle Recipes
Chef-Prepared Meals
Healthy, appetizing food is essential to feeling your best.
Our culinary-trained chefs use locally sourced ingredients to make delicious meals every day. It is home cooking at its finest, with menus created from family recipes, using sustainable and farm-fresh products. We understand the importance of atmosphere when it comes to dining. Residents can enjoy a cup of coffee in the courtyard, and enjoy a delicious meal with friends in our dining room. Our staff and residents welcome you to join and experience a delicious, chef-prepared meal at Lodi Commons Senior Living.
Dine at Home
Anytime You Wish
While dining among friends and neighbors can be lively and fun, sometimes a simple lunch or dinner at home is just the thing. Our studio and 1 bedroom apartments each feature a fully appointed kitchen, so a quiet meal at home is always an option.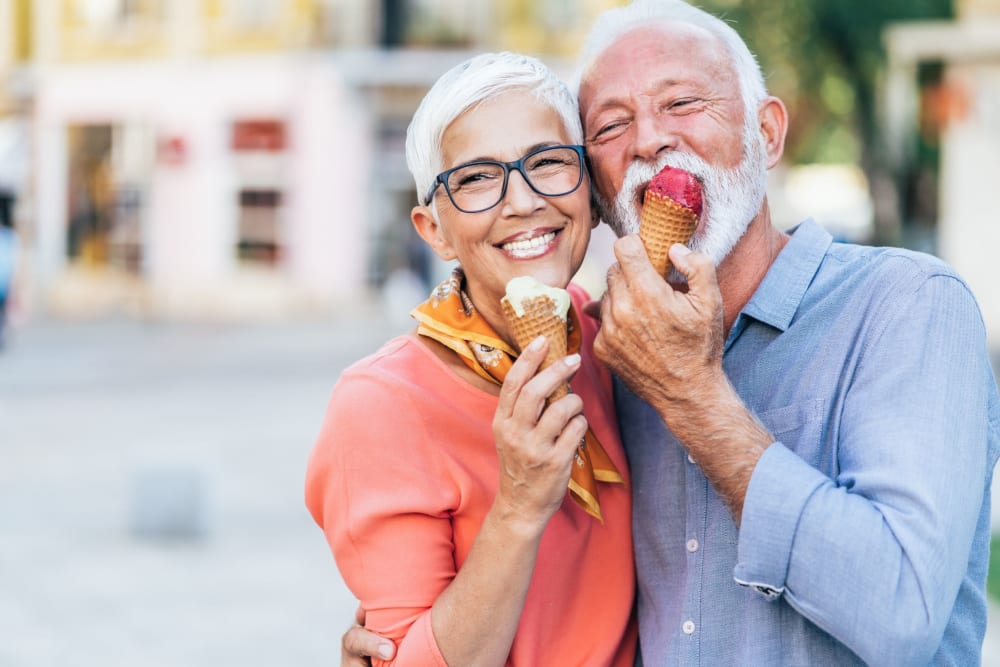 /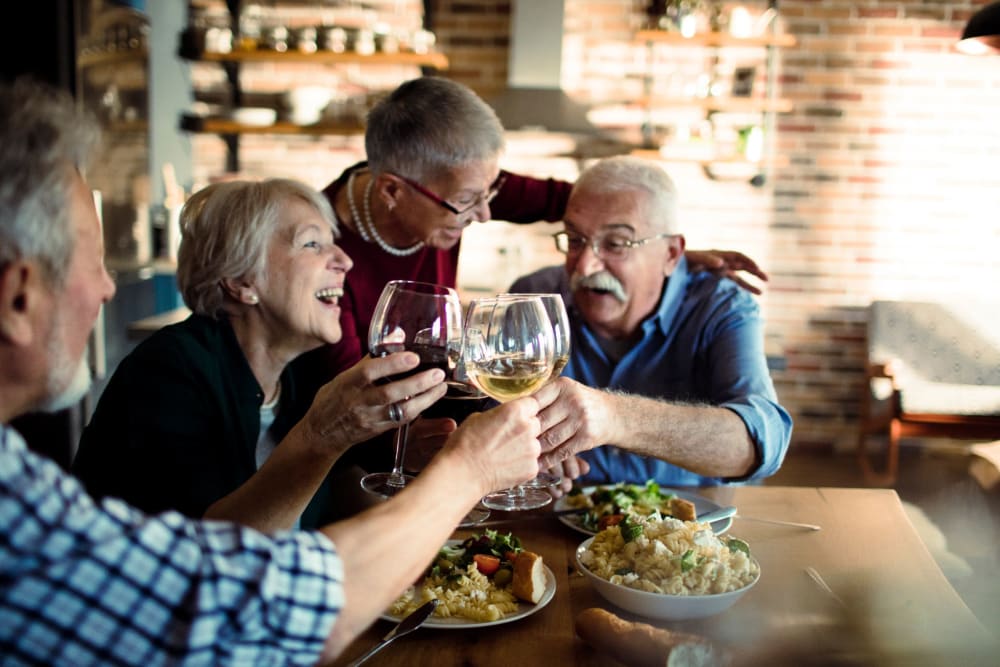 /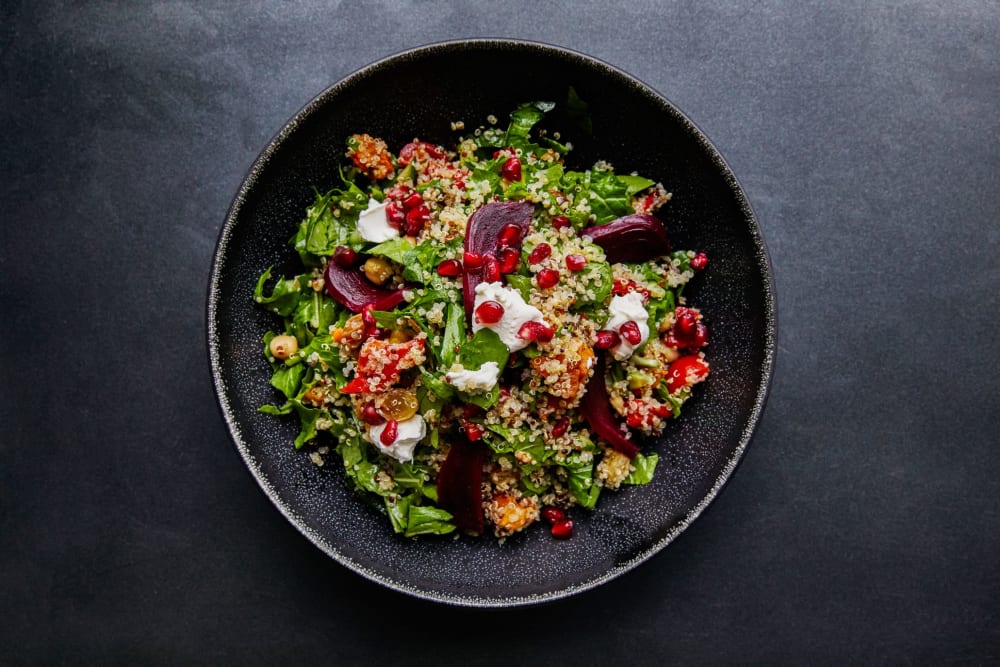 /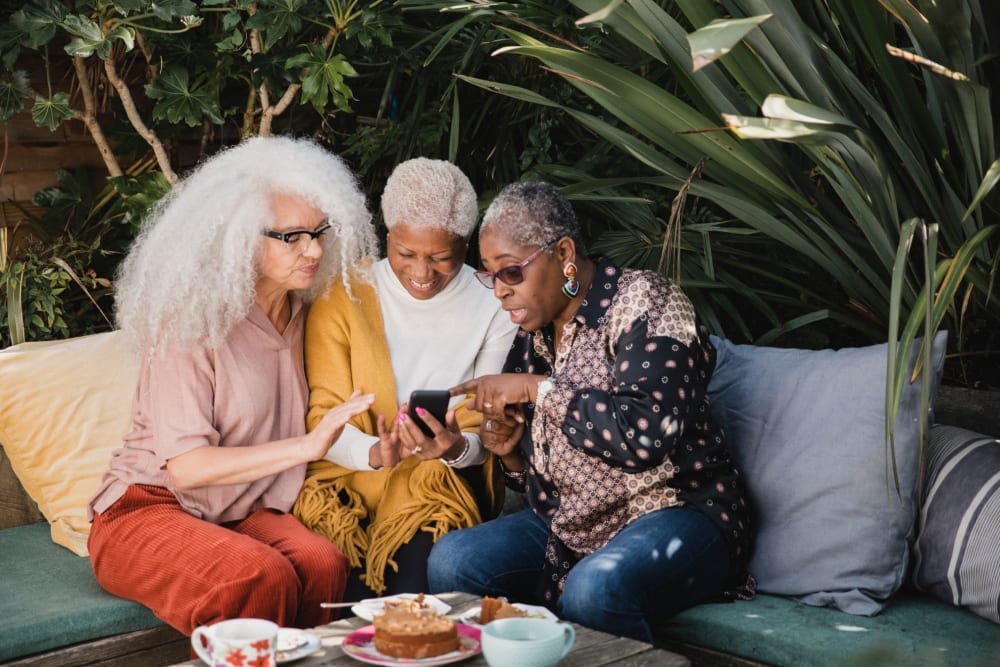 /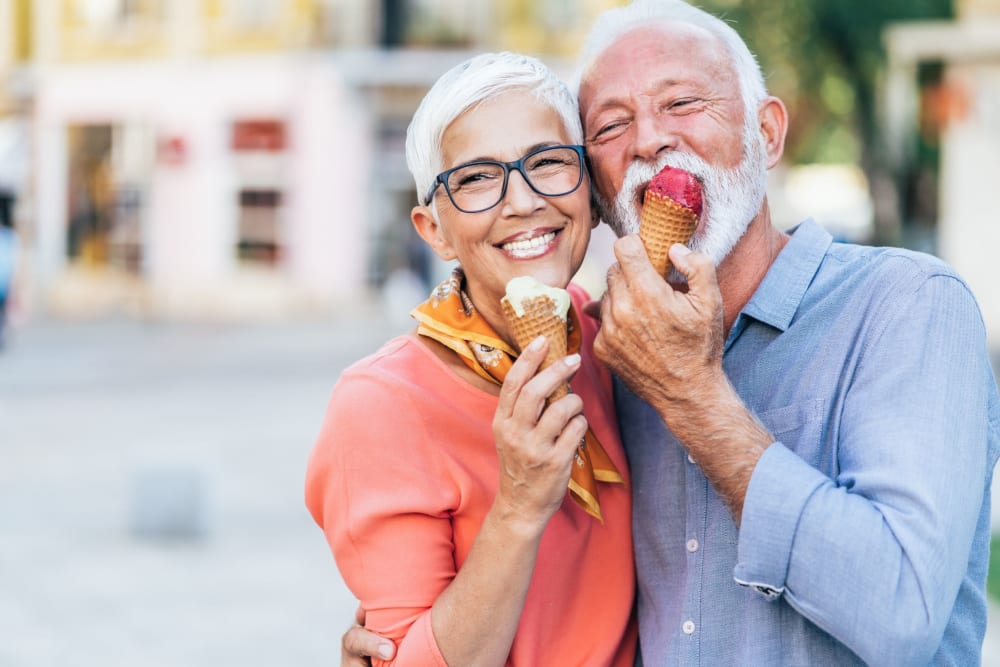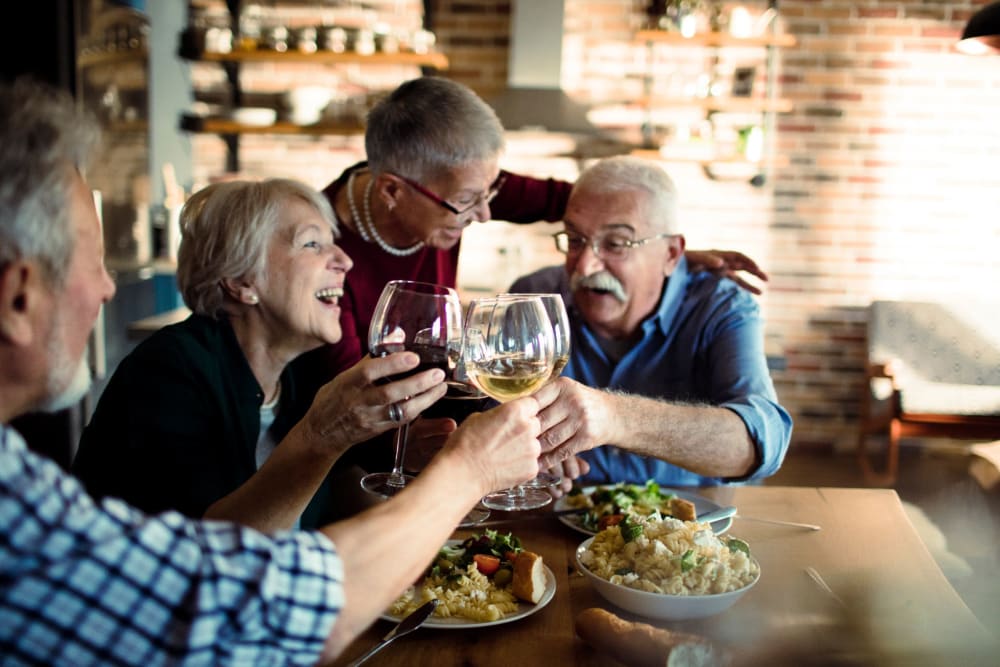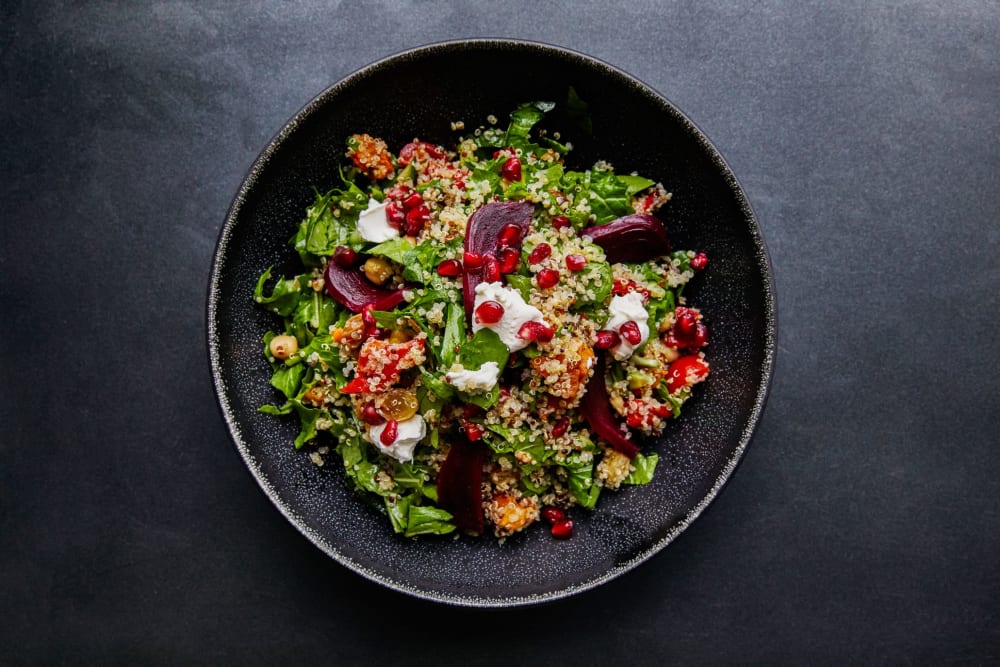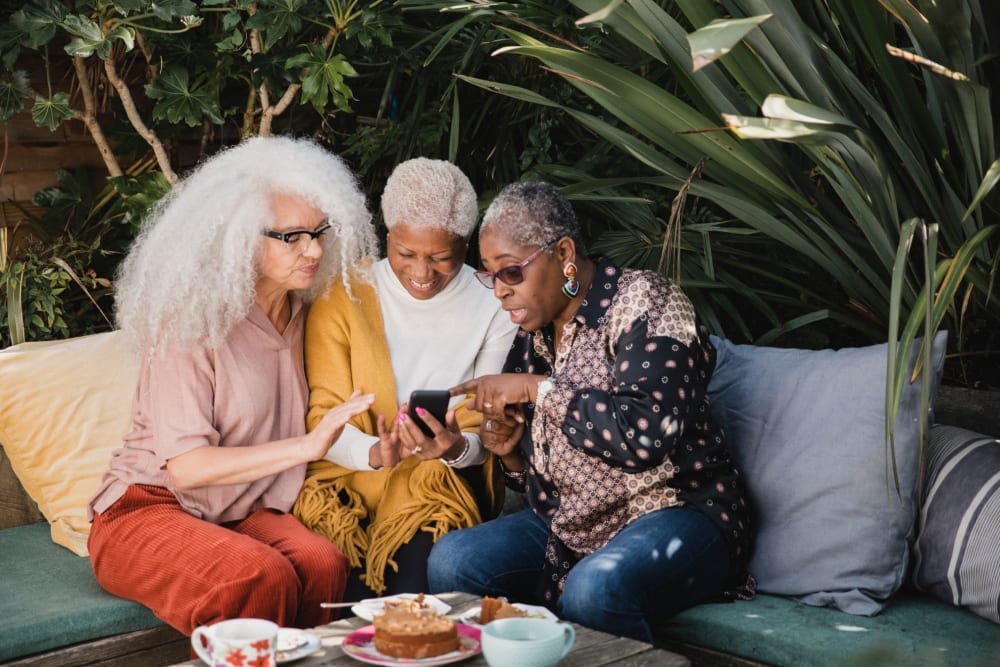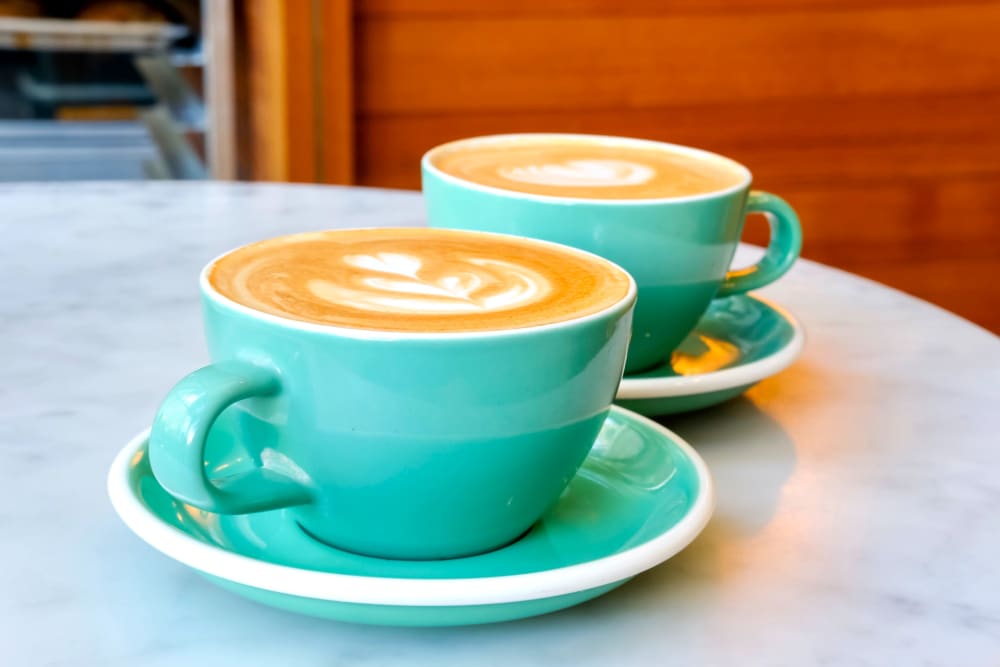 /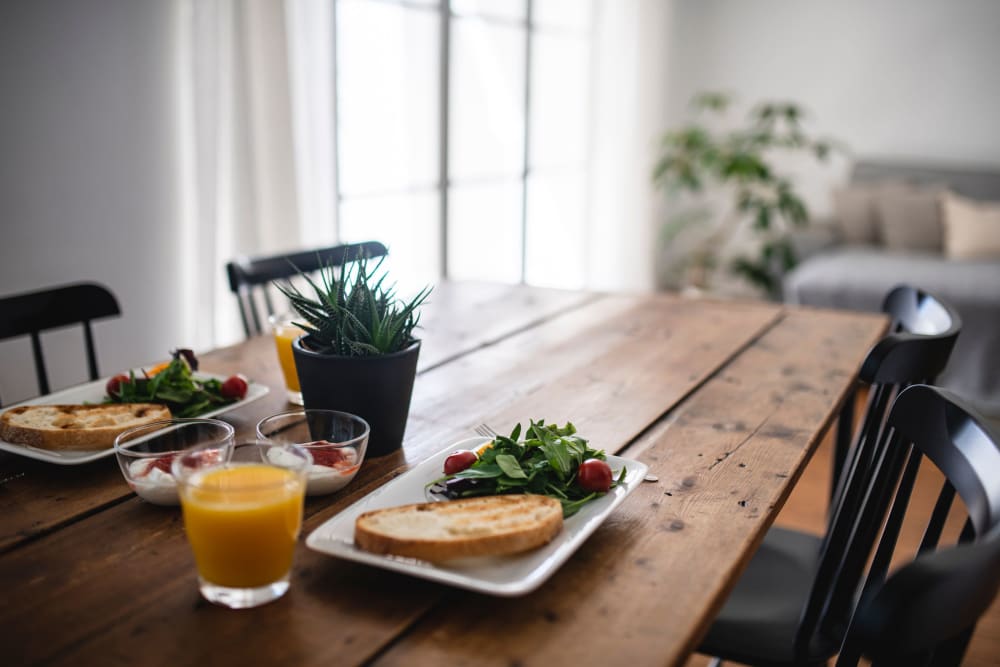 /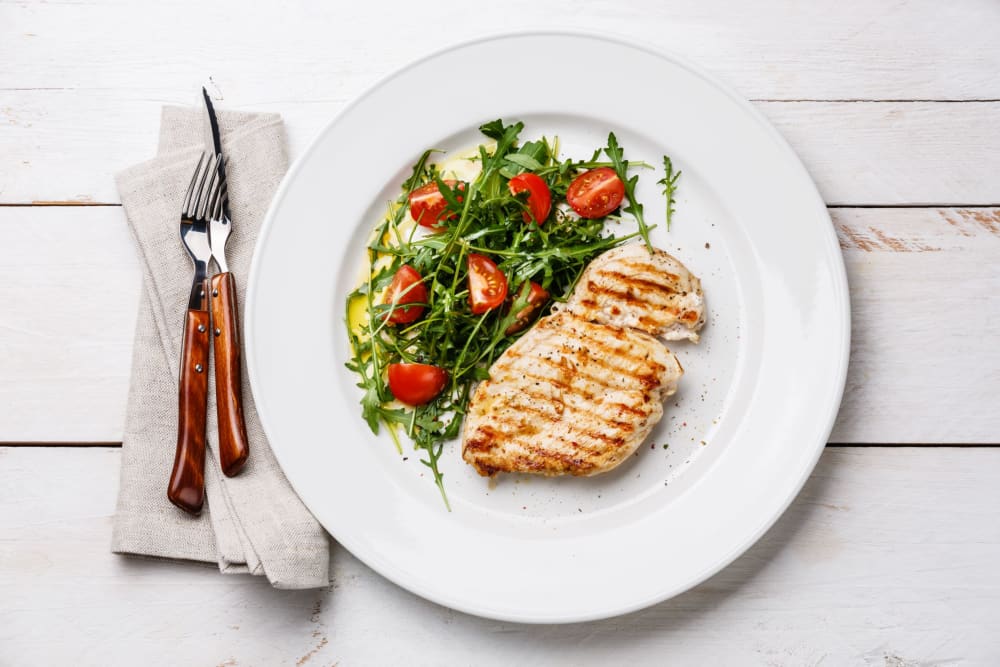 /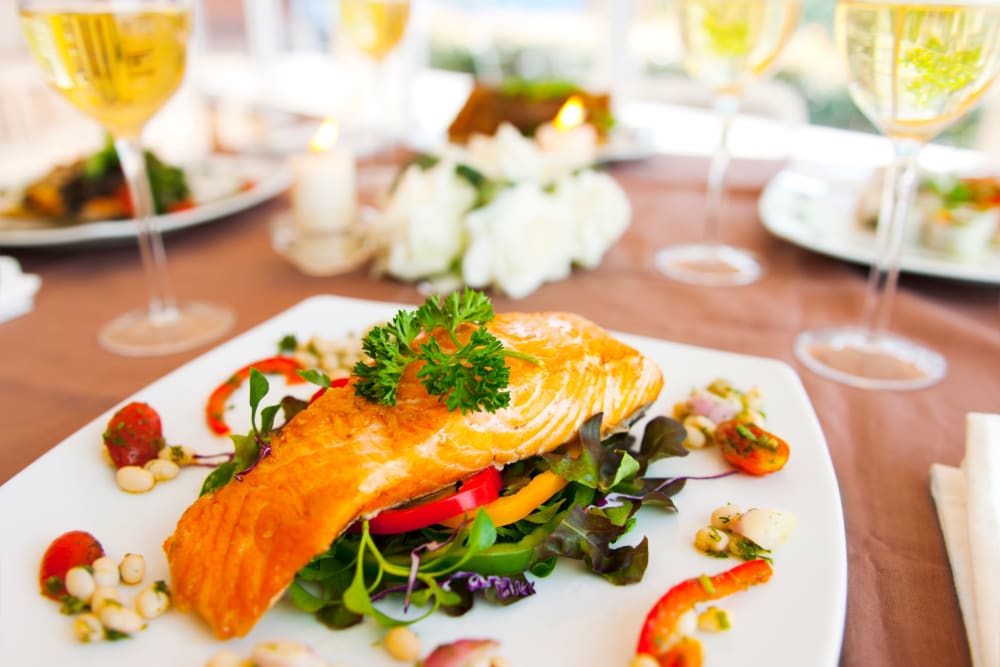 /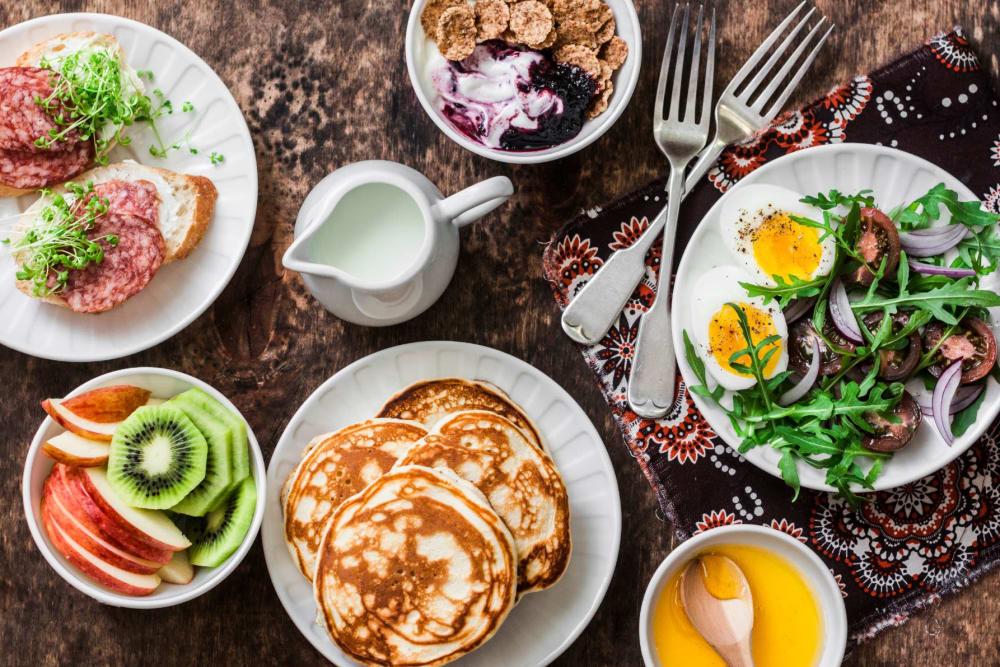 /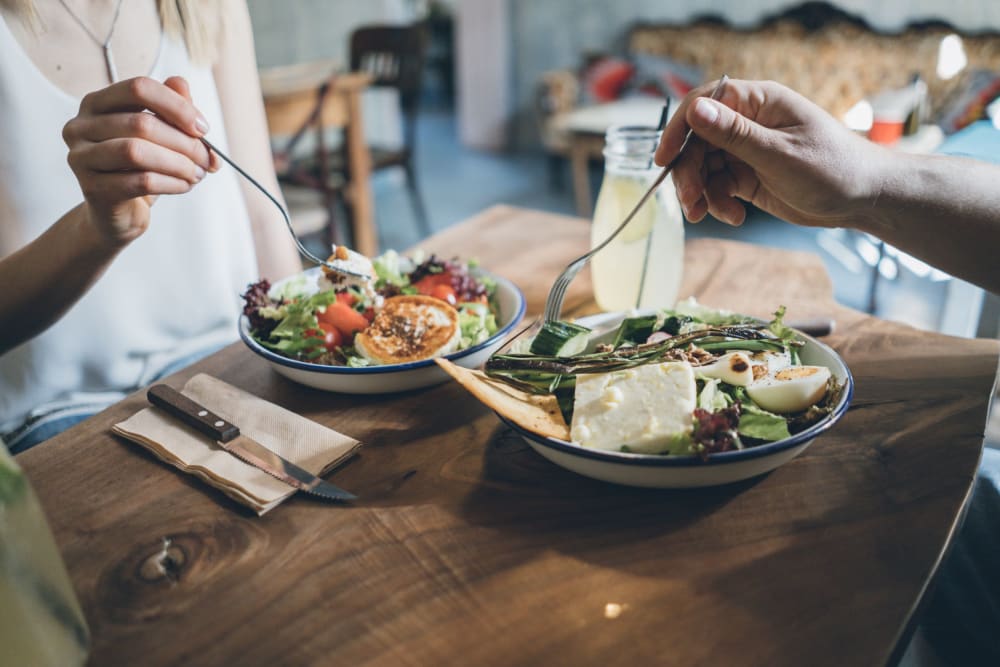 /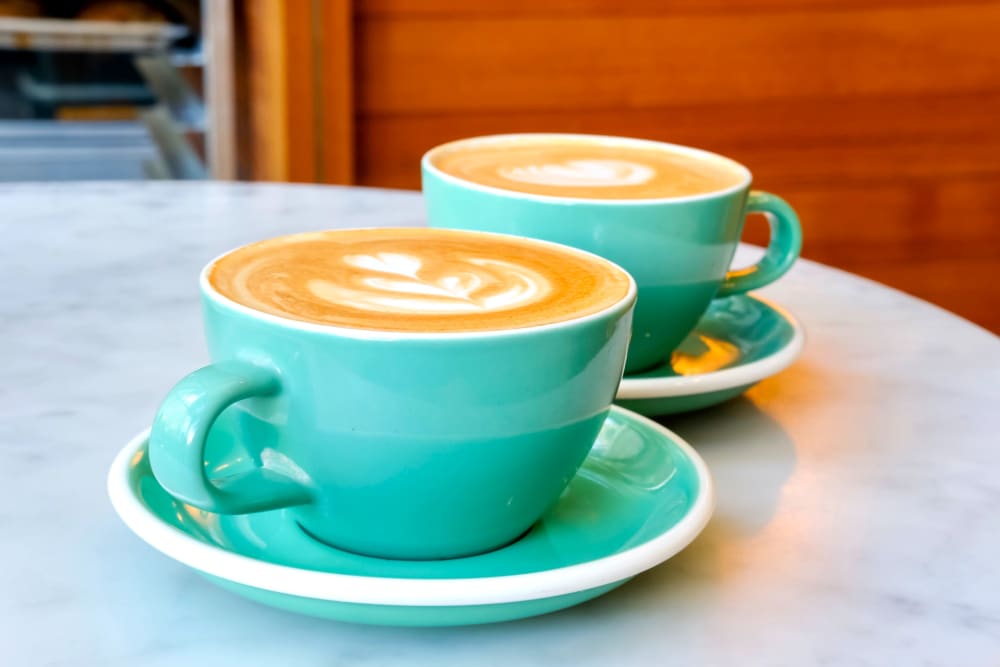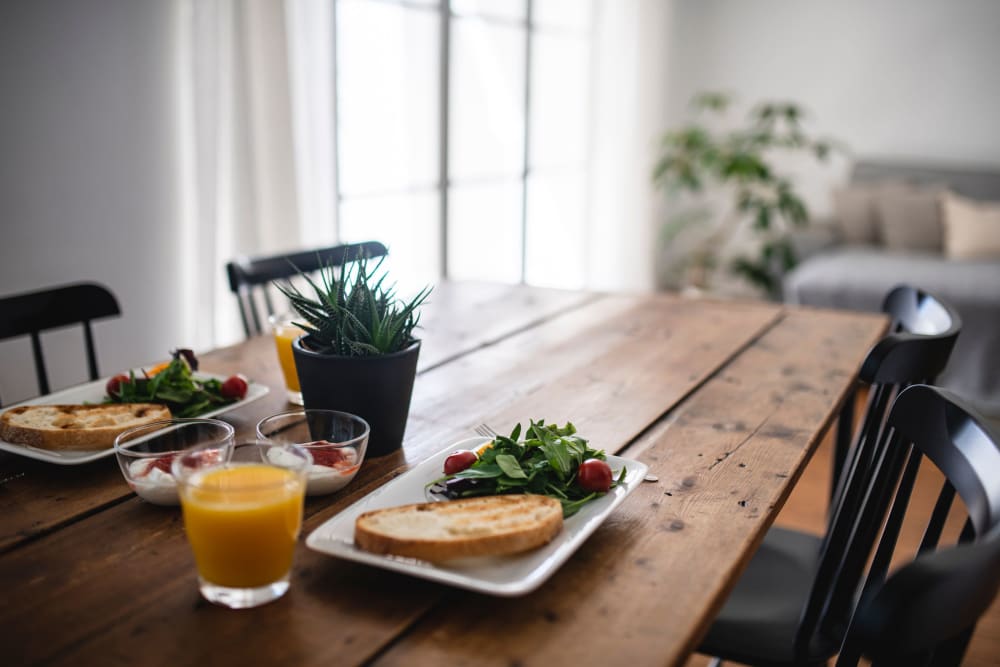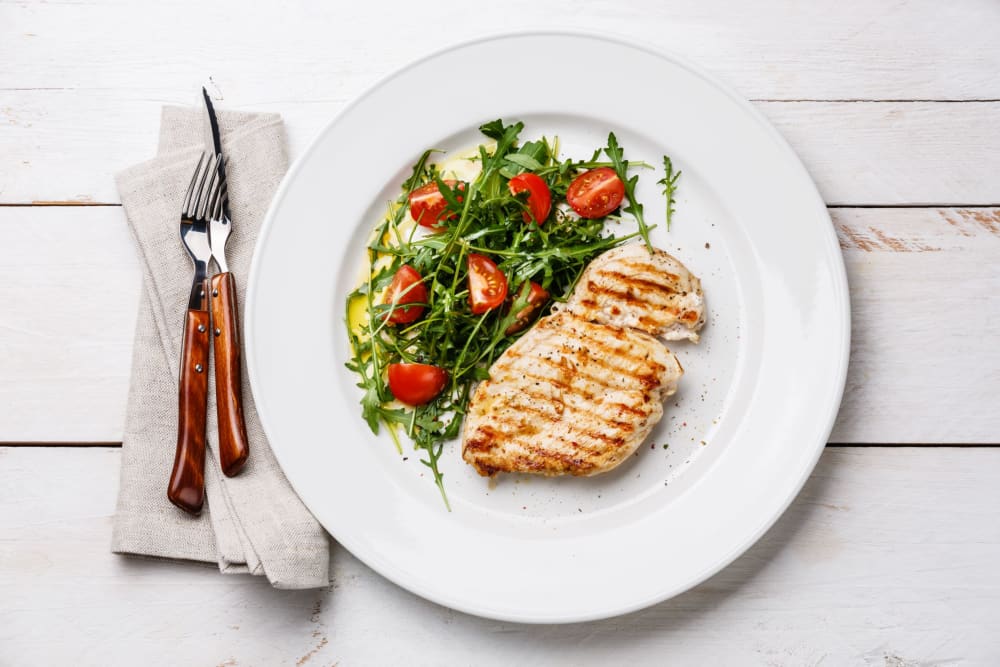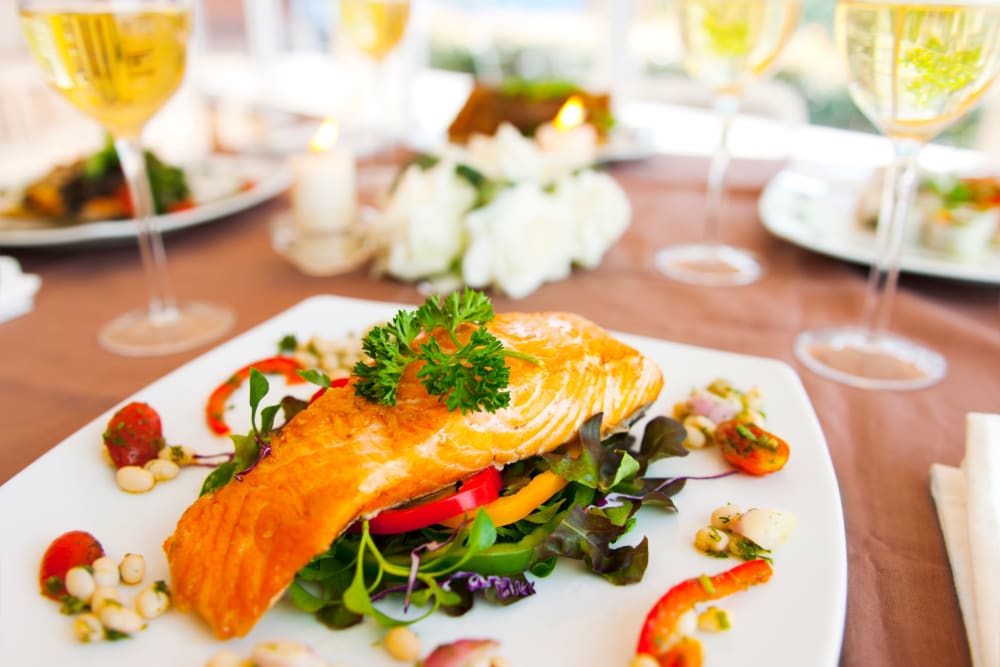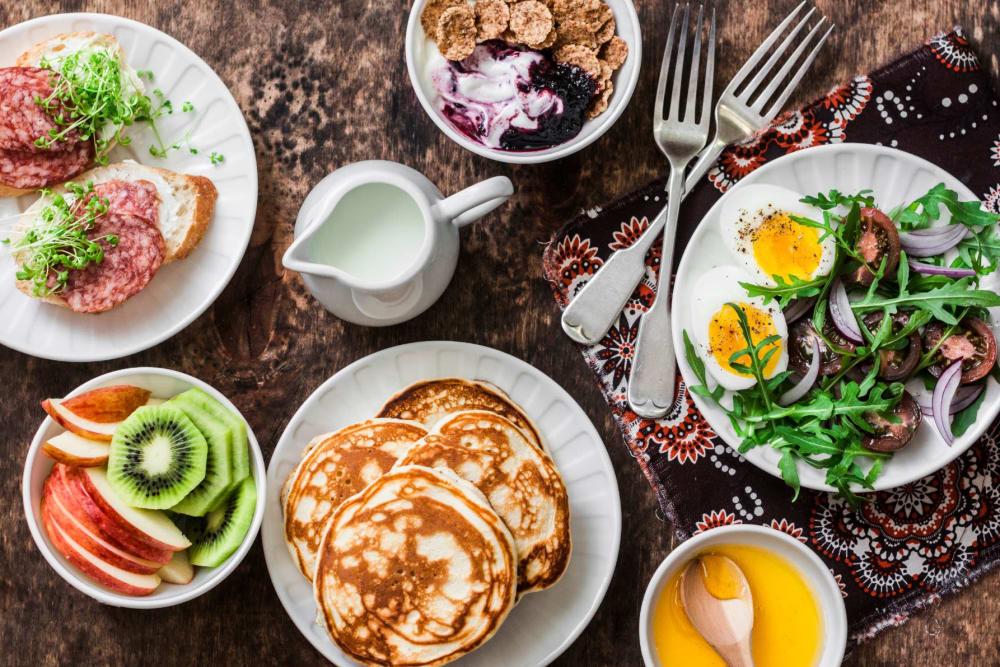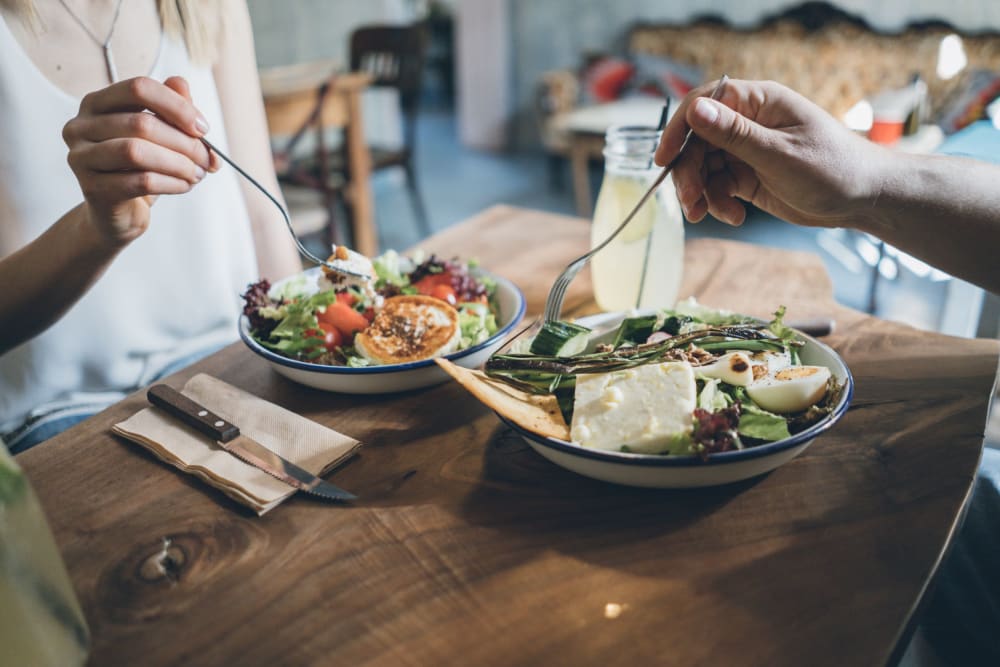 Eat Out


On the Town

Lodi offers a fresh variety of dining options around town, from classics like corn beef hash to a variety of international cuisine. If you love pasta, enjoy a delicious Italian meal at Pietro's Trattoria, or if comfort food is more your thing, make sure to visit Lodi Beer Company for some good old-fashioned favorites. Downtown Lodi offers a great variety of cuisine, so there is sure to be the perfect restaurant just for you! Whatever you are hankering for, you will find it close to home.

Join us for an upcoming event, and learn more about our commitment to delicious, healthy dining options at Lodi Commons Senior Living.
Meet the Chef
Remedios "Remi" Diosdado
Remi worked for Arbor Senior Living (currently Lodi Commons Senior Living) for 32 years! She started off her career at the community in 1990 when she was hired on as part of the Dining team as a Server and Dishwasher.  In 1993, she was promoted to a Cook, and in 1995, she was promoted to the Kitchen and Dining Supervisor. In 2022, she was hired as the Lead Cook by Lodi Commons Senior Living.
Remi loves interacting with the residents at Lodi Commons.   She takes great pride and joy in preparing delicious meals at the community for the residents and guests to enjoy.