Gold Country Living
Nestled into the Sierra foothills, Hilltop Commons is part of the greater Grass Valley community, a vibrant town with plenty to see, hear, and do. Grass Valley is home to Empire Mine State park, where visitors can hike, bike, people watch, and learn about history in California's Gold Country. The arts are alive here, with programs available year round from The Center for the Arts, Nevada County Fairgrounds, and MIM, or Music in the Mountains. The bountiful nature of California abounds, in seasonal farmers markets, in surrounding vineyards, and in the fresh mountain air.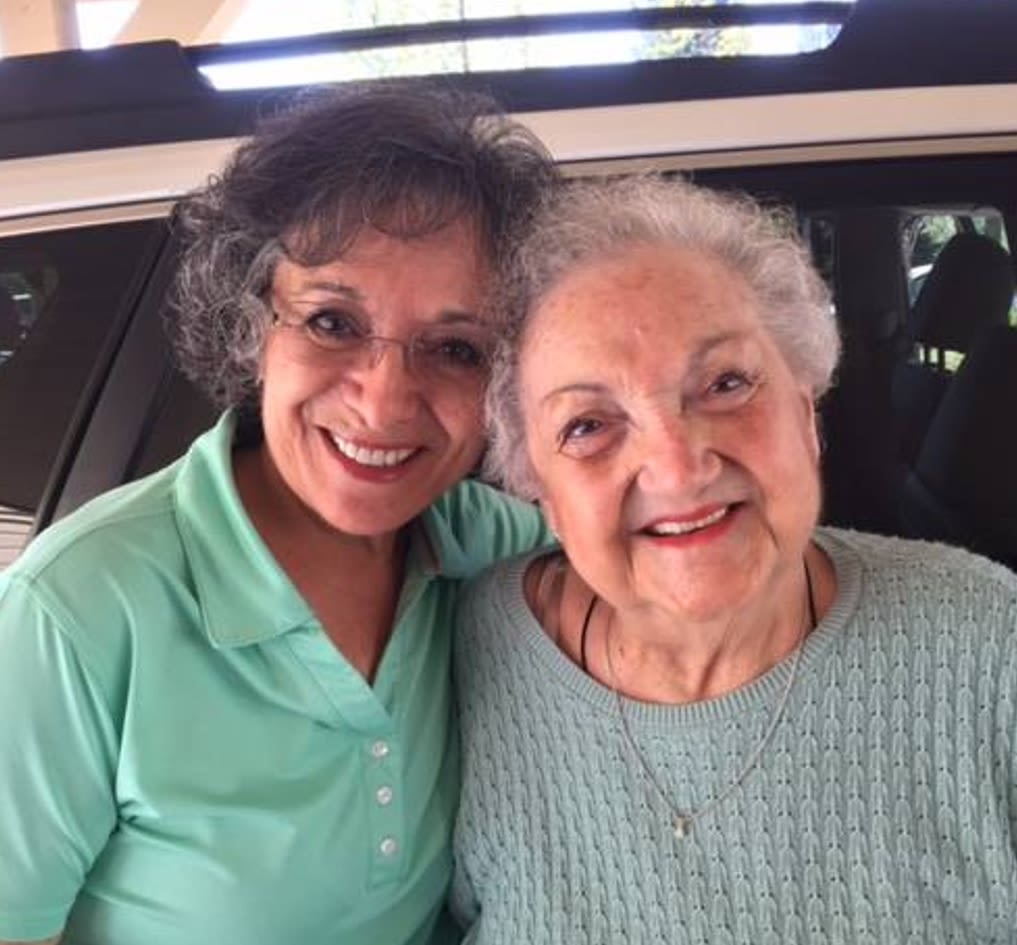 Getting Around
Hilltop Commons provides complimentary scheduled transportation for appointments, shopping trips, outings, and events. Planned outing are much more enjoyable with a friendly staff member on hand to coordinate the details, make sure everyone arrives on time and has a great time, plus, no more finding parking!
At Hilltop Commons, seniors balance private, independent living with social opportunities that extend throughout Hilltop, and into the greater community. Schedule a visit to find out why we consider Hilltop Commons the Gold Country standard for senior living.