Live Better
Hilltop Commons Senior Living
At Hilltop Commons Senior Living, it is our privilege and passion to serve seniors in ways that expand their options and make them feel independent and at home.
Community members can stroll well-maintained walking paths, satisfy their green thumb in the community garden, dine with neighbors, or enjoy the game on our 70-inch flat-screen TV, knowing that life's little tasks are well managed by our attentive and caring staff. Our chef prepares two meals daily, from fresh products, and they are served in our beautiful dining room. Weekly housekeeping and biweekly linen services help keep your home fresh and clean.
Plenty to Do
Space to Relax
Because individuals have such diverse interests and needs, we offer a wide variety of activities and options every day at Hilltop Commons. Seniors can head into town to browse Sammie's Nifty Thrift Shop or JCPenney, and then grab a bite at Cirino's at Main Street or enjoy a refreshing ice cream at Lazy Dog Chocolateria. Grass Valley is a culturally enriching community with a variety of arts and entertainment options, including The Center for the Arts and everything from antique shows to sporting events at the nearby Nevada County Fairgrounds. Community members also have the option to just relax at home, meet up with friends at happy hour, and enjoy some live music right here at Hilltop Commons.
/
/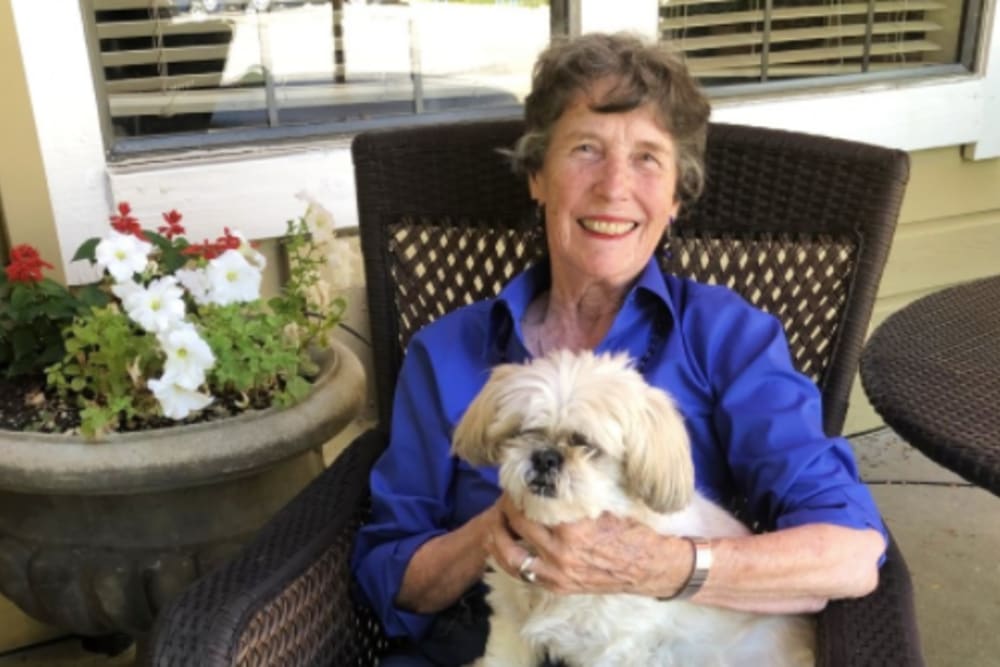 /
/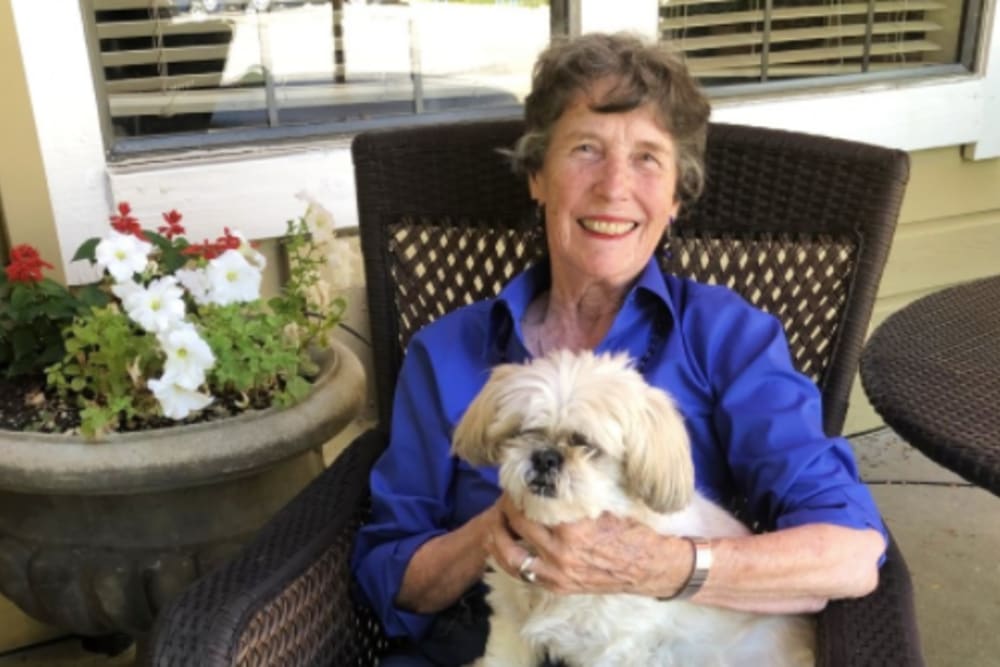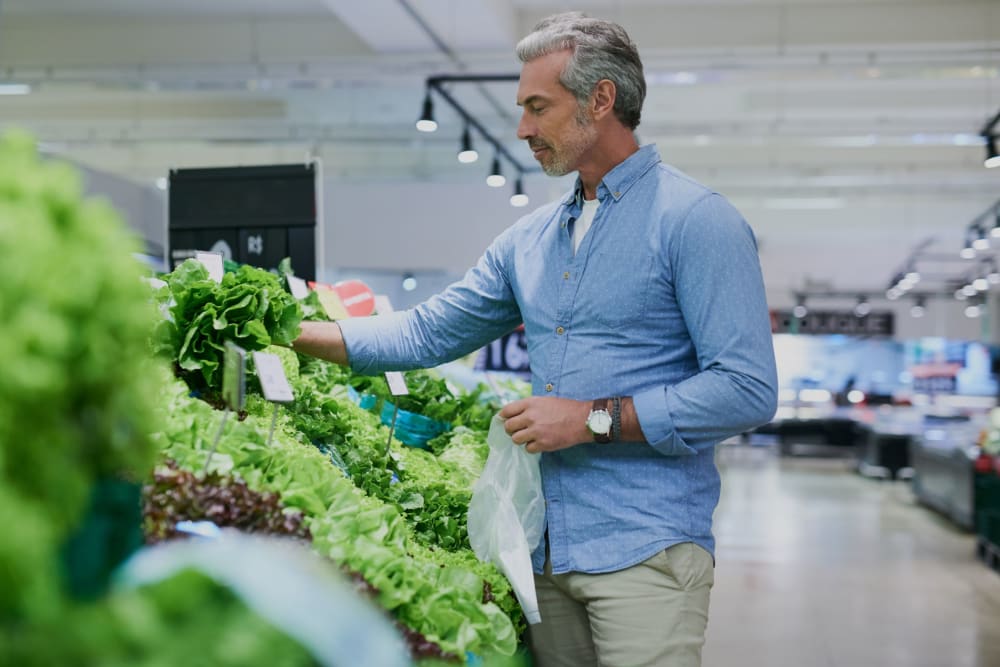 /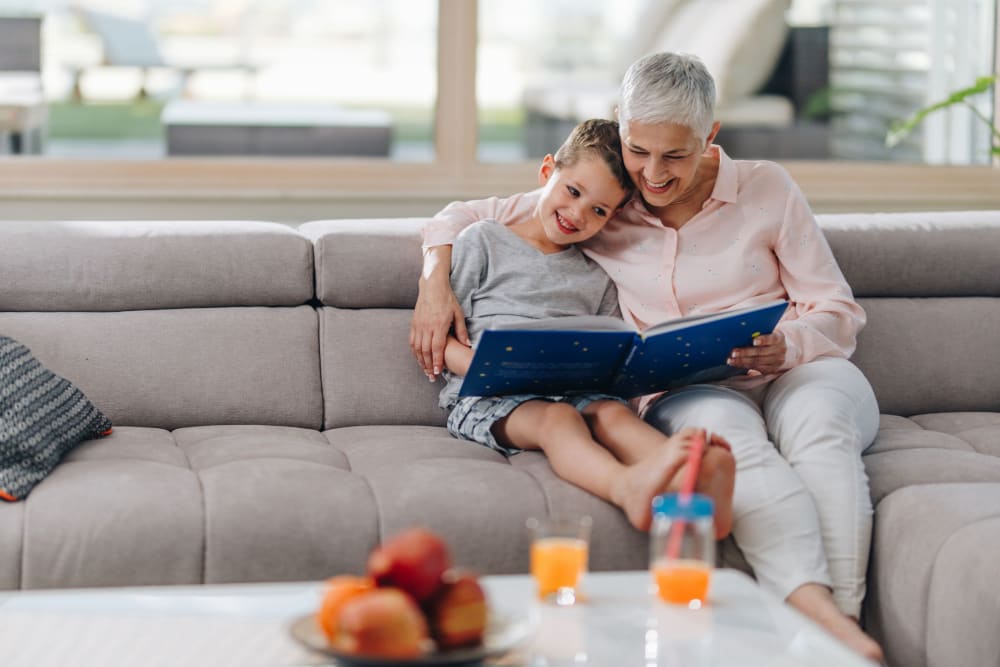 /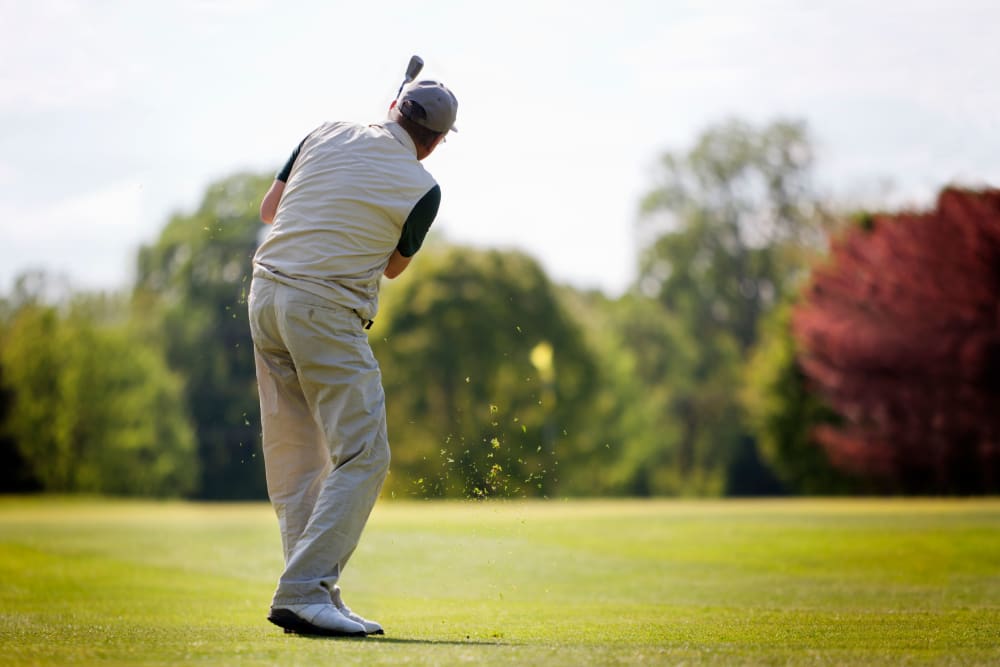 /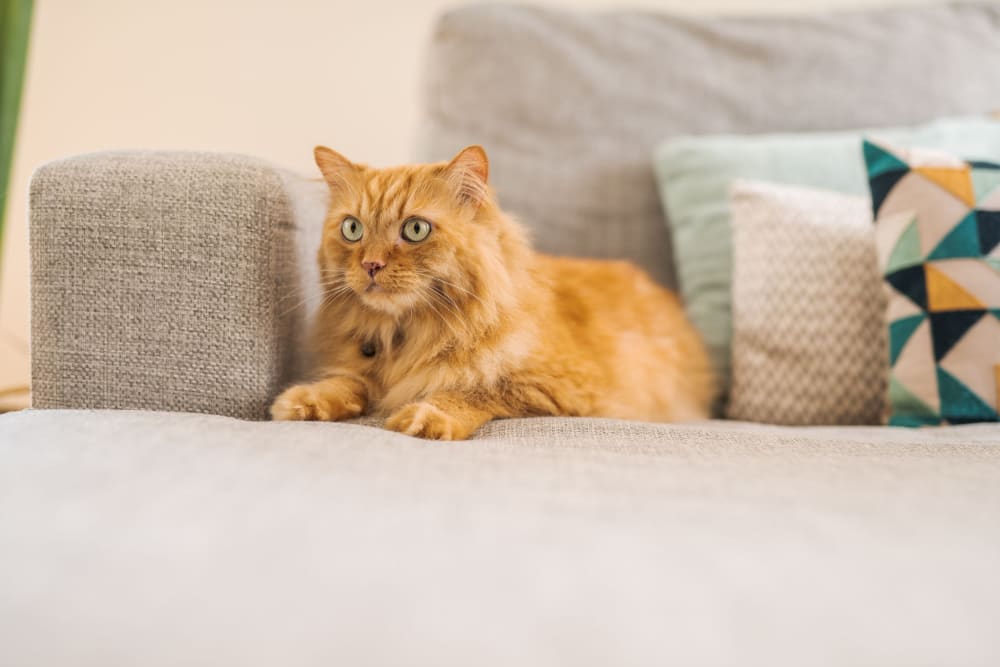 /
/
/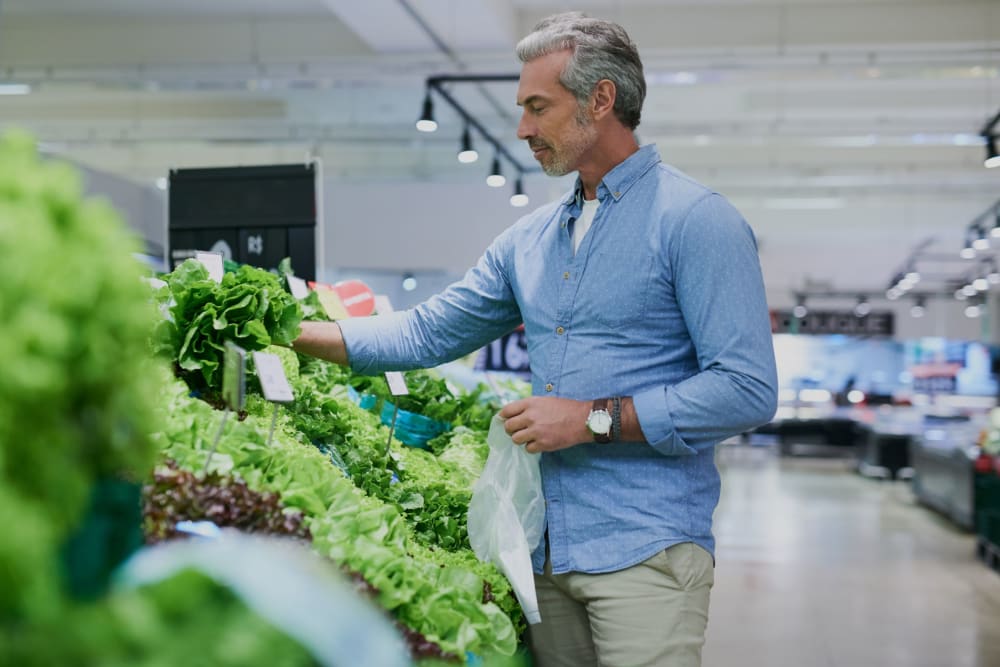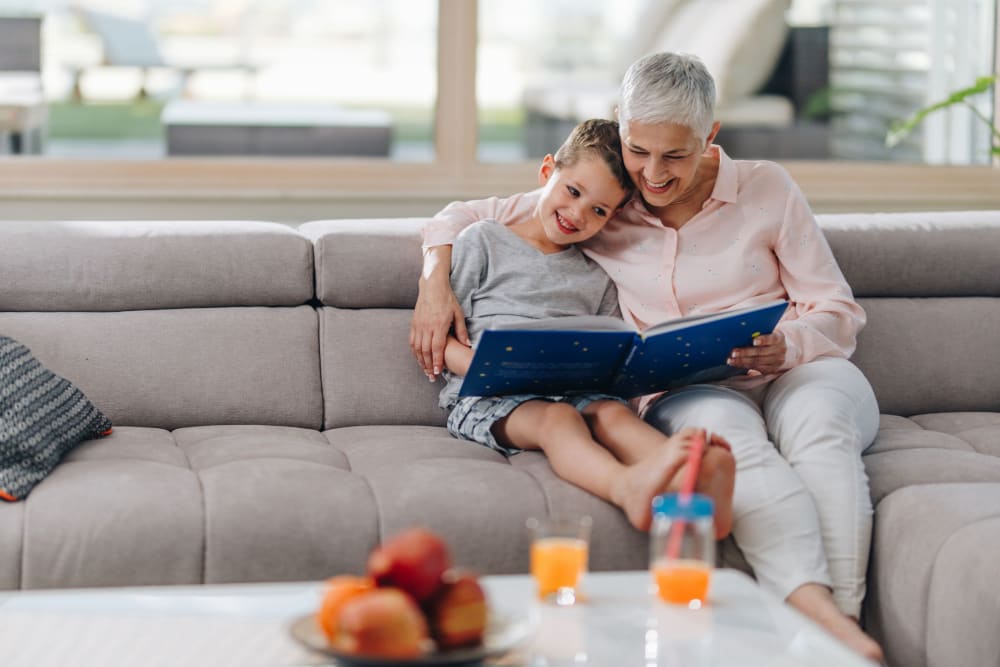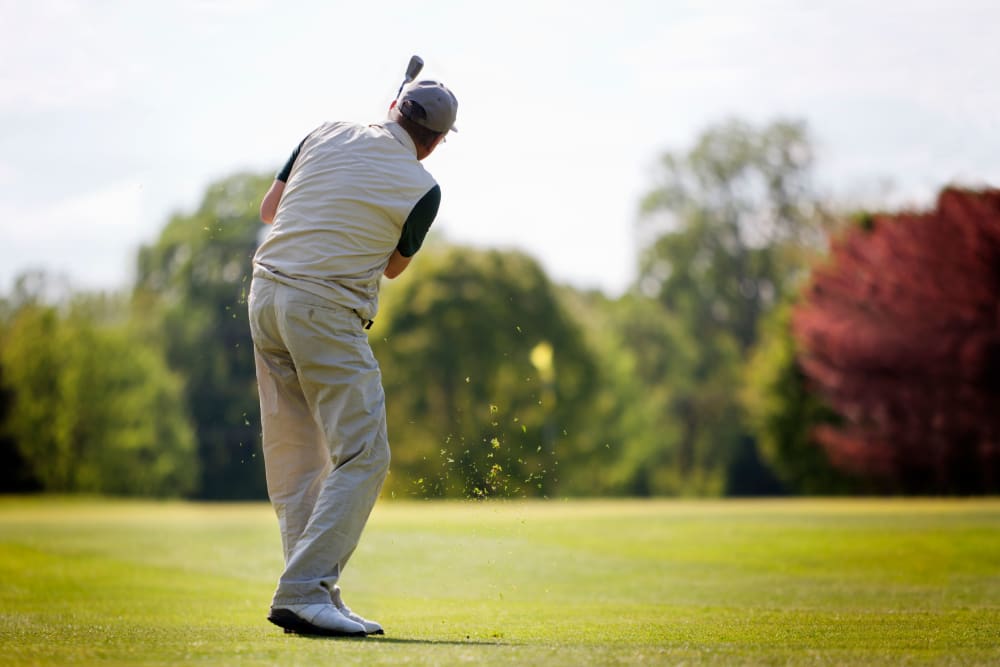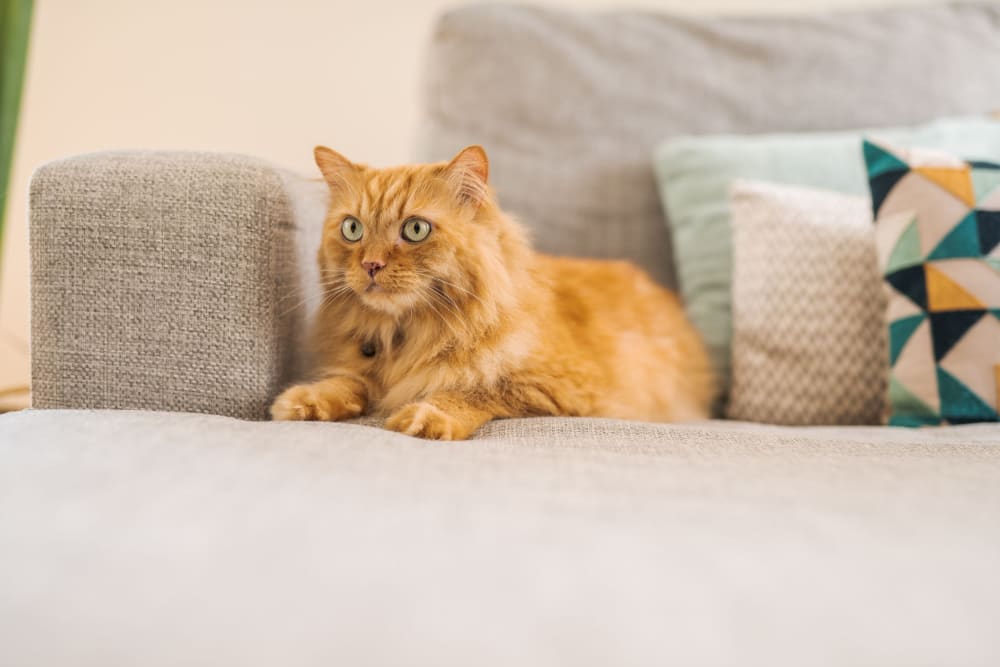 Experience Enriched


Health & Well-Being

Our location in the foothills of the Sierra offers the best of California living. Residents breathe clean mountain air in the gardens and on the walking paths that loop the property.

In our elegant dining room, our menus honor the tradition of the family recipe, brought to life with fresh ingredients and culinary expertise. Dessert is always on the menu, with low and no-sugar options available.

We are eager to show you what makes Hilltop Commons your best choice for Independent Living in Grass Valley, California.
New Ways to


Engage Every Day

Activities and events at Hilltop Commons are created to strengthen the body, enrich the mind, and buoy the spirit. Our community members can pursue fun and fitness through exercise classes, chair volleyball, or a qi gong class in our spacious exercise room. Additional activities include:
Art Workshops
Quilting & Book Clubs
Table Games
Live Music & Entertainment
Happy Hours
Indoor Horse Racing
Educational Talks
Regional Outings
Our dedicated, compassionate, and enthusiastic staff members offer a broad array of activities, both entertaining and educational.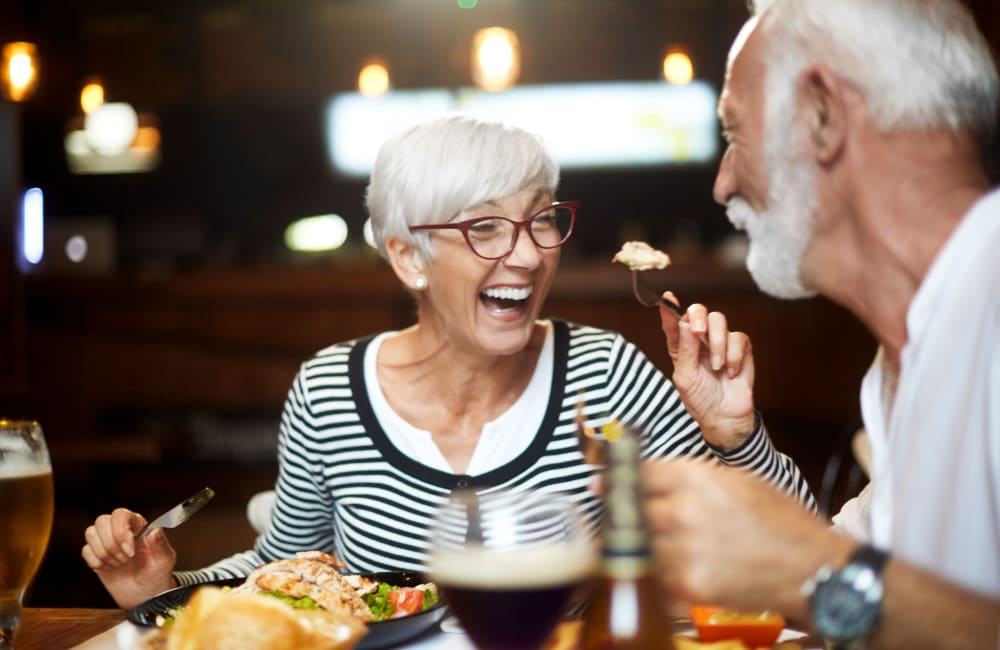 An Ideal Place to


Connect & Grow

One of Hilltop's greatest assets is its beautiful location in the Sierra foothills. To complement the natural environment, we have created an inviting patio area and a winding foot path that loops around the property. It is the perfect spot to take the dog for an afternoon stroll or sit and enjoy the quiet of an early evening.
Always a Way


To Take Part, Enjoy & Play

We host regular community events, such as our Spa Day, Armed Forces Day Celebration, Bingo Bonanza, and a Holiday Craft Faire. At Hilltop Commons Senior Living, we seek to create and sustain an environment in which community members can choose to join in or relax as they see fit.

Contact us today to schedule a visit. You'll see why people are happy to call Hilltop Commons Senior Living home.