Homestyle Recipes
Chef-Prepared Meals
Good food is so important to excellent health and well-being.
At Hilltop Commons Senior Living, community members can dine twice a day on the freshest ingredients, thoughtfully prepared by culinary experts. Our meals look and smell delicious, like the best home cooking, with the high nutrition that keeps body and spirit together. The dining room is a wonderful place to come together with neighbors, share good conversation, and enjoy delicious food.
Dine at Home
Anytime You Wish
As tempting as our menus are, there are times when brunch or dinner in your own apartment sounds like just the thing. At Hilltop Commons, we are happy to deliver your meal to your home, or you can choose to use your kitchenette to prepare and enjoy your own home-cooked meal.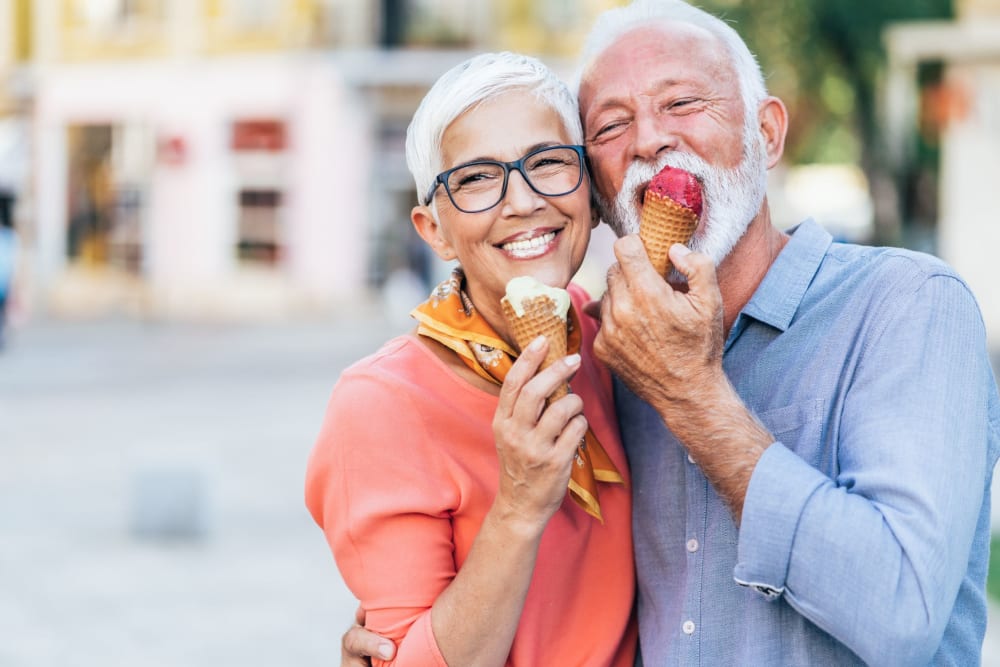 /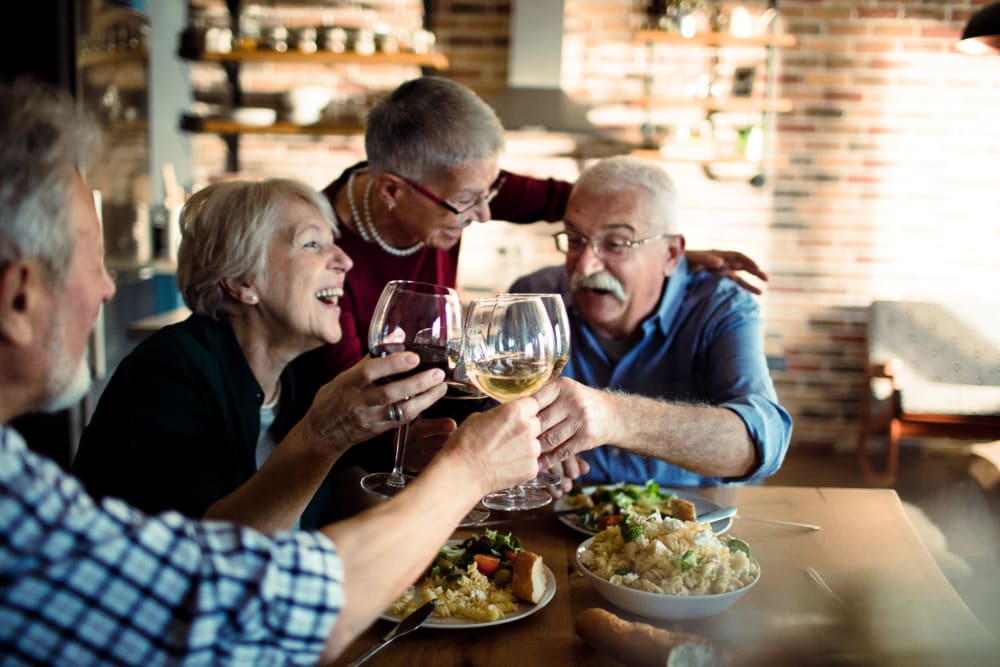 /
/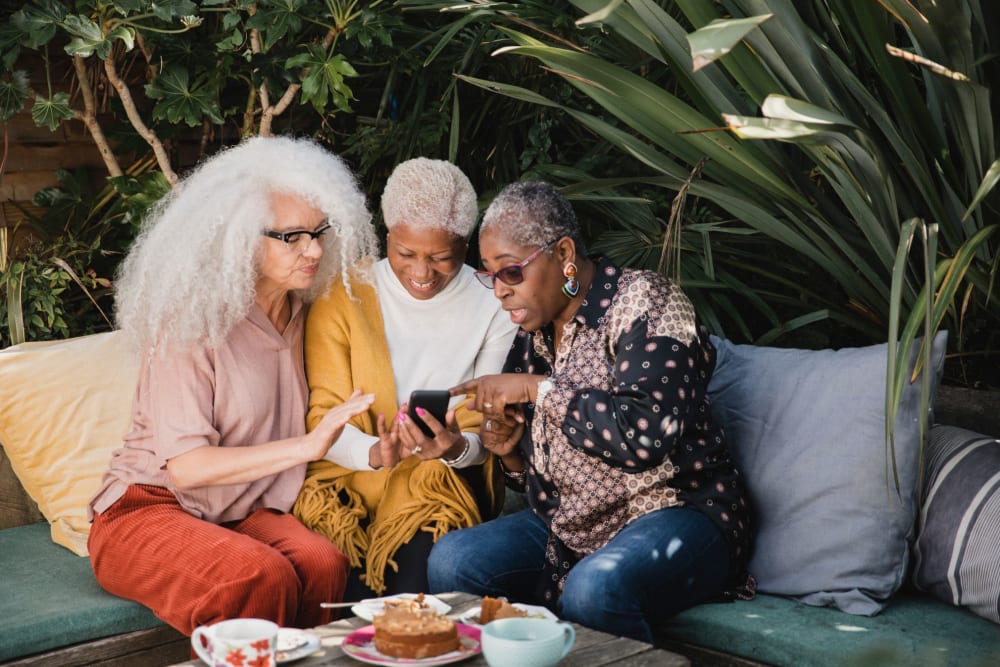 /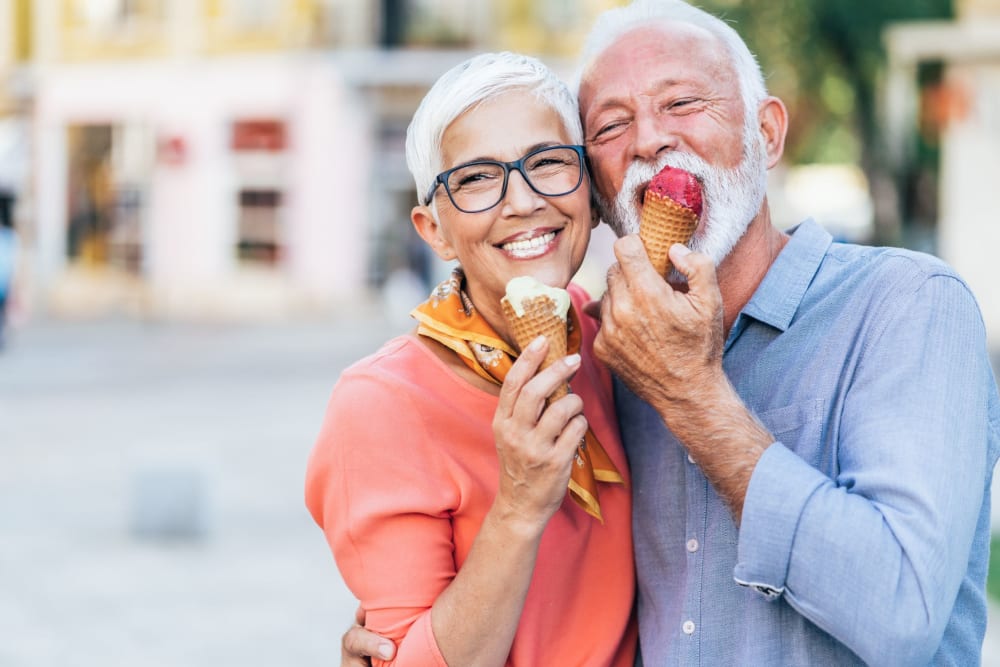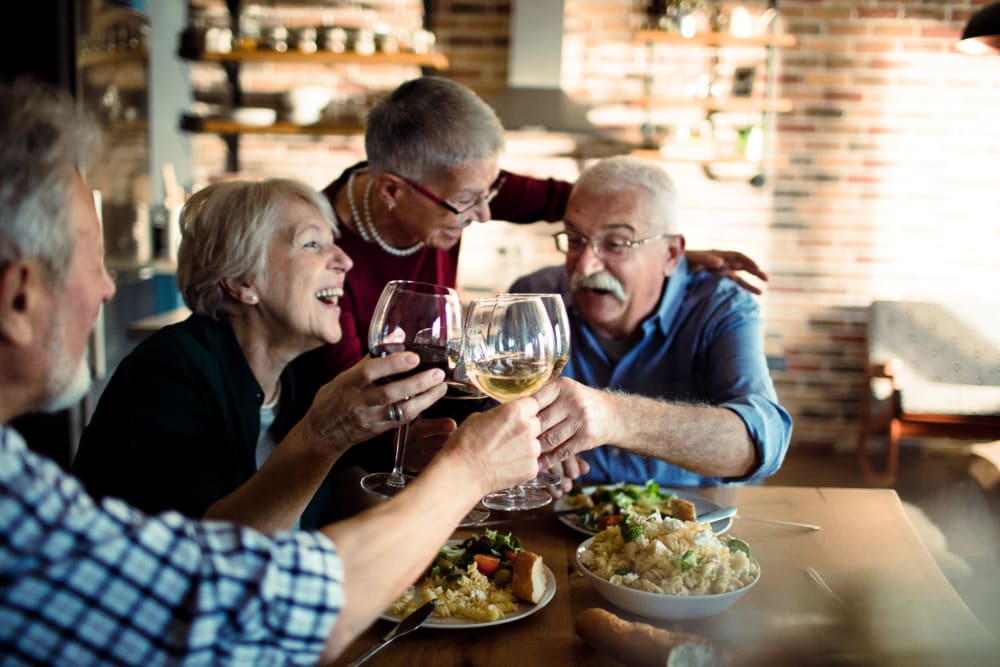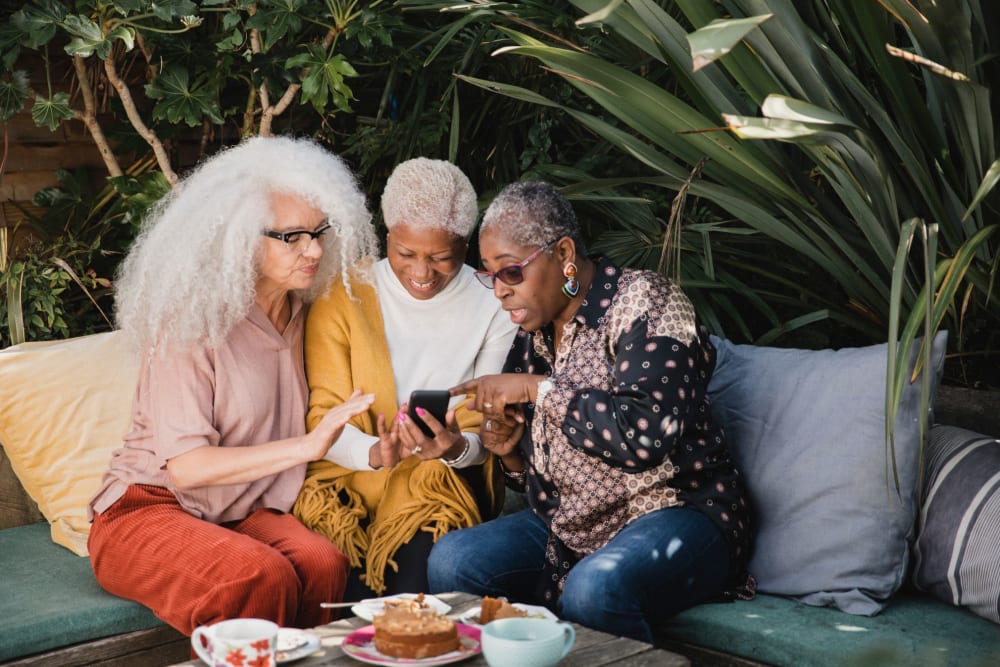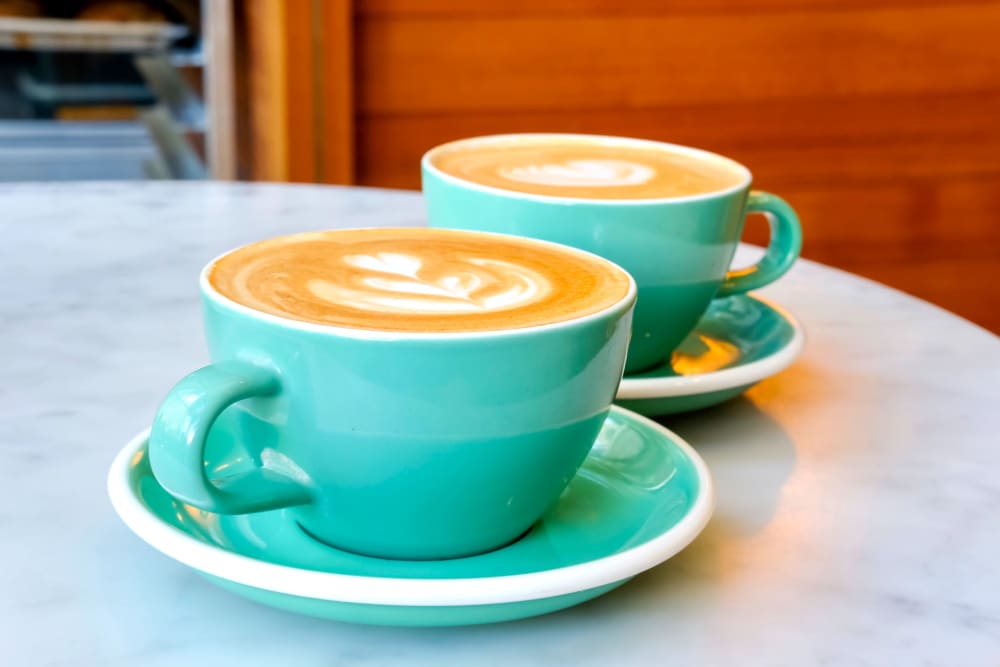 /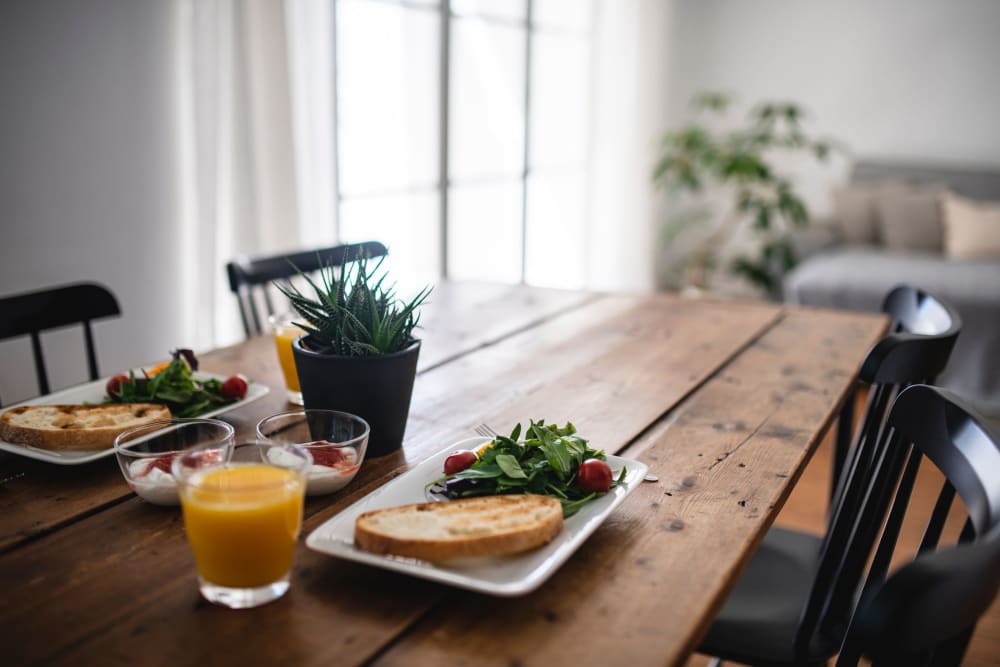 /
/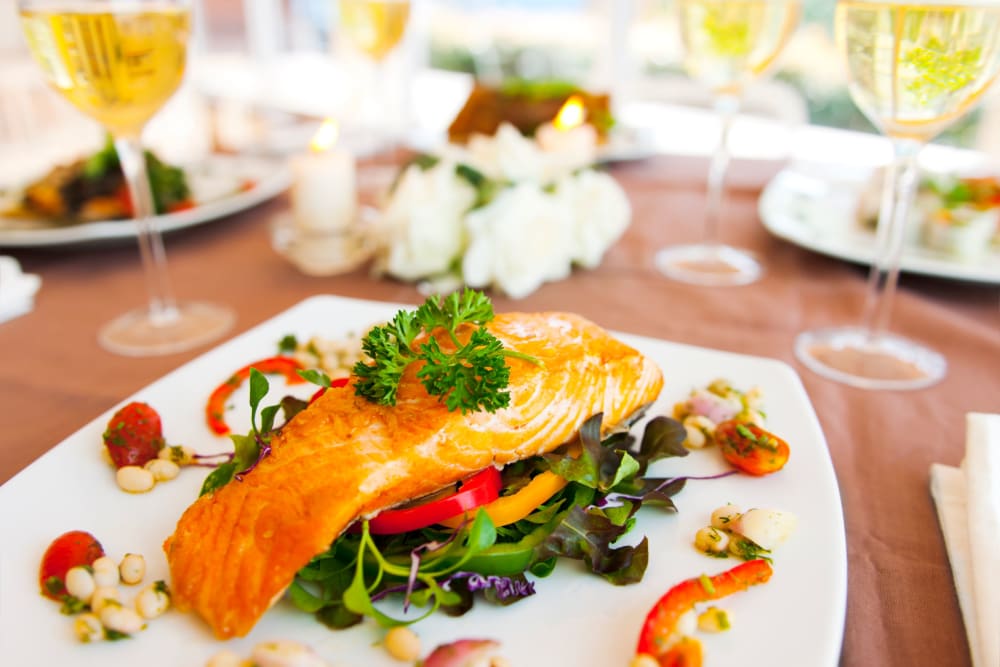 /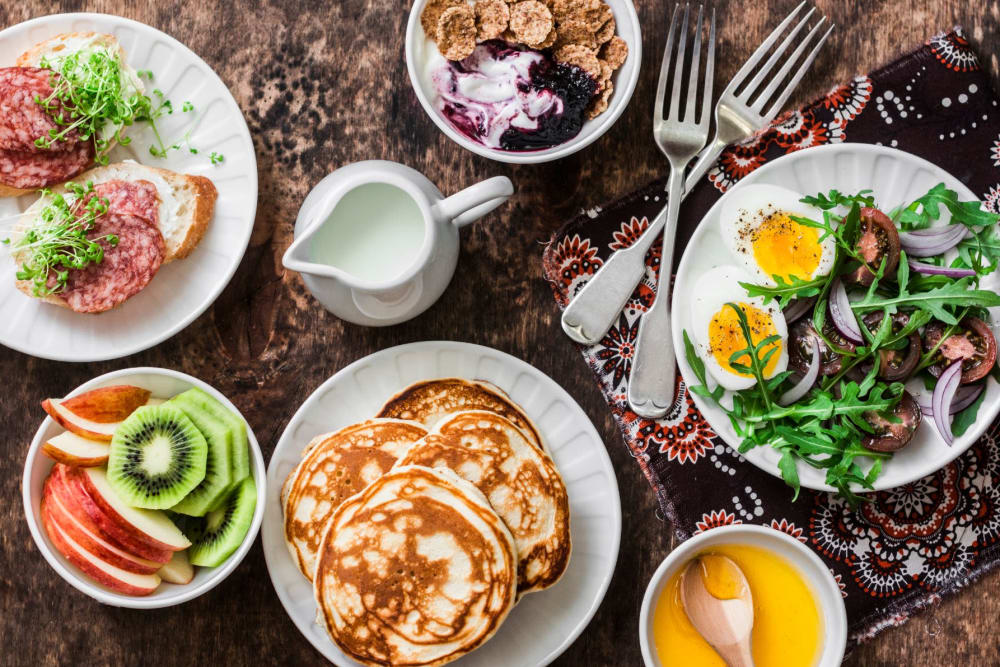 /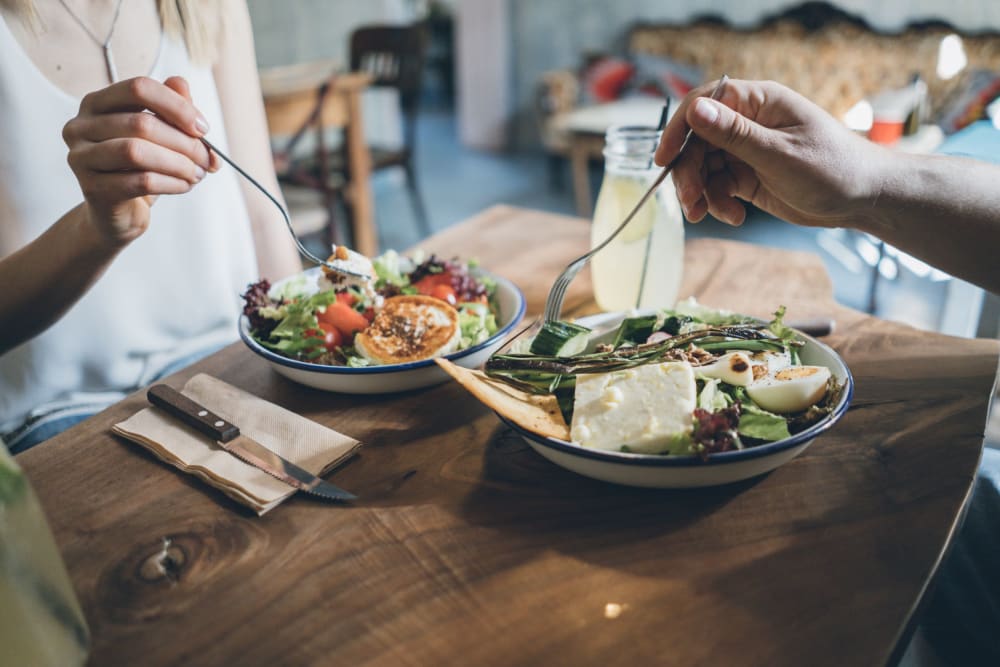 /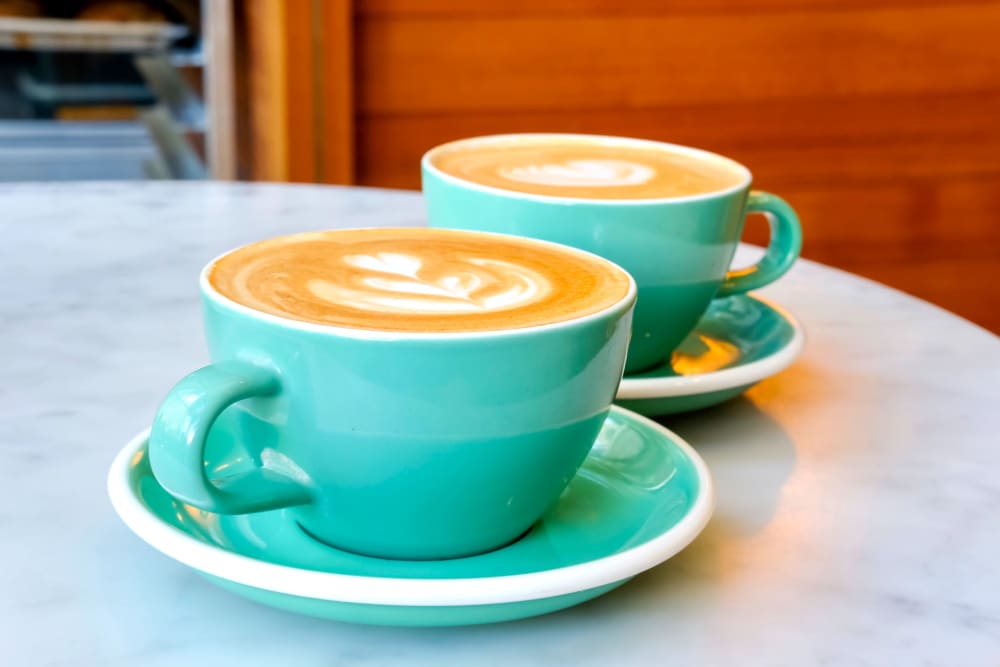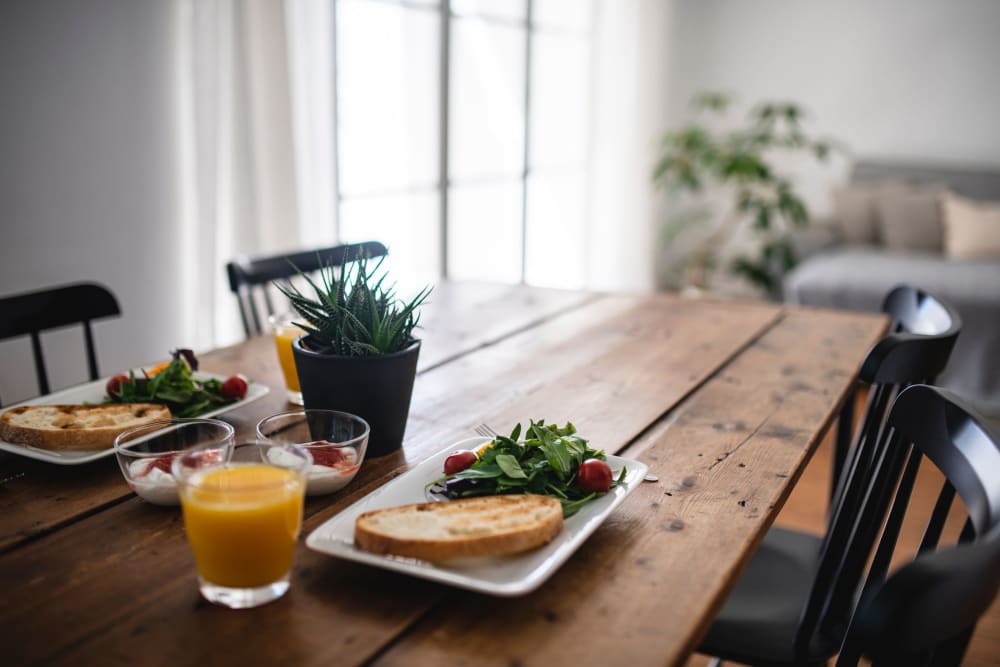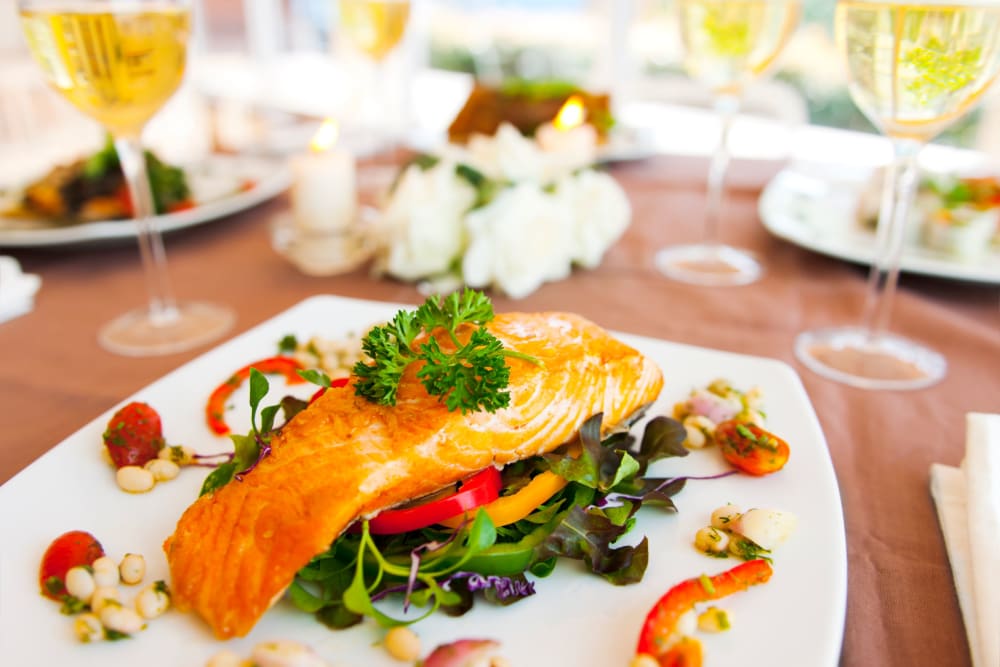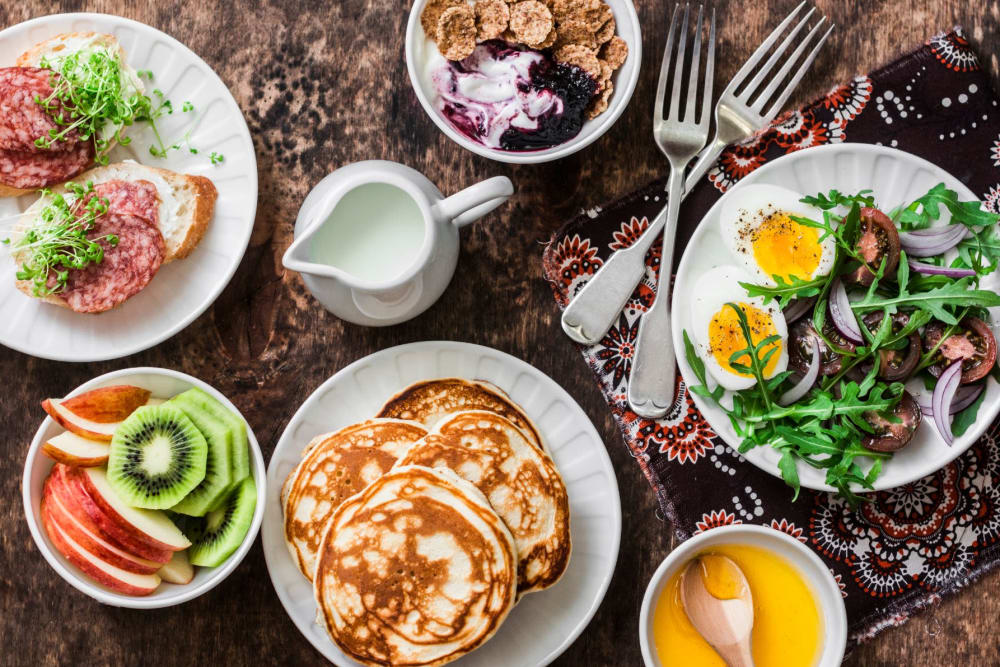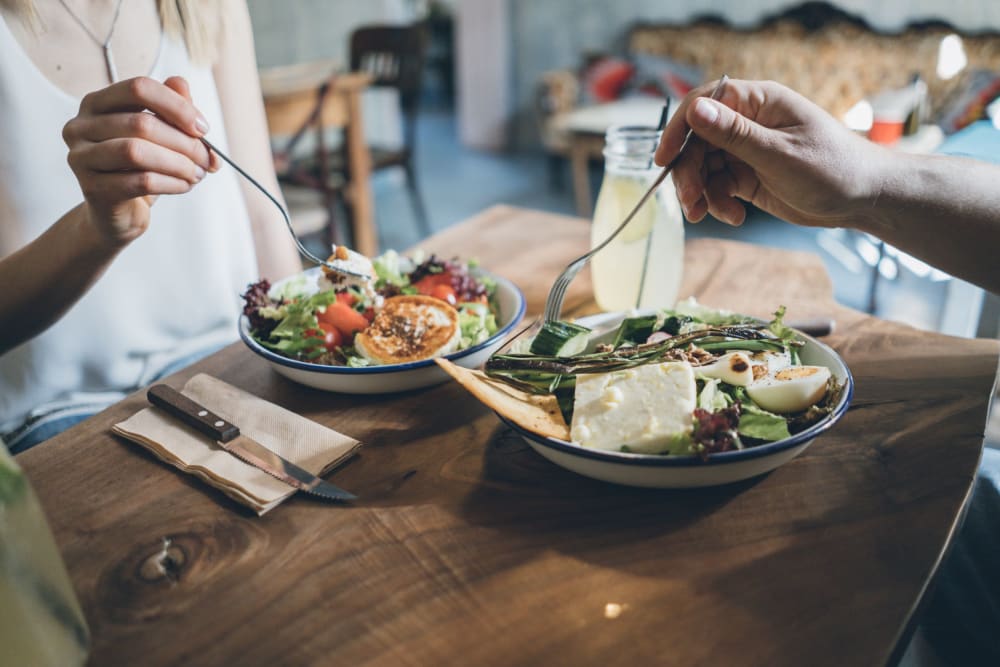 Eat Out


On the Town

Grass Valley has a plethora of restaurants to please most every mood, whether it is a Chinese-style lunch at The Royal Dragon II, your favorite noodle dish at Taste of Thai, or a juicy hamburger at Thirsty Barrel Taphouse & Grille. For an old-time treat, cap off an afternoon shopping trip with a stop at Big A Rootbeer Drive-In.

Call Hilltop Commons Senior Living of Grass Valley to schedule a tour. We are excited to talk about our commitment to healthy, happy senior living.
Meet the Chef


Bonnie Riley

My Name is Bonnie Riley, the Executive Chef and Kitchen Manager here at Hilltop Commons. I have worked at Hilltop for 9 years. I love what I do and being of service to our residents. Seniors have been my absolute favorite to work with and I have had the pleasure of working with seniors throughout my career. My residents mean a lot to me and I love being a part of their world. Giving back to them is a continuous goal of mine, and what better way to do so than with food that's fresh, healthy and colorful. There is nothing better than great food and good conversation! I take great pride and detail in the quality of the food my staff and I prepare for the residents of our community.