Join A Supportive
Community of Your Peers
At Winding Commons Senior Living, we are truly committed to helping our residents live rich, fulfilling lives.
Your well-being is our top priority, and we do everything we can to provide a positive living experience. Every day, our team members go above and beyond to create a wonderful environment for our residents that engages them and provides them with a sense of security and connection.
Welcome to better living at Winding Commons Senior Living, where residents worry less and smile more.
Feel at Home
From Your Very First Day
At Winding Commons Senior Living, our team is committed to helping all of our new residents transition to the community and acclimate to their new home with ease. Through our Welcome Home Program, every new resident has the opportunity to meet the Administrator, Activity Director, Maintenance Director, Chef, and Housekeepers to get acquainted with the friendly staff.
From the beginning, the team at Winding Commons Senior Living will pair you up with friendly tablemates who will show you the ropes and share with you their favorite activities, whether it be their favorite exercise class, the horse races, the various outings, or happy hours. At your request, the Activity Director will construct a customized activity schedule based on your individual interests to help you meet other residents who enjoy similar interests.
In no time at all, you will know all there is to know about our community, including the library, activity room, game room, craft room, the best walking trails, and where to find the best views. It's like living on a cruise ship, where right outside your door is a wonderful world of friends, entertainment, delicious food, and more fun than you can possibly imagine! Your spacious apartment home allows you to live a carefree and independent life.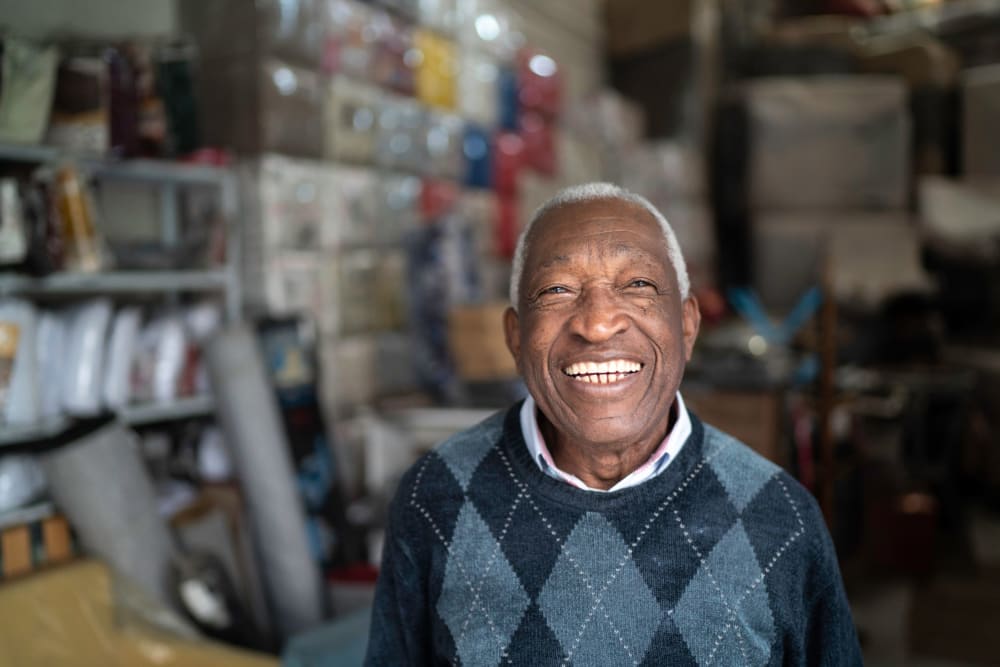 /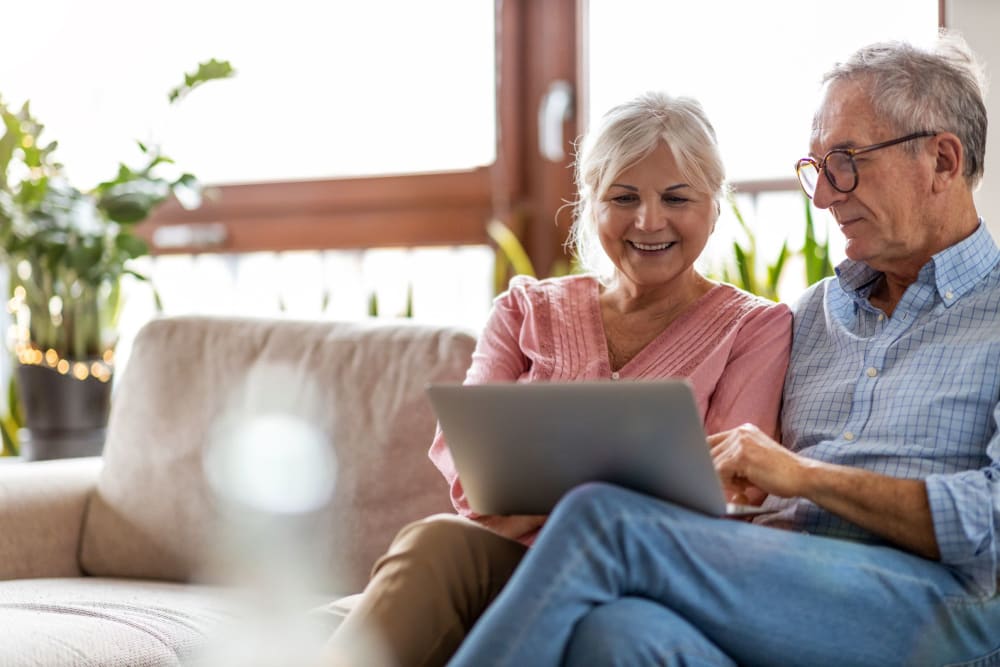 /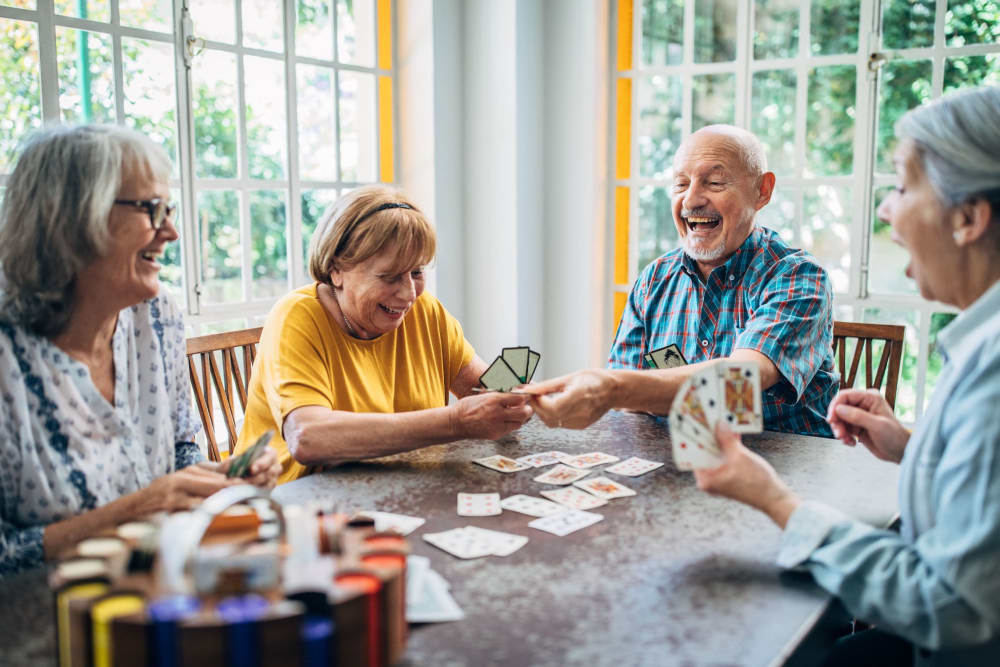 /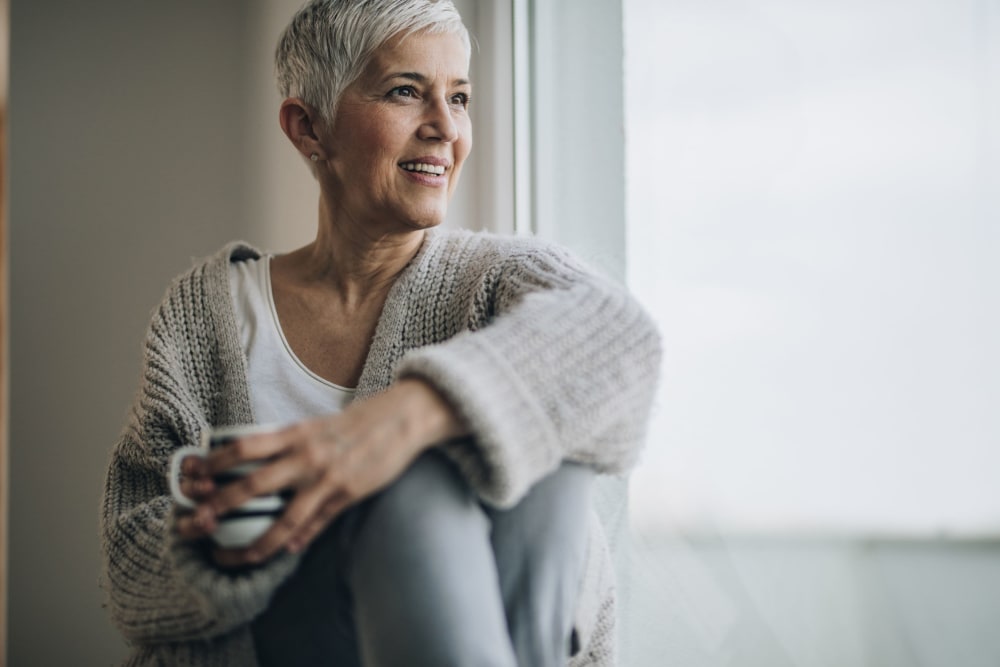 /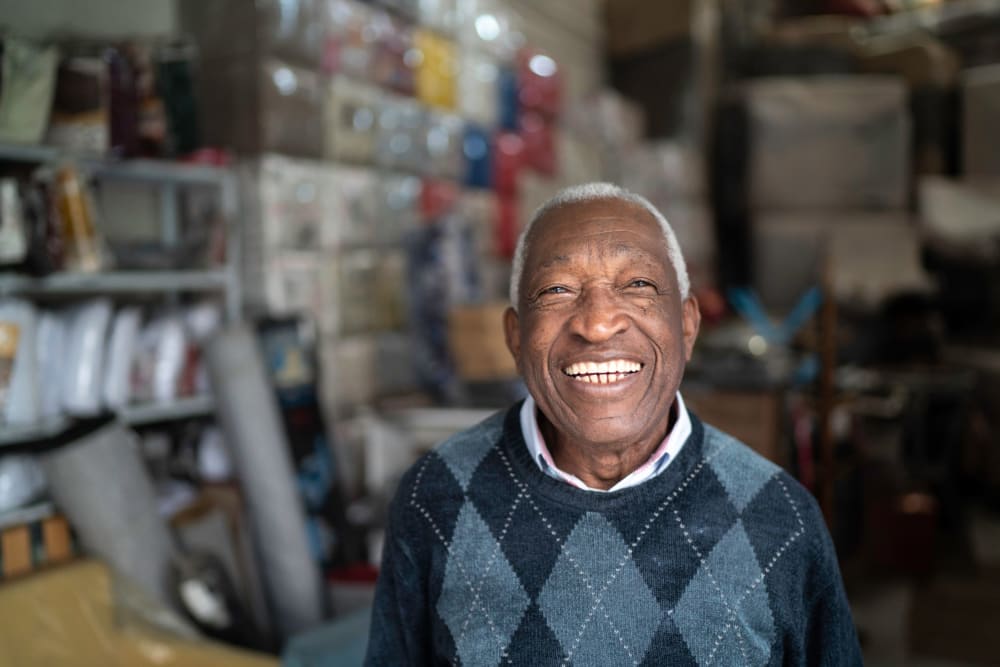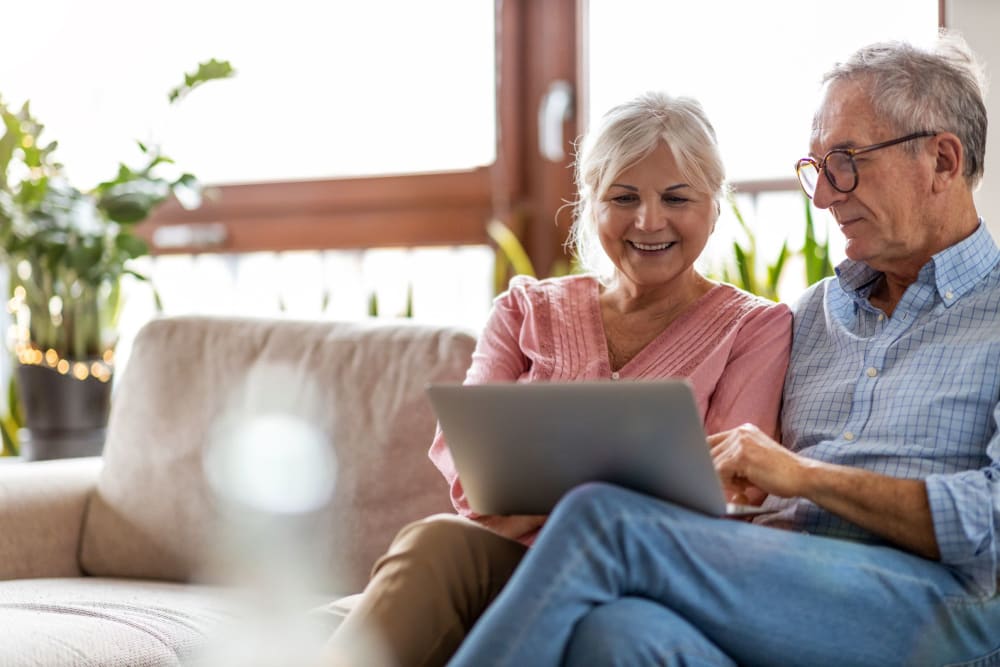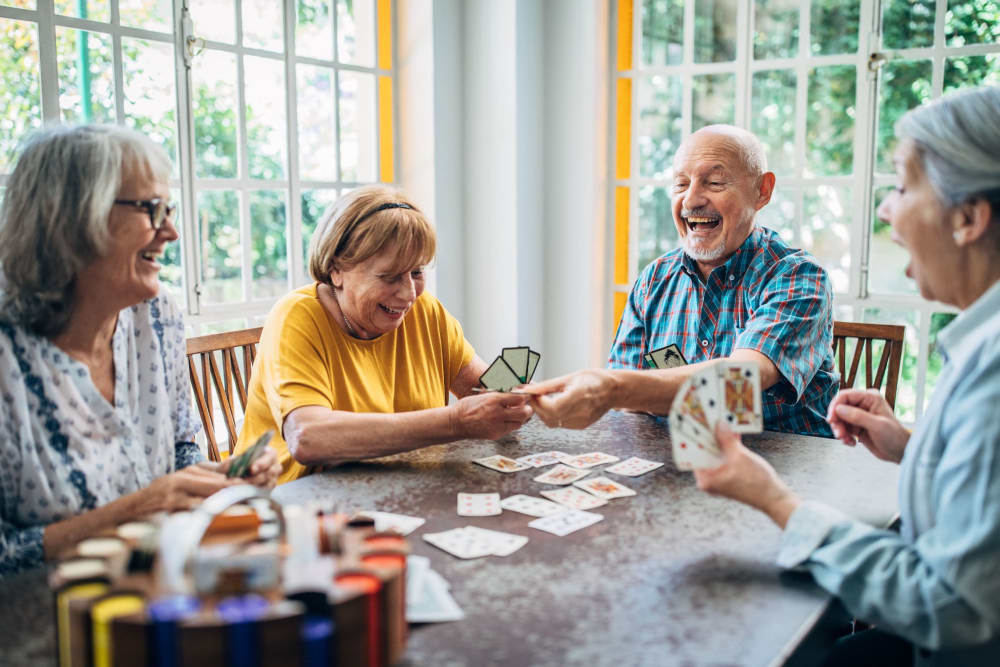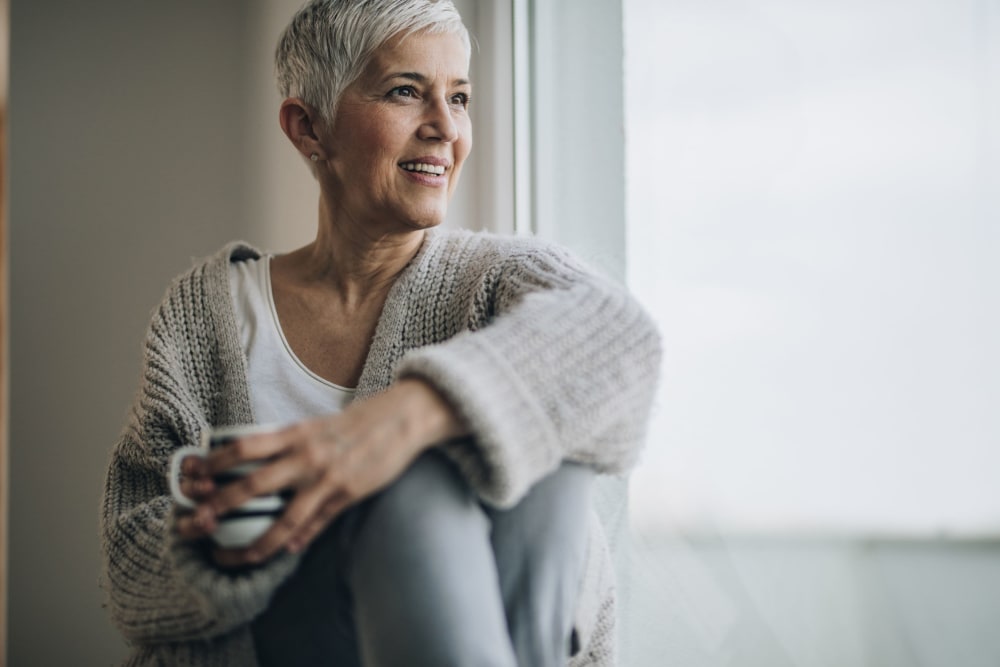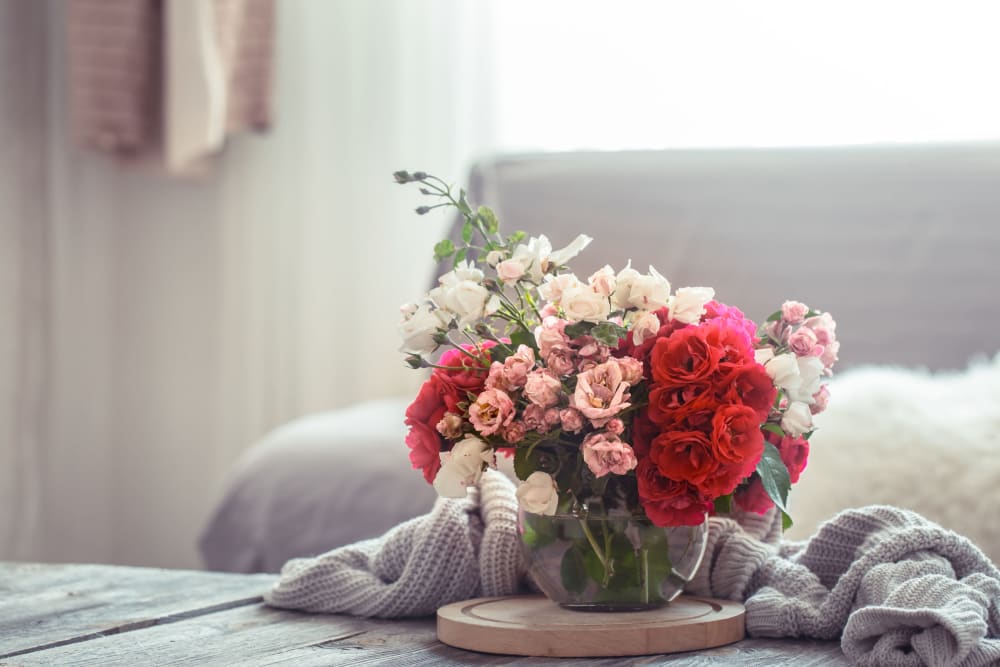 /
/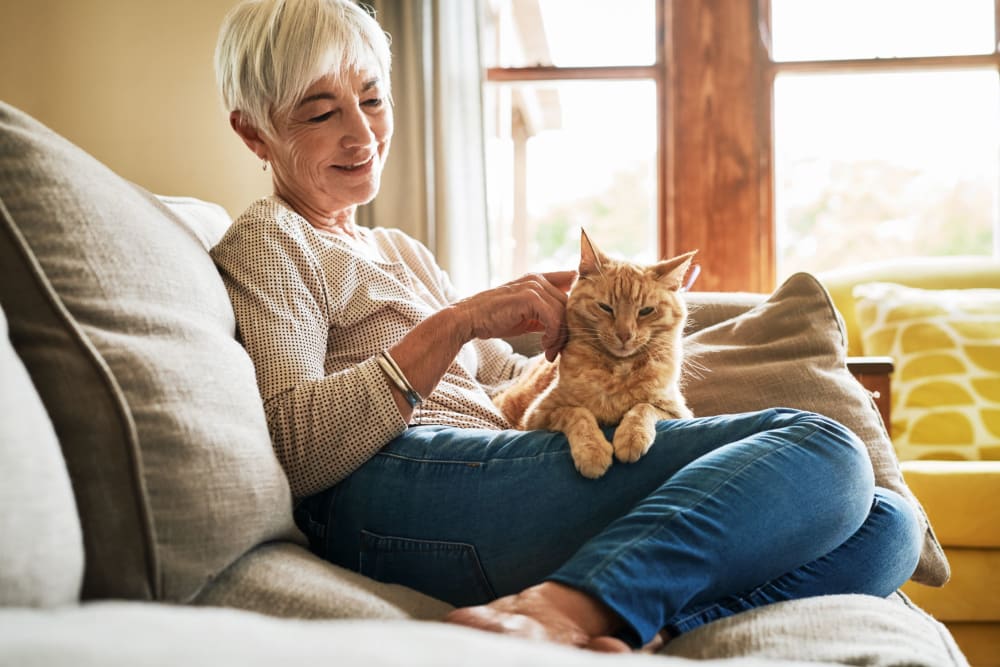 /
/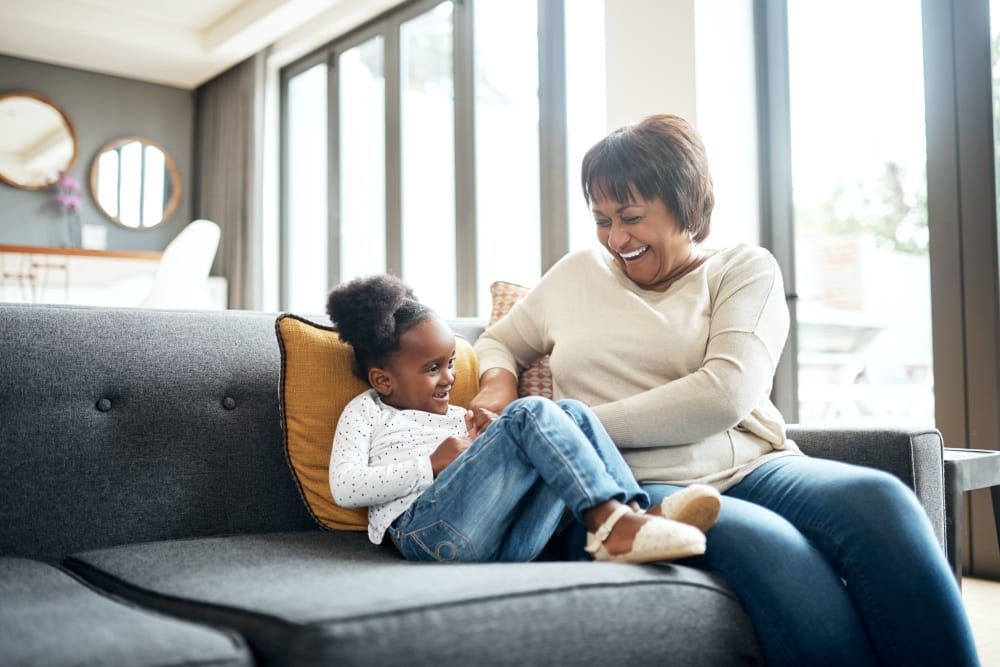 /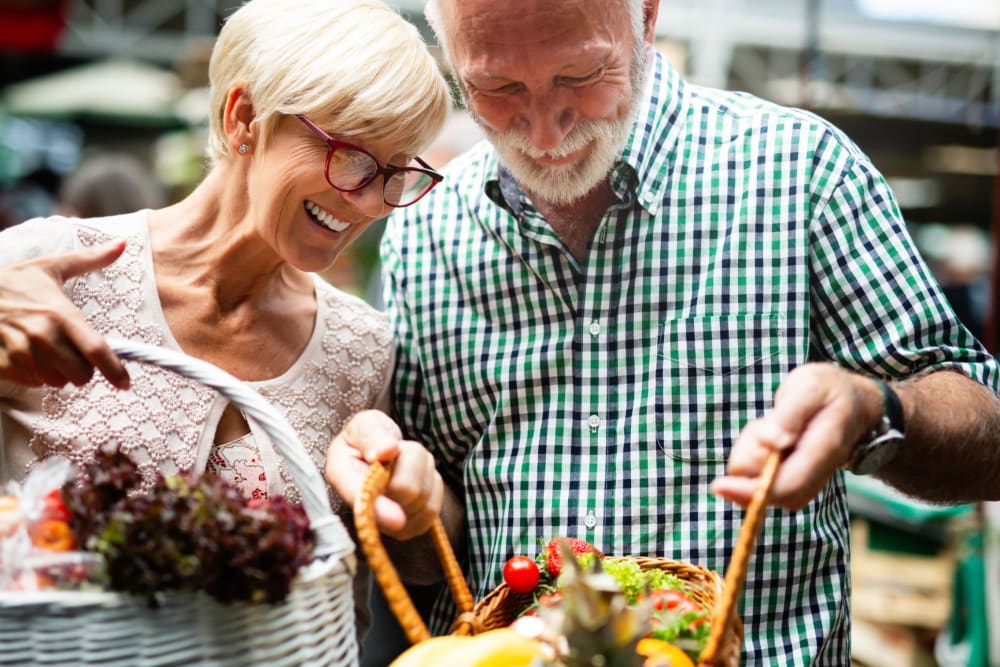 /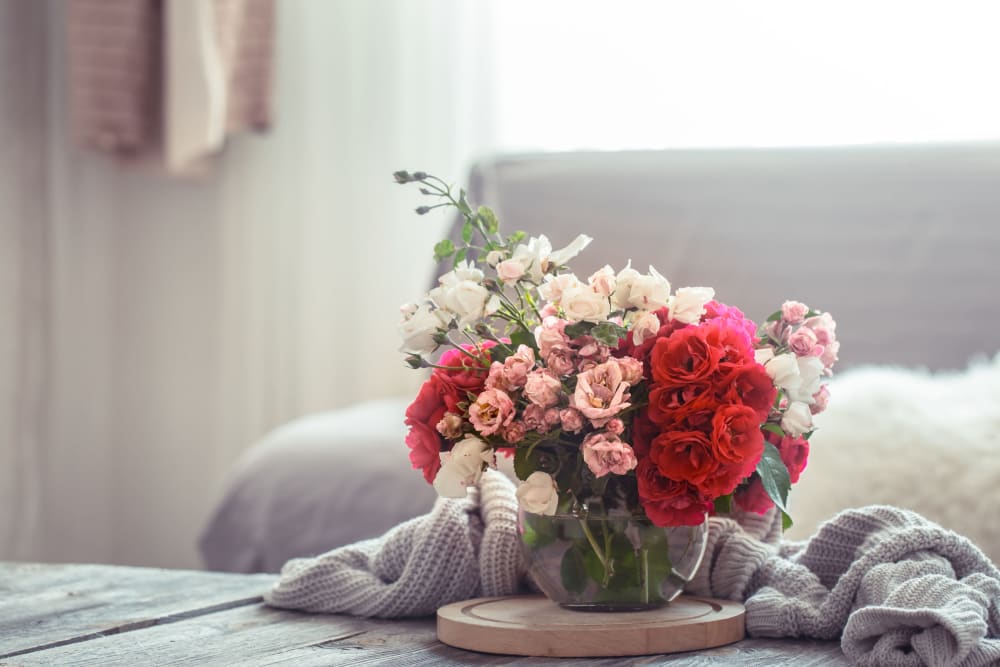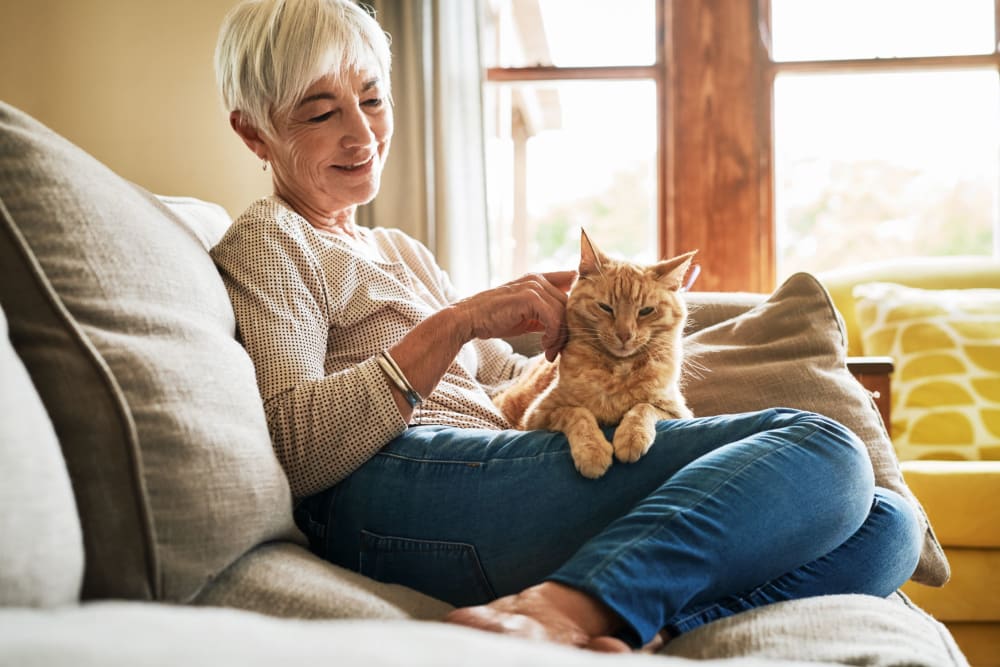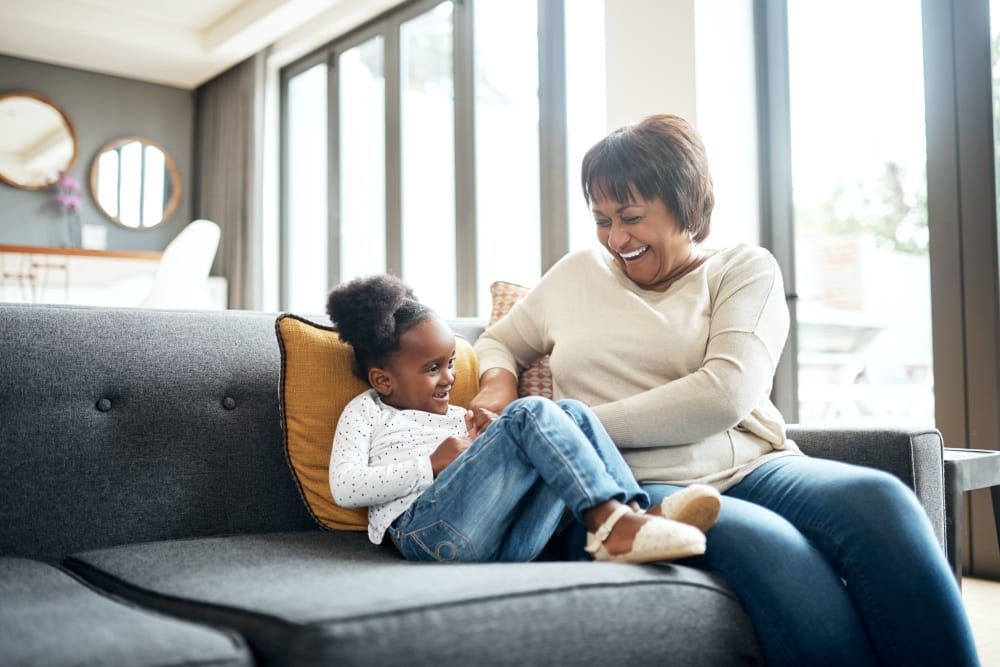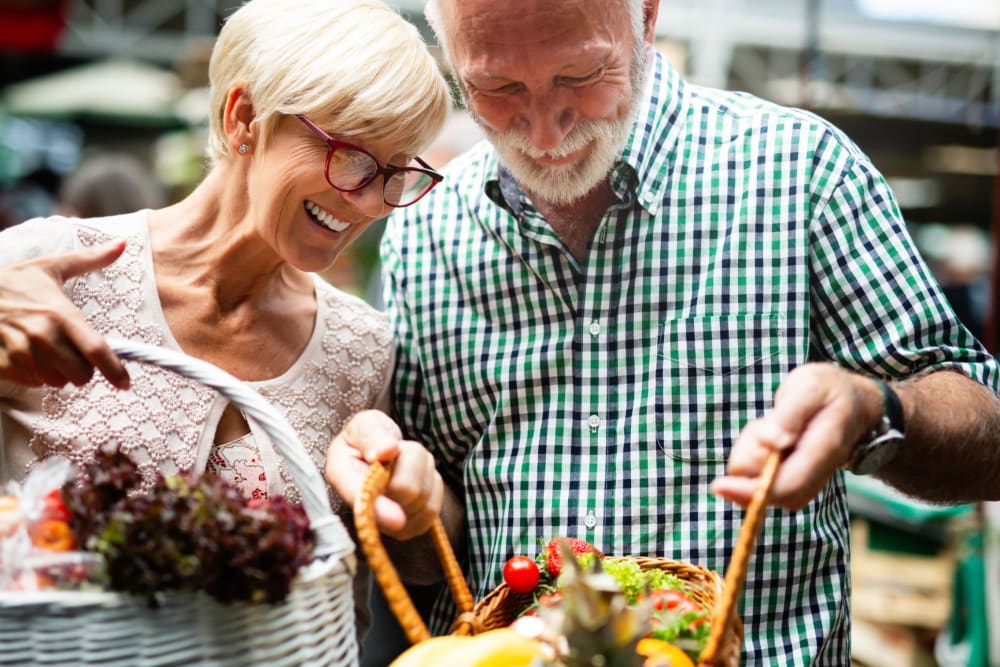 Customized Activities


Designed for Your Interests

Our Activity Director will share all you need to know about transportation, whether to shopping or doctor appointments. Winding Commons Senior Living offers shopping and excellent dining options just steps from your door, including the Save Mart supermarket, Sally Beauty, and Big 5 Sporting Goods. Centrally located in Carmichael, Winding Commons is a stone's throw from some of the area's best medical facilities, including Mercy San Juan Medical Center, Kaiser Permanente, and Sutter Roseville Medical Center.

"Worry Less, Smile More" is more than just a catchphrase. It's a way of life. And you deserve it. Welcome home.
An Ideal Location


Close to Everything

Winding Commons offers an abundance of shopping and excellent dining options just minutes from your door. Raley's shopping center offers grocery shopping, Starbucks, and a CVS only steps from our property. Our centrally located community is also just a stone's throw from some of the area's best medical facilities, including Sutter Memorial Hospital, Mercy General Hospital, UC Davis Medical Center, and Kaiser Permanente.