Live Better
Winding Commons Senior Living
As part of the Ray Stone Senior Living family, our motto is Worry Less, Smile More.
Residents of Winding Commons can forget about clogged gutters, leaky pipes, and creeping weeds – we handle all the maintenance. Our staff keeps the grounds beautiful and your apartment home in tip-top shape. Weekly housekeeping and linen services free up the day for more enjoyable pastimes. You can leave the driving and parking to us, or make use of available onsite covered parking.
Plenty to Do
Space to Relax
Winding Commons Senior Living is designed for choice, whether you want to join your neighbors for a game of cards, take care of errands in town, or relax on your private patio or balcony. Stretch your creativity with an arts and crafts class or your muscles with daily fitness classes. Learn about history or finances from one of our featured speakers. Or simply enjoy a stroll along the waterside walking paths with your small pet as you soak up the California sunshine.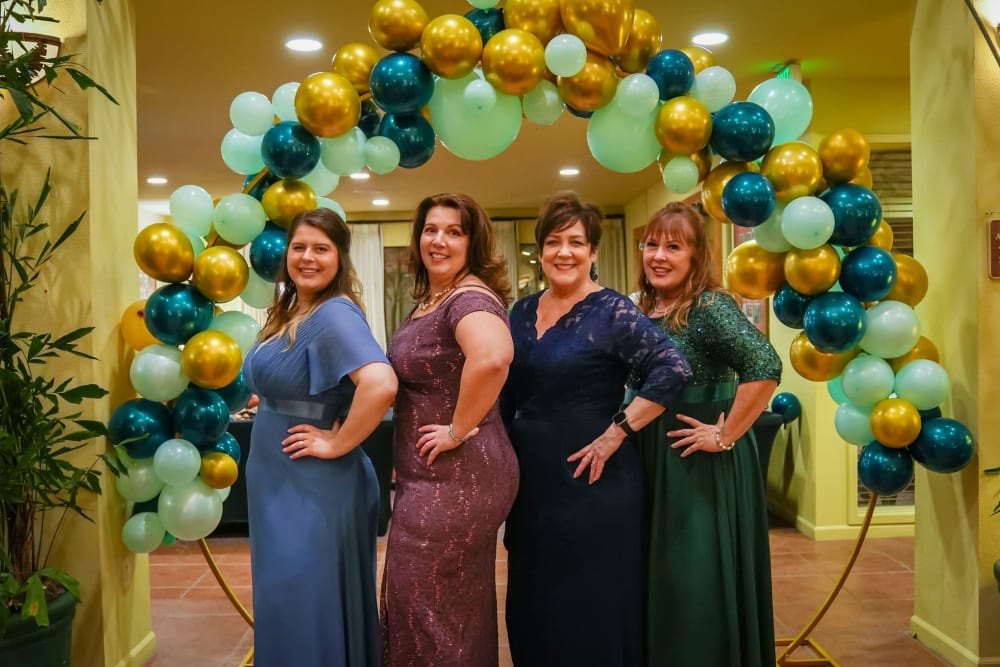 /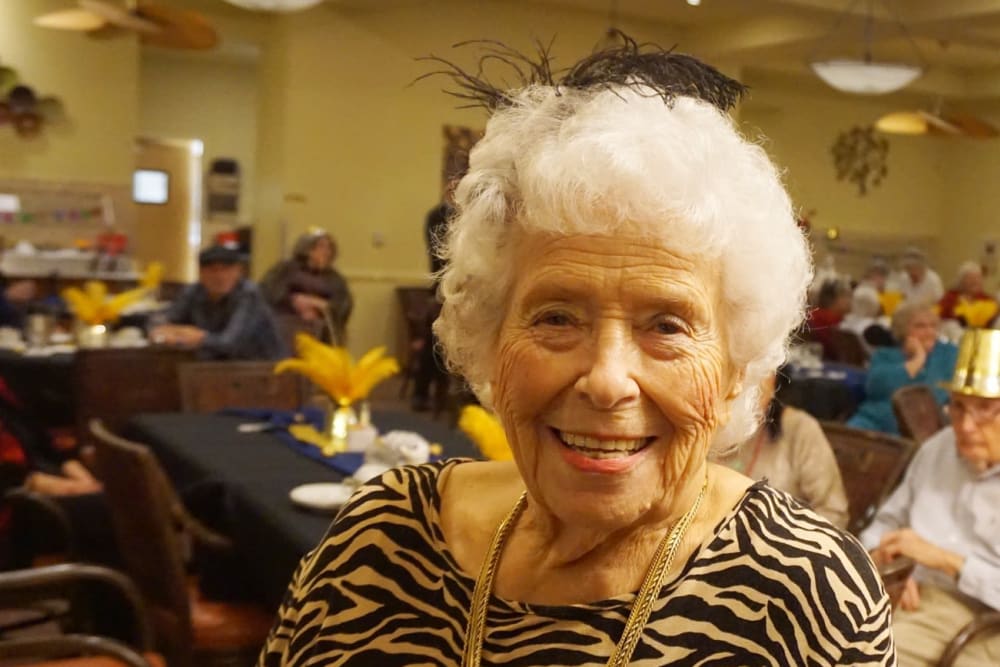 /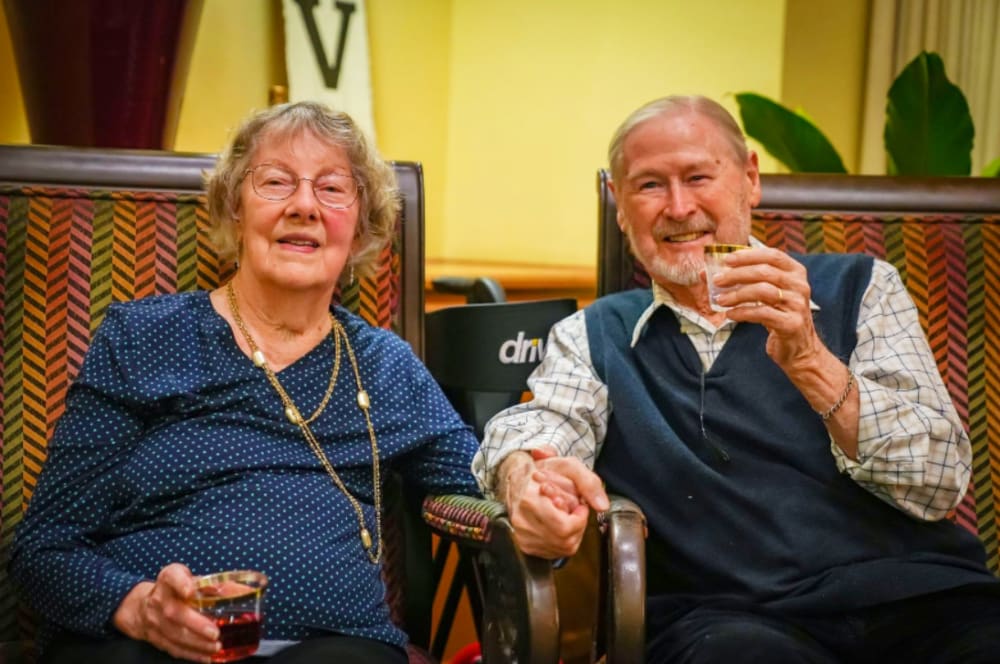 /
/
/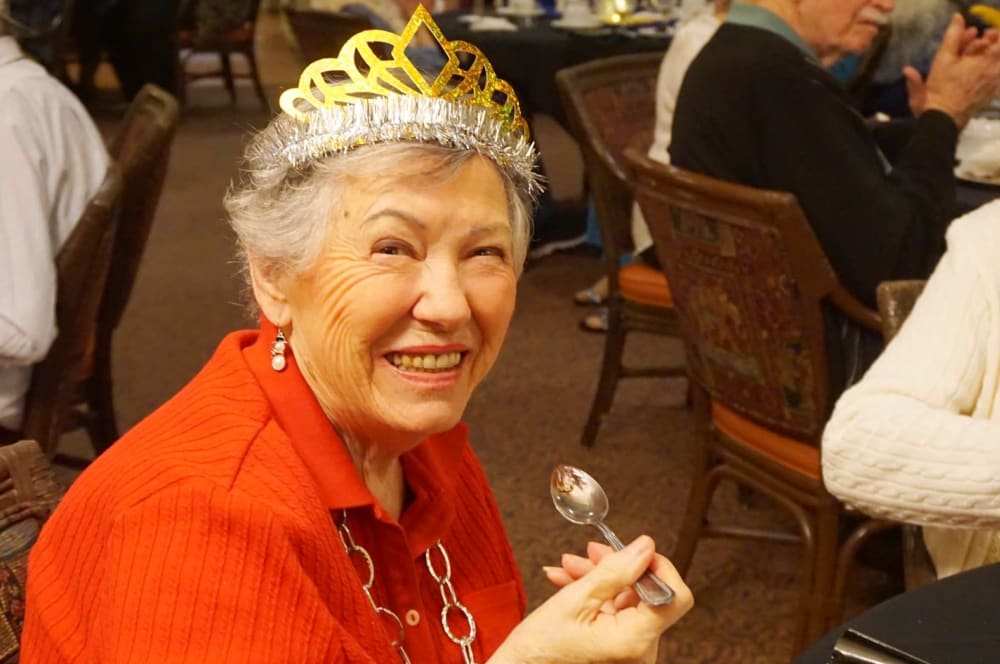 /
/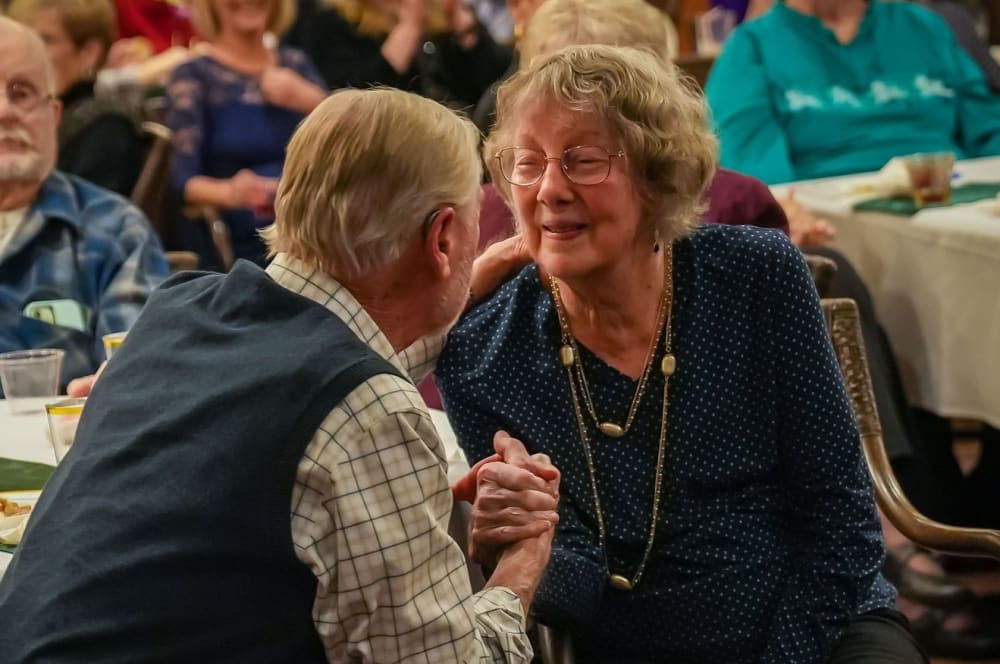 /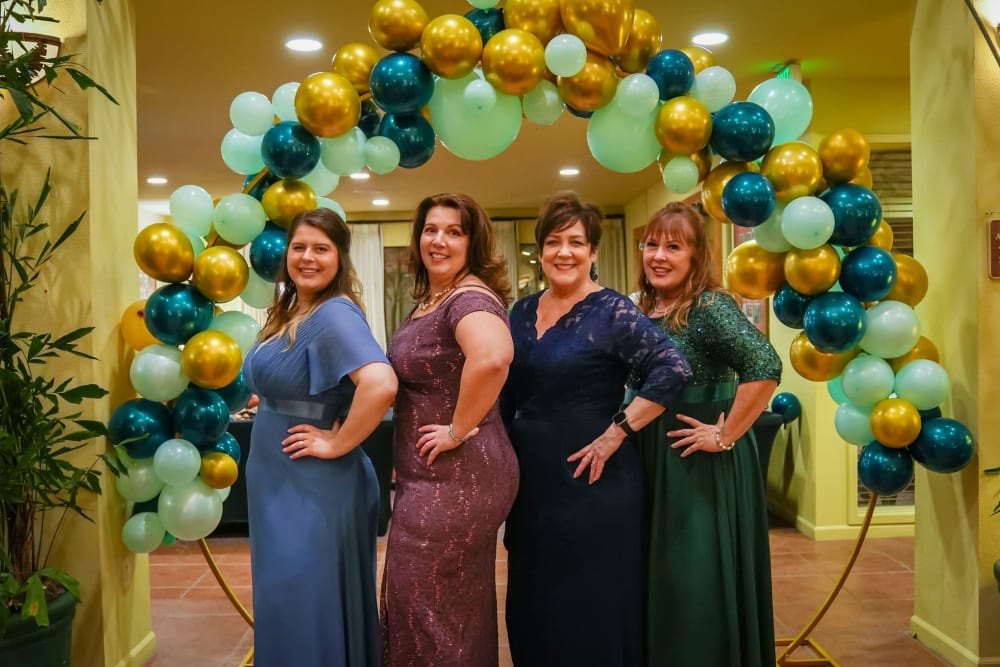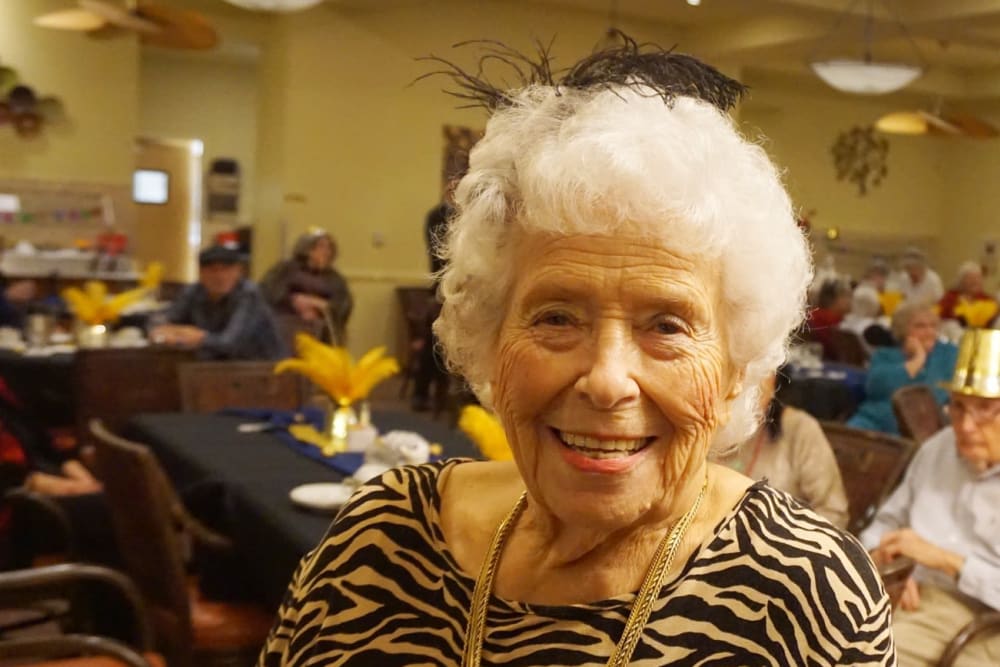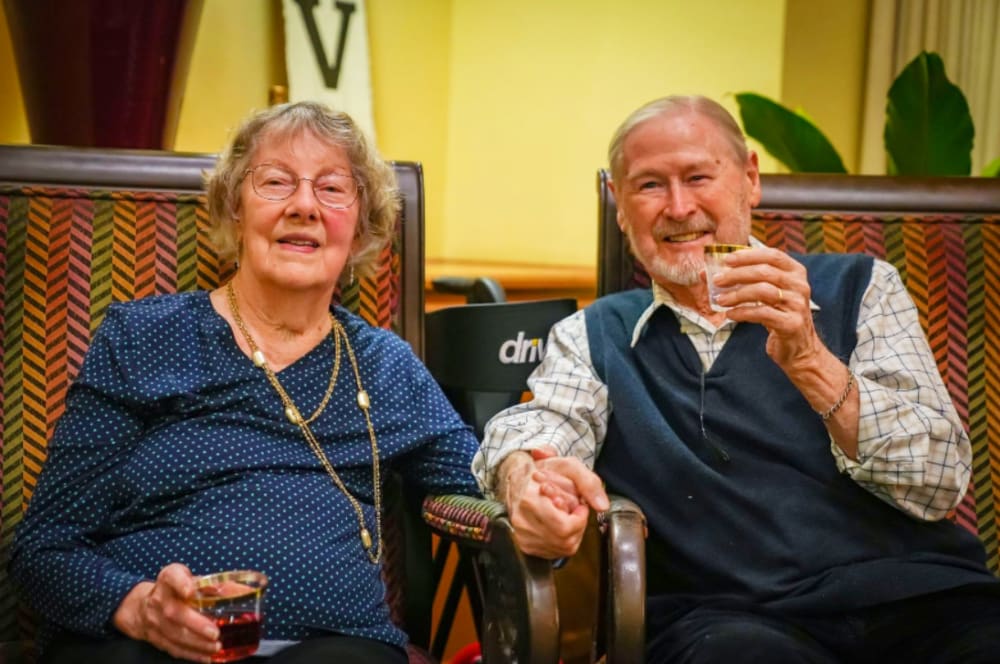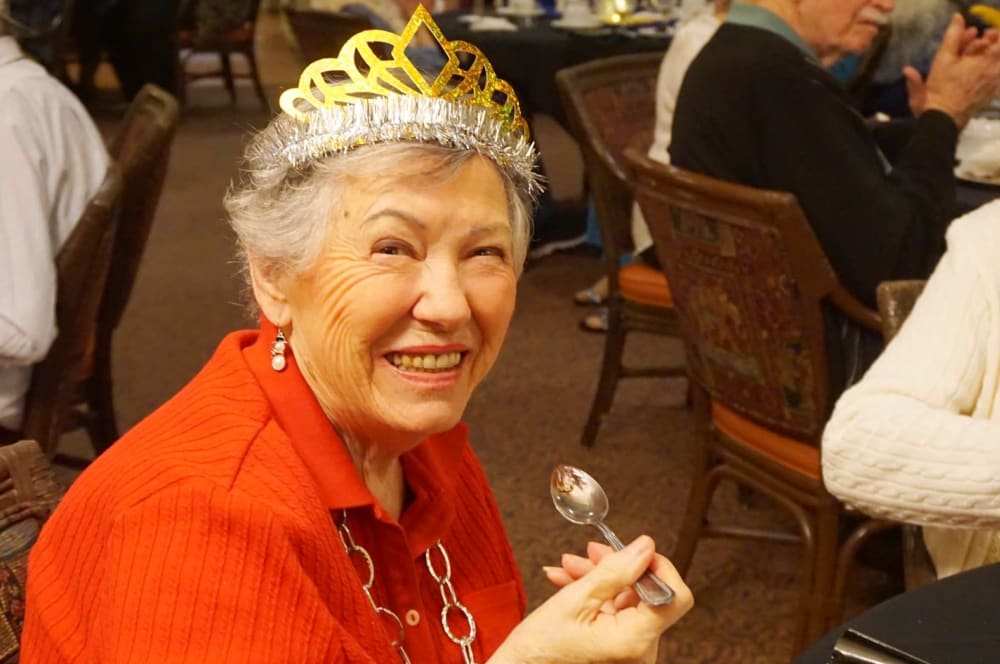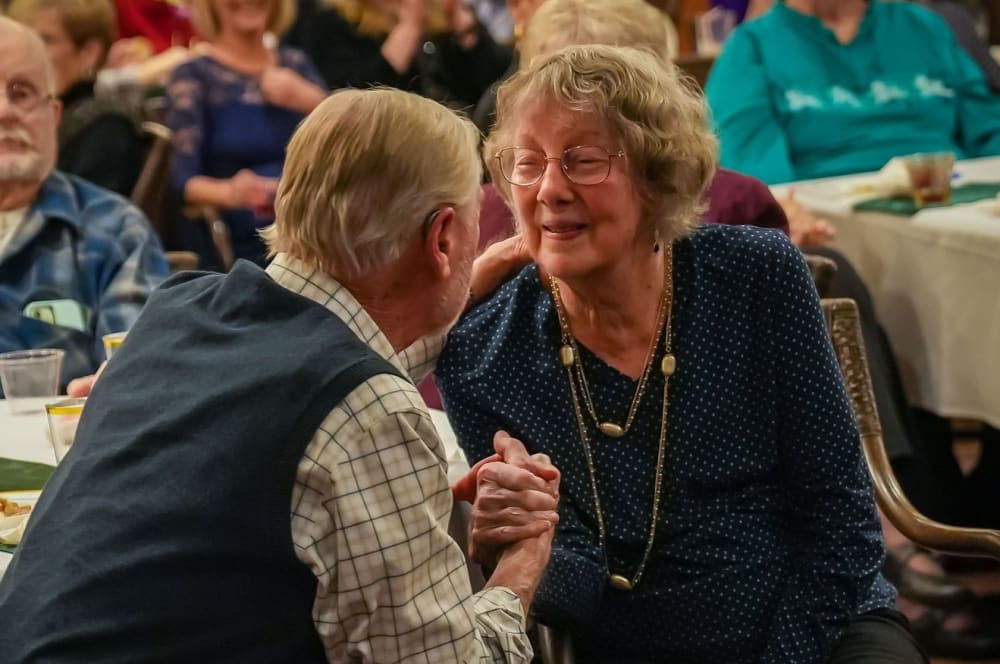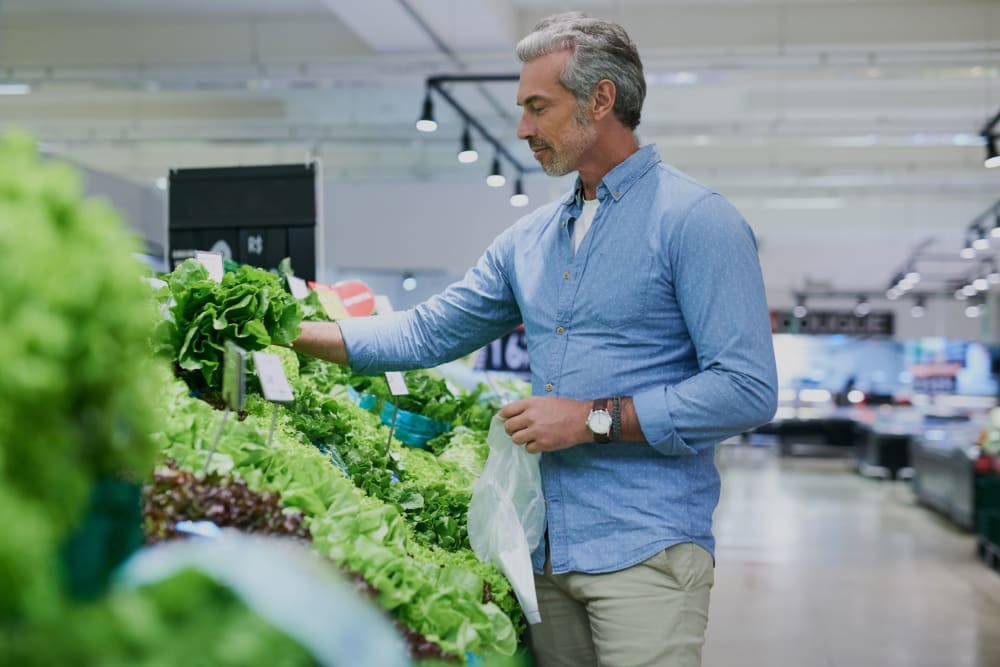 /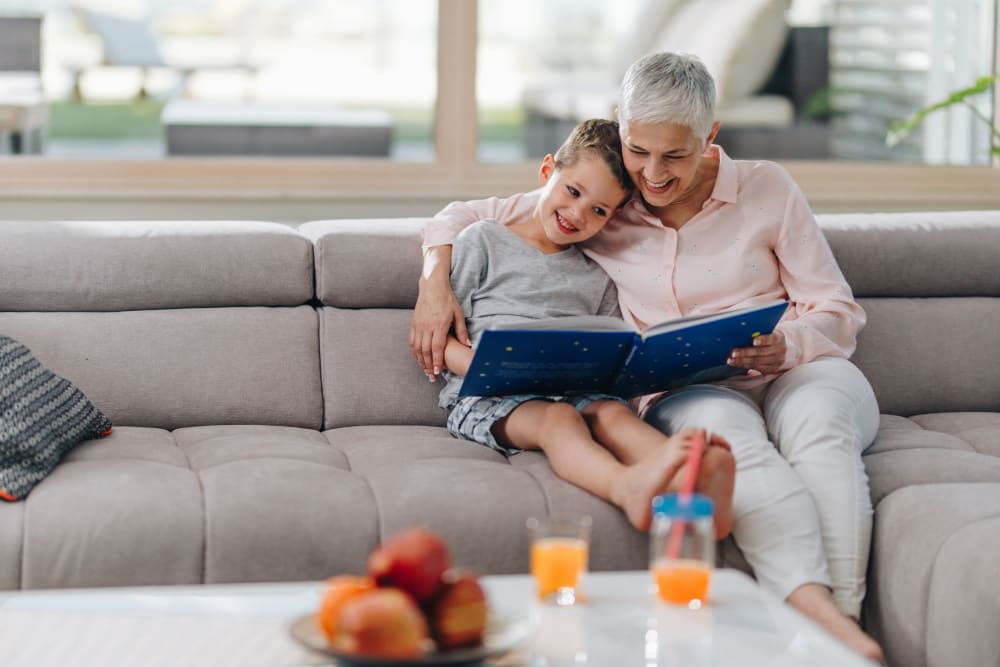 /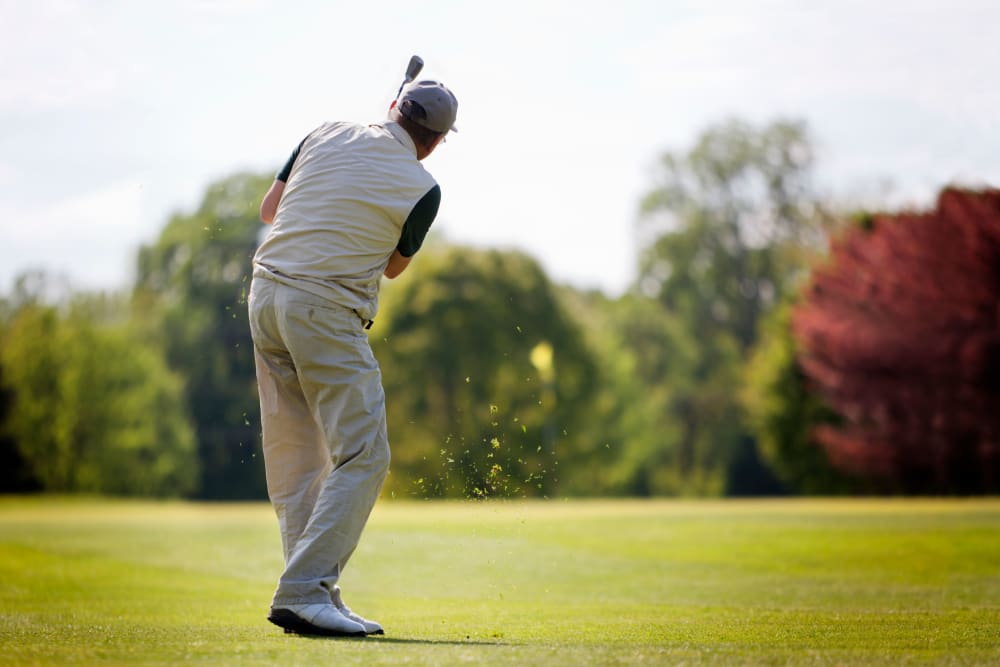 /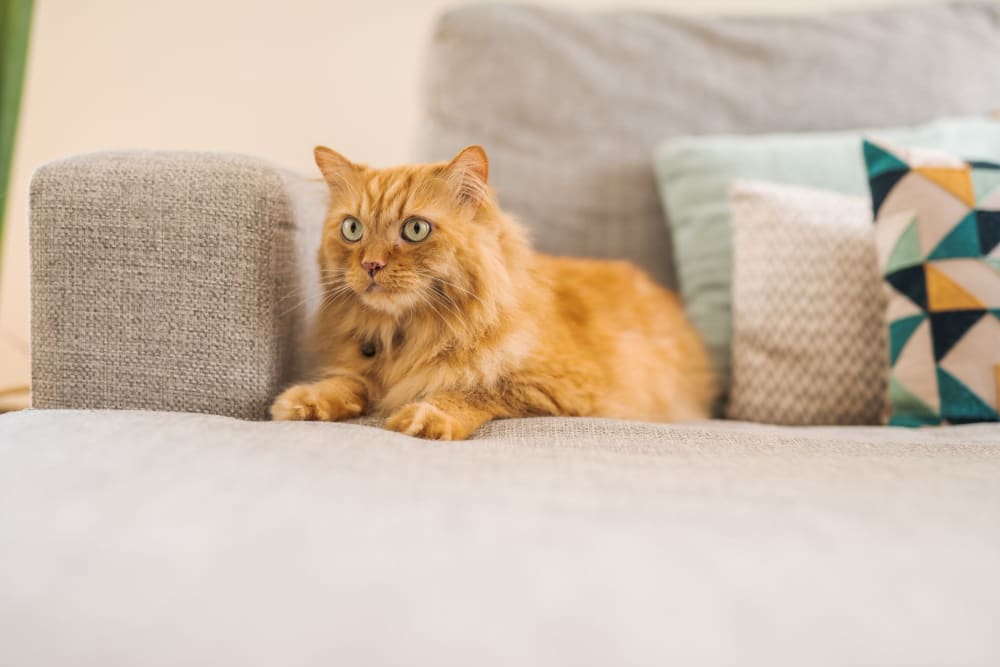 /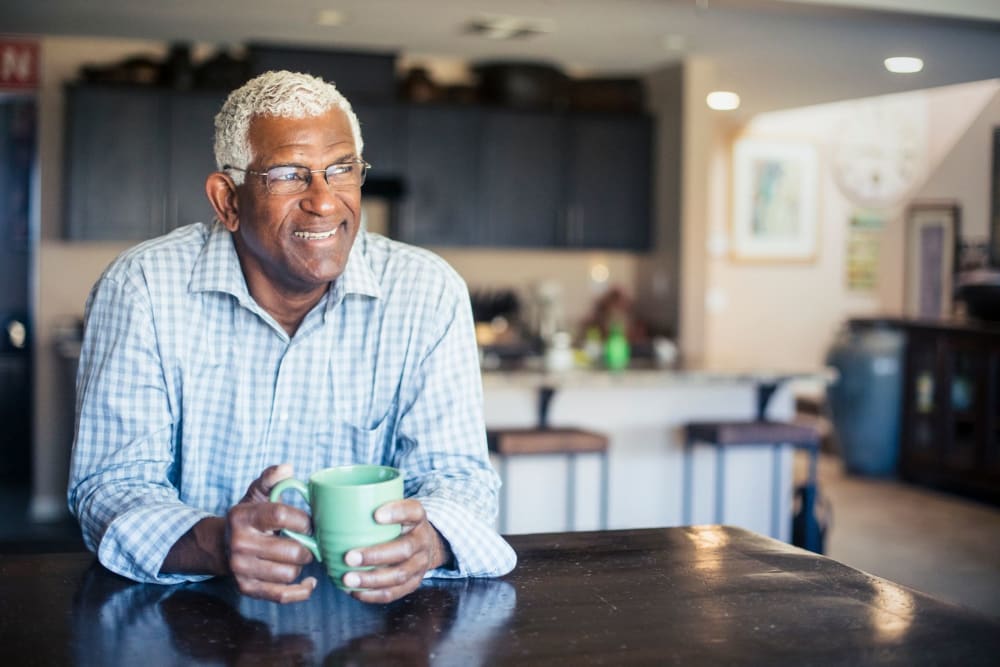 /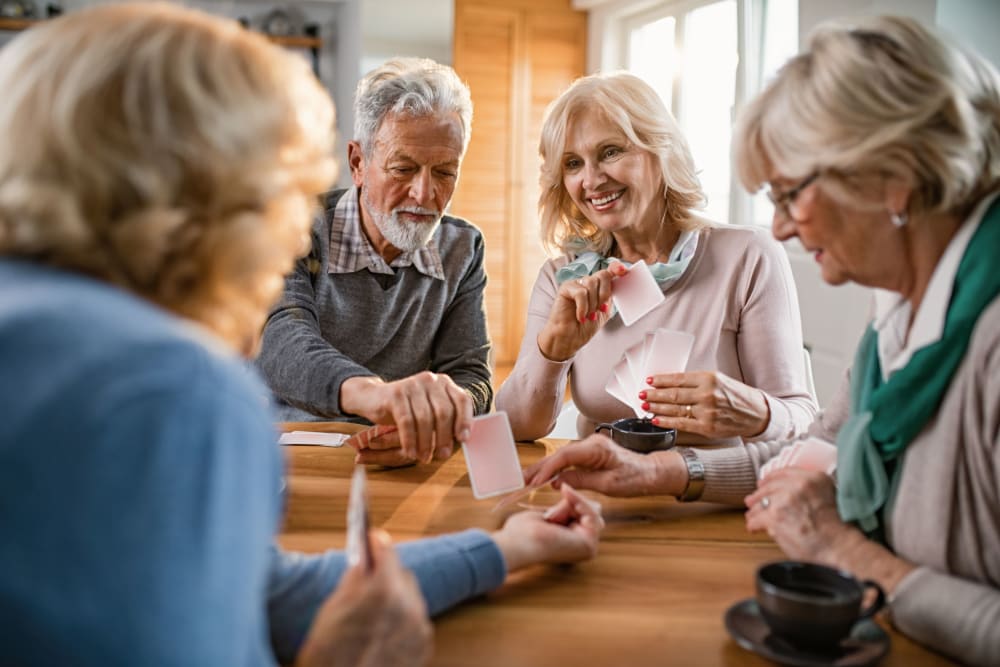 /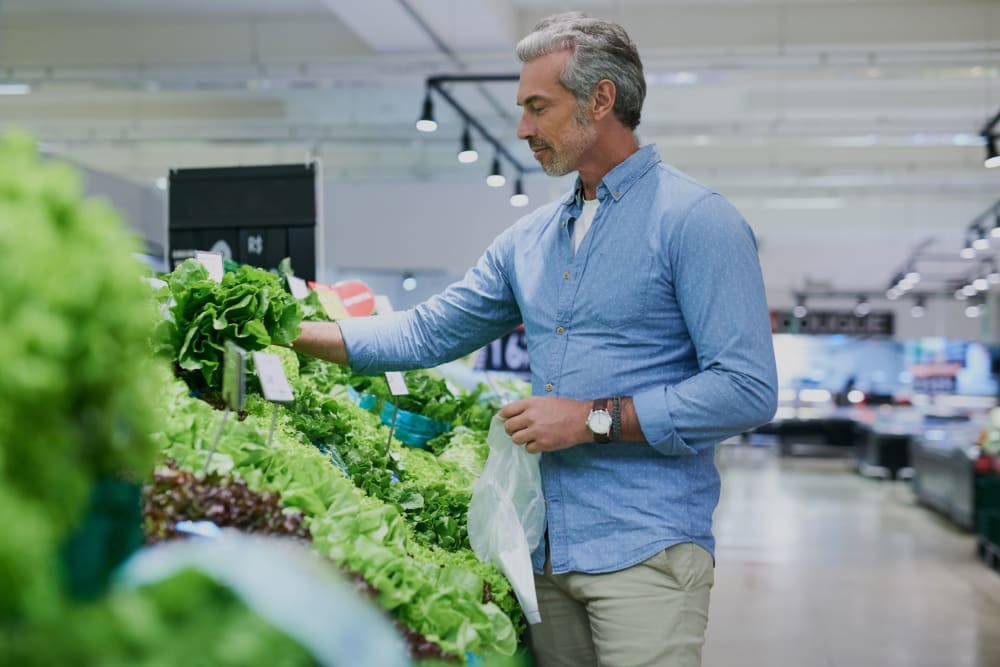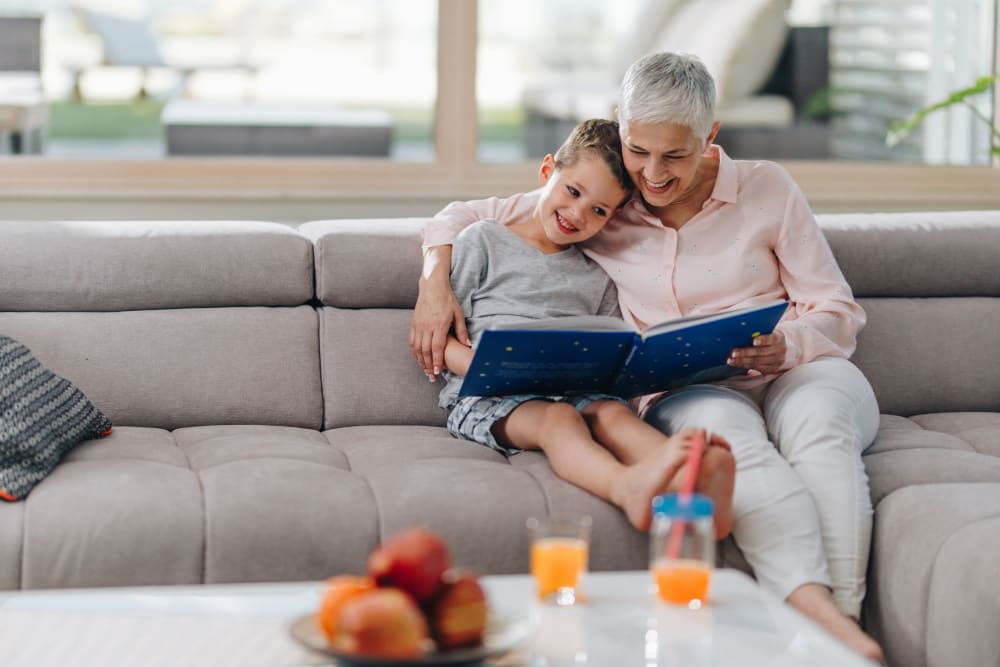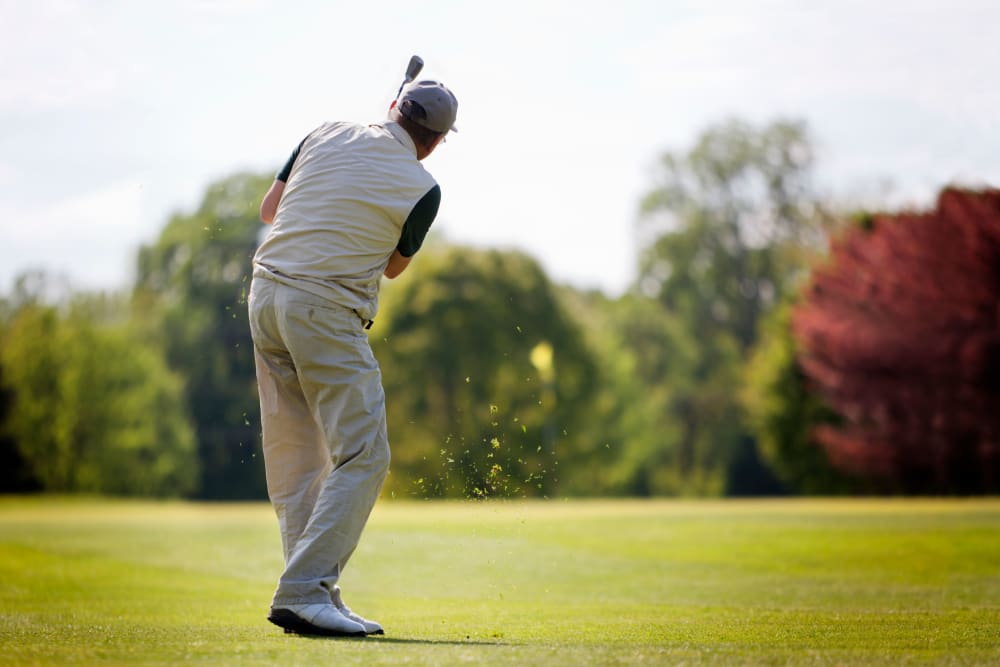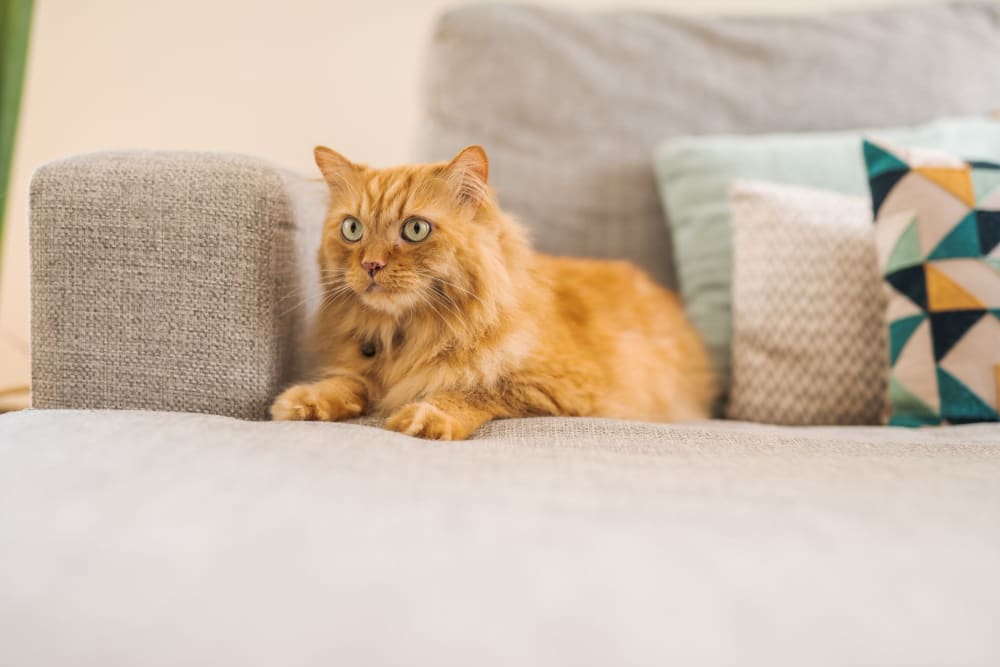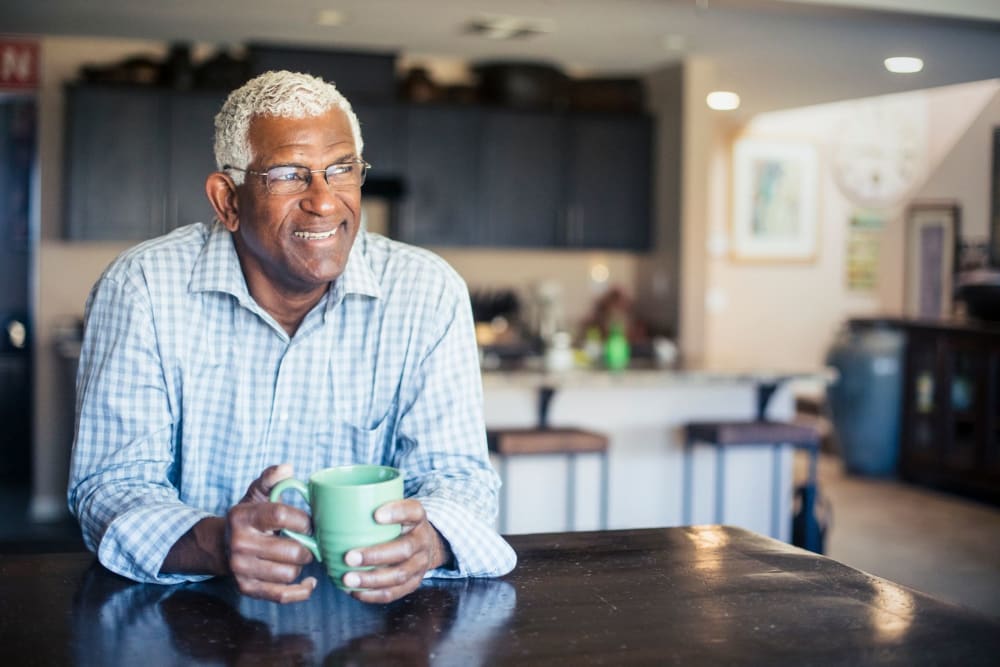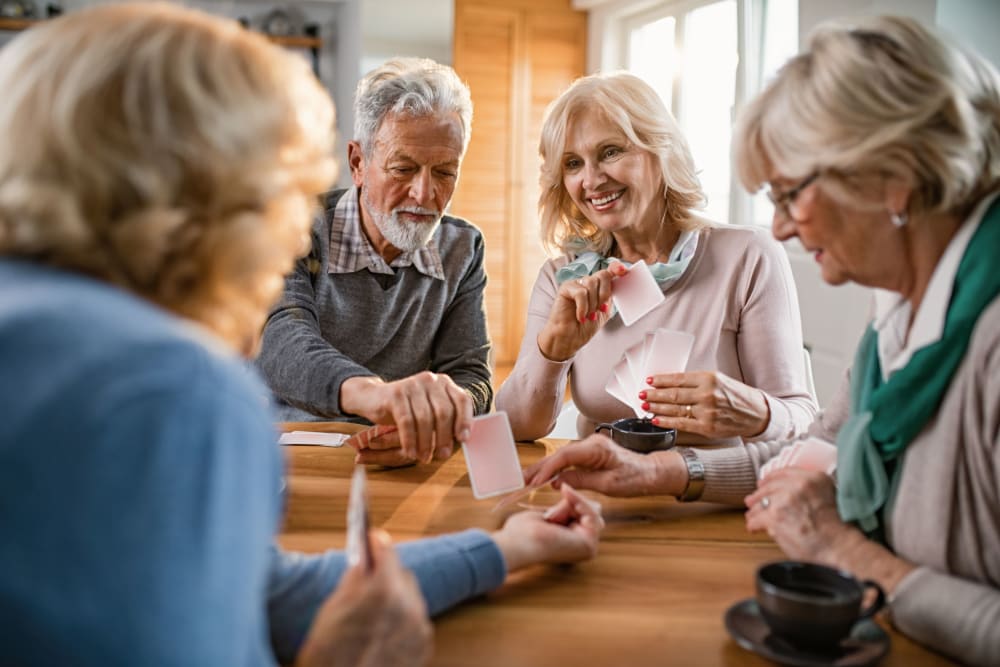 Experience Enriched


Health & Well-Being

Excellent medical care is minutes away from Winding Commons Senior Living. In addition to Mercy San Juan Medical Center, there are services and specialists throughout the immediate area. Along with our health speaking series, our chef will share healthy eating options during his monthly Food Facts presentation. For peace of mind right at home, every apartment home is equipped with emergency pull cords, with 24-hour staff response. Contact our office to schedule a visit. We are eager to answer your questions about premier senior living at Winding Commons of Carmichael.

Contact us today to arrange for a tour. We look forward to answering your questions about the possibilities of senior living at Winding Commons.
New Ways to


Engage Every Day

Activities and events at Winding Commons are thoughtfully organized to offer opportunities to stretch and strengthen body and mind, as well as lift the spirit. Our dedicated staff strives to create and facilitate a diverse menu of options.

Gatherings, events, and classes include:
Table & Card Game
Arts & Crafts Workshops
Regional Outings
Small Group Exercise
Hosted Happy Hours
Live Music & Entertainment
Residents engage as they see fit. Every day offers a new way to connect and take pleasure in the community. Our dedicated staff offers an array of activities, both entertaining and educational.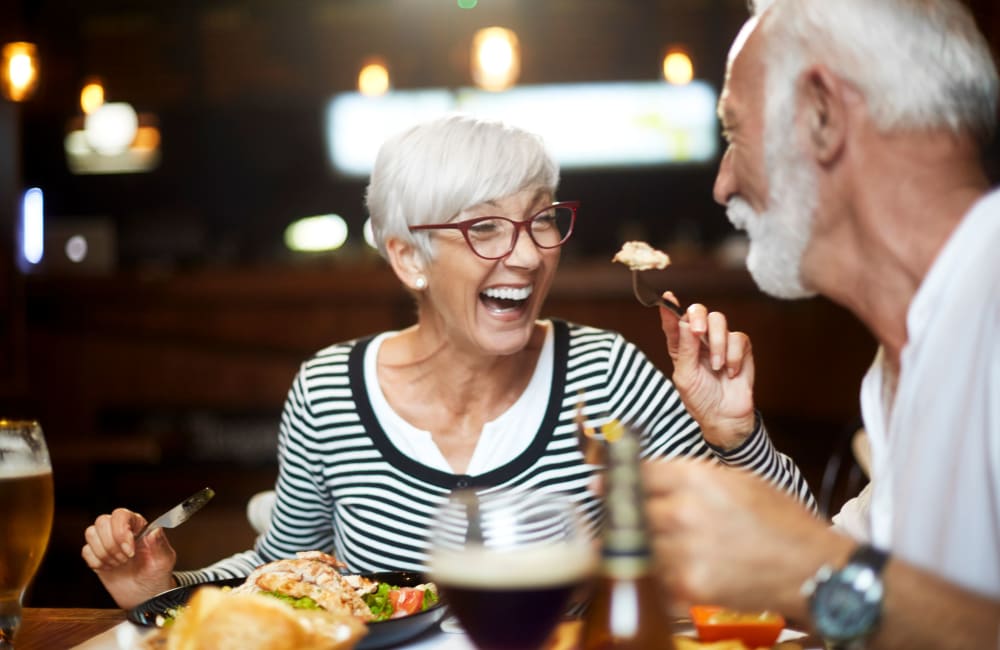 An Ideal Place to


Connect & Grow

Winding Commons Senior Living has plenty of lovely space, both indoors and out, to relax, enjoy a quiet chat, stroll with the dog, or simply read a book in the warmth of the sun. Living spaces and lounges are located throughout the community which provide gathering spaces for friends, families, and neighbors. Residents often enjoy chatting about their favorite books in the library or sharing a classic movie in the media room. There is bound to be a card game afoot in the social game room or a neighbor who wants to grab some lunch and a few sundries in town. With no time-consuming chores to attend to, the day can be whatever you want it to be. Whether you choose to participate in a planned activity or simply see how the day unfolds, the choice is always yours.

Visitors are welcome to attend upcoming scheduled events. Check out the calendar, or call to arrange a tour to learn more about the good life at Winding Commons Senior Living of Carmichael, California.