Homestyle Recipes
Chef-Prepared Meals
There may be nothing so satisfying as a great meal.
At Winding Commons Senior Living, our chefs re-create family recipes using only the best local ingredients. California is a cornucopia of fresh, fabulous food, and we take every advantage to deliver wholesome, delicious menus every day. Residents enjoy two chef-prepared meals daily, served in our beautiful waterside dining room. It is a bright, friendly place to share a bite and some good conversation with friends and neighbors.
Dine at Home
Anytime You Wish
Sometimes you just want to eat a quiet dinner at home. Fully appointed kitchens make it equally easy to cook elaborate meals for yourself or simply savor a morning egg on the patio. The year-round farmers market is a great resource for the freshest local products, and Save Mart is just a short distance from our gate. If you are looking for a quiet movie night in or are hooked on a sporting event but don't feel like cooking, call for room service. Winding Commons offers three complimentary tray services for either brunch or dinner. The option is yours.
/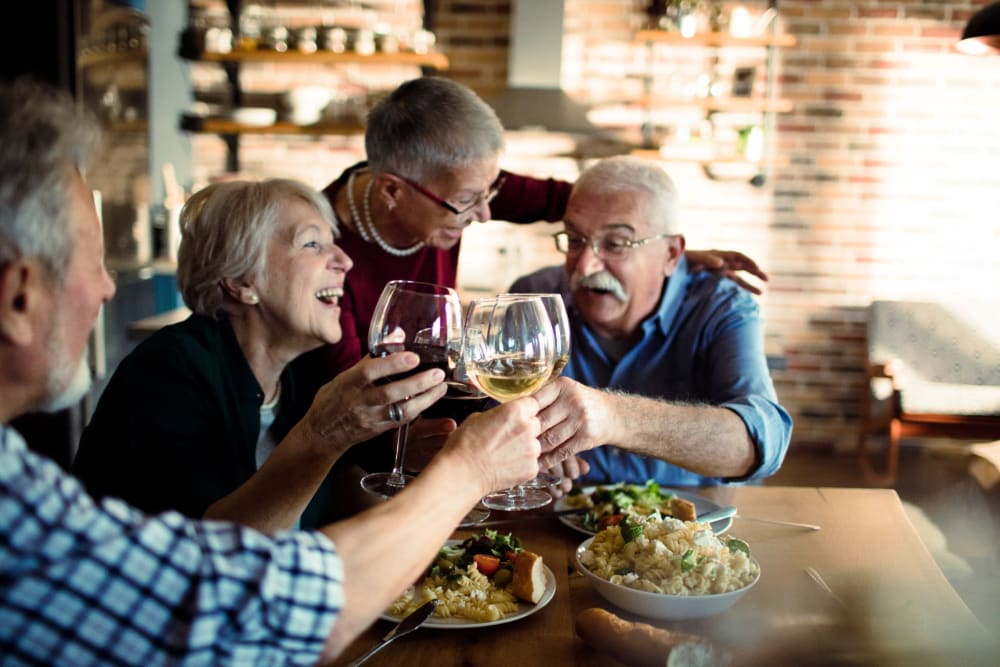 /
/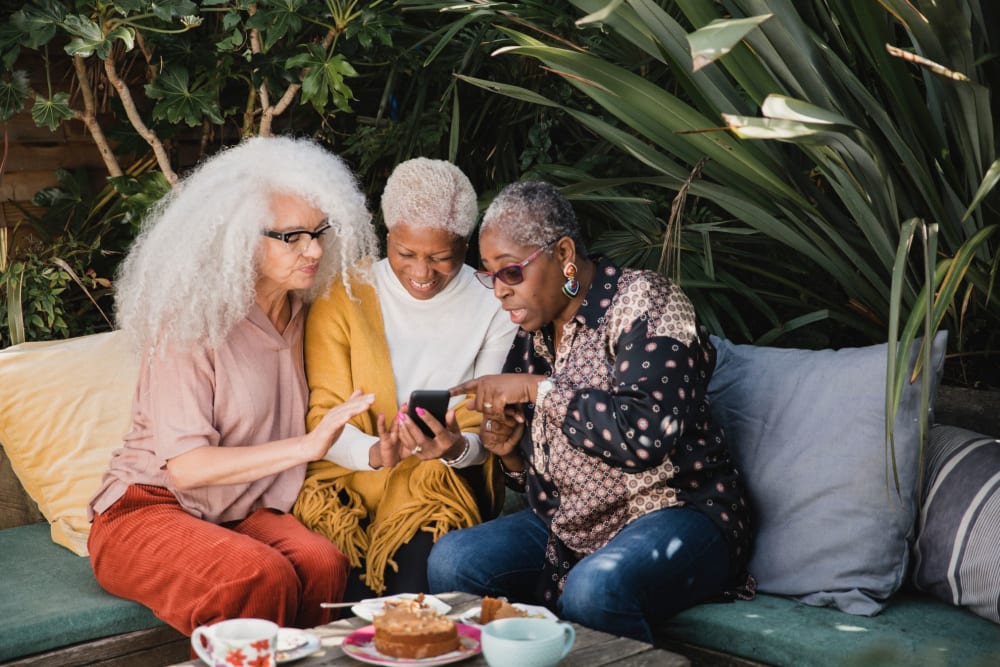 /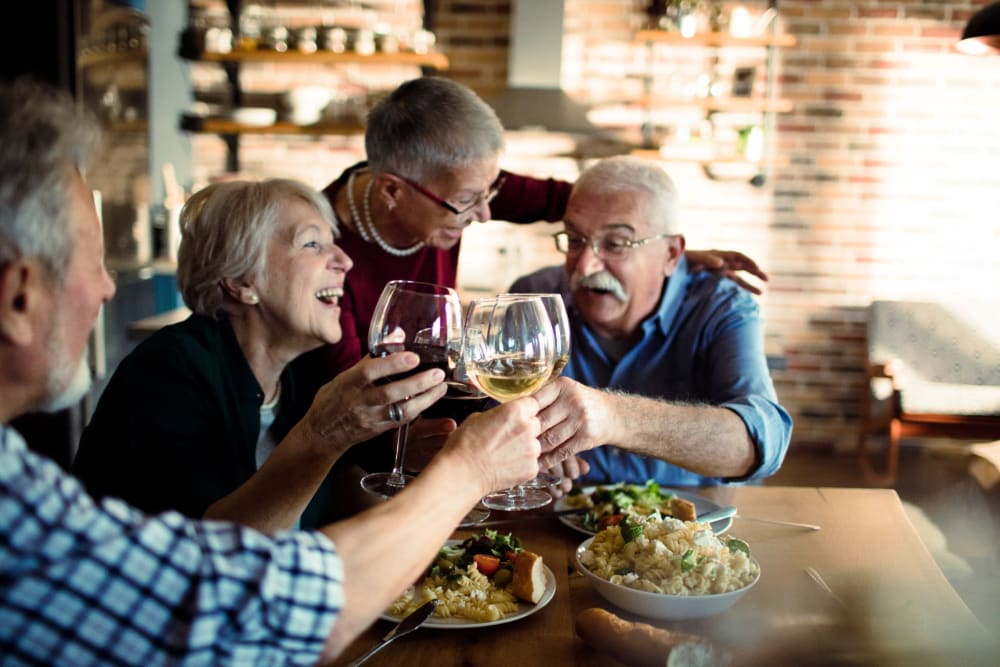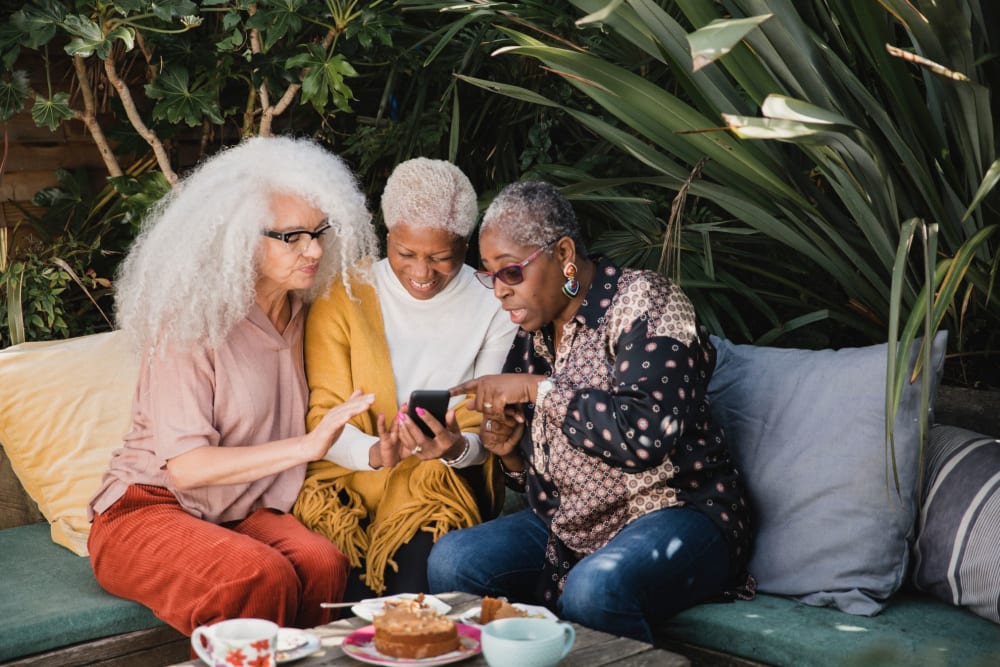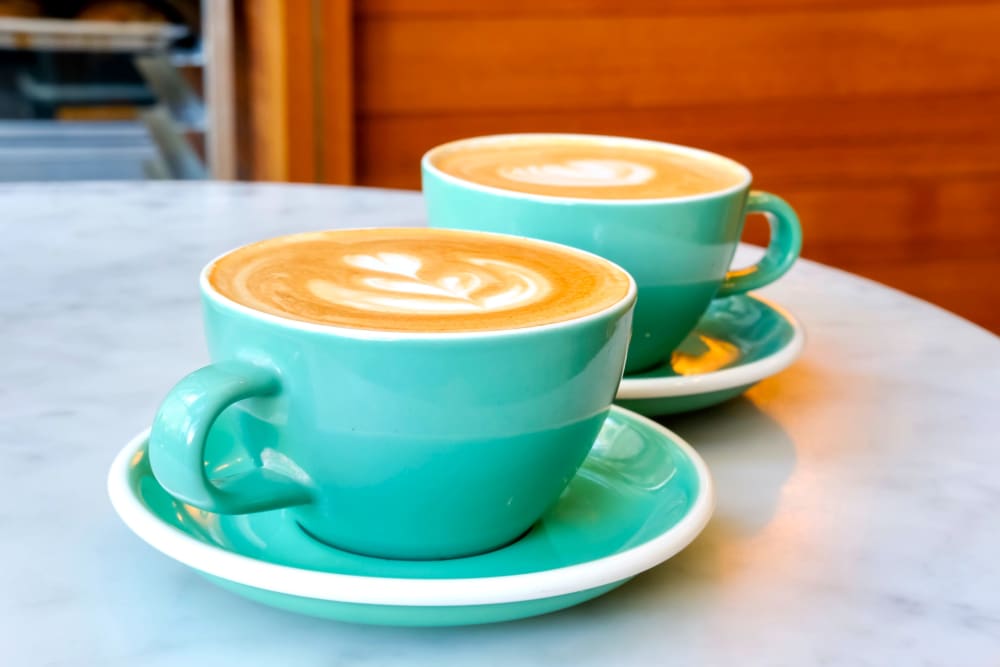 /
/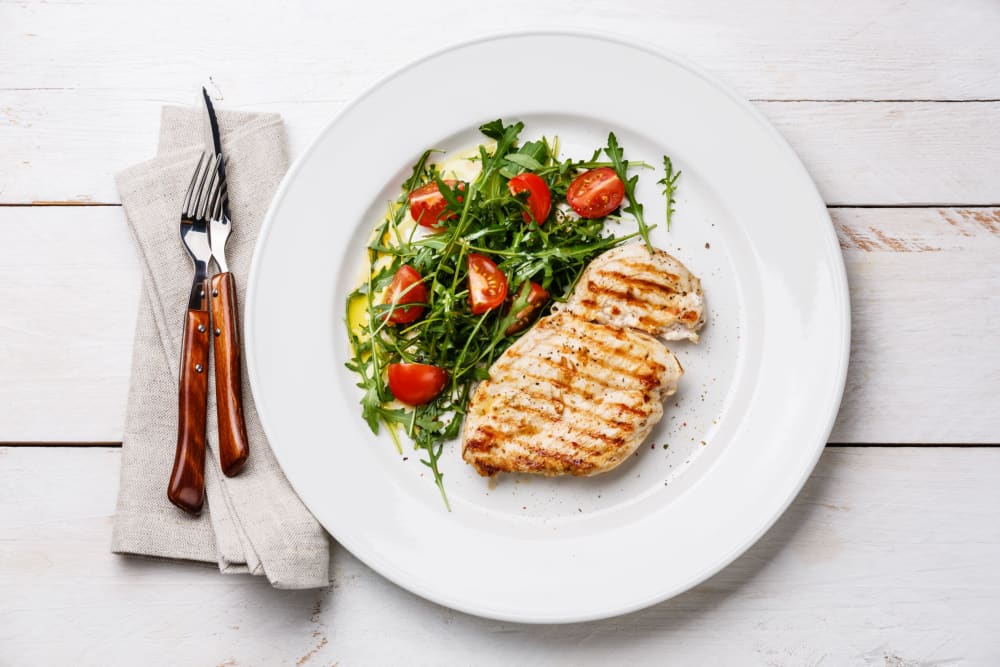 /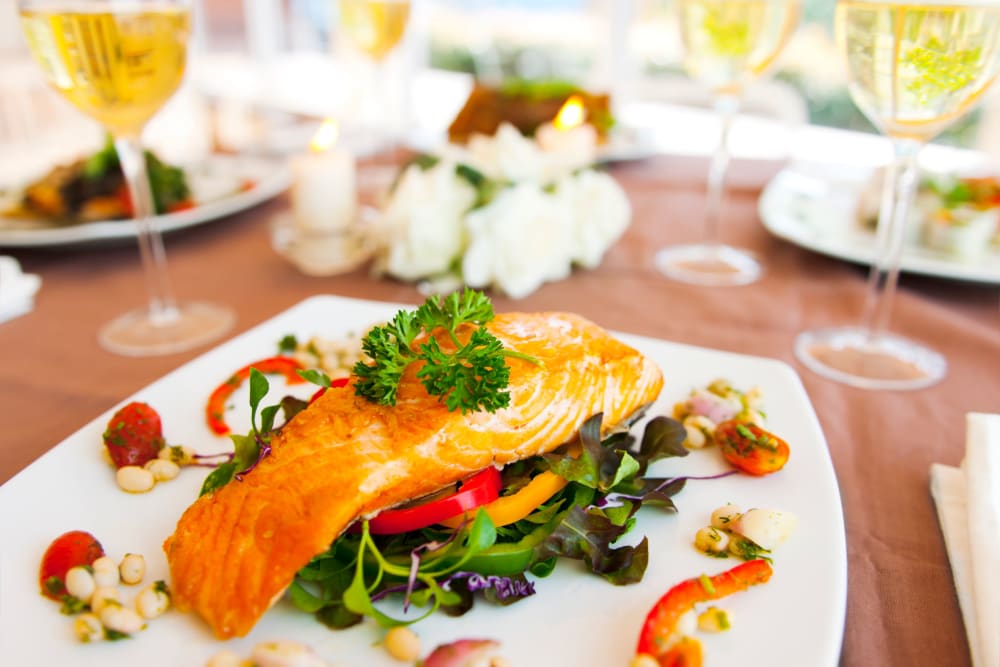 /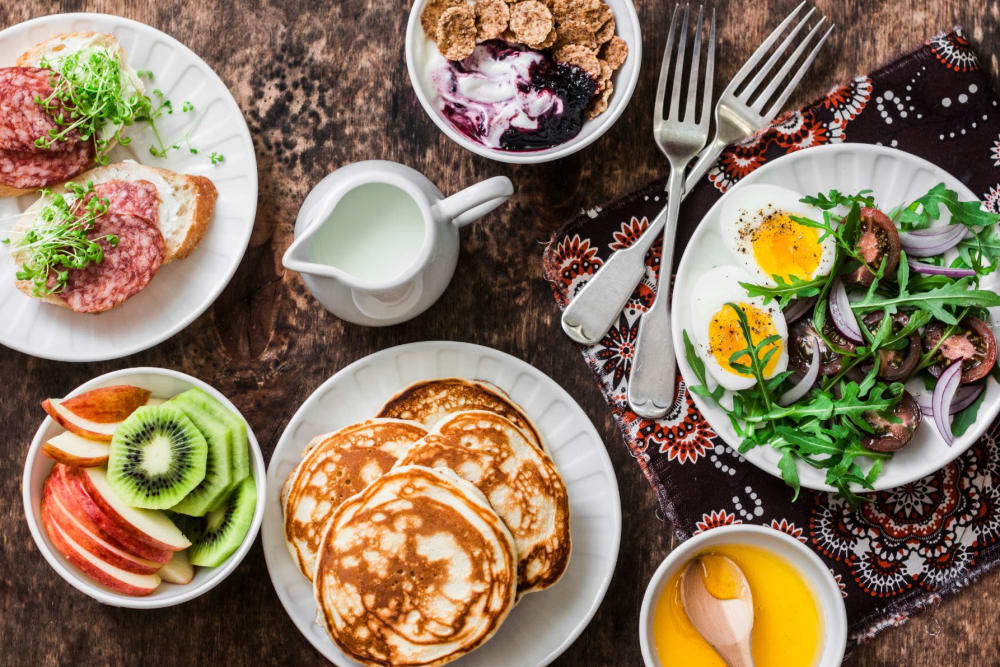 /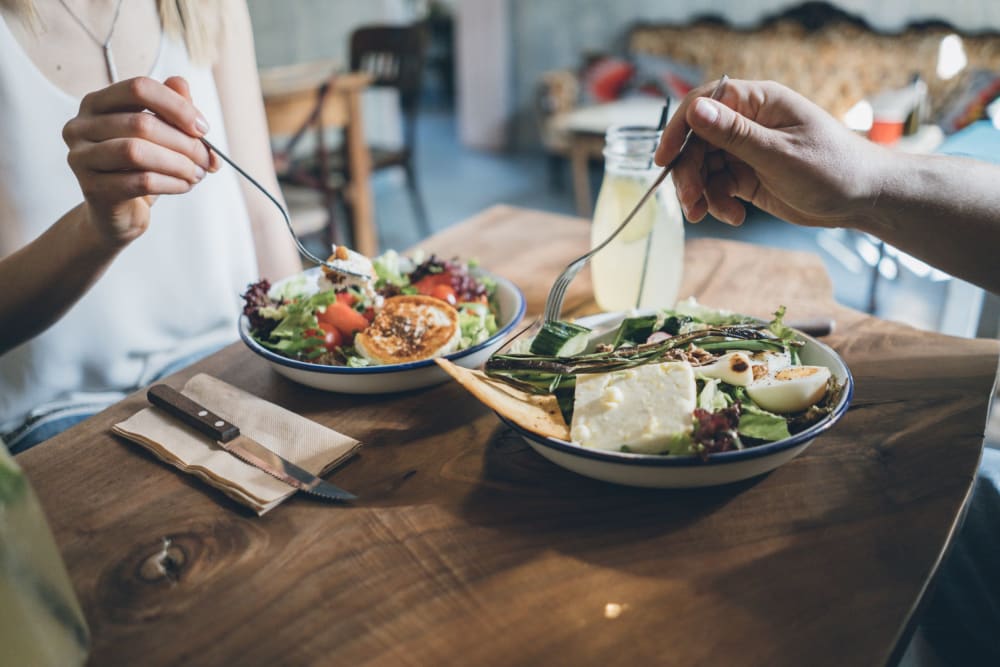 /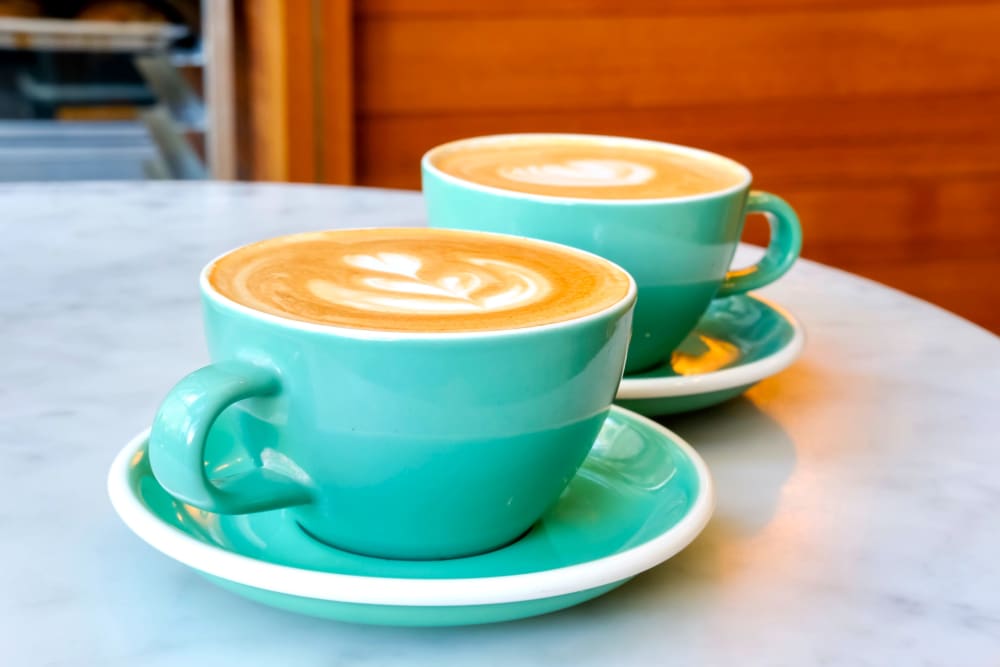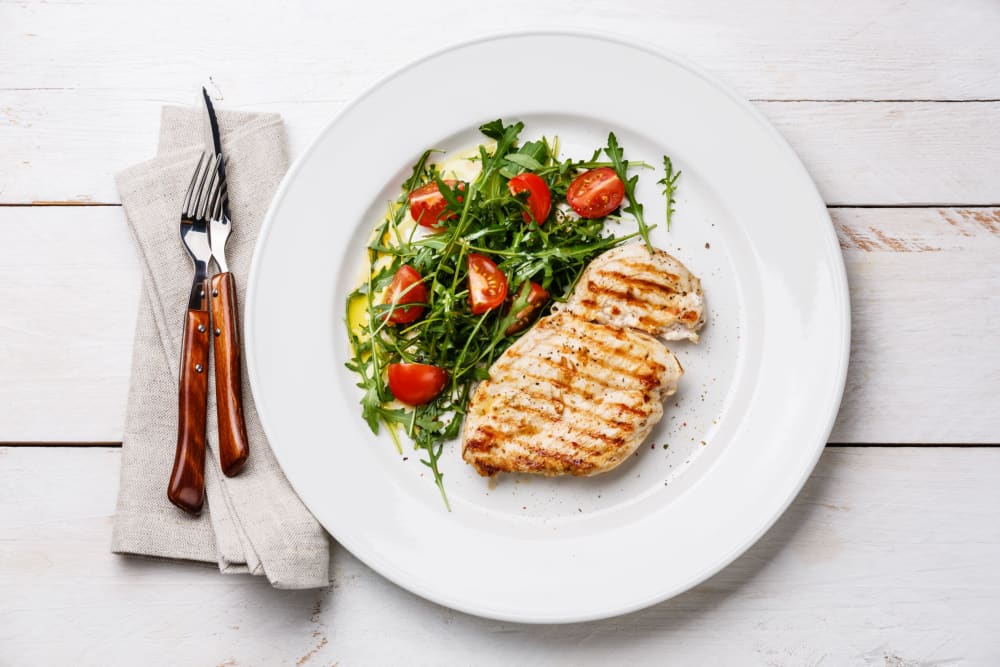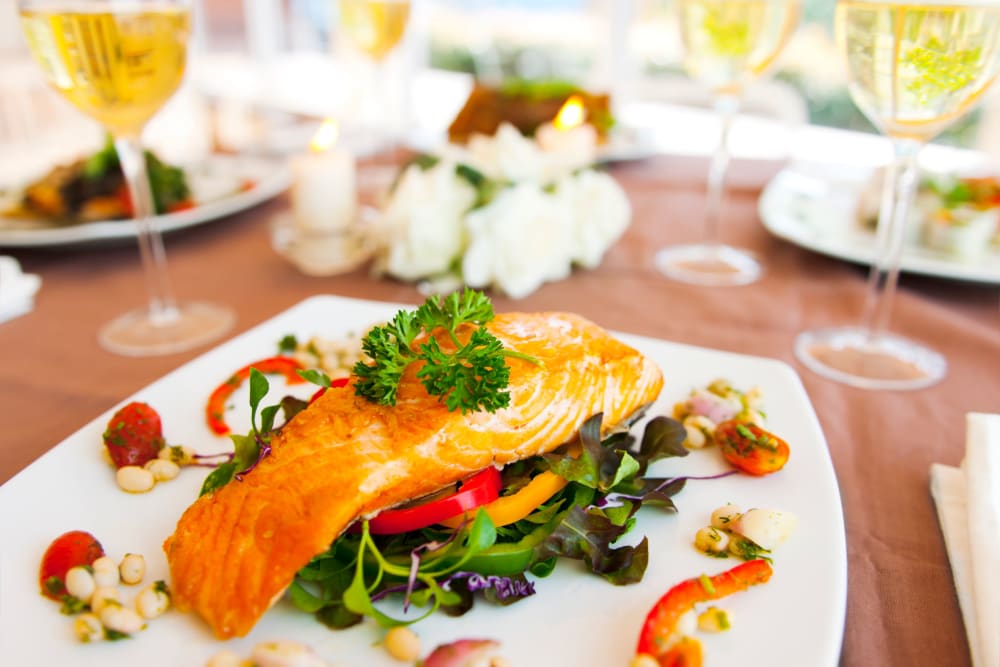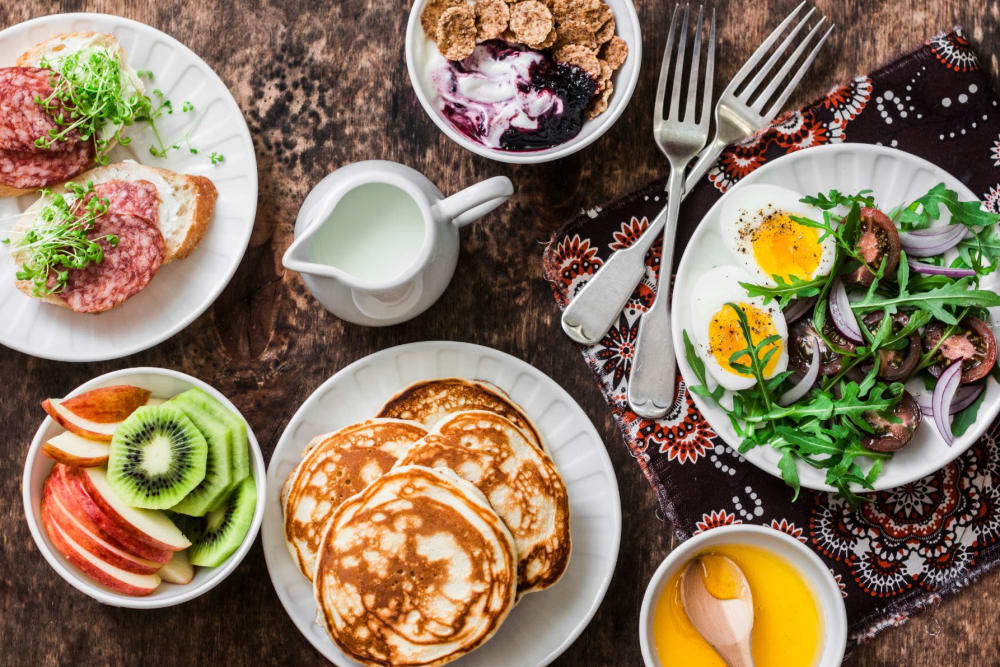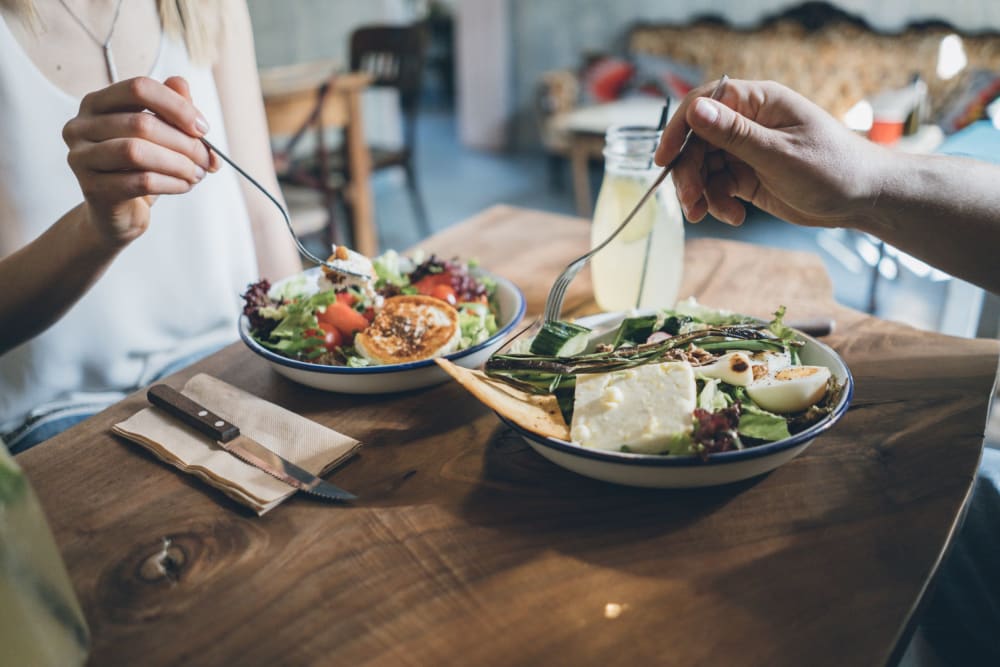 Eat Out


On the Town

Carmichael has restaurants to suit most any craving, from Rey Azteca Restaurant & Bar to Blue Sky Chinese to Mirabelle Café right down the street. Italian and Russian menus bring the culinary world to you. We invite you to tour the grounds at Winding Commons. We look forward to a great conversation over a piece of pie about senior living at its best.

Join us for an upcoming event, and learn more about our commitment to delicious, healthy dining options at Winding Commons Senior Living. 
Meet the Chef
Welcome Jennifer Padilla, Director of Dining Services and Executive Chef.
Jennifer Padilla has worked in the hospitality industry for 30 years and is passionate about bringing people together through food.
After graduating from the California Culinary Academy in 2003, she went to work for Marriott Hotels and had an amazing 20-year career beginning at the W Hotel in San Francisco and rounding it out as the Chef at the Sheraton Grand Hotel in Sacramento.  Most recently, Jennifer was the Executive Chef at Eskaton Village in Carmichael and found cooking for the residents so rewarding.  As a seasoned Executive Chef, she is passionate about advancing her love of cooking and combining that with what the Sacramento region has to offer from a culinary perspective. Sacramento has a tremendous variety of delicious produce, and she loves to source food from our backyard in her seasonal style.
Outside of the office, Jennifer enjoys spending time with her husband, Paul, gardening, traveling, and playing with their cute dog, Cooper, a 25-pound Pomeranian she rescued, and his new playmate, LeeLoo, a stray kitten she recently took in. Jennifer is so excited to start a new path as Winding Commons' Chef and Director of Dining Services. She is looking forward to getting to know the residents and creating memorable dining experiences for them.