Join A Supportive
Community of Your Peers
At Castle Vista Senior Duplex Community, we are truly committed to helping our residents live rich, fulfilling lives.
Your well-being is our top priority, and we do everything we can to provide a positive living experience. Every day, our team members go above and beyond to create a wonderful environment for our residents that engages them and provides them with a sense of security and connection.
Welcome to better living at Castle Vista Senior Duplex Community, where residents worry less and smile more.
Hominess Is In
Our Heritage
Ray Stone Senior Living communities are committed each and every day to bringing continued enjoyment through a life free from the worries of home maintenance with more time to enjoy what really matters.
From the moment you enter our community, you will feel right at home in our 77-acre property, where you are free to craft days filled with your favorite activities. That might mean morning laps in the swimming pool, an afternoon spent focused on your favorite arts and craft project, or a friendly game of poker with friends. Punctuate your day by crafting your favorite meal at the community barbecue, where a world of friends, good conversation, and delicious food awaits. Our all-inclusive approach to living means you'll have time to do it all.
Castle Vista Senior Duplex Community honors its past by providing its present-day residents with the same comfort and camaraderie it did in its former life as housing for the officers and families of Castle Air Force Base, which closed in 1995. As the Air Force officers went off to their assigned posts, the base was a warm and family-like community for the wives and children who looked to one another for support. Today, you'll find that same spirit of camaraderie alive and well at Castle Vista Senior Duplex Community.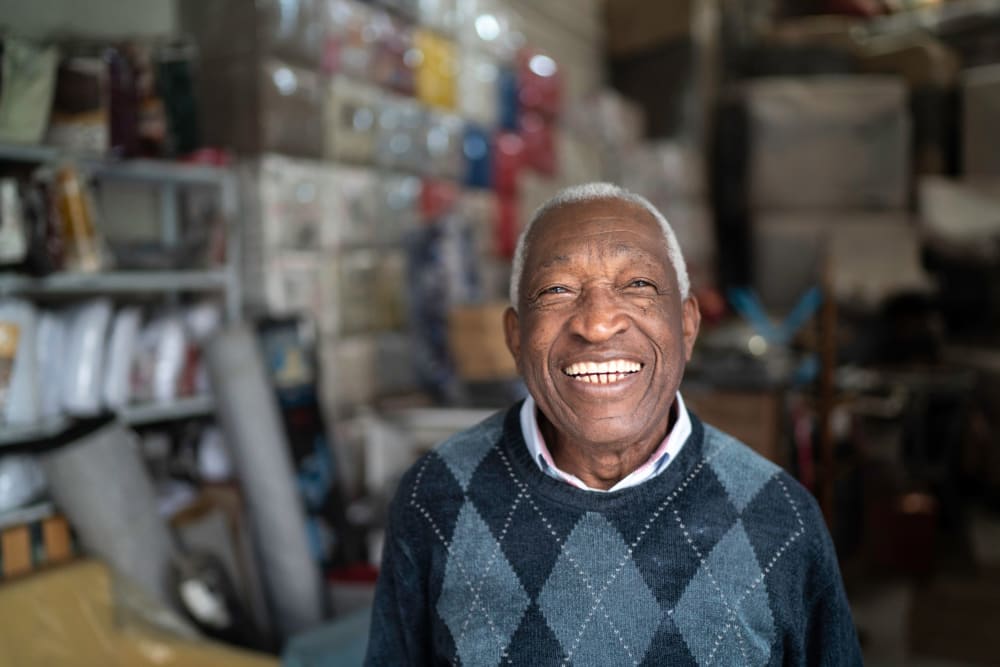 /
/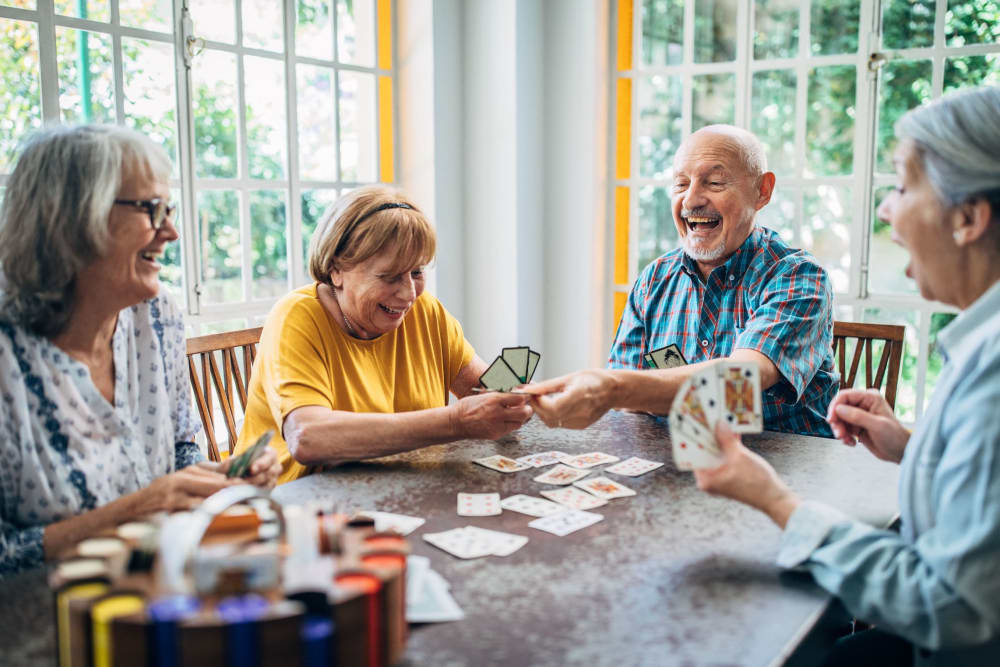 /
/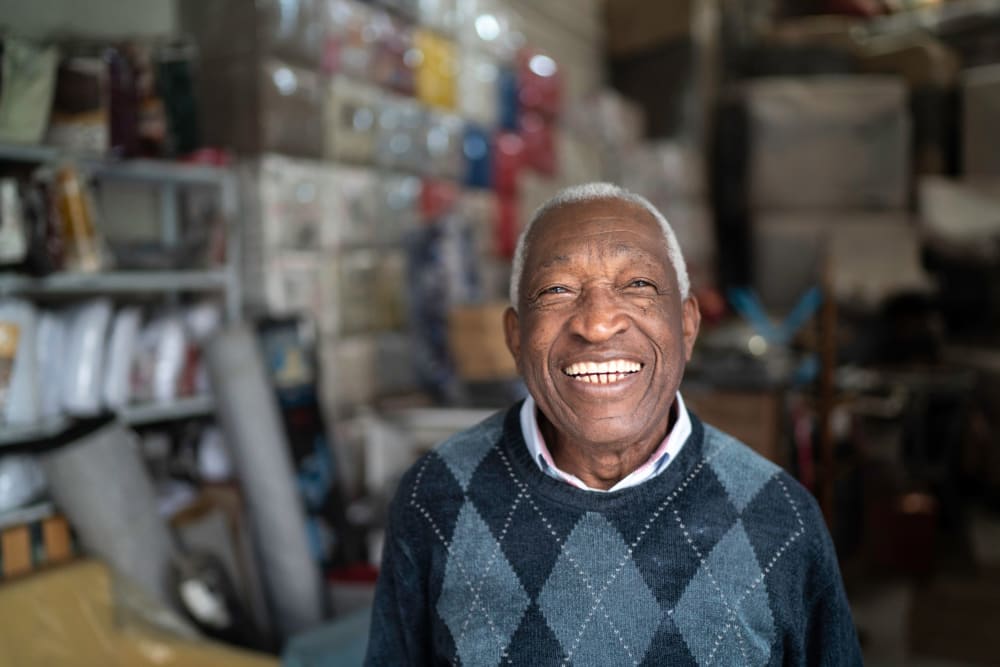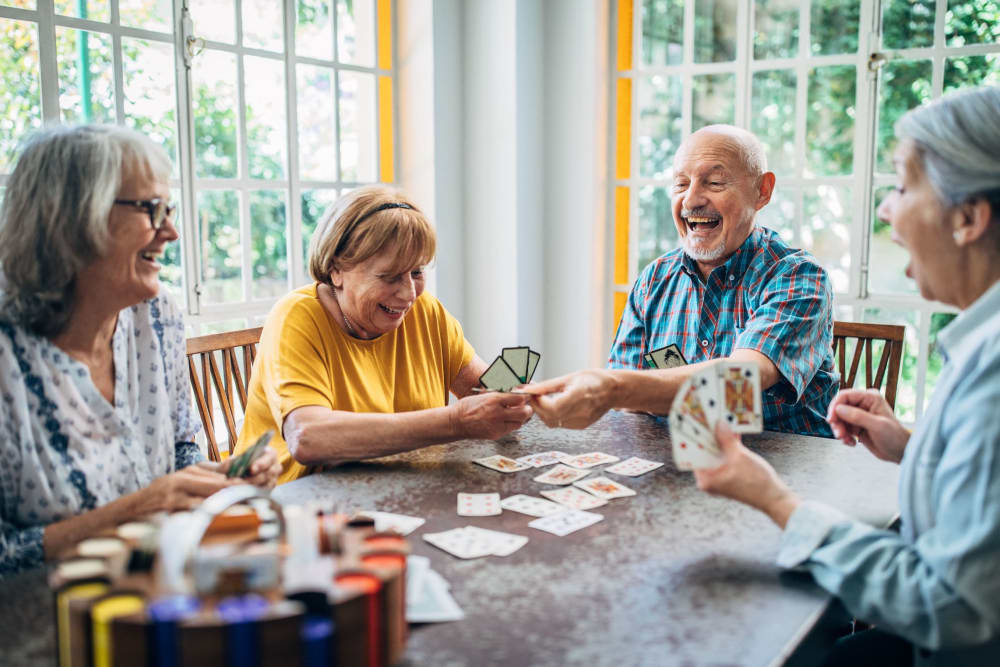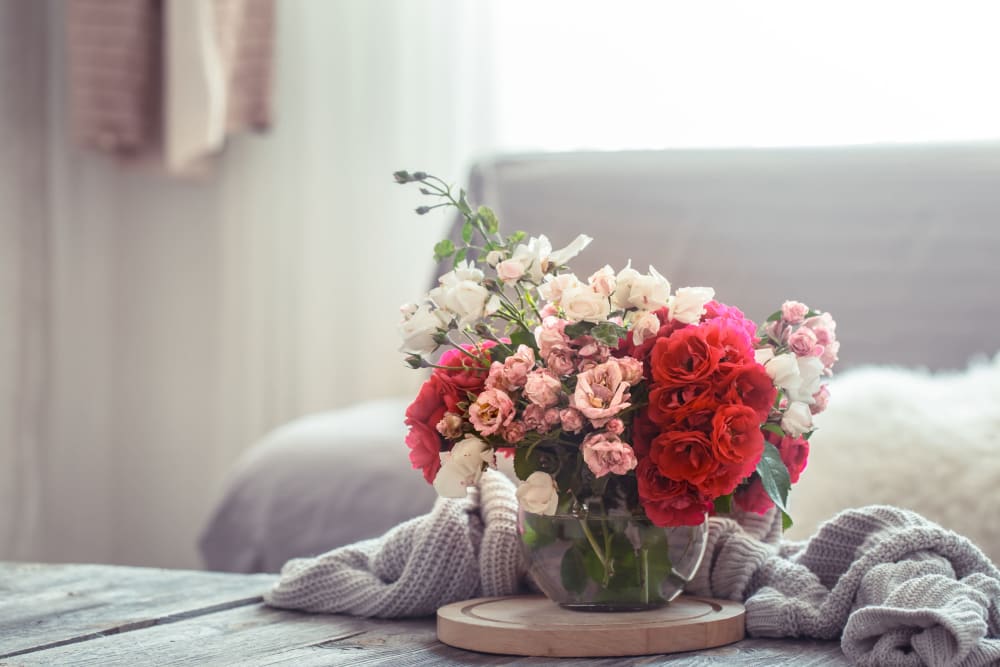 /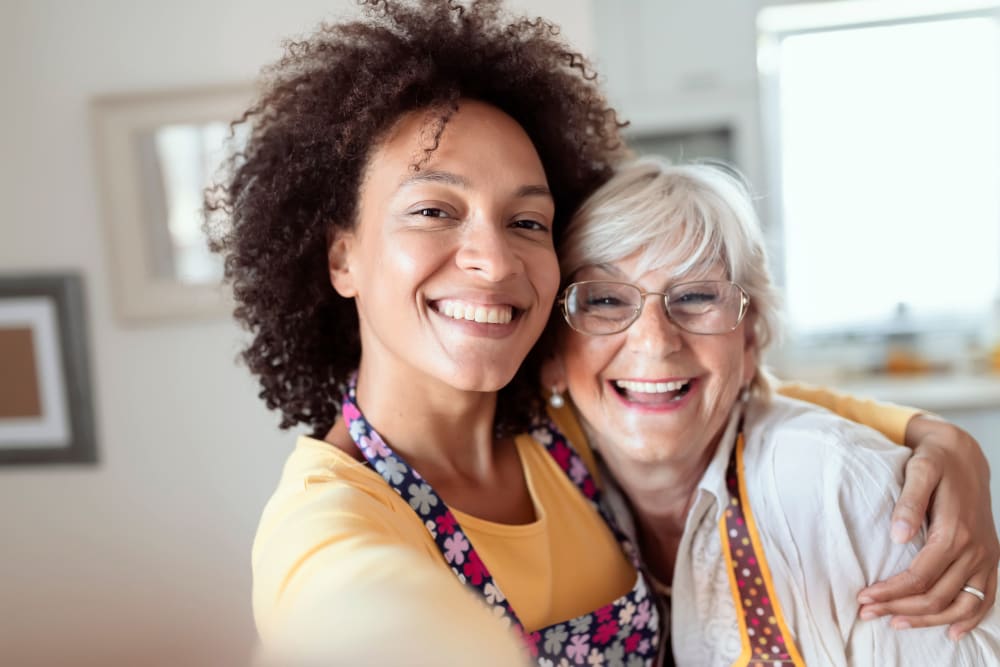 /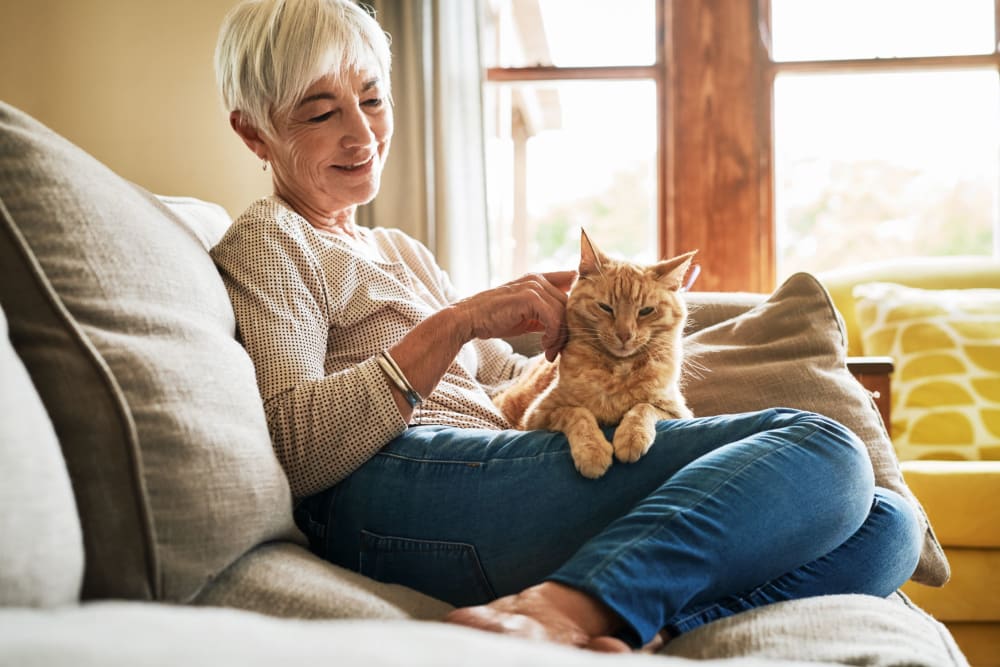 /
/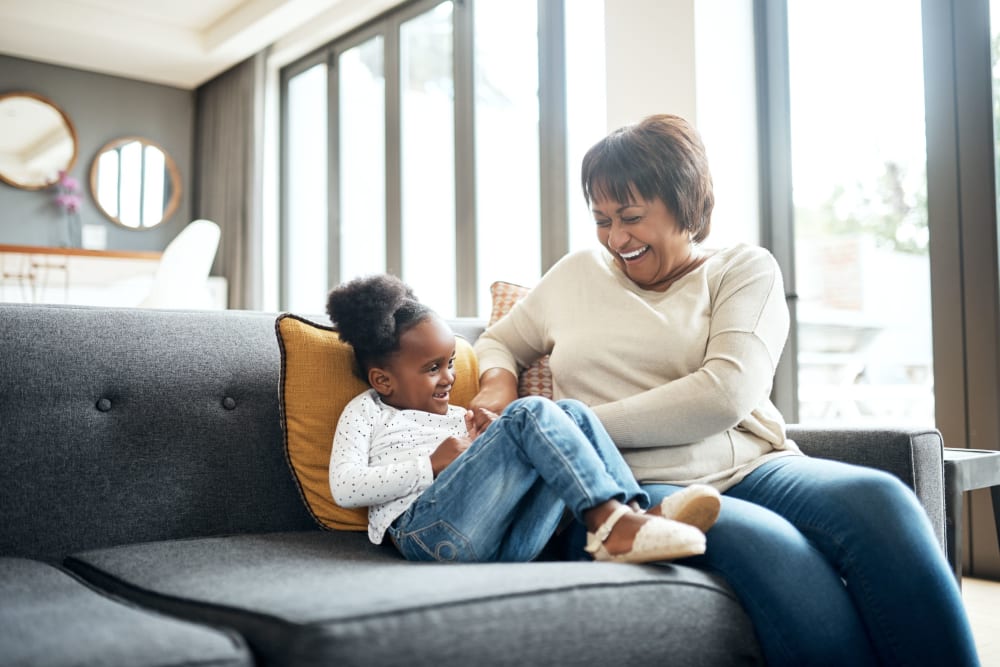 /
/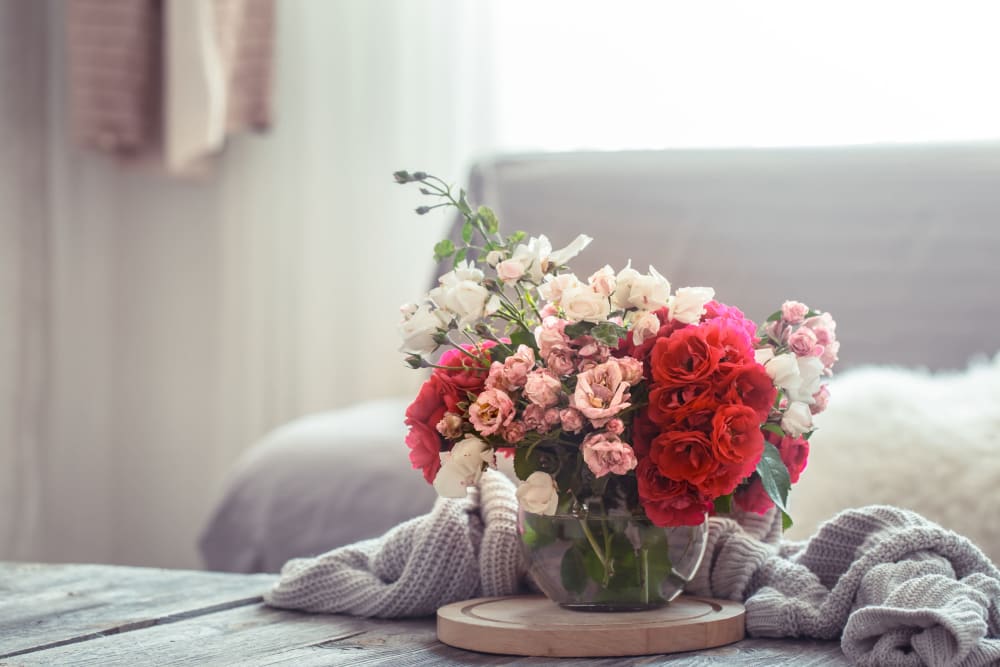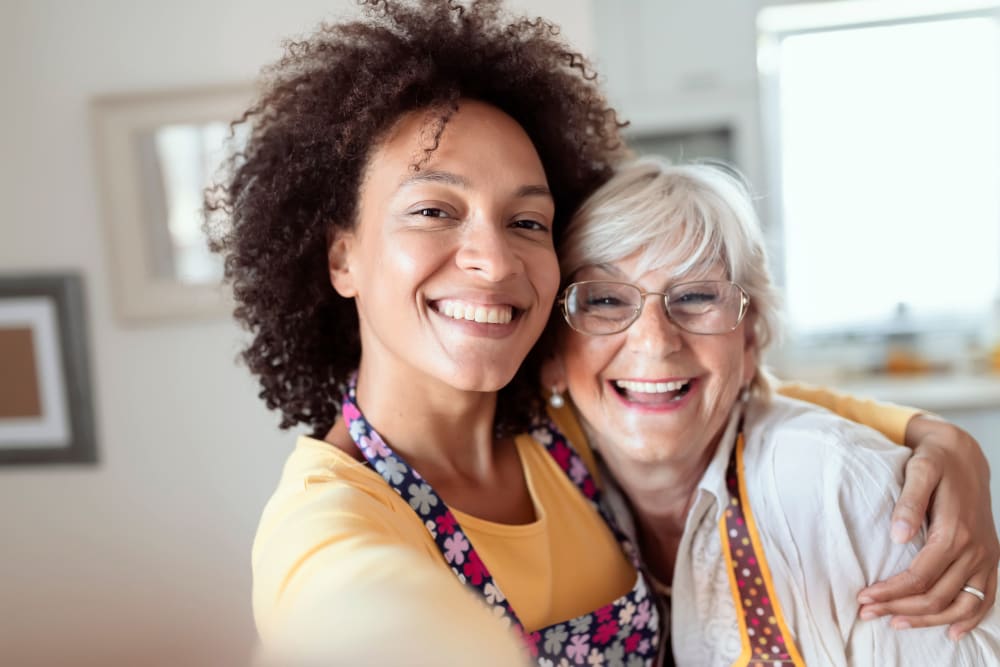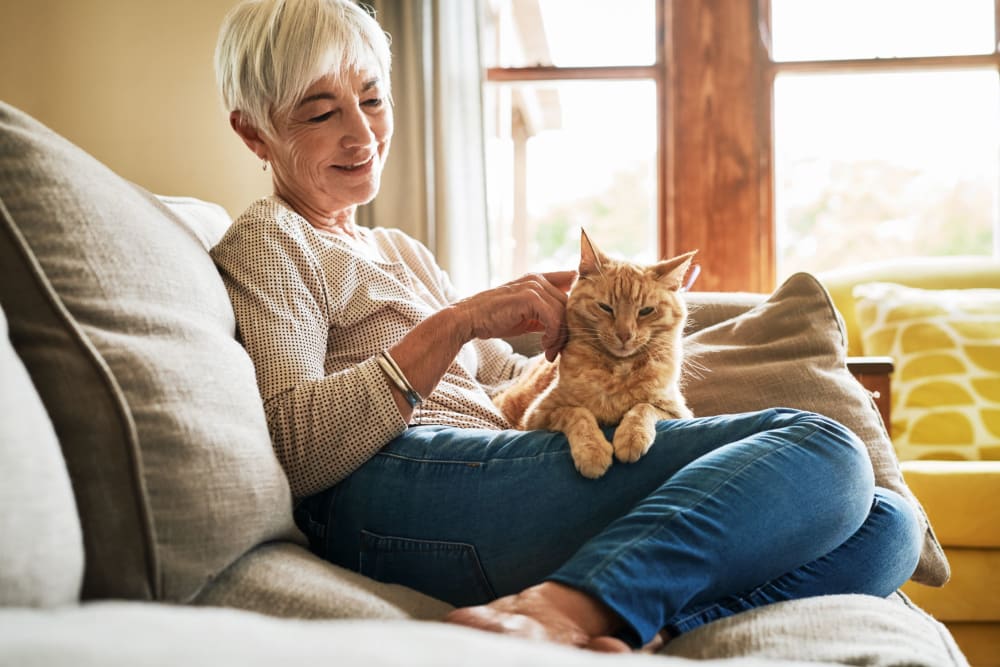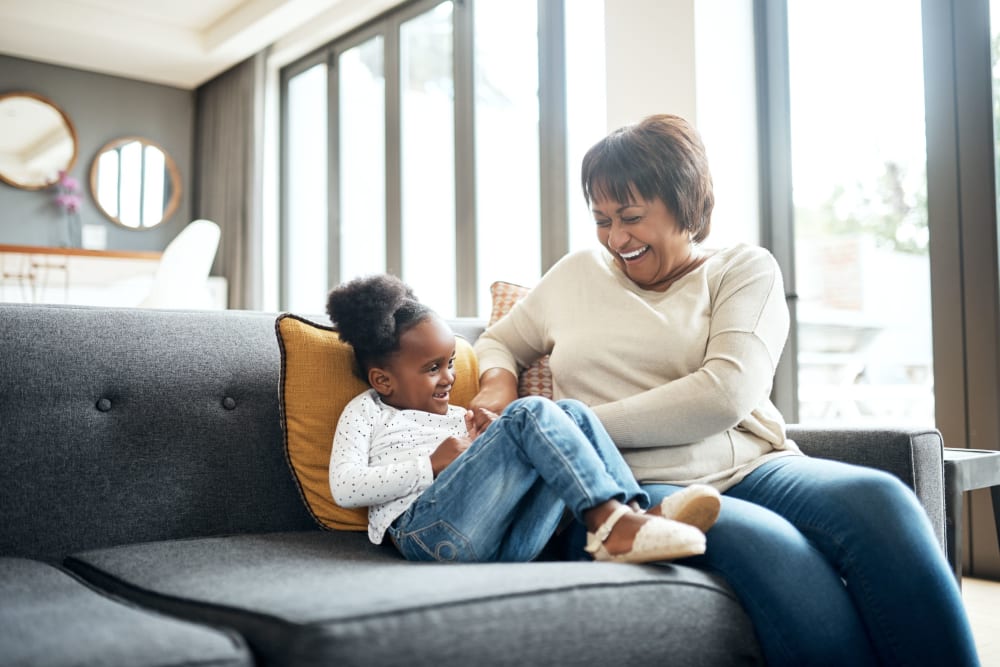 Activities


Aligned to Your Interests

Our team at Castle Vista Senior Duplex Community invites the community to join in on classes, events, and special occasions year-round – and there's a whole lot to choose from. From potluck dinners on the patio and clubhouse dances to fitness classes and water aerobics, our Atwater community helps you get the most out of every day.
Atwater


Take a Closer Look

Living in Atwater, a quiet oasis in California's Central Valley, means everyday convenience, history, and adventure are always within reach. Explore the attractions at Castle Air Museum. Hit the road for a day trip to San Francisco or Monterey. Go wine-tasting right here in the Valley, gazing out over picturesque vineyards as you sample your new favorite flavors. And for those days spent closer to home, check off your to-do list with ease thanks to our proximity to an abundance of shopping and dining options just minutes from your door.