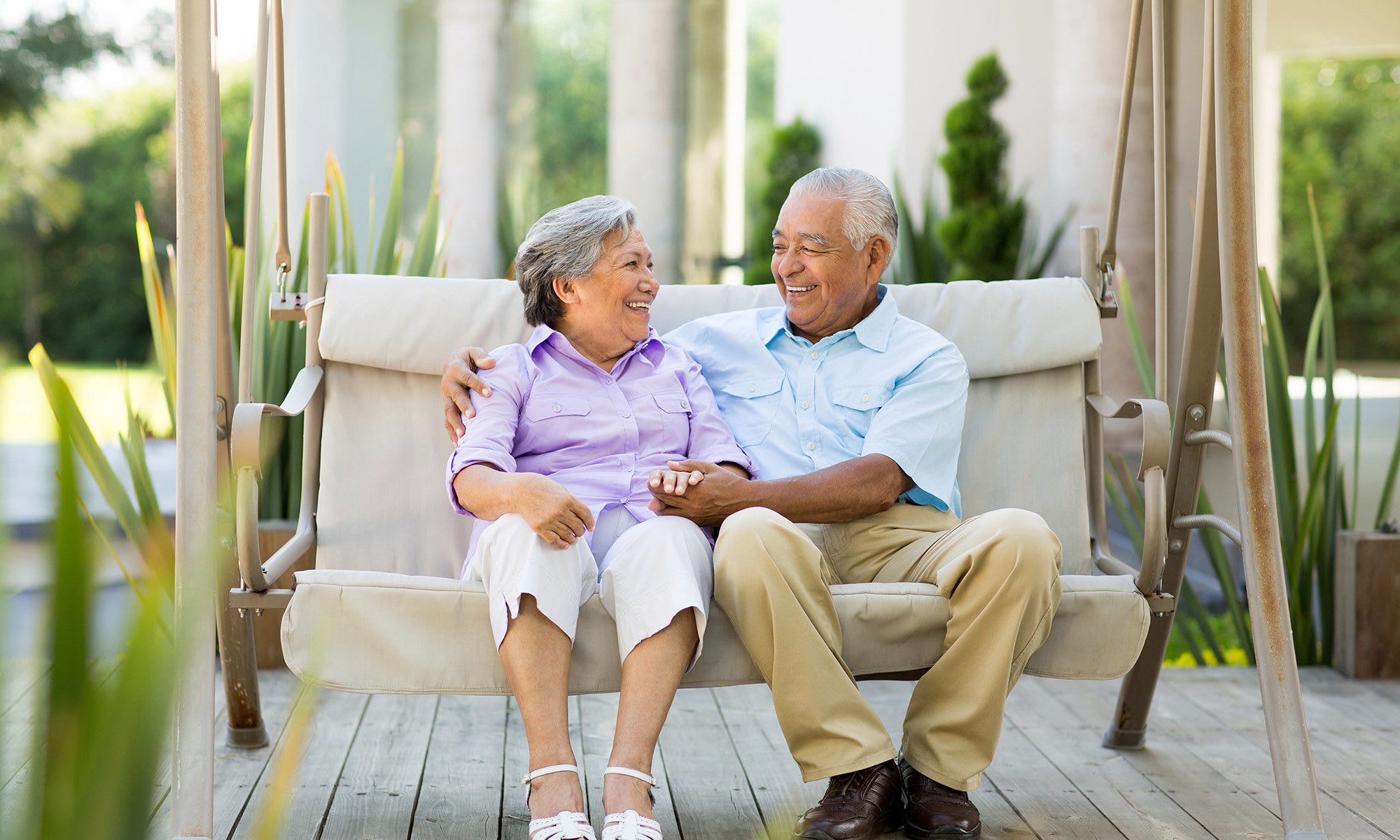 Welcome to
Castle Vista Senior Duplex Community
Located in the charming town of Atwater, CA, Castle Vista Senior Duplex Community provides the perfect transition from hectic city to gracious living. Our single story three and four bedroom floor plans accommodate all your best furnishings, with room to spare. Castle Vista is a gated community on 77 acres just outside of Merced. It is designed for people 55 years and older who wish to leave the daily cares of home maintenance behind, and enjoy the activities that mean most to them.
Meet You at the Clubhouse
Originally built as officer housing for Castle Air Force Base, Castle Vista boasts a wealth of amenities geared toward a healthy and engaged lifestyle. The Clubhouse is a gathering place for fitness and fun. Features include:
Junior Sized Olympic Pool
Outdoor Spa
BBQs
Indoor Gym Equipment
Generous Patio Lounge
Merced County's mild climate invites Castle Vista residents to enjoy the clubhouse amenities and the outdoors all year round.
An Enriching Lifestyle
Castle Vista community members have the best of all worlds. Generous floor plans, oversized kitchens, and private patios encourage residents to stretch out and enjoy their space. An on-site activity director invites the community to join in on classes, events, and special occasions throughout the calendar. Standard services such as nightly security patrols and 24-hour maintenance bring peace of mind.
Contact the office to schedule a tour of our senior duplex community. We are delighted to highlight the many advantages of life at Castle Vista of Atwater, CA.