Never a Dull Moment
You never have to look far to find something interesting to do at Castle Vista. Our Activity Director gets the word out about fitness classes, water aerobics, Clubhouse dances, and potluck dinners on the patio. The Clubhouse is a social hub for:
Card Games—Poker, Bridge, & Mexican Train
Scrapbooking
Arts & Crafts Projects
The Clubhouse also opens up space for educational seminars and spiritual services.


Relaxed at Home
While the burdensome chores of home maintenance are a thing of the past for residents, the joys of gardening and decorating are still very much available. Private patios are perfect for encouraging your green thumb. Flowers and vegetables love the sunny days and mild nights.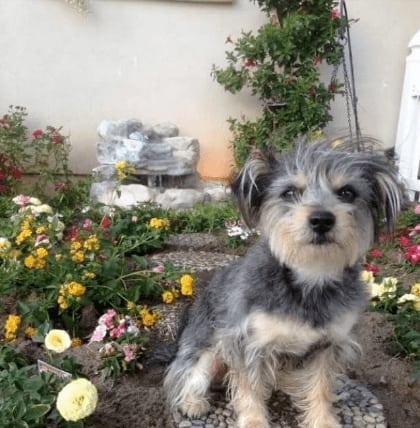 On the Road
Outings are full of fun and adventure at Castle Vista. Casino trips are a community favorite, whether you like to hit the slots, or take in a show. For those who like to swing a club, a day spent on the fairways of Rancho Del Rey Golf Course is a vacation all by itself.
Come stroll the grounds and take a tour of the Clubhouse. We would love to discuss how you can relocate to Castle Vista's spacious, engaging, and affordable senior duplex community.