Homestyle Recipes
Chef-Prepared Meals
Healthy, appetizing food is essential to feeling your best.
Our culinary-trained chefs use locally sourced ingredients to make delicious meals every day. It is home cooking at its finest, with menus created from family recipes, using sustainable and farm-fresh products. Atmosphere plays an important role in a good meal as well. Residents can dine alfresco on the patio, in the social dining room, or enjoy a tempting dessert on the scenic third-floor terrace. Our staff and residents welcome you to join and experience a delicious, chef-prepared meal at Campus Commons Senior Living.
Dine at Home
Anytime You Wish
While dining among friends and neighbors can be lively and fun, sometimes a simple lunch or dinner at home is just the thing. Our one and two bedroom apartments each feature a fully appointed kitchen, so a quiet meal at home is always an option.
/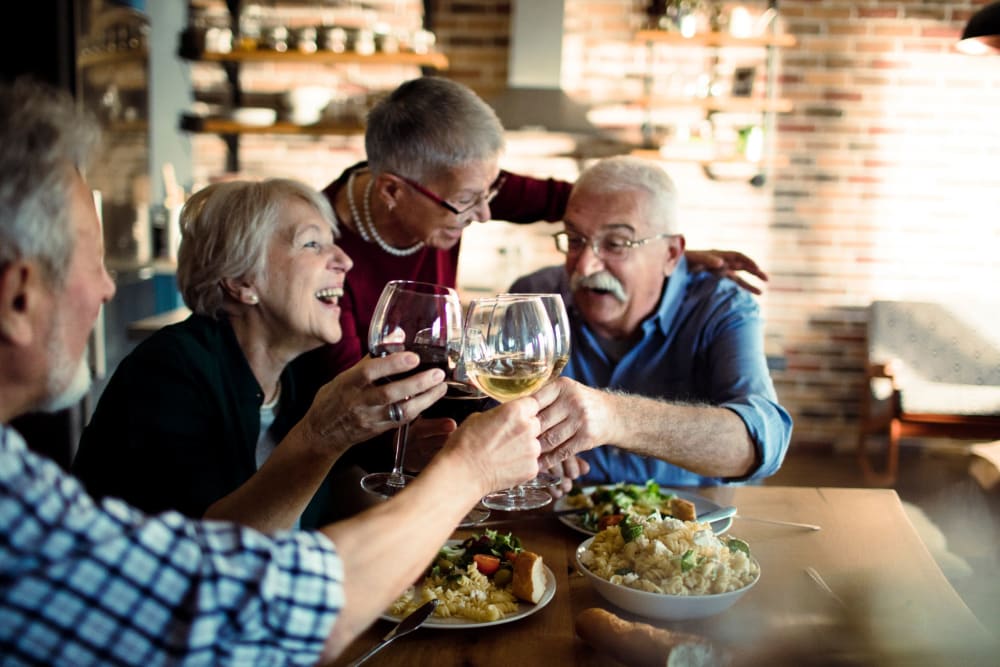 /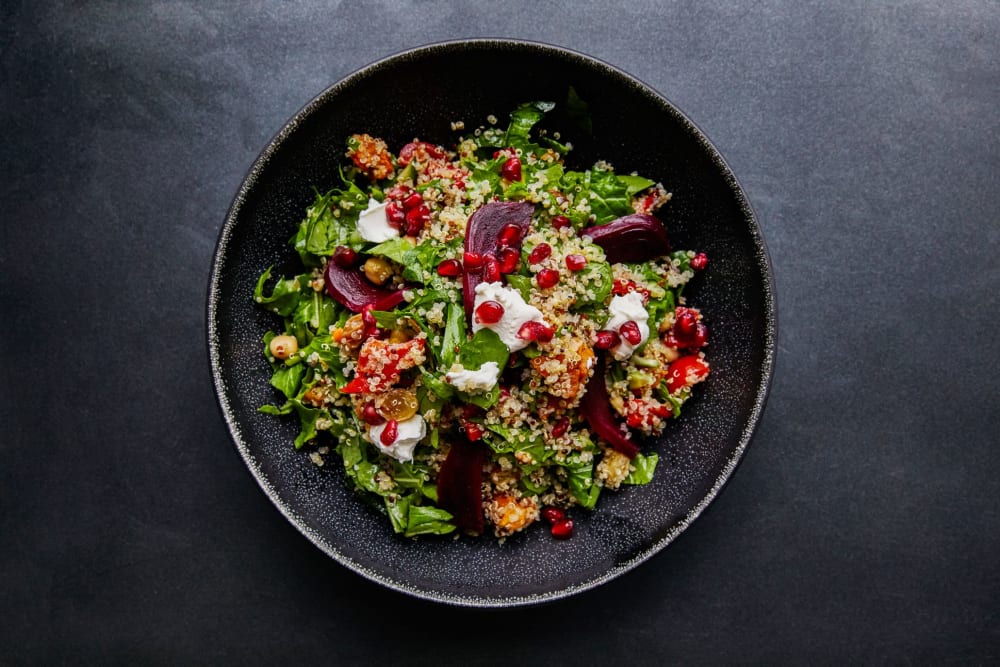 /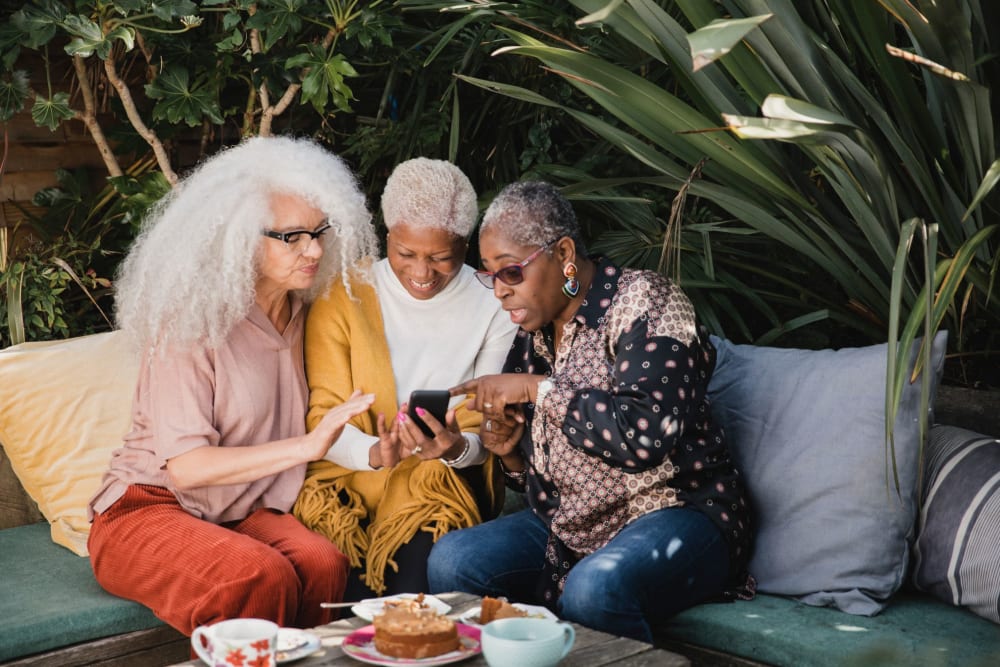 /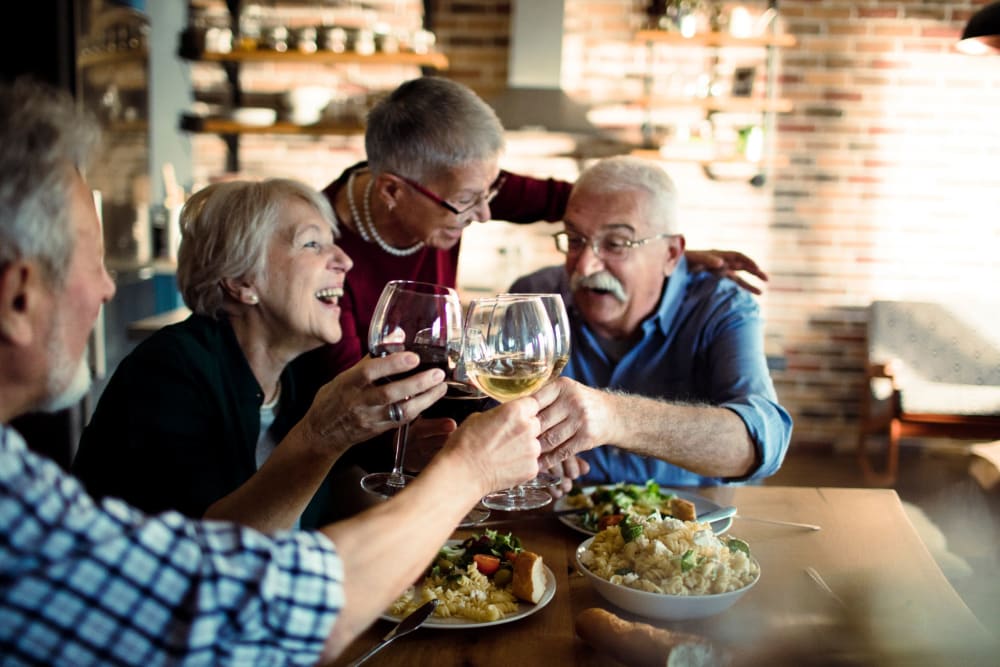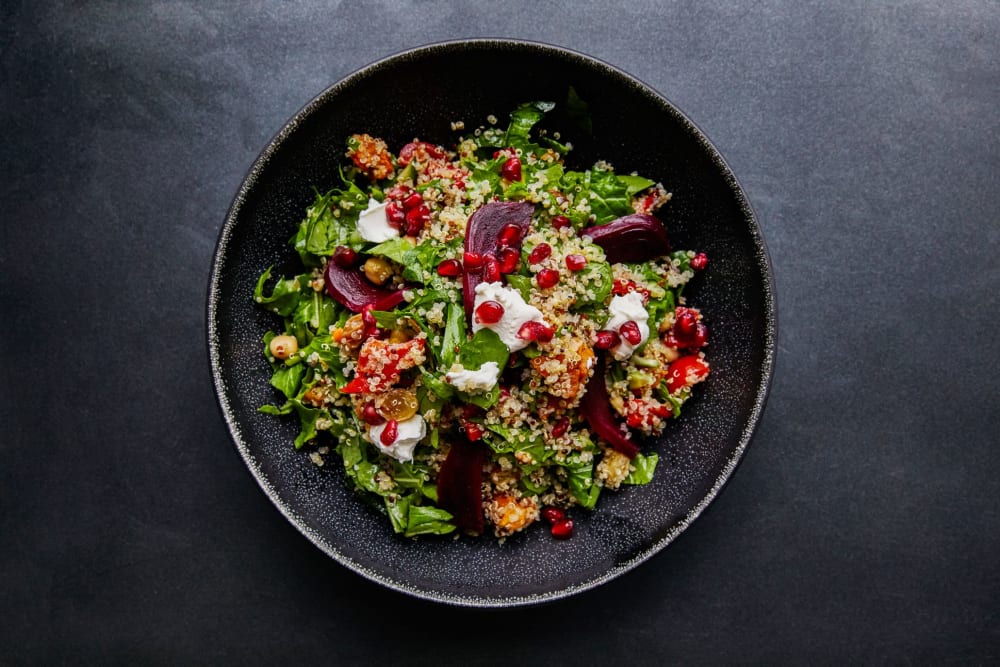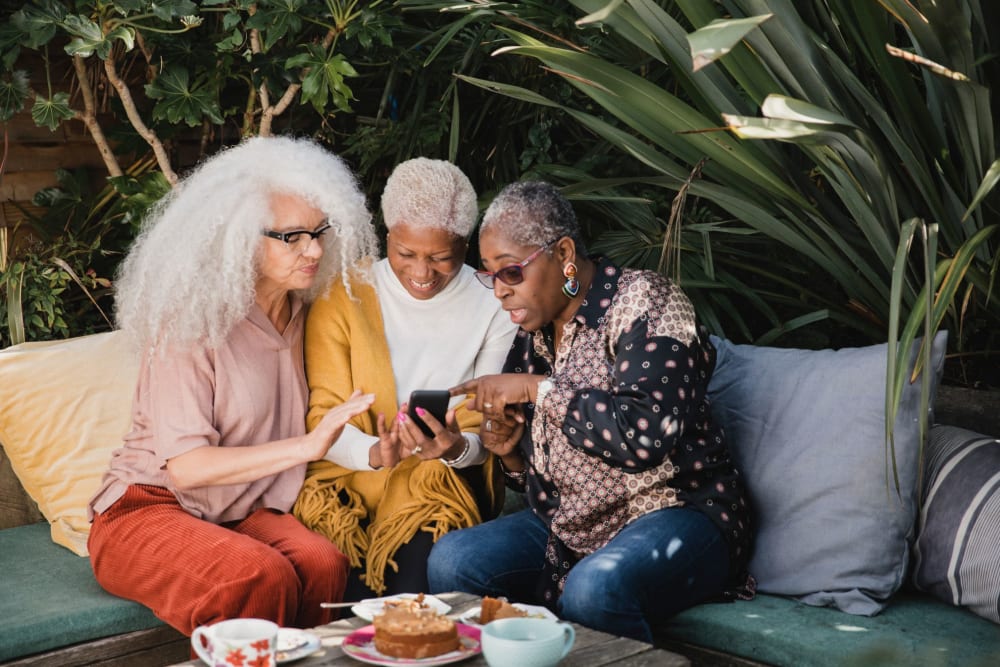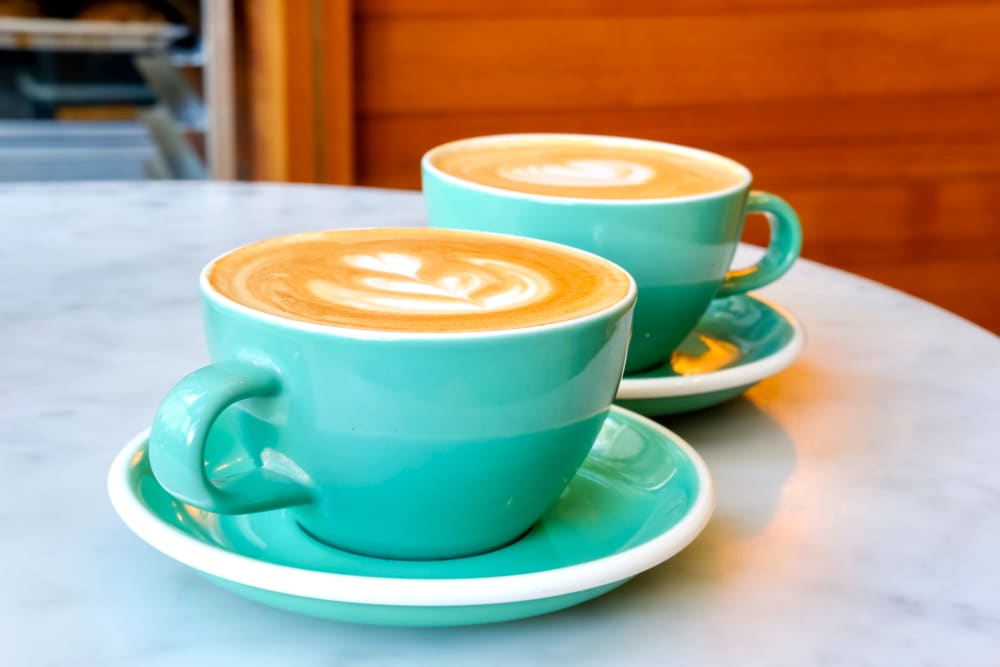 /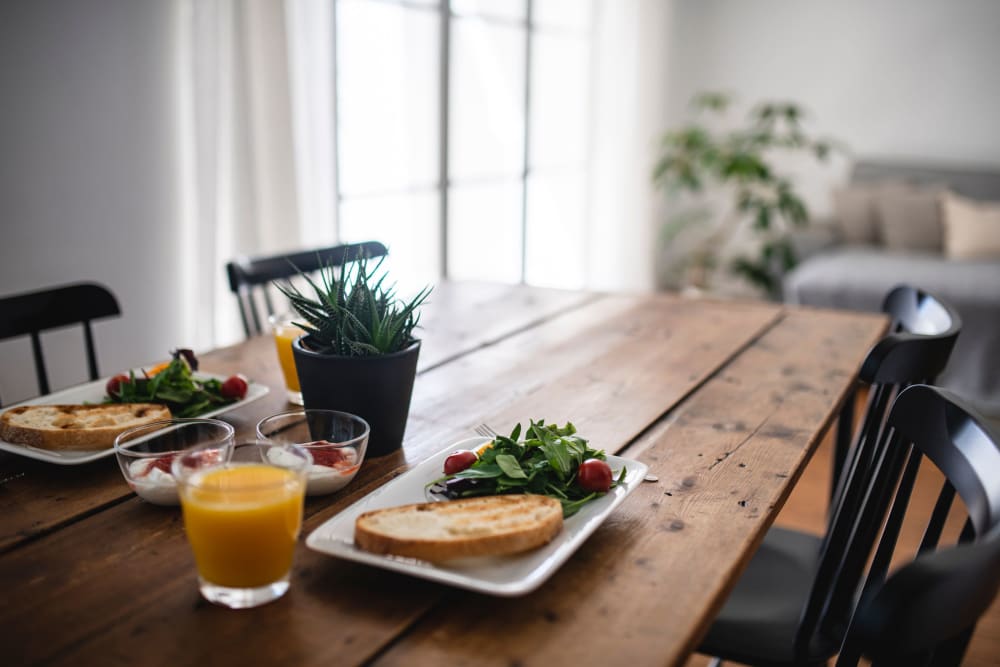 /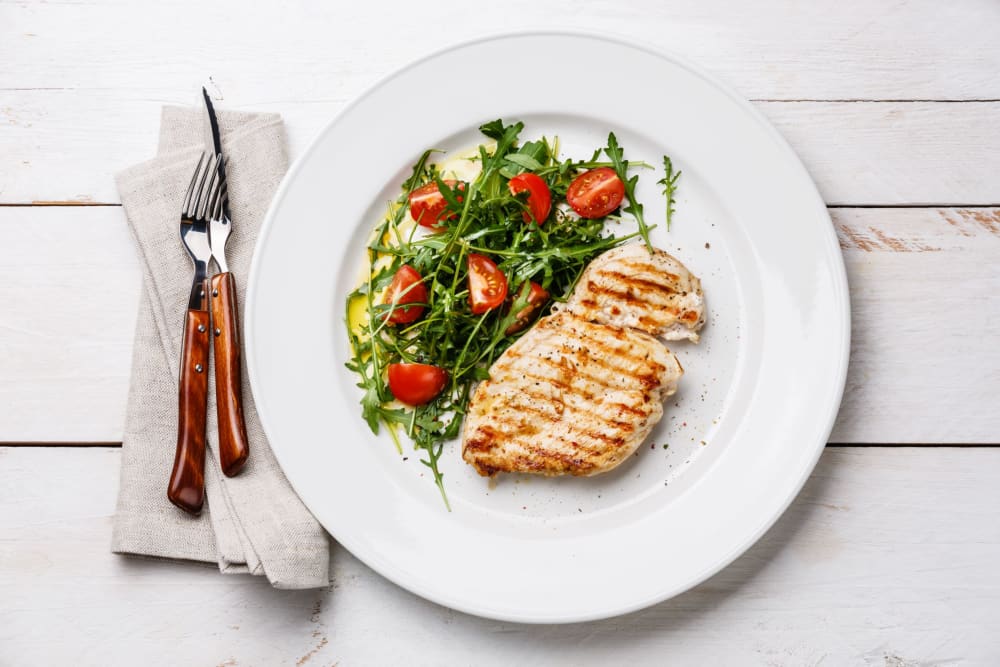 /
/
/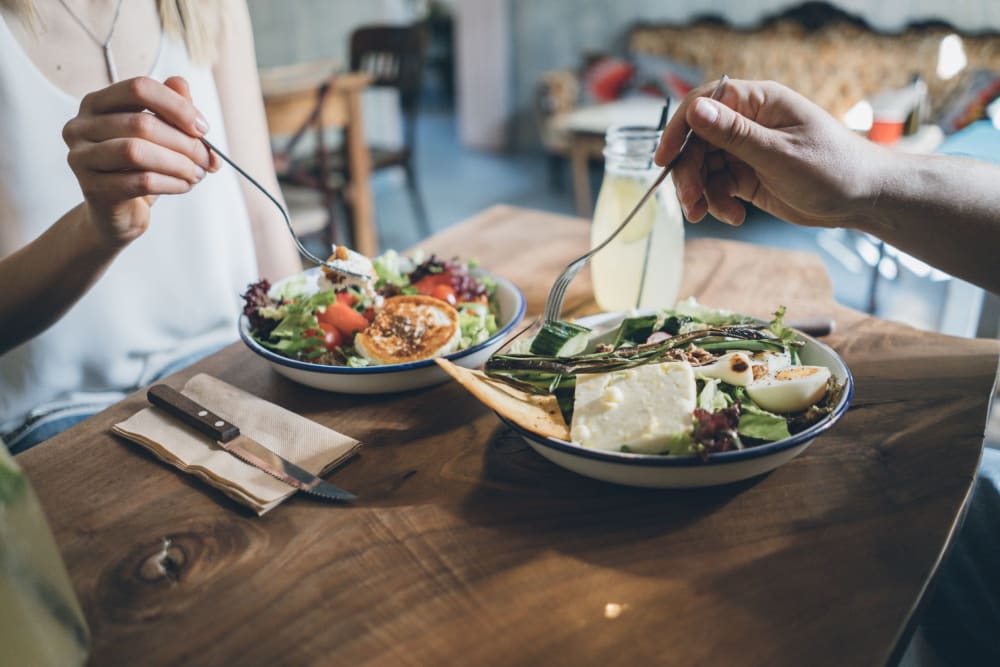 /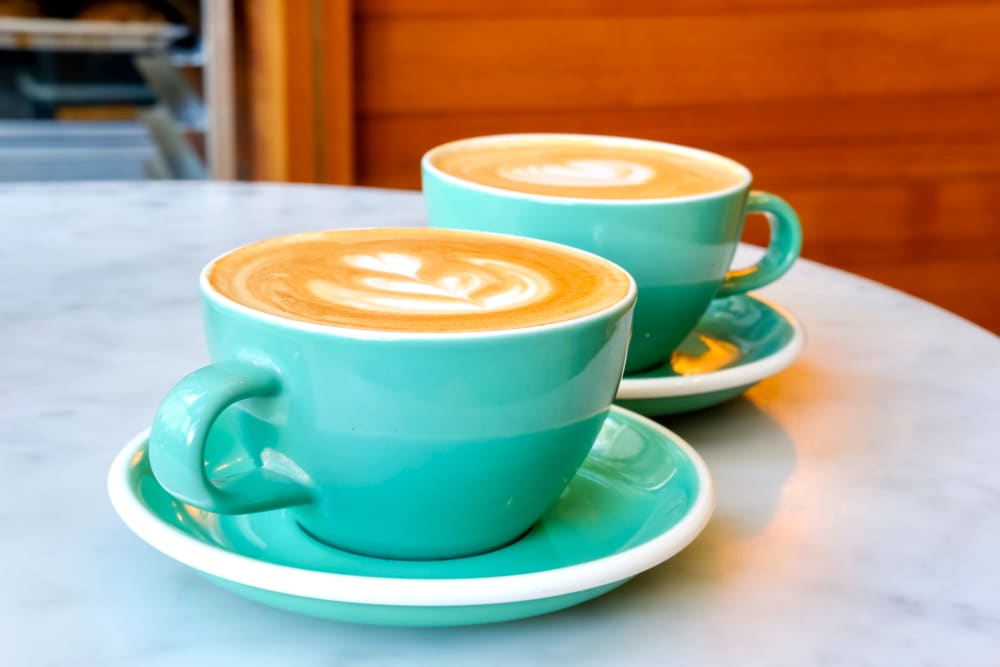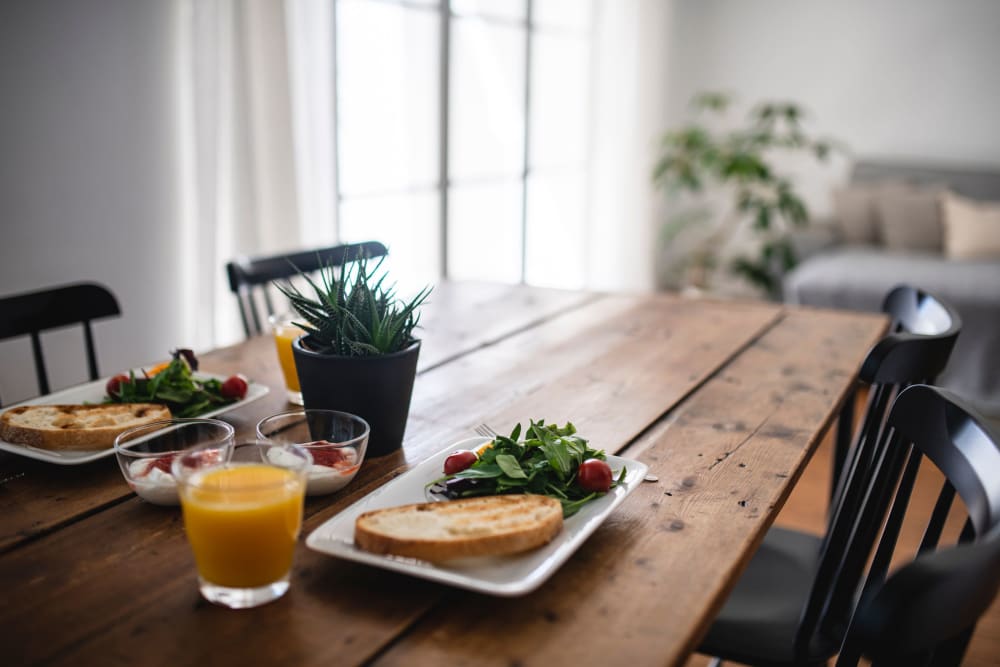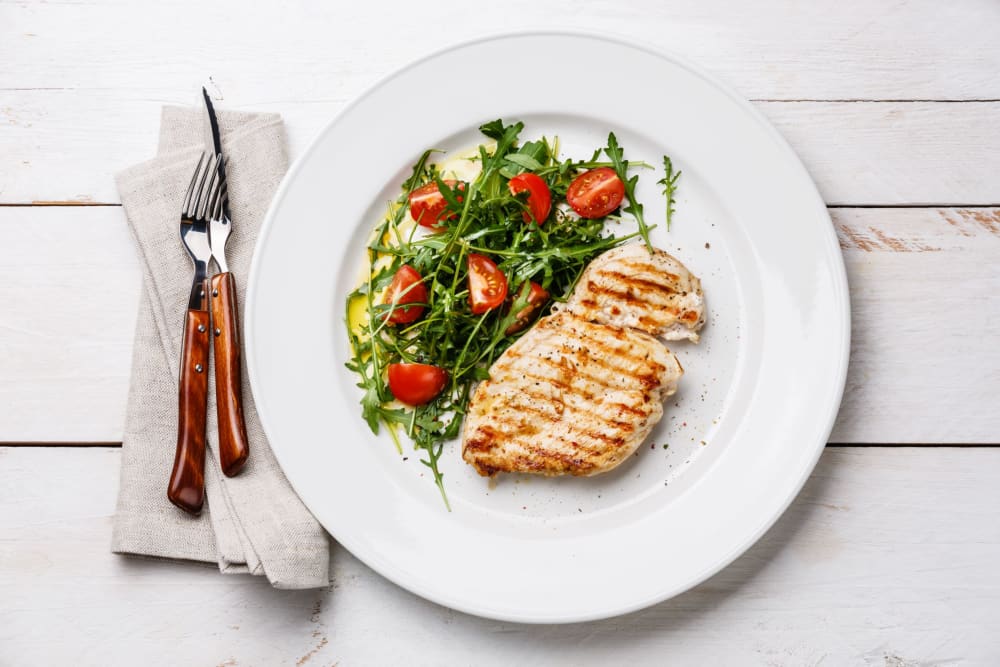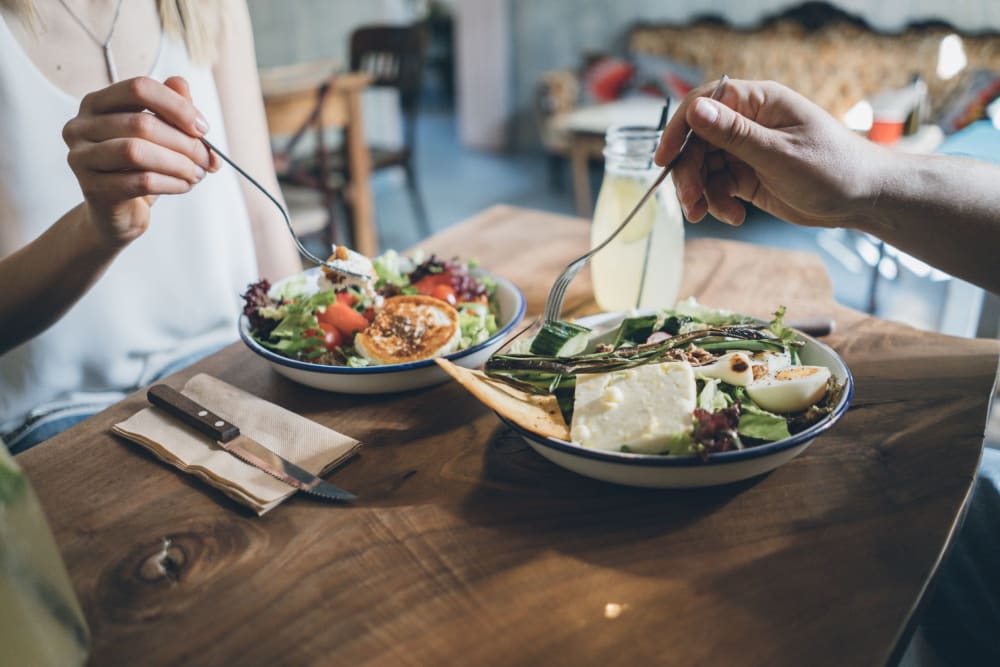 Eat Out


On the Town

Sacramento offers A-to-Z dining, from classics like corn beef hash to a variety of international cuisine. Tuck into a steaming cup of French onion soup at Danielle's Creperie after a trip to Loehmanns Plaza, or enjoy brunch at Mimi's Cafe after a trip to Arden Fair mall. Or experience something new at the Piatti Italian restaurant in the Pavilions Shopping Center. Whatever you are hankering for, you will find it close to home.

Join us for an upcoming event, and learn more about our commitment to delicious, healthy dining options at Campus Commons Senior Living. 
Meet the Chef


Kelly Gordon

I am excited to a part of the community here at Campus Commons and appreciate the warm welcome!

To give a little background history, I have been in the culinary industry for 17 years.  I attended Le Cordon Bleu Culinary School in 2009.  I've spent 8 years working in fine dining for Senior Living; Independent, Assisted, and Memory Care communities. Before I entered the senior living industry, I gained valuable experience working at a variety of places, from large chain restaurants like California Pizza Kitchen and Five Guys, to Universal Studios, small bars, and mom and pop establishments.

I grew up in Southern California in a very small town called Acton.  I moved to Newcastle in June 2016. My wife and I have a lovely little family of three dogs, two cats, and two horses.  You could say we love animals!  In our free time, we love to go camping and are huge Disney fans.

I look forward to getting to know all the residents at Campus Commons while providing a wonderful dining experience.