Homestyle Recipes
Chef-Prepared Meals
Healthy, appetizing food is essential to feeling your best.
Our culinary-trained chefs use locally sourced ingredients to make delicious meals every day. It is home cooking at its finest, with menus created from family recipes, using sustainable and farm-fresh products. Atmosphere plays an important role in a good meal as well. Residents can dine alfresco on the patio, in the social dining room, or enjoy a tempting dessert on the scenic third-floor terrace. Our staff and residents welcome you to join and experience a delicious, chef-prepared meal at Campus Commons Senior Living.
Dine at Home
Anytime You Wish
While dining among friends and neighbors can be lively and fun, sometimes a simple lunch or dinner at home is just the thing. Our one and two bedroom apartments each feature a fully appointed kitchen, so a quiet meal at home is always an option.
/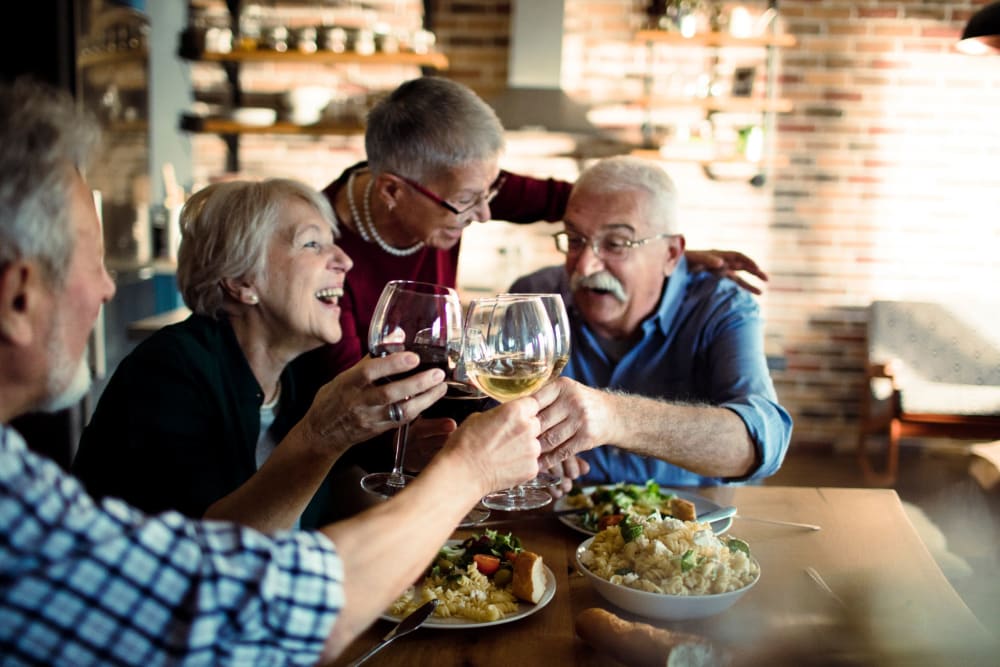 /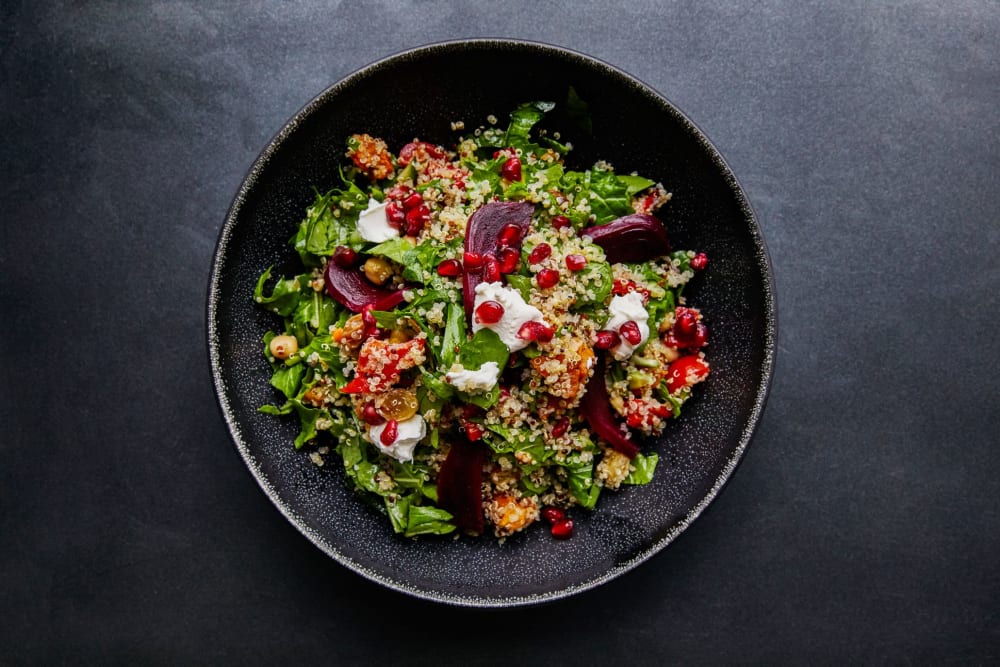 /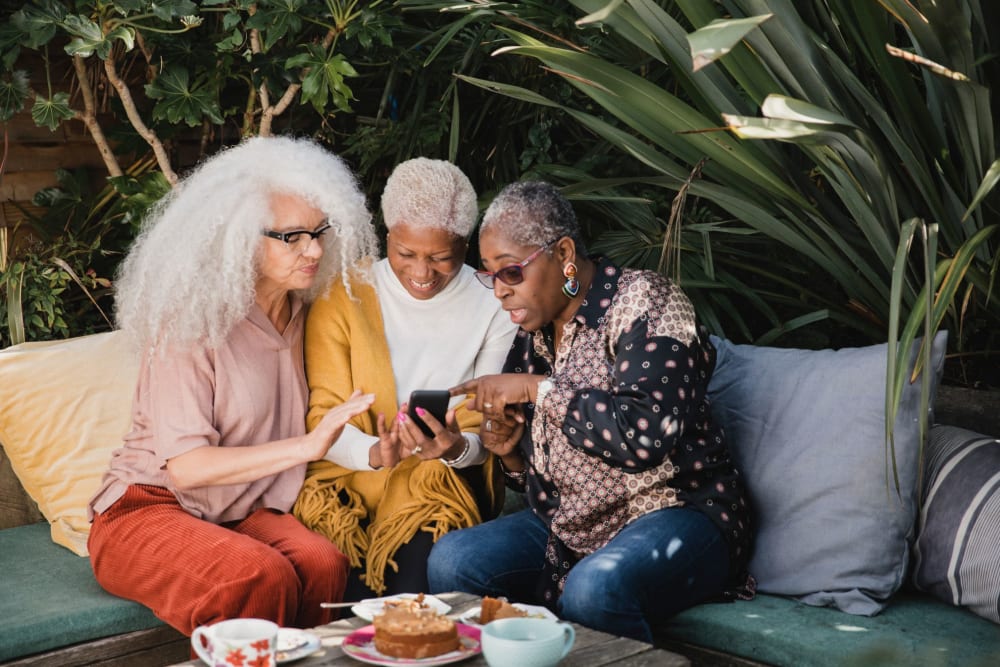 /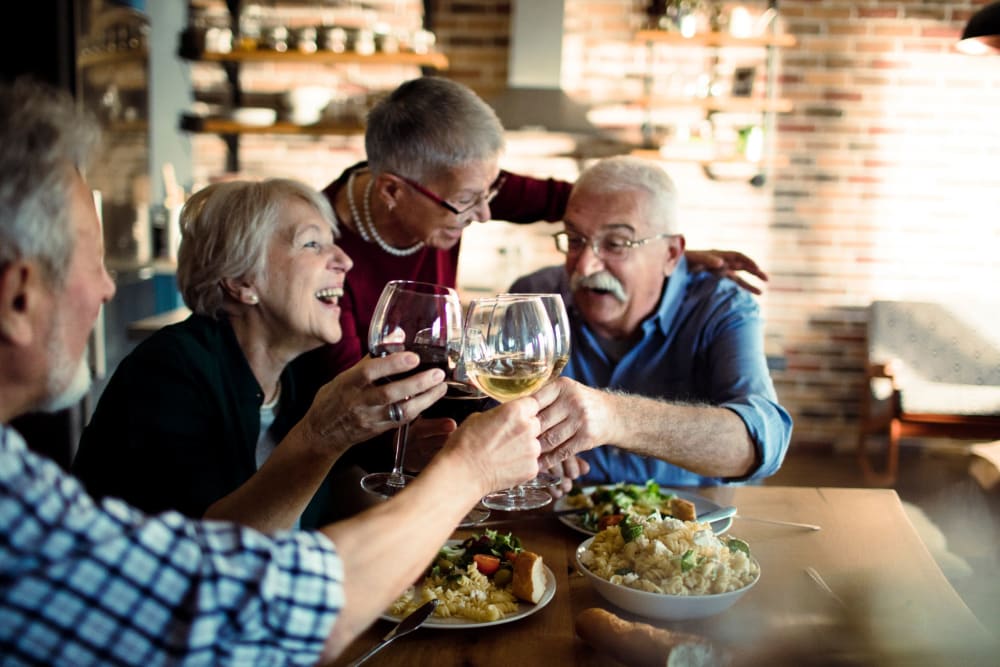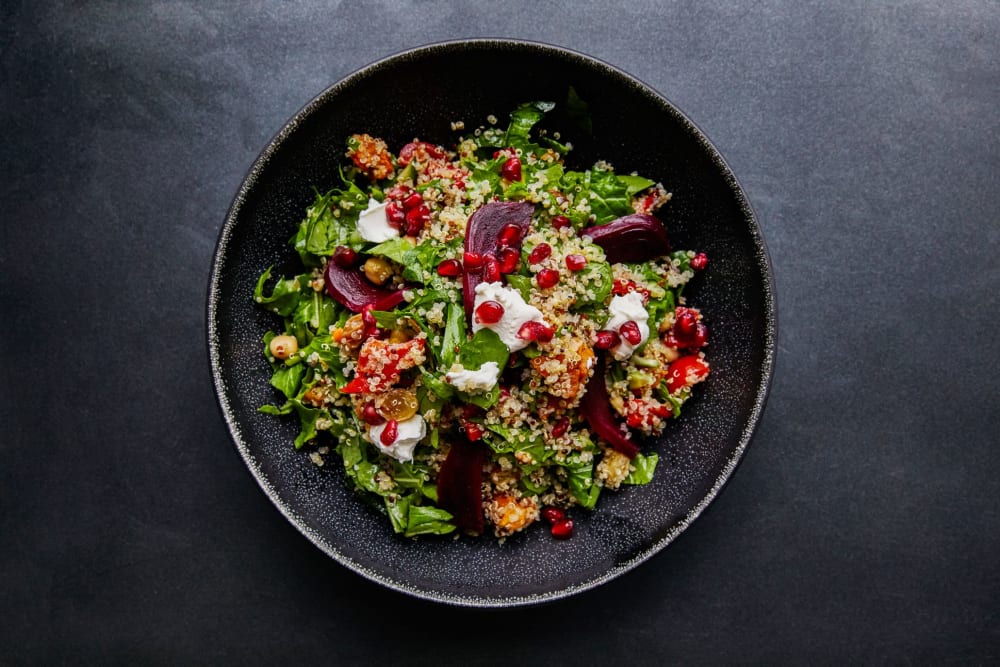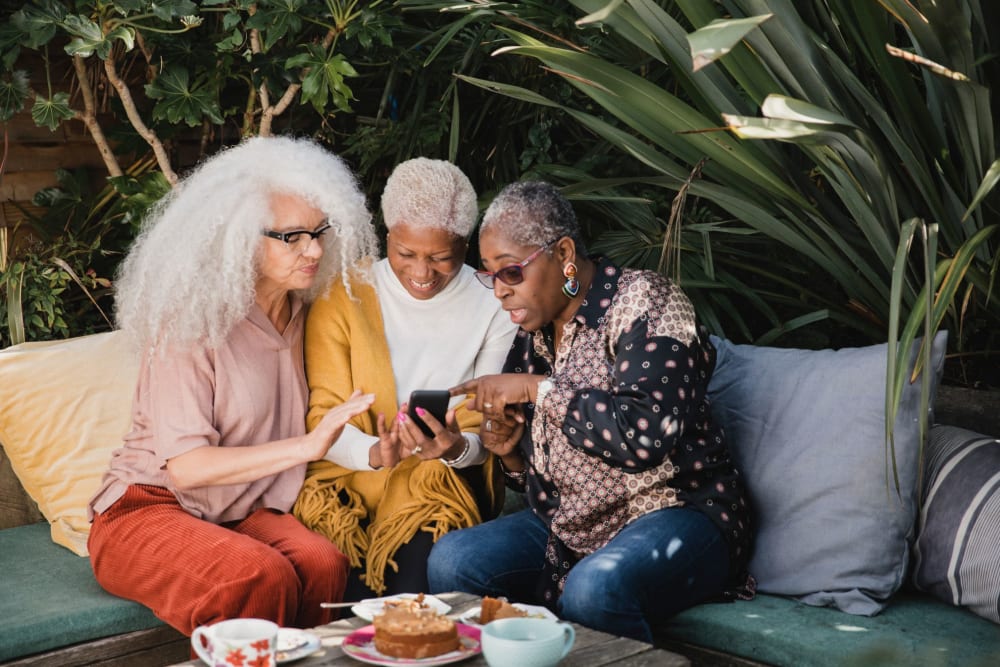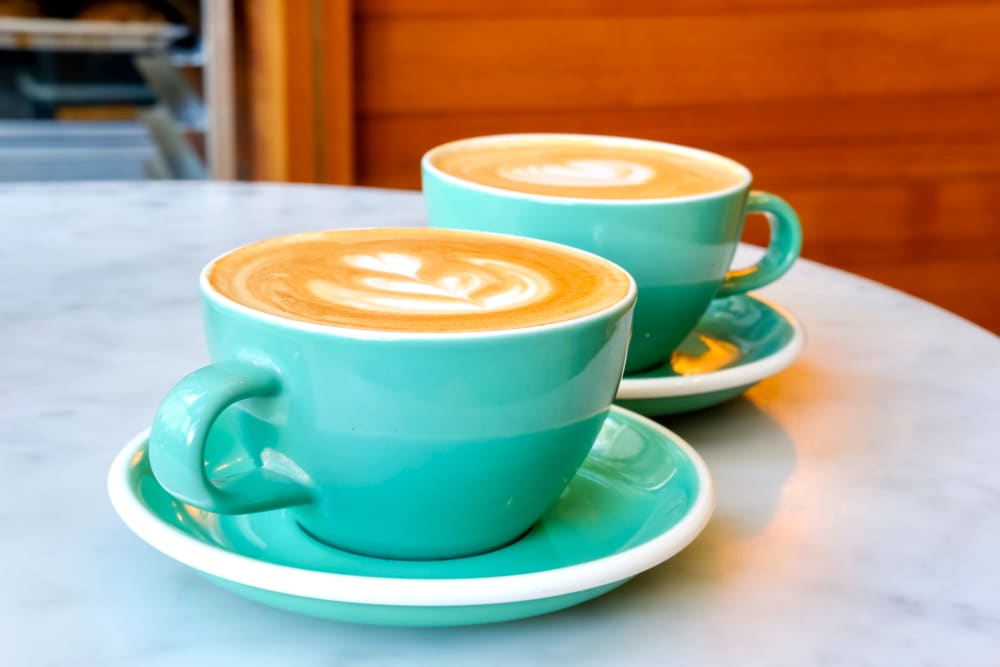 /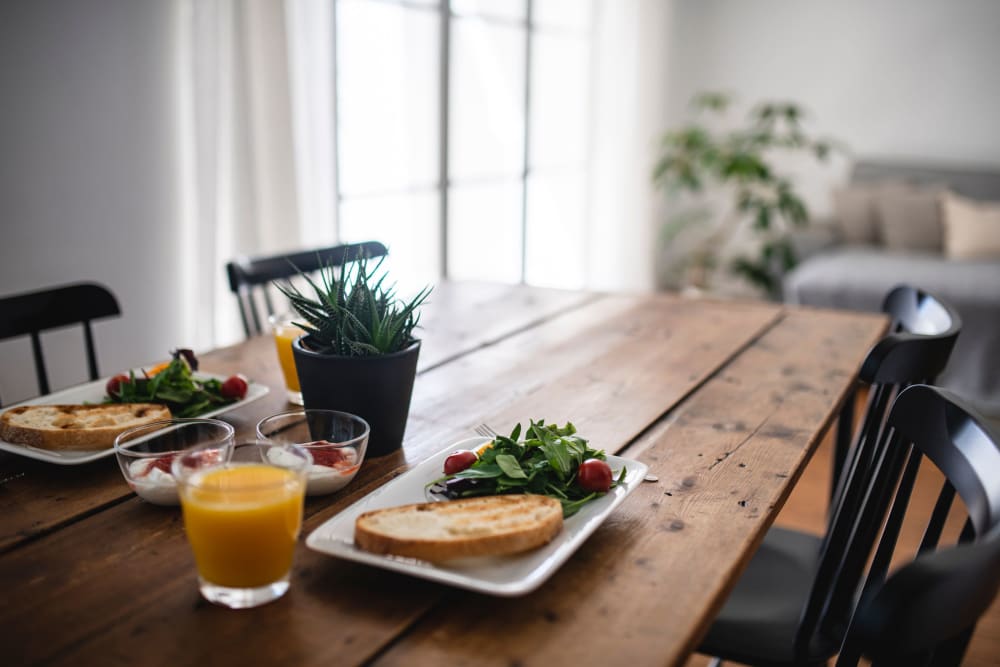 /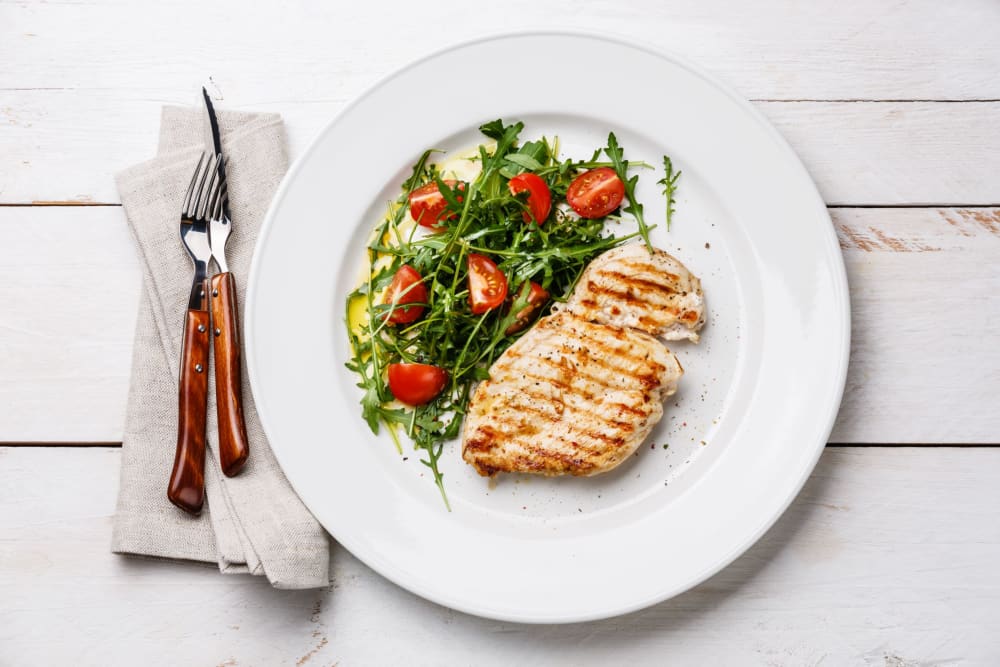 /
/
/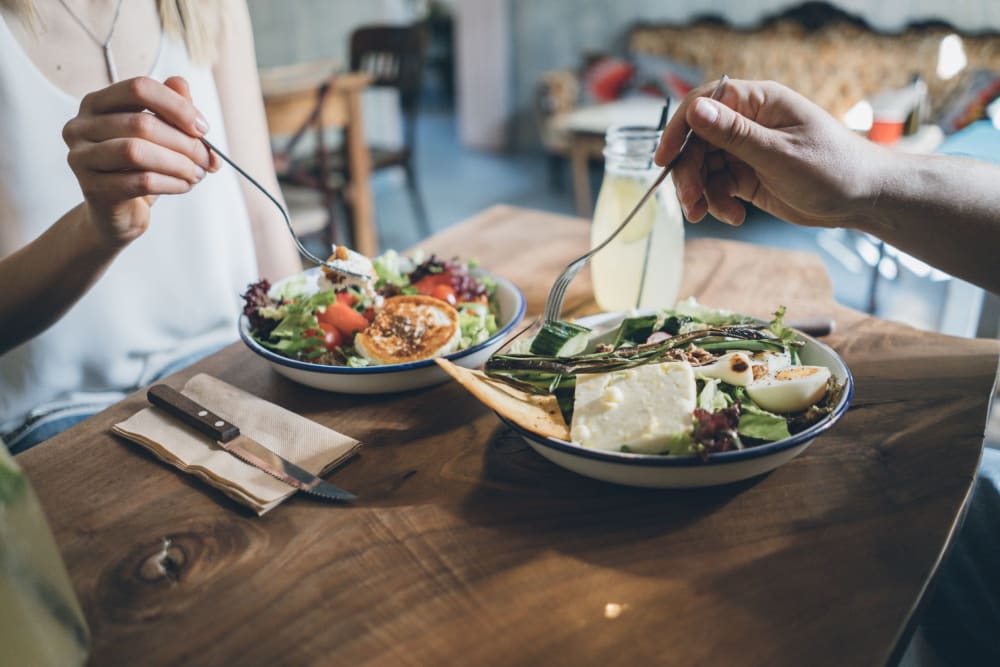 /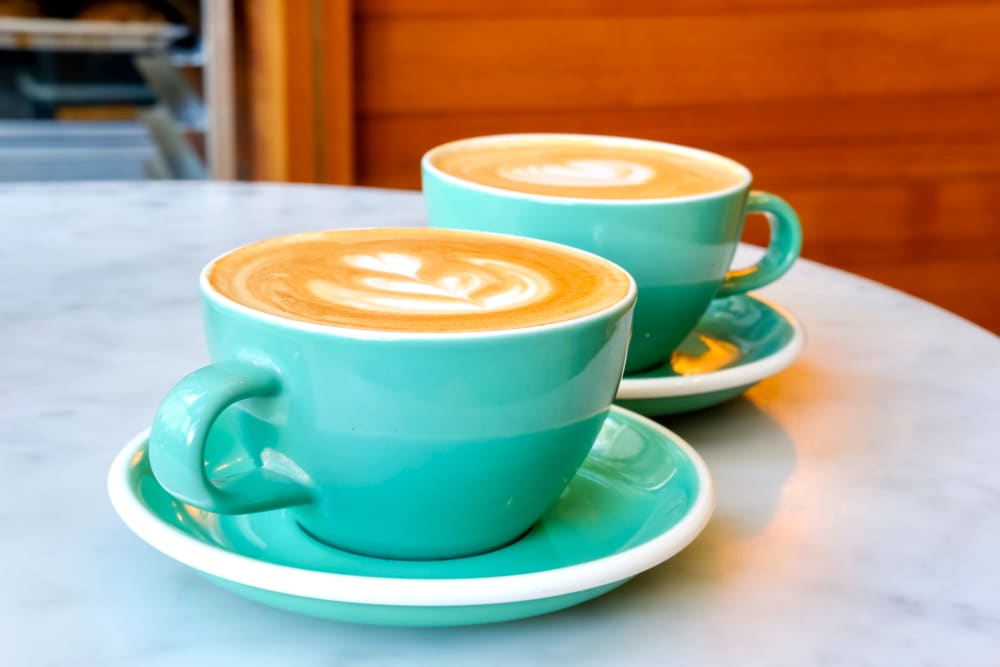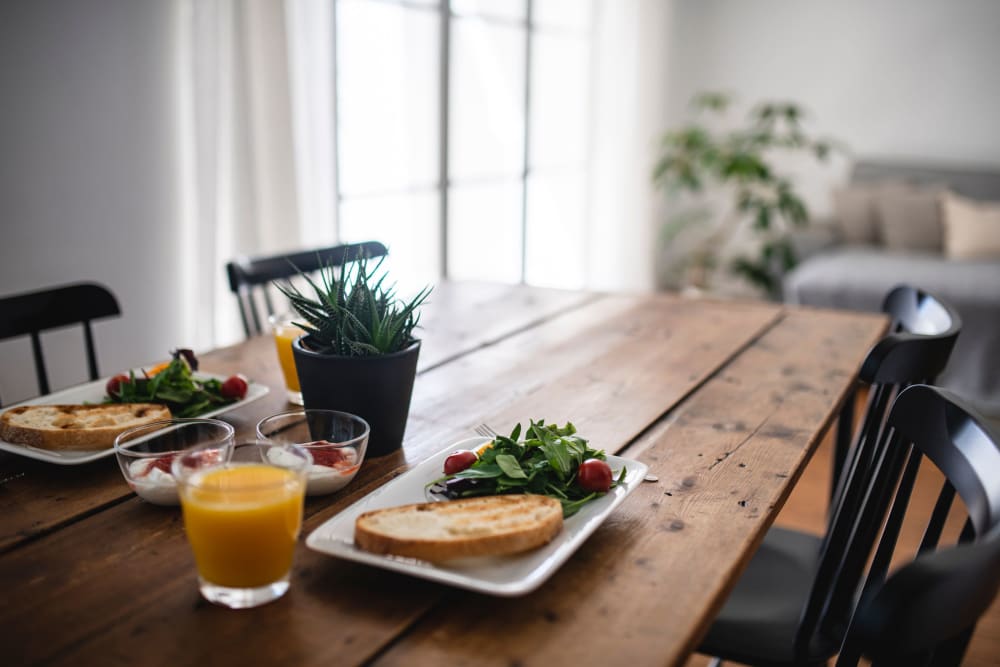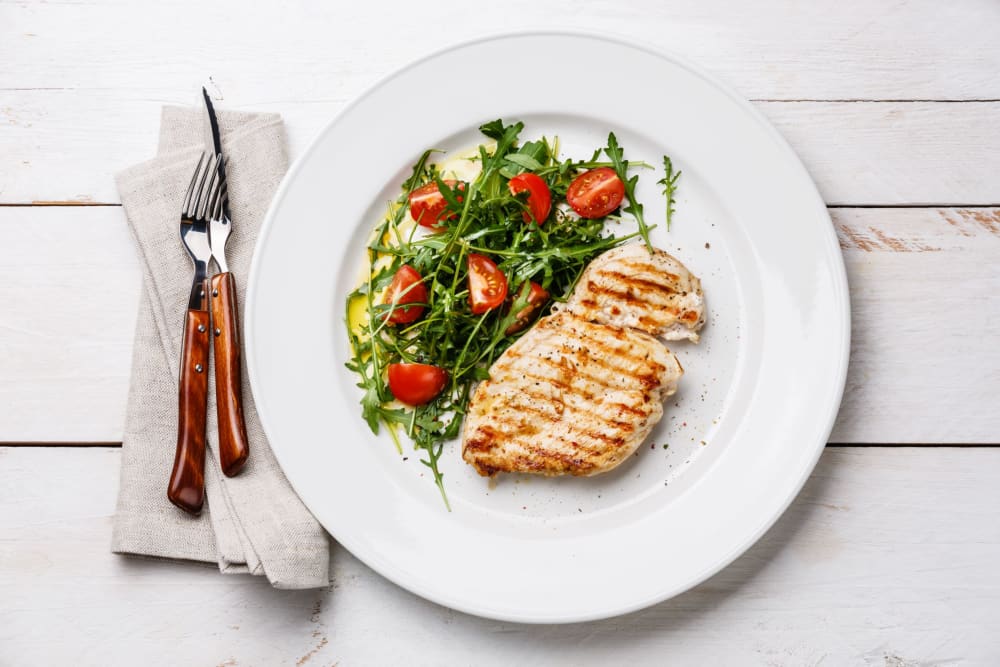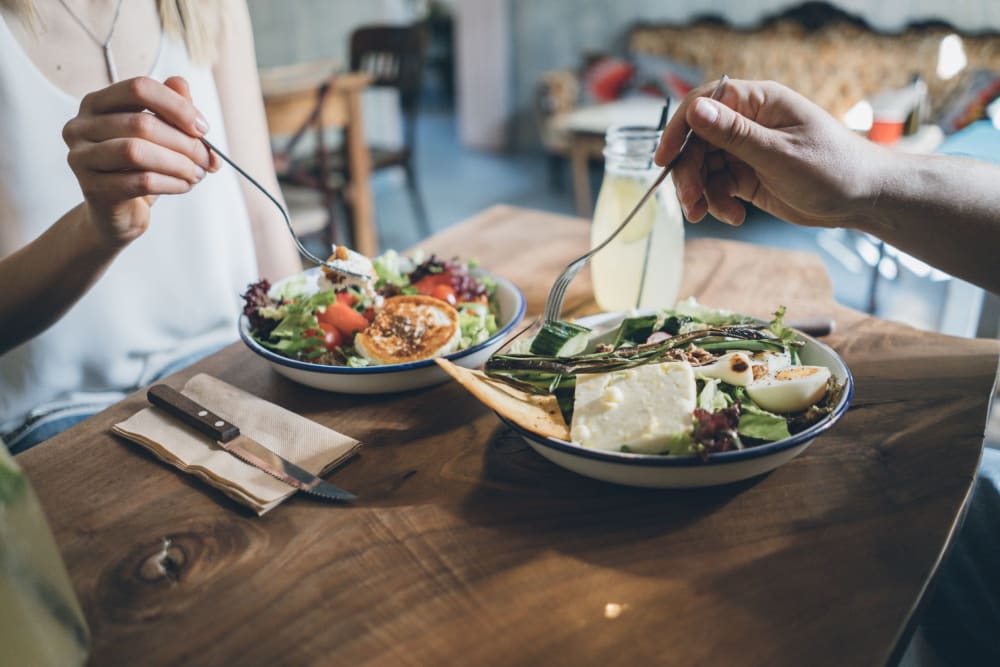 Eat Out


On the Town

Sacramento offers A-to-Z dining, from classics like corn beef hash to a variety of international cuisine. Tuck into a steaming cup of French onion soup at Danielle's Creperie after a trip to Loehmanns Plaza, or enjoy brunch at Mimi's Cafe after a trip to Arden Fair mall. Or experience something new at the Piatti Italian restaurant in the Pavilions Shopping Center. Whatever you are hankering for, you will find it close to home.

Join us for an upcoming event, and learn more about our commitment to delicious, healthy dining options at Campus Commons Senior Living. 
Meet the Chef


Brian Thomas

My name is Brian Thomas and I am the Executive Chef and General Manager of Dining Services at Campus Commons. I have just begun my adventure at this wonderful community, but previously enjoyed a successful 4-year tenure as General Manager at a sister Ray Stone Inc. community, Roseville Commons. I was fortunate enough to be given another grand opportunity to branch out with the company here at Campus Commons and continue my 20-year culinary career.

I am married to a loving wife and we have two beautiful daughters together. My passion for cooking was instilled in me at a very young age by my mother and grandmother. I have made it my personal mission in life to pass on my knowledge and skills to anyone who is willing to listen and learn, just like I did.

Working at the Ray Stone Senior Living communities has been such a blessing. It is an honest pleasure to continue to improve everyone's quality of life through food, hospitality, and friendship.