Join A Supportive
Community of Your Peers
At River Commons Senior Living, we are truly committed to helping our residents live rich, fulfilling lives.
Your well-being is our top priority, and we do everything we can to provide a positive living experience. Every day, our team members go above and beyond to create an environment for our residents that engages them and provides them with a sense of security and connection.
Welcome to better living at River Commons Senior Living, where residents worry less and smile more.
Feel at Home
From Your Very First Day
Ray Stone Senior Living communities are founded on the premise that each individual's life experience is important and deserves to be celebrated. Our top priority is our residents. And we are committed each and every day to bringing continued enjoyment and education to their lives.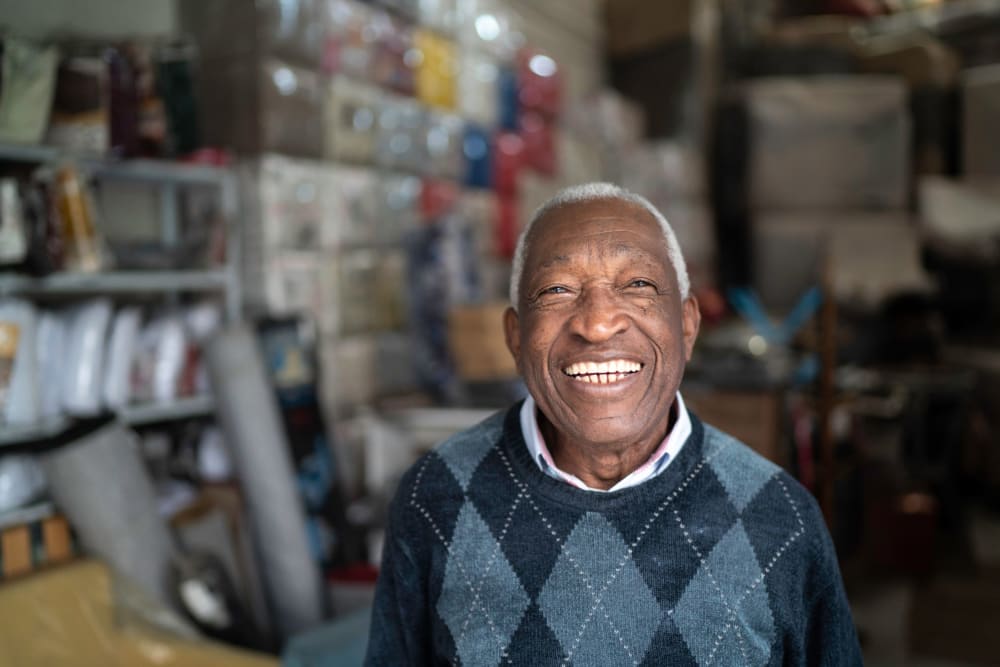 /
/
/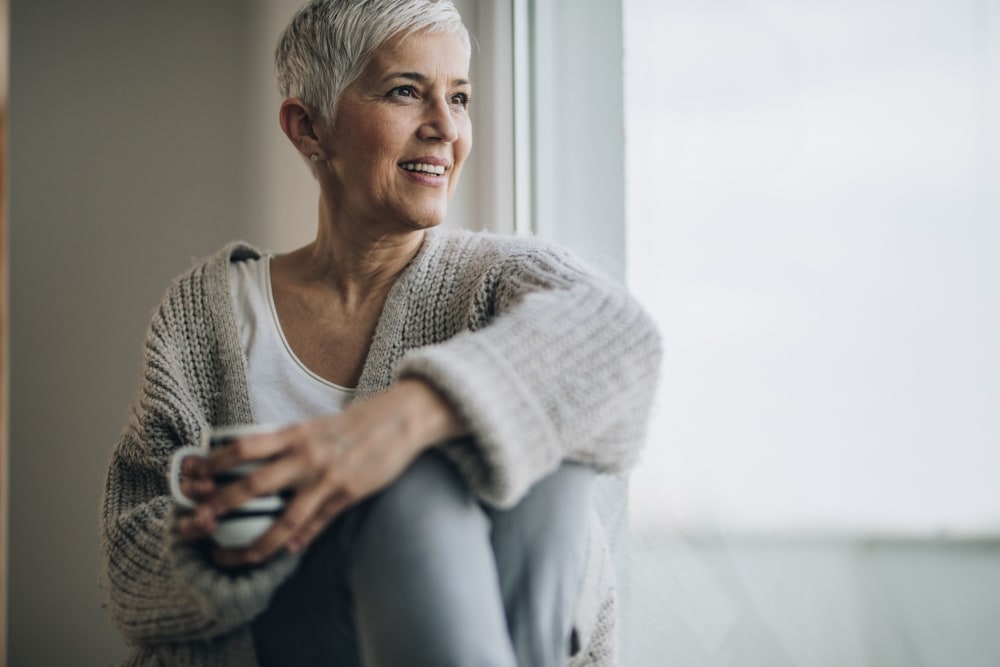 /