Fill Your Days
as You Like
Our dedicated staff creates and facilitates activities and events throughout the week at Leisure Manor. Gatherings, and special events are times to come together and appreciate our vibrant and supportive community. Private studio apartments provide the space to relax and savor some quiet reflection.


Learn Something New
California has a colorful history, from the Gold Rush years, to the construction of the railroads, to its seat as the Golden State capital. It is easy to spend an entire day at any one of the fascinating museums and historic sites throughout the city. One or more of these destinations make an interesting and enjoyable day trip:
Aerospace Museum of California
State Indian Museum
Effie Yeaw Nature Center
California State Railroad Museum
Sojourner Truth Multicultural Art Museum
Learn more about the government process. Free tours of the State Capitol run daily from 9 am to 4 pm.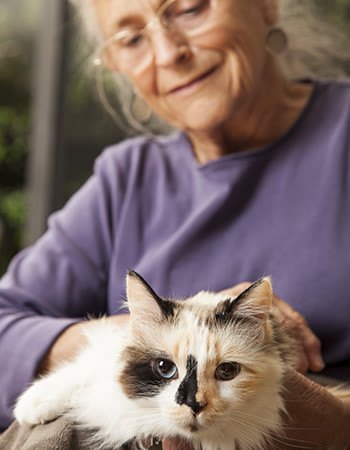 A Walk in the Park
Alone, with a friend, or accompanied by your small pet, a stroll along a park trail is good for body, mind, and spirit. Seely Park, Creekside Nature Area, and Carmichael Off Leash Dog Park keep you in touch with simple outdoor pleasures.
Leisure Manor offers equal opportunity housing for any senior citizen aged 62 years and older who meets all HUD Application and Leisure Manor Resident Selection Criteria eligibility requirements. We welcome eligible adults 62 years and older. Call us today to start your application.