An Enriching
Environment
Activities and events at Hilltop Commons are created to strengthen the body, enrich the mind, and buoy the spirit. Our community members can pursue fun and fitness through bocce ball, chair volleyball, or a Qigong class in our spacious exercise room. Additional activities include:
Art Workshops
Quilting and Book Clubs
Table Games
Live Music and Entertainment
Happy Hours
Indoor Horse Racing
Educational Talks
Regional Outings
Our dedicated, compassionate, and enthusiastic staff members offer a broad array of activities, both entertaining and educational.

A Natural Setting
One of Hilltop's greatest assets is its beautiful location in the Sierra foothills. To complement the natural environment, we have created an inviting patio area and a winding foot path that loops around the property. It is the perfect spot to take the dog for an afternoon stroll, or to sit and enjoy the quiet of an early evening.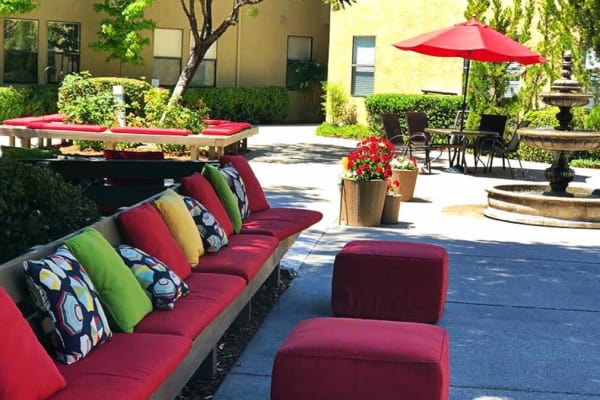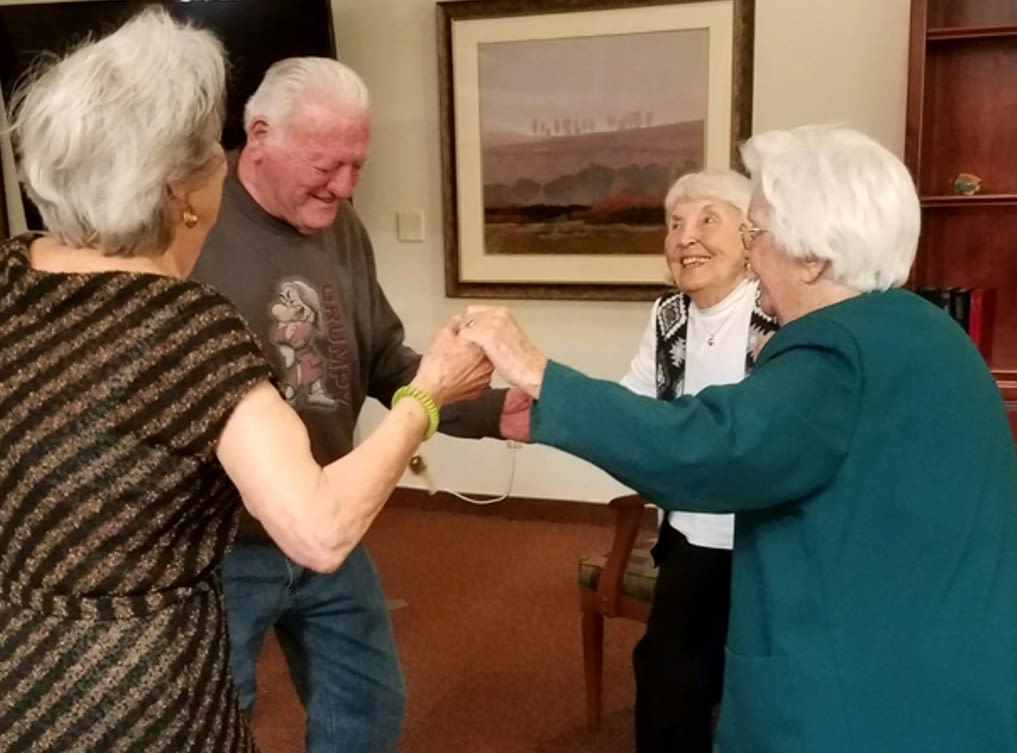 A Place to Gather
We host regular community events, such as the Spa Day, Armed Forces Day Celebration, Bingo Bonanza and the Holiday Craft Faire. At Hilltop Commons, we seek to create and sustain an environment in which community members can choose to join in or relax as they see fit.
Contact us today to schedule a visit. You'll see why people are happy to call Hilltop Commons Senior Living home.