To Enrich, to Fulfill
Activities and events at Winding Commons are thoughtfully organized to offer opportunities to stretch and strengthen body and mind, as well as lift the spirit. Our dedicated staff strives to create and facilitate a diverse menu of options.
Gatherings, events and classes include:
Table and Card Game
Arts & Crafts Workshops
Regional Outings
Small Group Exercise
Hosted Happy Hours
Live Music and Entertainment
Residents engage as they see fit. Every day offers a new way to connect to and take pleasure in the community. Our dedicated staff offers an array of activities, both entertaining and educational.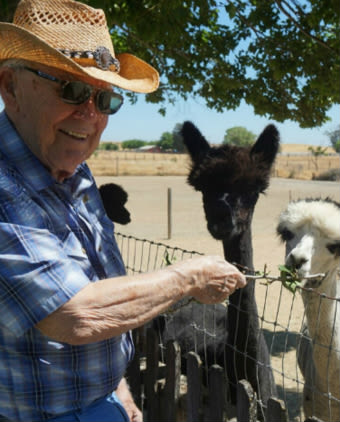 Make Your Own Day
Winding Commons has plenty of lovely space, both indoors and out, to relax, have a quiet chat, stroll with the dog, or simply read a book in the warmth of the sun. Living spaces and lounges are located throughout the community which provide gathering spaces for friends, families and neighbors. Residents often enjoy chatting about their favorite books in the library or sharing a classic movie in the media room. There is bound to be a card game afoot in the social game room, or a neighbor who wants to grab some lunch and a few sundries in town. With no time-consuming chores to attend to, the day can be whatever you want it to be. Whether you choose to participate in a planned activity, or simply see how the day unfolds, the choice is always yours. Visitors are welcome to attend upcoming scheduled events. Check out the calendar, or call to arrange a tour to learn more about the good life at Winding Commons Senior Living of Carmichael, CA.